The Beauty Of The Sky of Aceh With The Sunset
Hello Steemian
In the last few weeks of Aceh, it has been raining, even now it is still raining, as is the case, every year there is a rainy season.
When rain occurs, all activities become obstructed. besides, the rainy season, the sky is always covered by black clouds, so that the phenomenon of the beauty of the sky cannot be enjoyed.
On yesterday afternoon, in aceh some parts of the rainy season, so we can see the beauty of the sky, at the same time the sun sets, as you see here.
---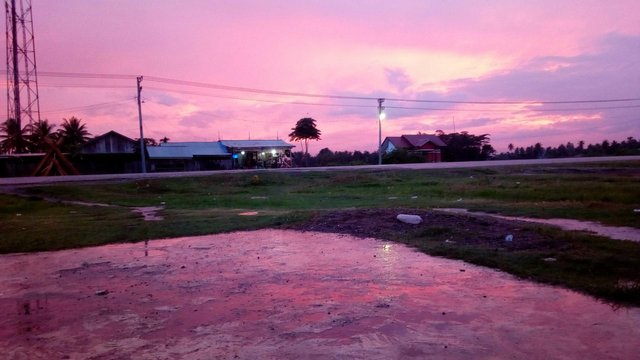 ---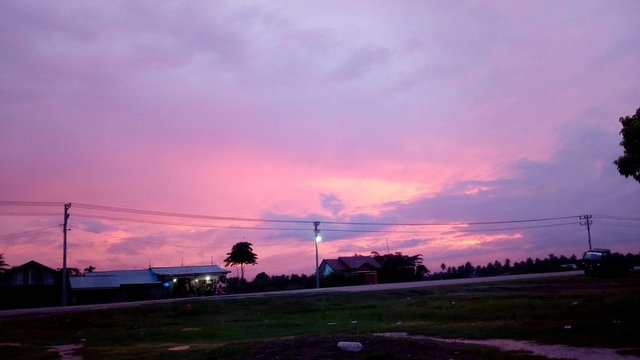 ---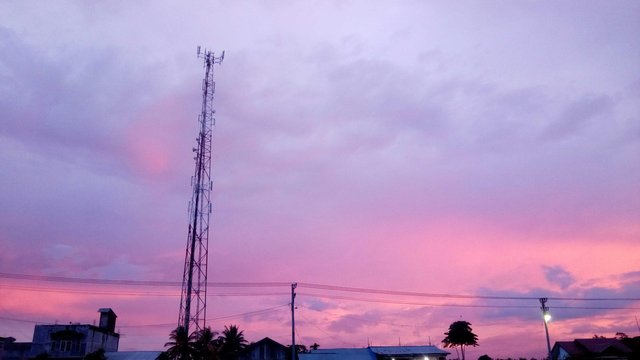 ---