Happy New Year's my friends! here's part two of my 2017 recap.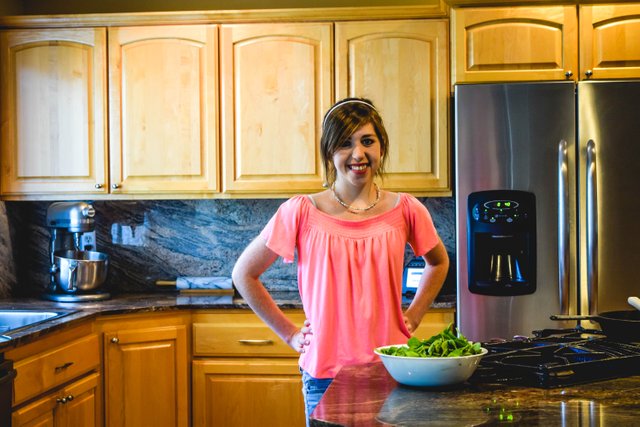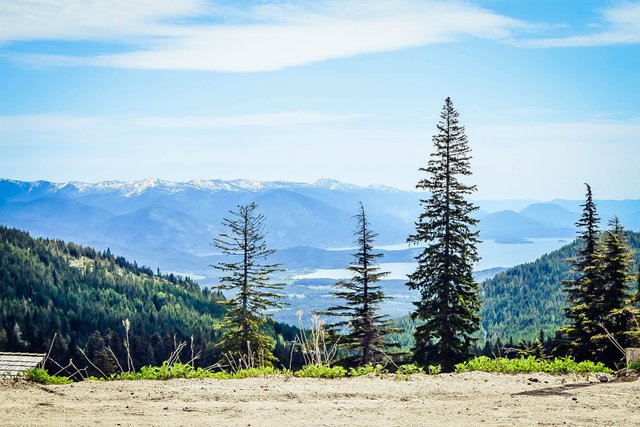 To be honest, I'd meant to get this post out yesterday but unfortunately the flu season hit our house hard this past week so we've all been taking turns feeling under the weather. But now that we're all nearly over it I'm excited to start this next year fresh and strong.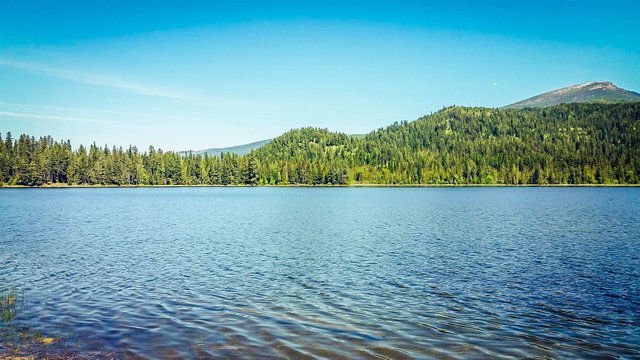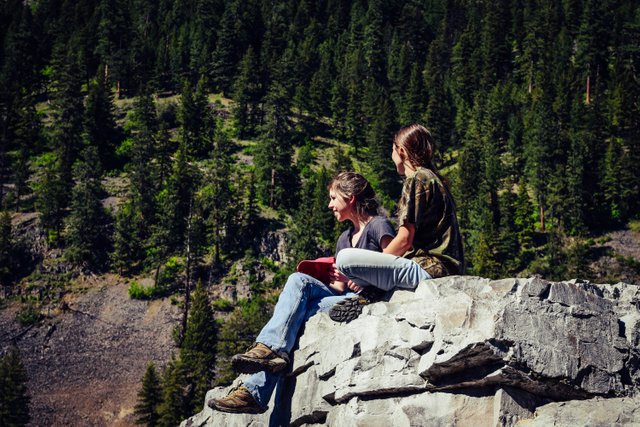 So starting back in May my family packed our bags in Southern Chile and boarded a plane (many planes actually) heading to Florida for a much needed vacation together. Some of you may have seen my posts from the trip way back when. Anyway, that was a lot of fun and I took so many pictures that I still have yet to sort through.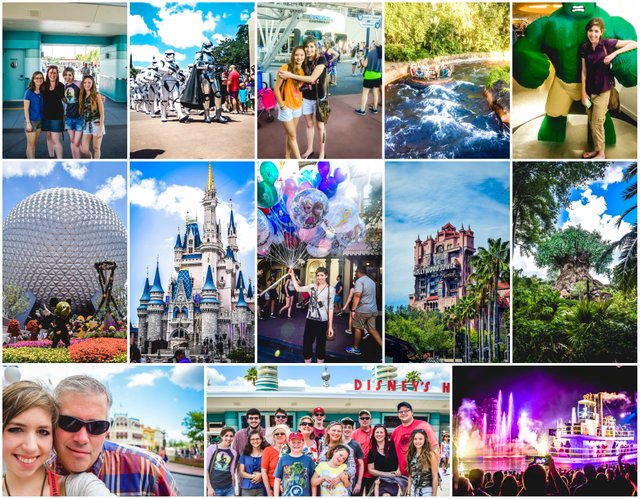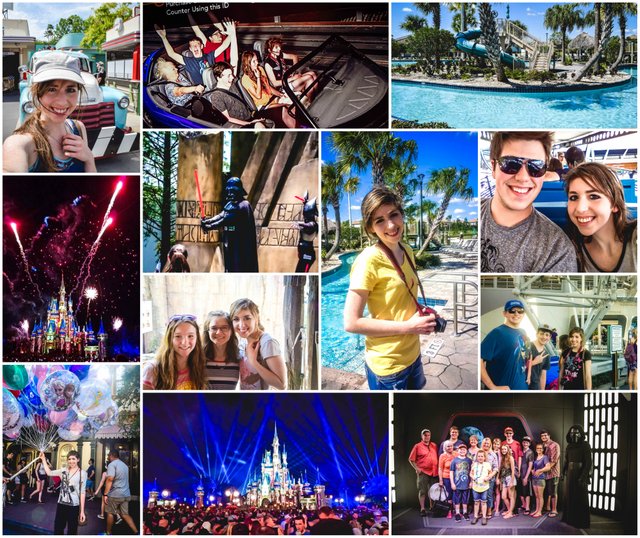 After Florida two of my sisters ( @alovelymess and @uglysweater ) went with their husbands
( @drobinson and @rigaronib ) to Tennessee to visit in-laws. The rest of us went up to stay with extended family ( @lifes-a-donut and @hotrod ) in Sandpoint Idaho. We went 4-wheeling, kayaking, hiking, and all kinds of other fun summer activities.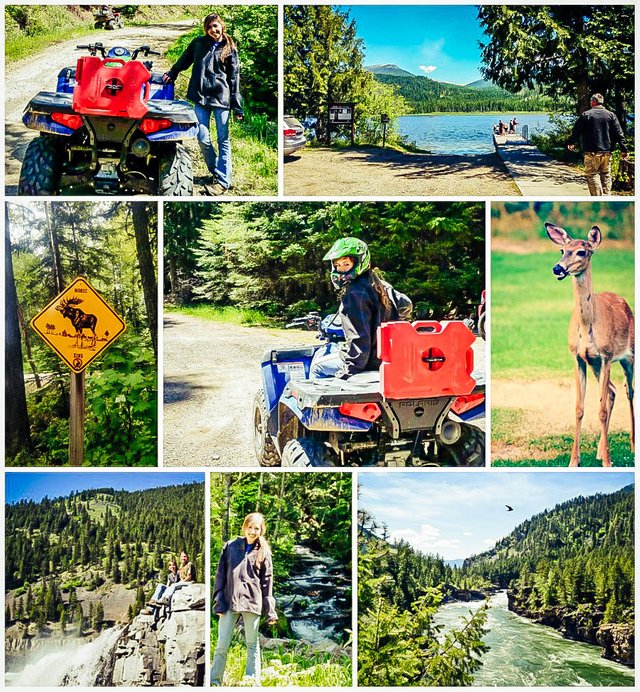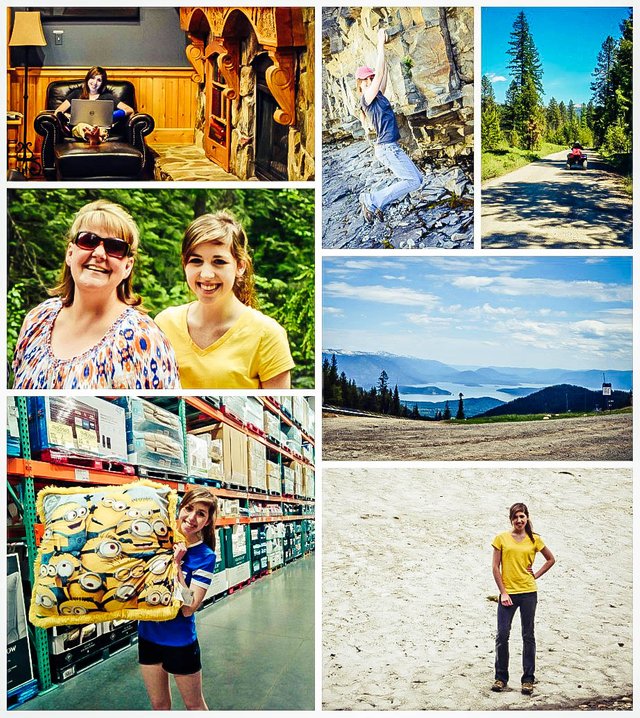 For my sister @fullofhope 's birthday we all went to a trampoline park in Spokane and that was a lot of fun as well. We also went camping a few times in the nearby woods and I'm looking forward to next summer so we can do that again.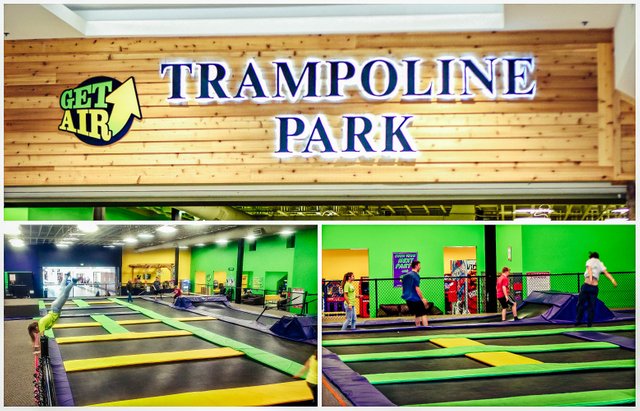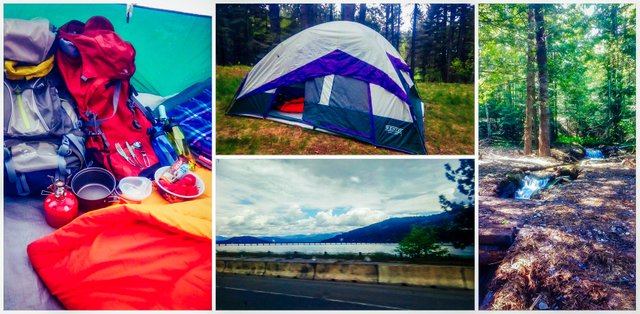 After that was when, and some of you might have been following me back then, I had a pretty bad accident on a 4-wheeler and broke my wrist, some ribs, and completely tore up my knee. It's pretty safe to say that changed the rest of my summer, but thankfully I've made a full recovery since then thanks to some amazing people and the help of my family.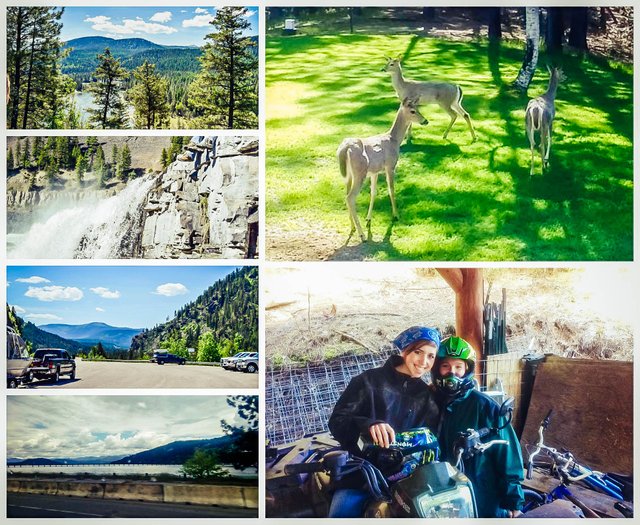 After that we moved into our new house in Coeur d'Alene and that's where August ended.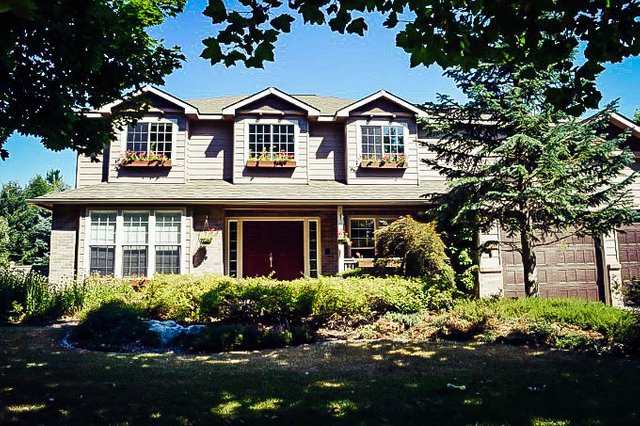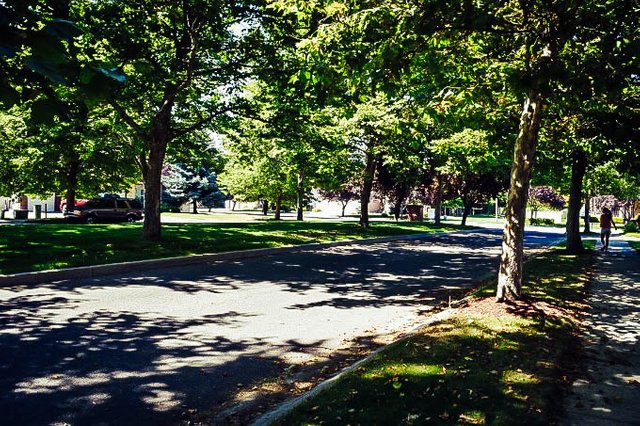 So in part 3 I'll be sharing the rest of my year. I hope you all have a great holiday!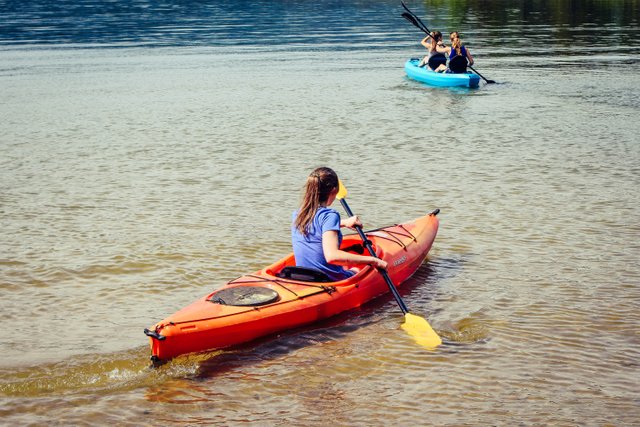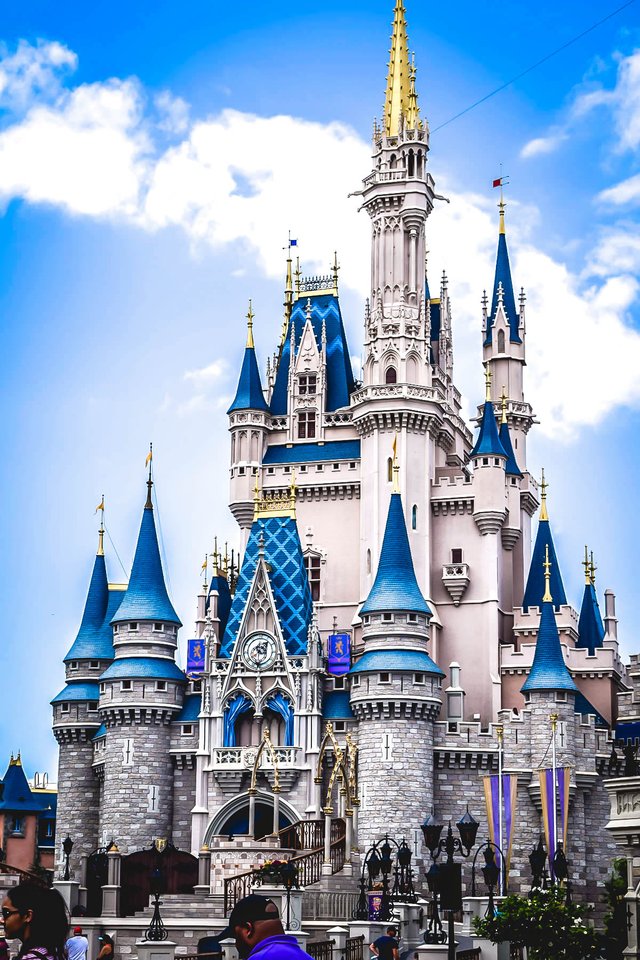 ALL CONTENT IS MINE AND ORIGINAL! All of these food photos were taken with my Nikon D5300 and my favorite Lens, the Nikon AF-S FX NIKKOR 50mm f/1.8G. You can find out more in my INTRO POST.
And, by the way, to all the minnows out there, my intro post did a huge $0.21. The key to success on Steemit is to be consistent and persistent.
Also, a huge shoutout to @rigaronib for designing my logo!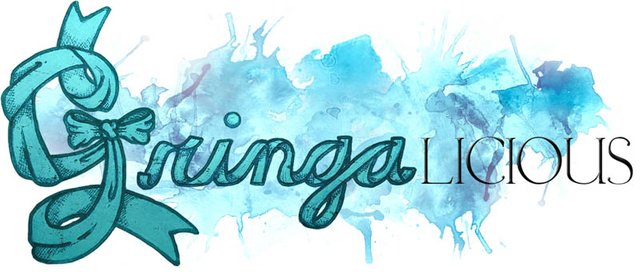 Oh, and don't forget to follow me on all your favorite social media channels!