Critters in Costa Rica with some global finance updates showing why crypto currency (bitcoin) will be so important:
This toad was making lots of noise. I got a pretty close up shot of it and when I showed the shot to a local he pointed out the ticks on the frog. Can you find them?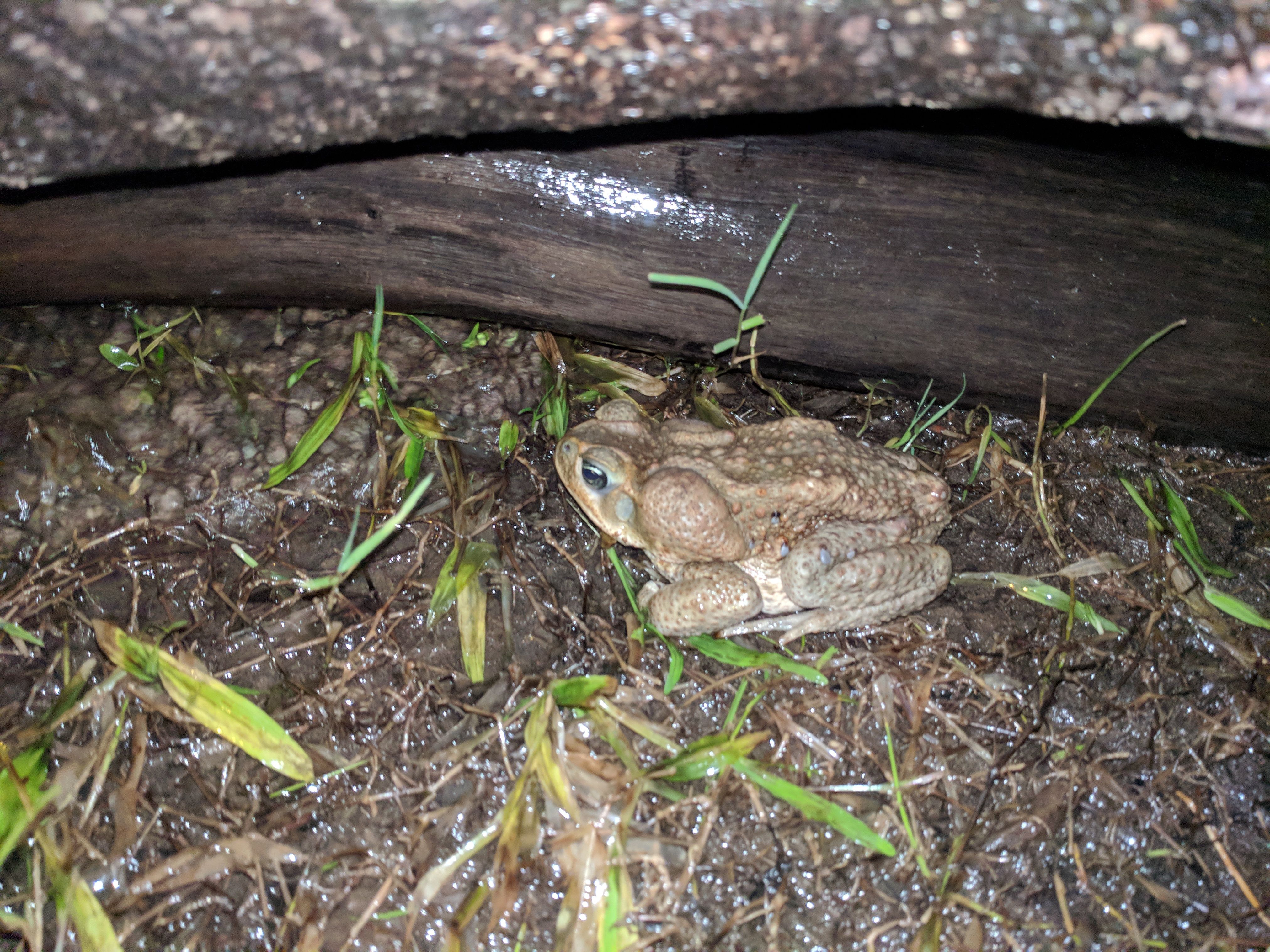 For those interested in the Direct to Vendor charity the next picture is the vendor from my last blog that I mentioned wanted to invest in a spot light for their business and the next day after your donation of economic development the light is shinning purple below: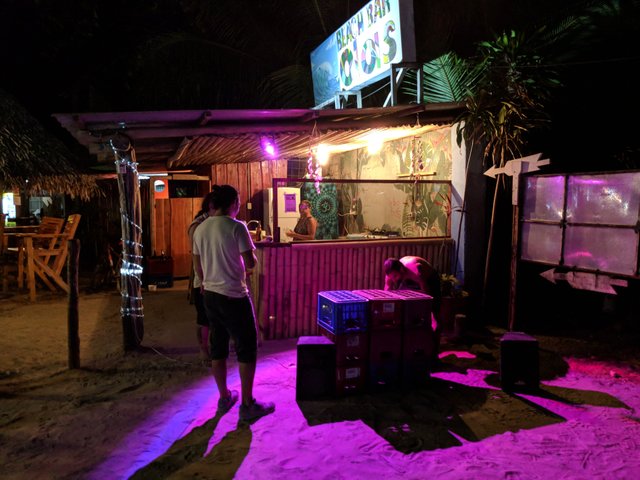 Short video on the global economy with David Stockman very easy listen:

The picture below is the result of me seeing a small light shinning on the ground off and on. I though it must be a firefly so I took a close picture of the shinning light and zoomed it up to check it out: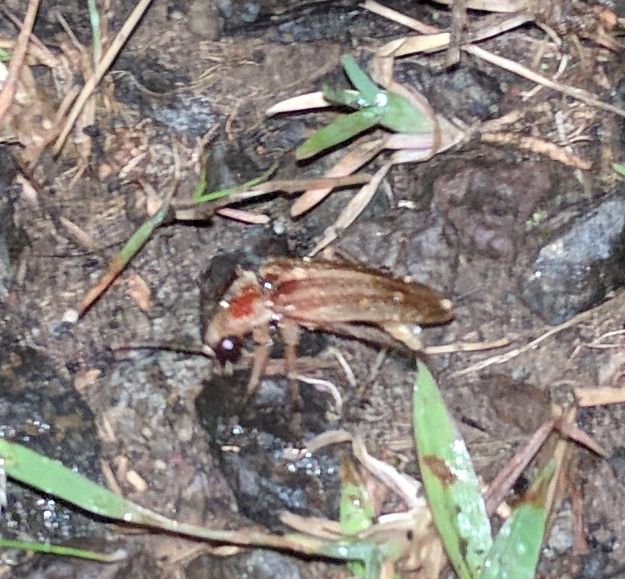 Another great short weekly wrap up from Greg Hunter a quality independent reporter:

"It's going to be on you" Yes, the problems of the future 'reduction of populations because of starvation' is your fault for not paying attention and voting this shit out! The following short video explains:

For those of you that are commenting more than once on my posts I call that spam and am now flagging them.
We went on a catamaran with around 50 people on a lake into the rain forest and parked, blasted electronic house music from 10:30 pm to 10:00 am. Danced at least 9 hours solid!