Photography: A dark Stroll through Patan
Namaste friends!
Before I go out with my camera to capture a series, I decide on the mood and the tones. If I would go for street photography in the midday, you would probably see me shooting black and white with high contrasts. If I would aim for landscape and nature, I would probably go for natural tones.
But I would barely change the look I am going for because I want to communicate a feeling. If I start black and white, I will stick to black and white.
For this afternoon/evening I decided to put focus on the old nepali architecture around me and especially on the little details you can see everywhere, which barely anyone notices or even appreciates. My neighbourhood is full of magical places and I never stop to wonder. I wanted the series to be a little bit dark and mysterious. I gave the highlights a little purple/magenta touch while the shadows turn a little bit blue.
Enjoy the world through my lens!
---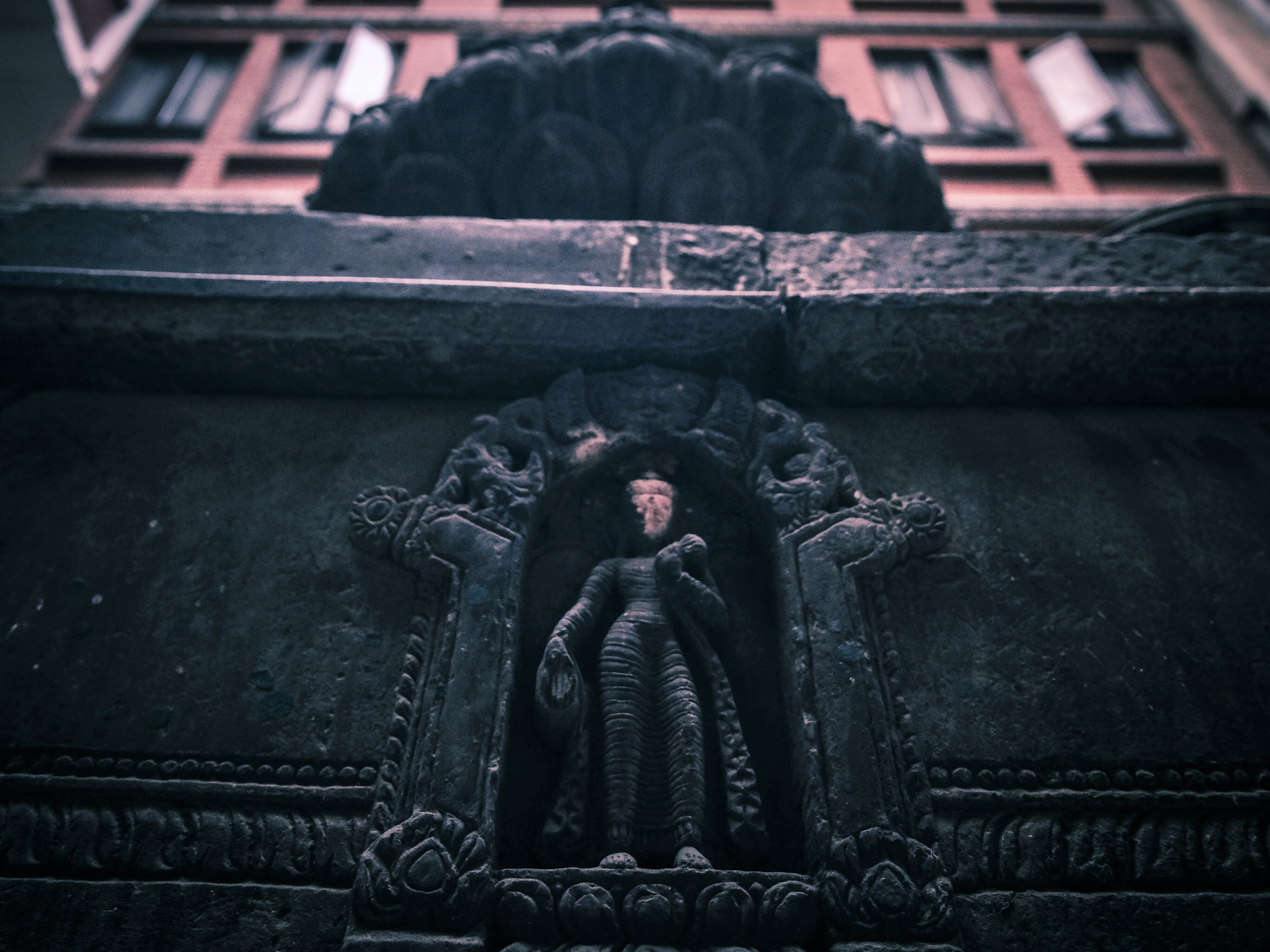 ---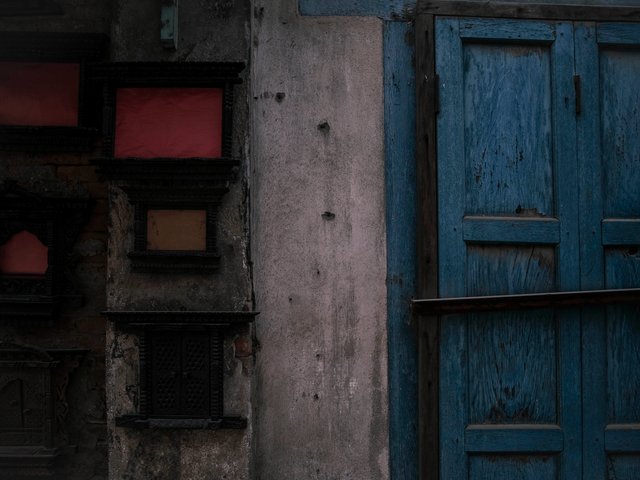 ---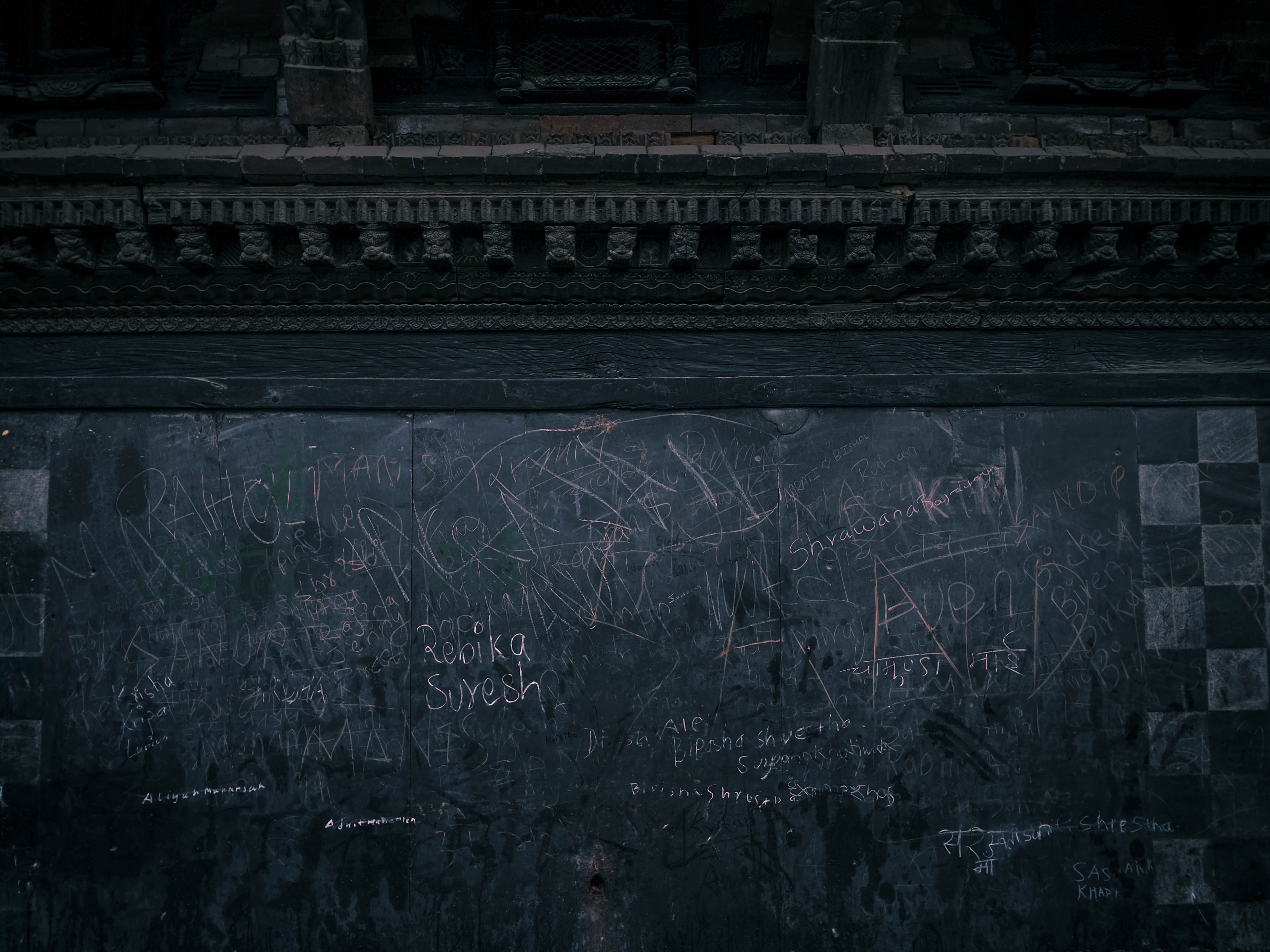 ---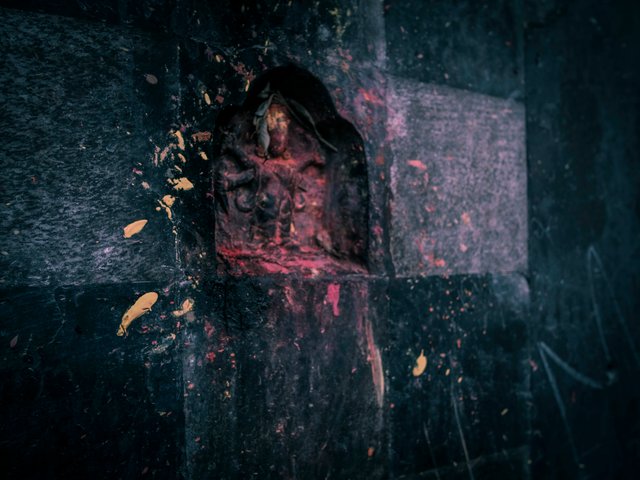 ---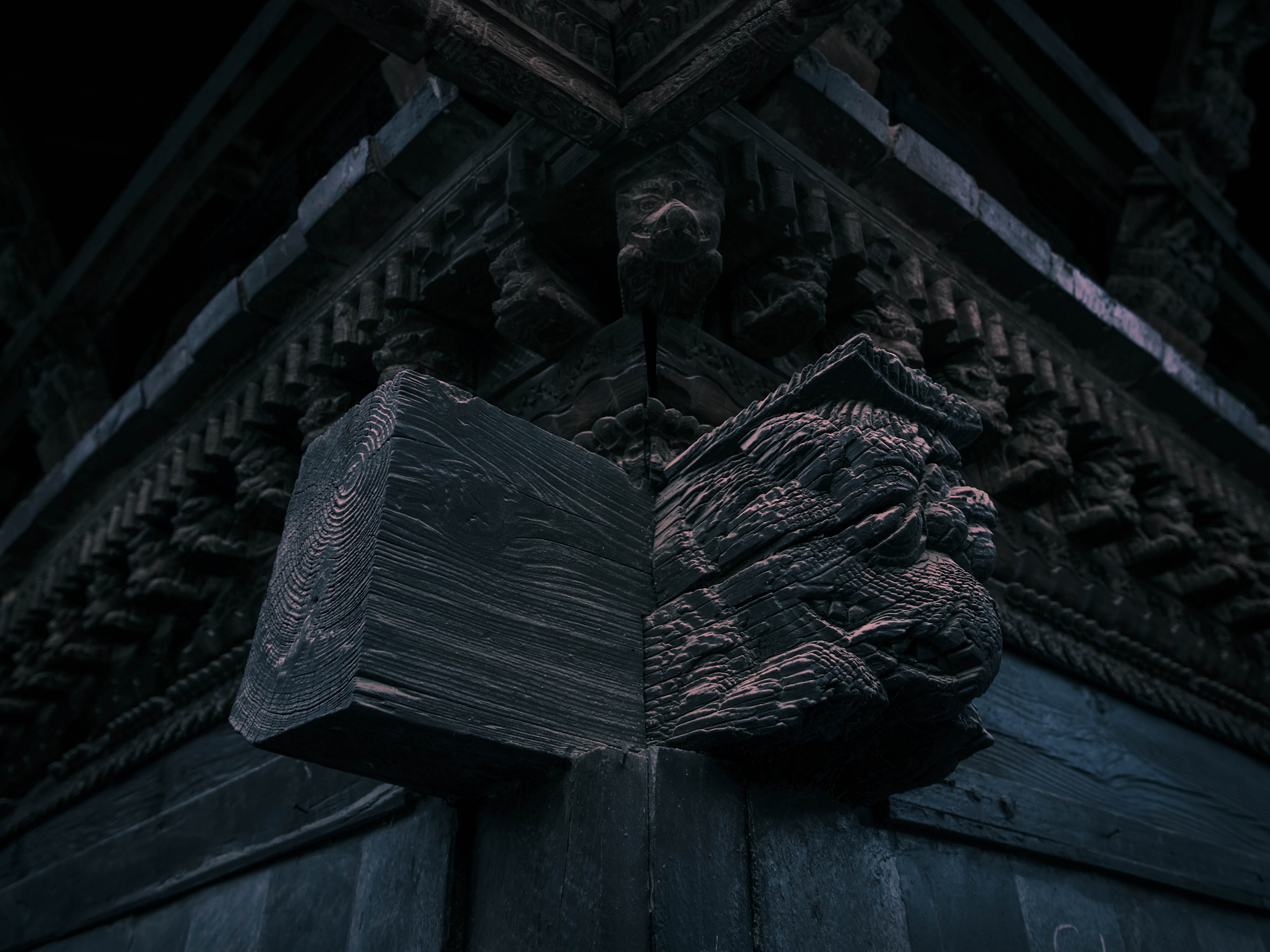 ---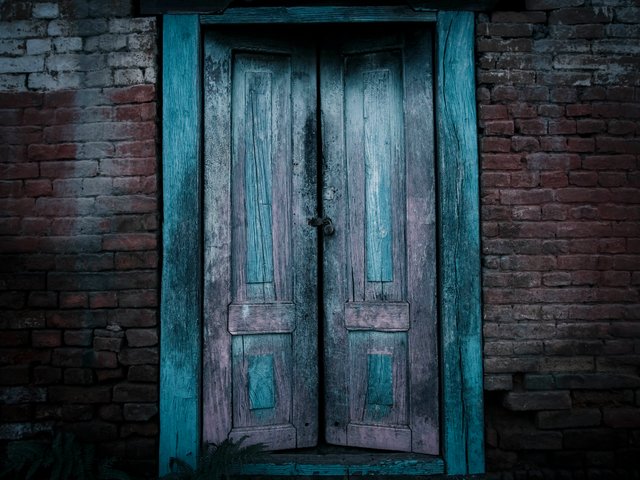 ---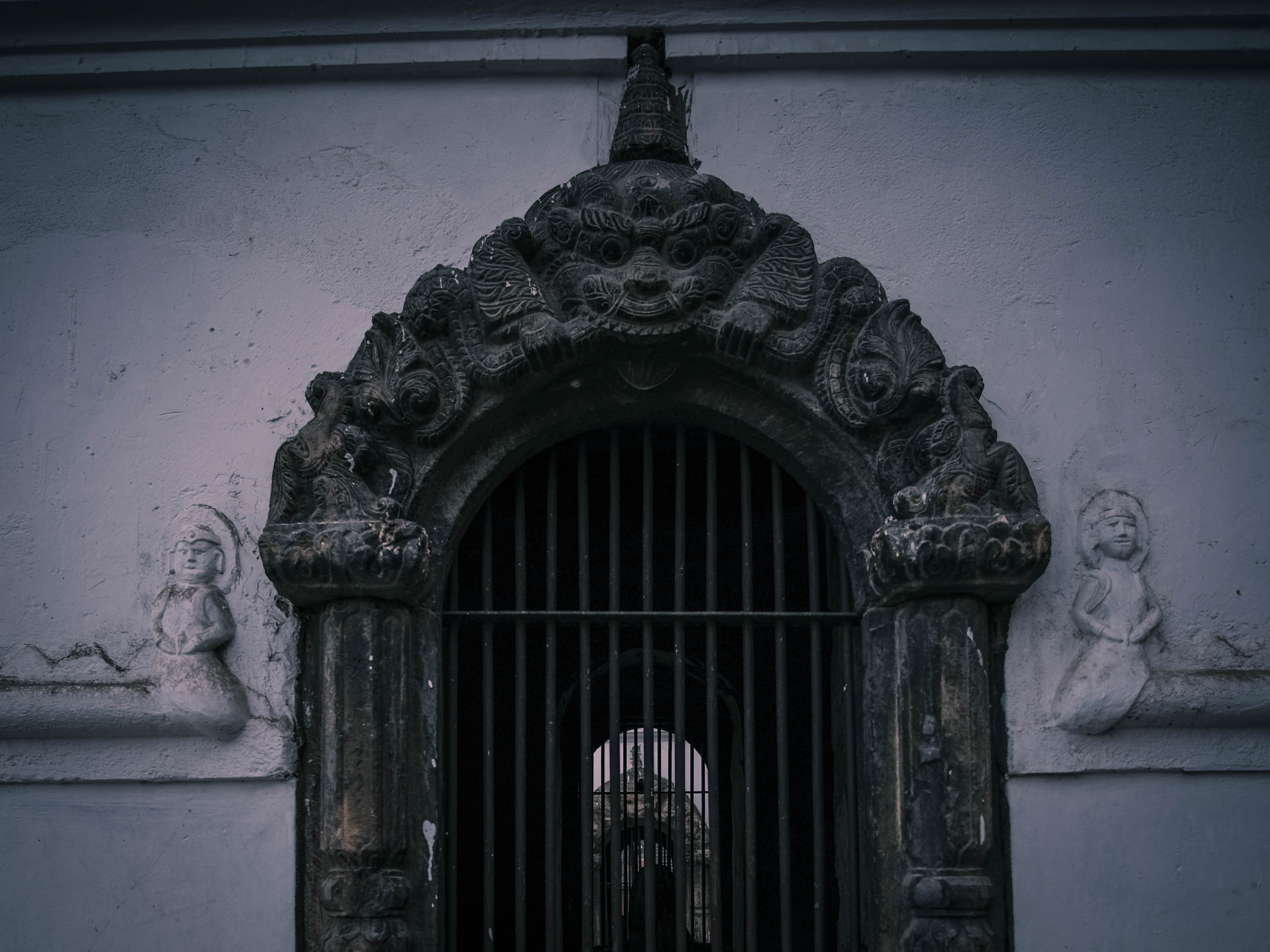 ---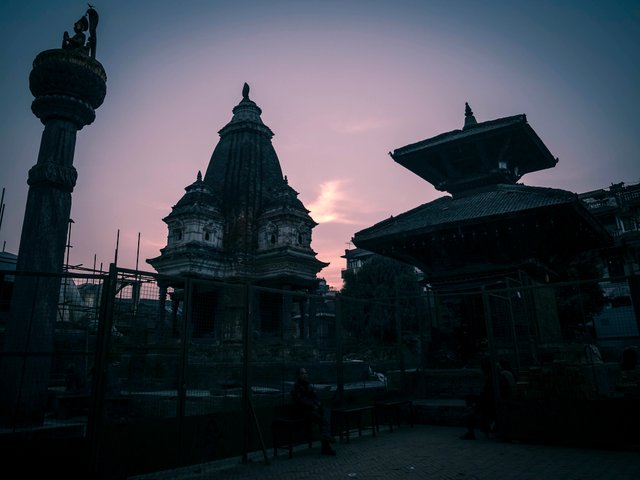 I hope you enjoyed the content! Please leave me an upvote, so I can continue doing the stuff I do.
Much love