Mardi Himal - Part I - Trekking the Himalayans
Namaste Steemit!
It has been a while since my last post! I went trekking in the Himalayas for the last two weeks. It has been an incredible time with many adventures which I will share over the next couple of days. The pictures are exclusively for Steemit and some of them will probably be seen on a little exhibition in Berlin, somewhen later this year.
We decided to do the Mardi Himal Trek with a part of the Annapurna Sanctuary Trek. We hiked from four to eight hours daily for two weeks, which was the longest trek I did so far. Mardi Himal is a lesser known hike than the big ones like the Annapurna Basecamp or the Annapurna Circuit. It turned out to be a gem of a trek. Not many tourists, prestine views and super friendly locals. If you are in the region, I highly recommend to do this one!
I had a hard time deciding on how to present the photos and I figured out to start with a Black & White series of the mountains. (Yes, there is a timelapse video coming ;)
Enjoy the spectacular Himalayas through my lens
---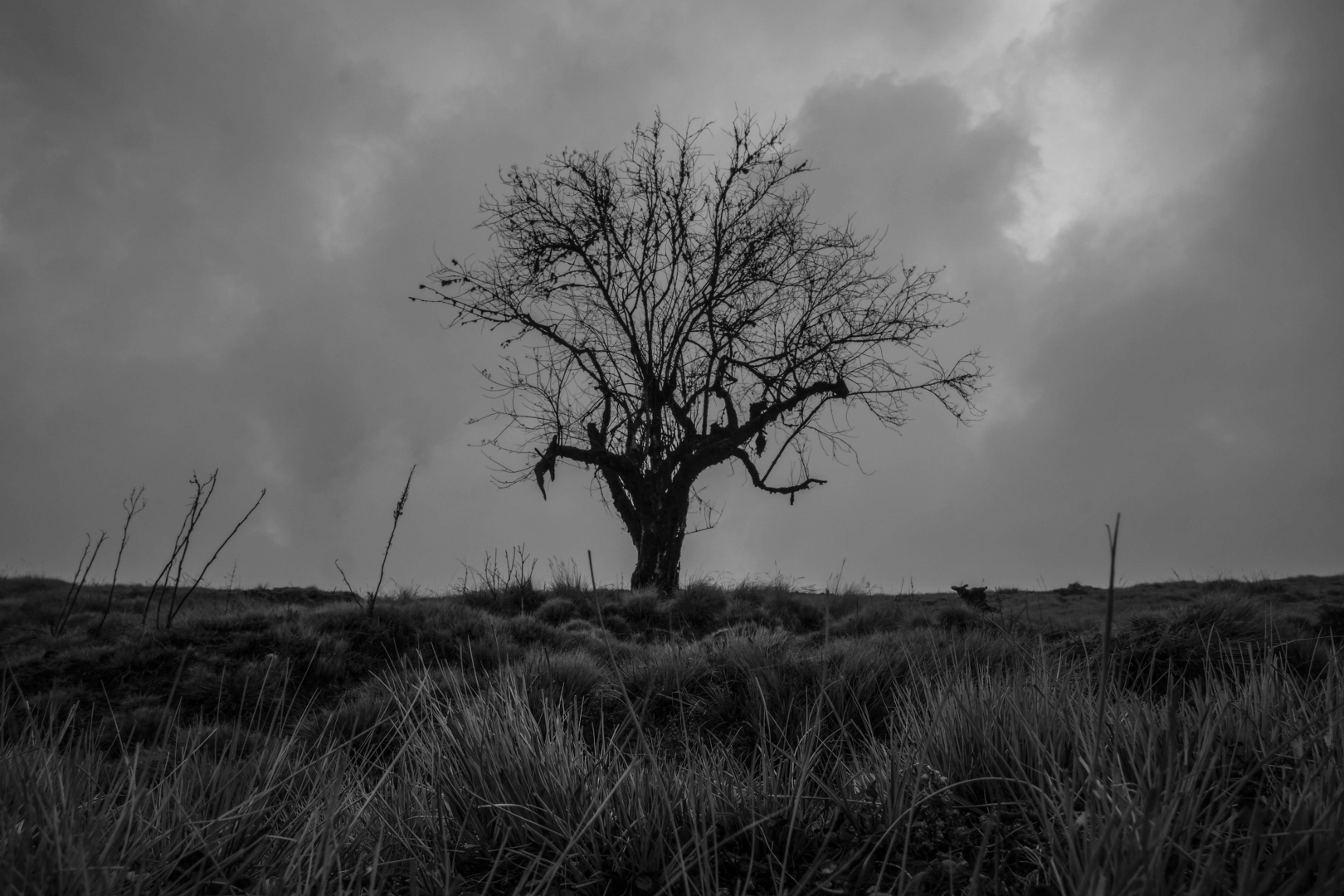 the bright sunlight during the day makes perfect conditions for B&W photography
---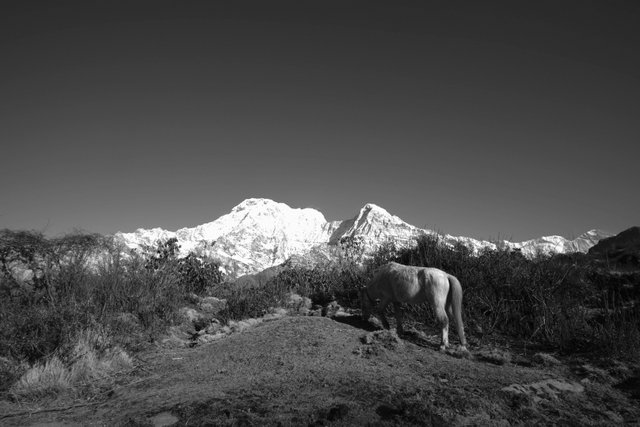 first mountain views on the way up
---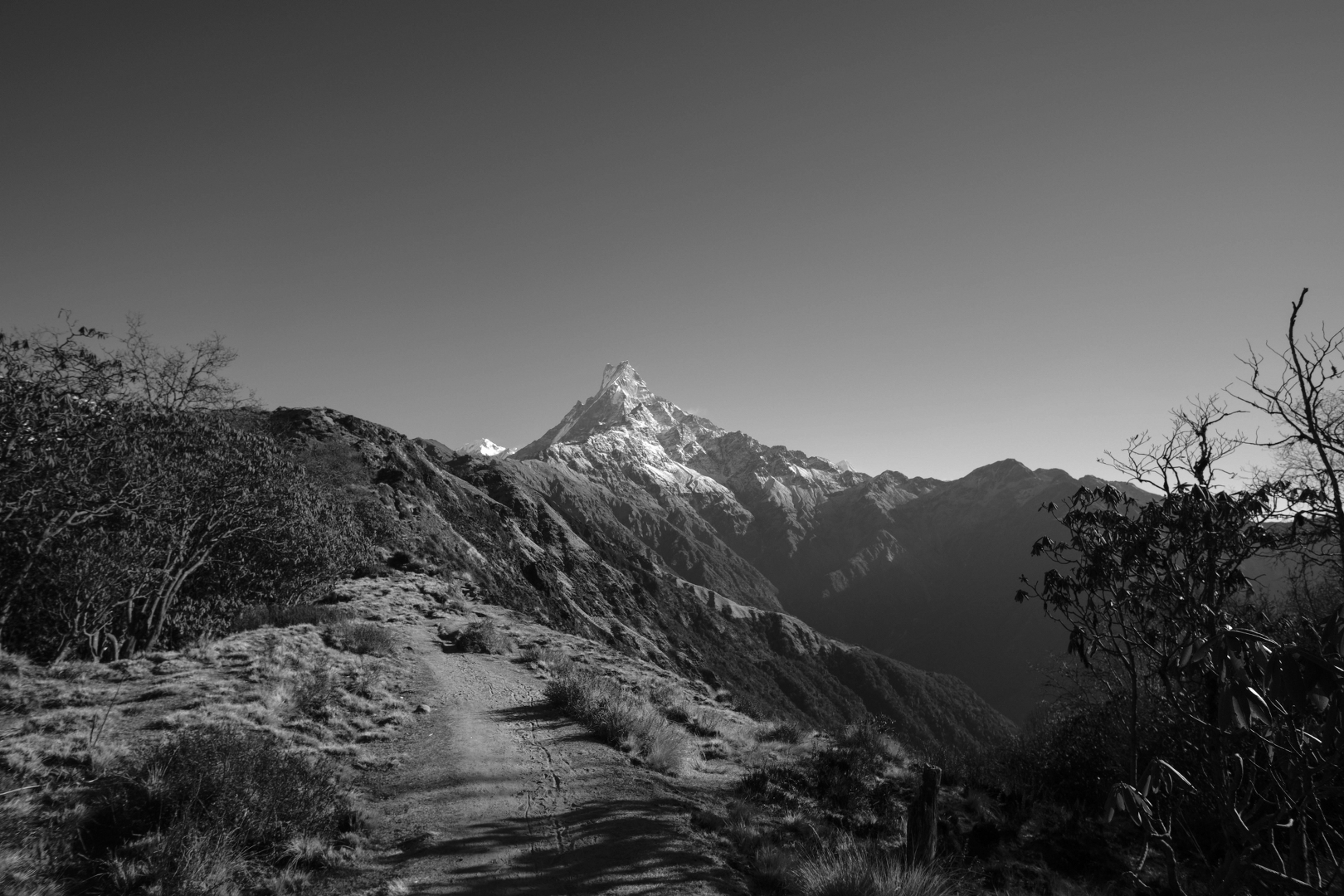 Machapuchare 6997m - the peak has never been climbed due to religious reasons
---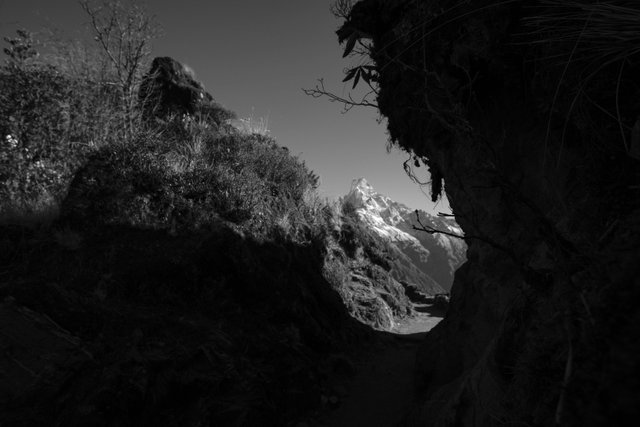 bring the ring to Mordor!
---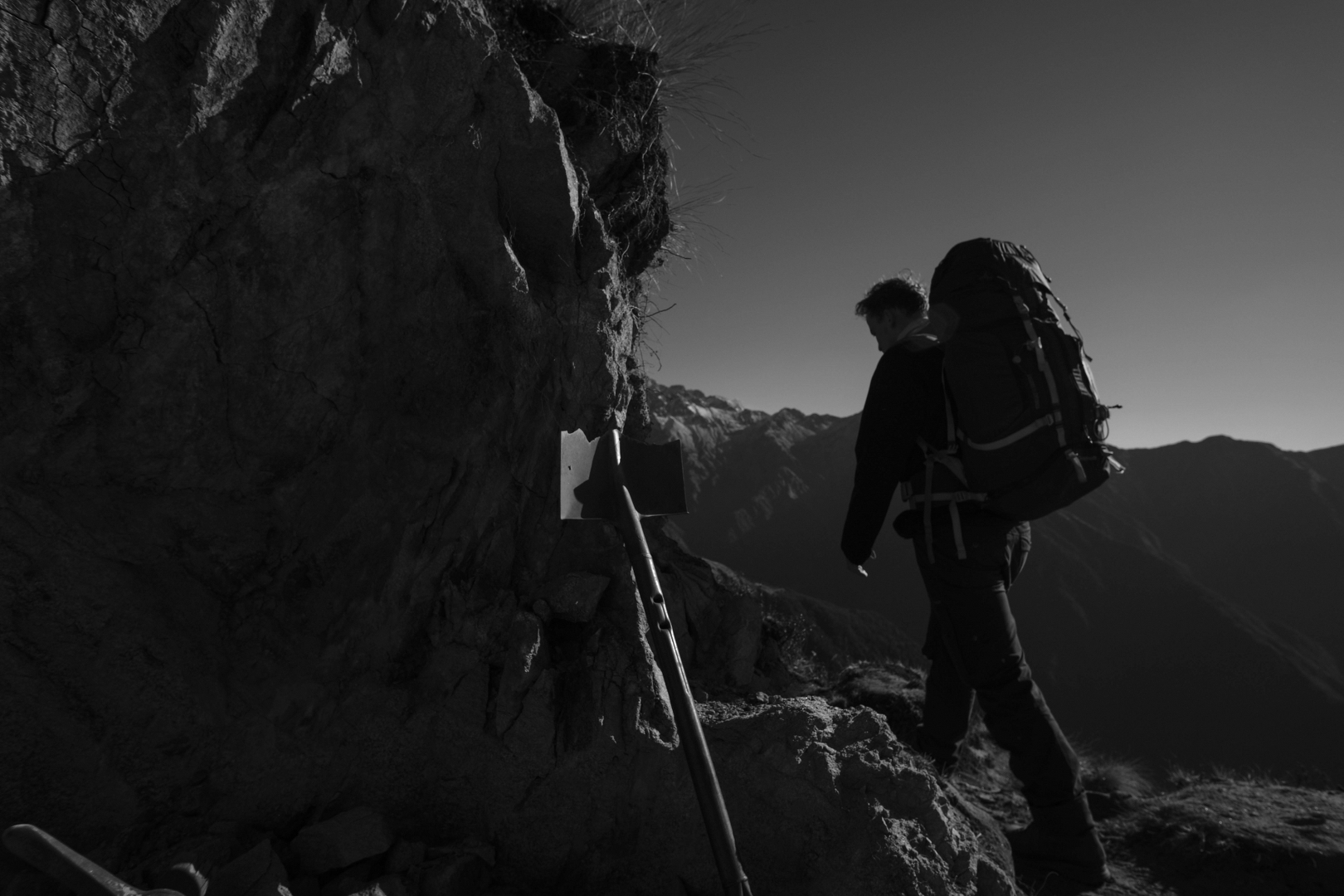 relics from previous generations
---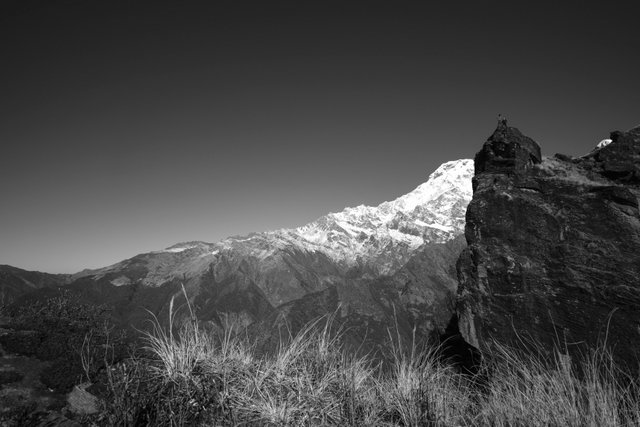 can you spot us? I love my Fuji for the remote control via cellphone!
---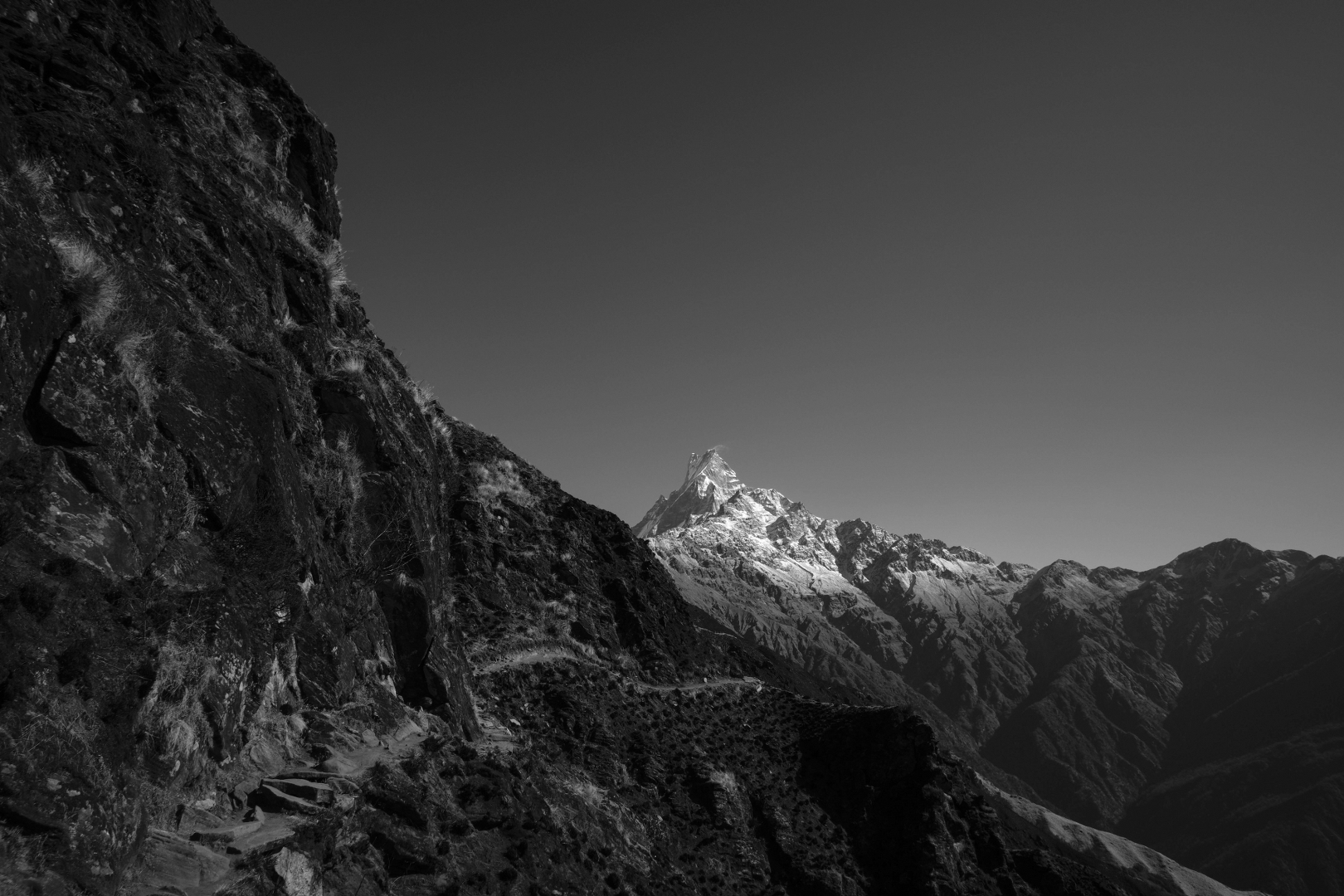 sketchy paths, it was hard to keep the eyes on the road
---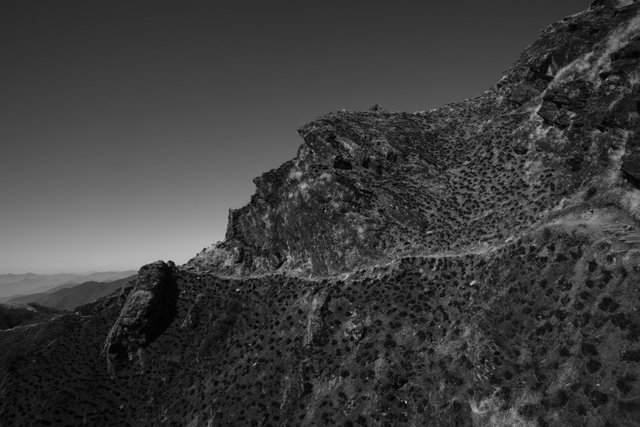 the grass got burned on purpose so it would regrow faster
---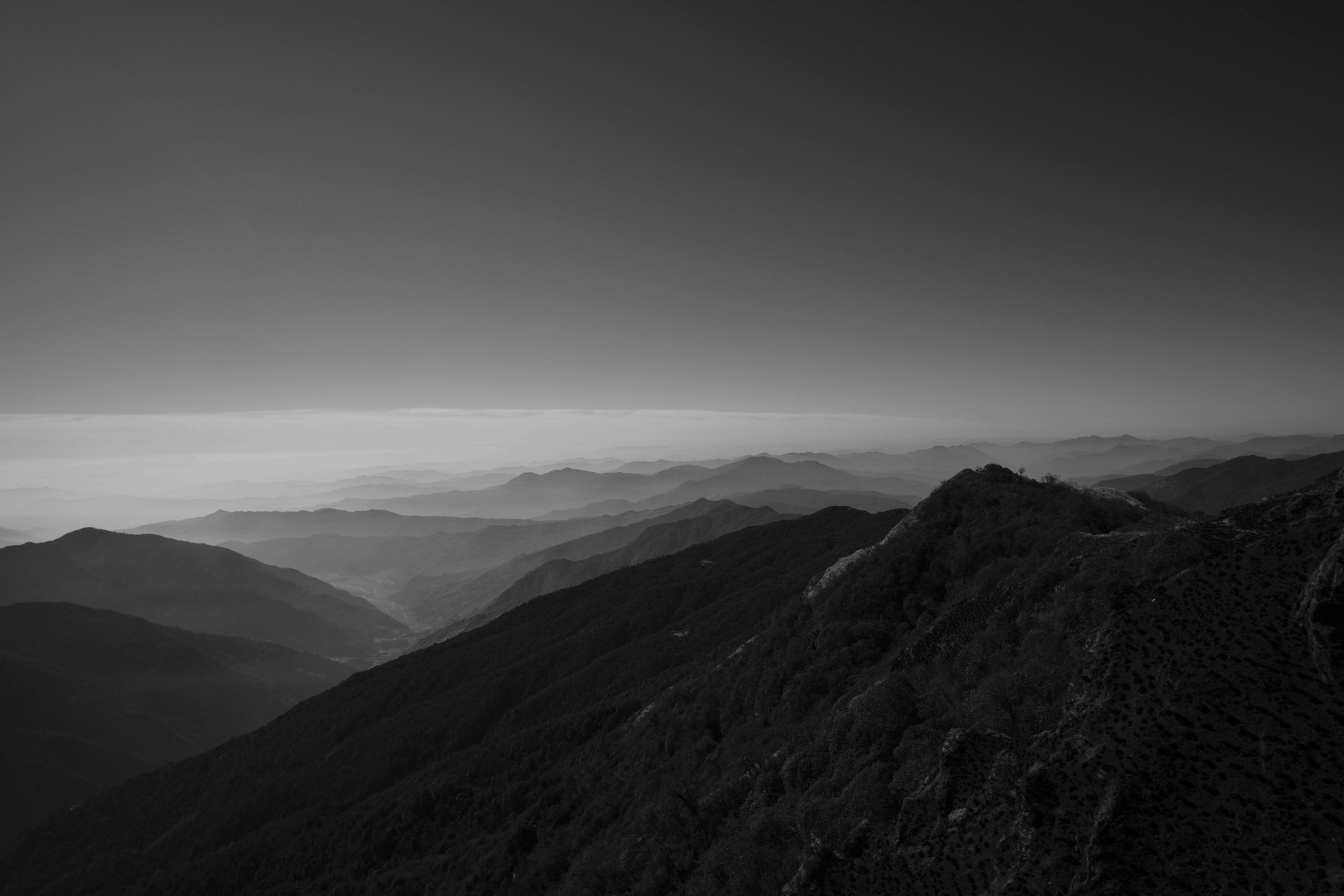 the back-view
---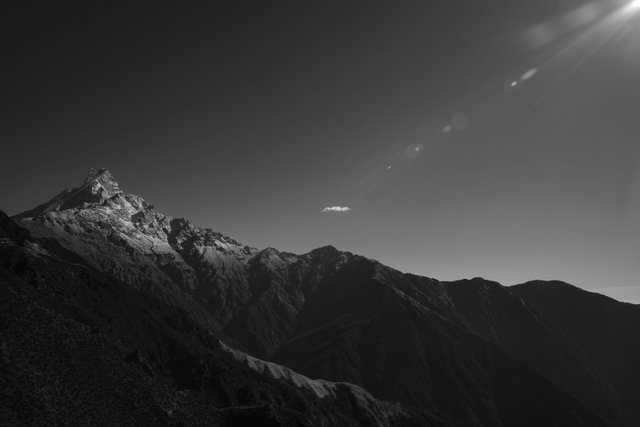 Machapuchara in all it´s glory
---
Thank you so much for stepping by!
Please leave me an upvote and a comment, so I can keep on doing the stuff I do :)
Love and Light,