Hi Friends... The main reason that I simply love plants is that as soon as I open my door every morning some pretty flower says me - 'Good morning!' :)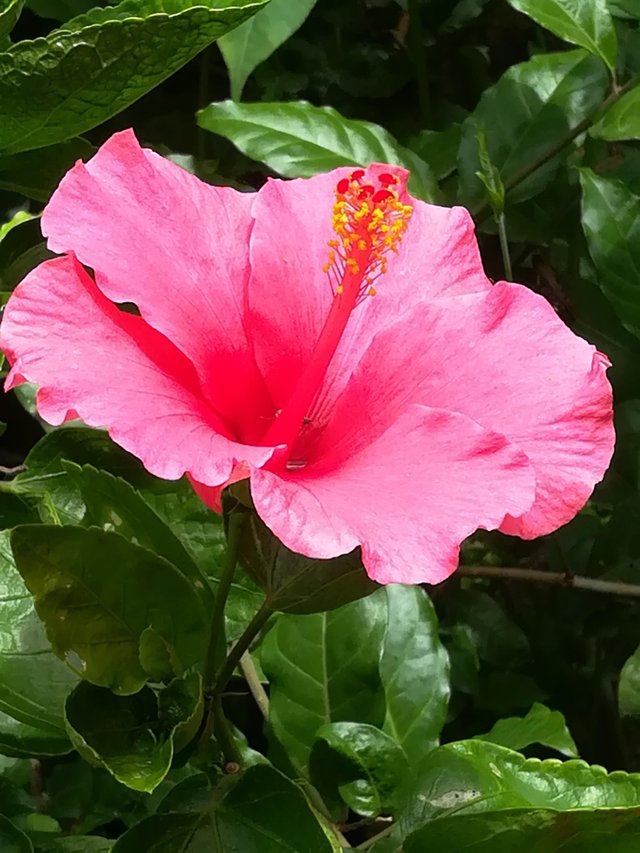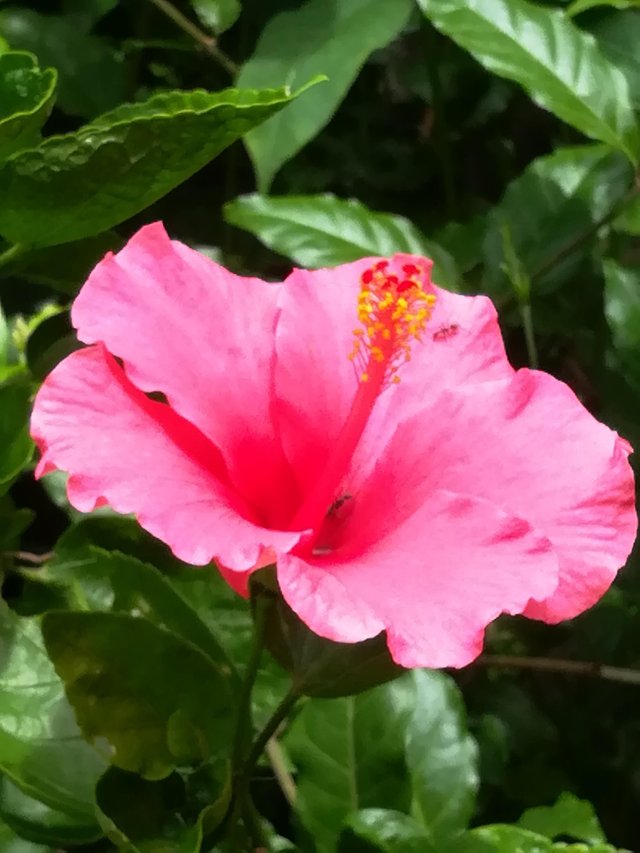 The beauty lush green leaves also leaves a cool effect on our mind!!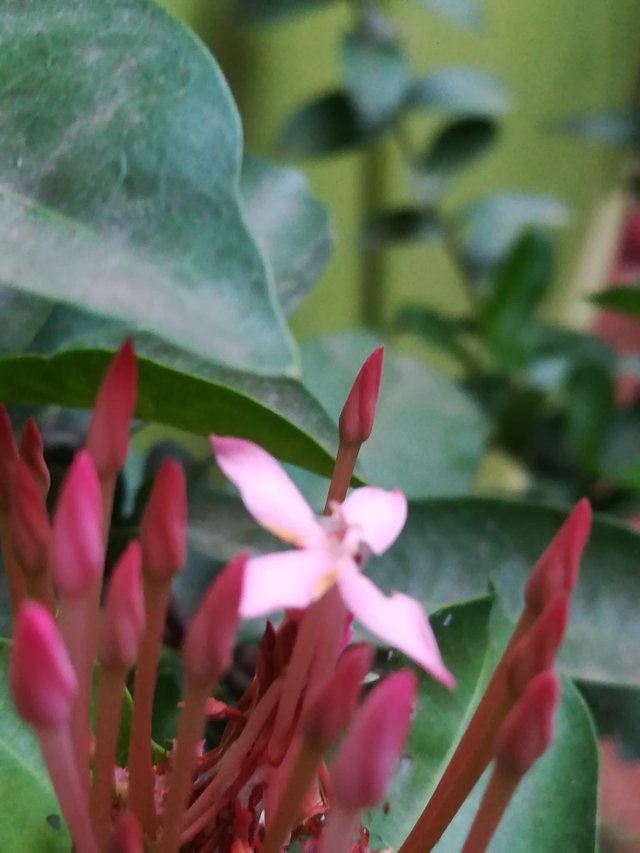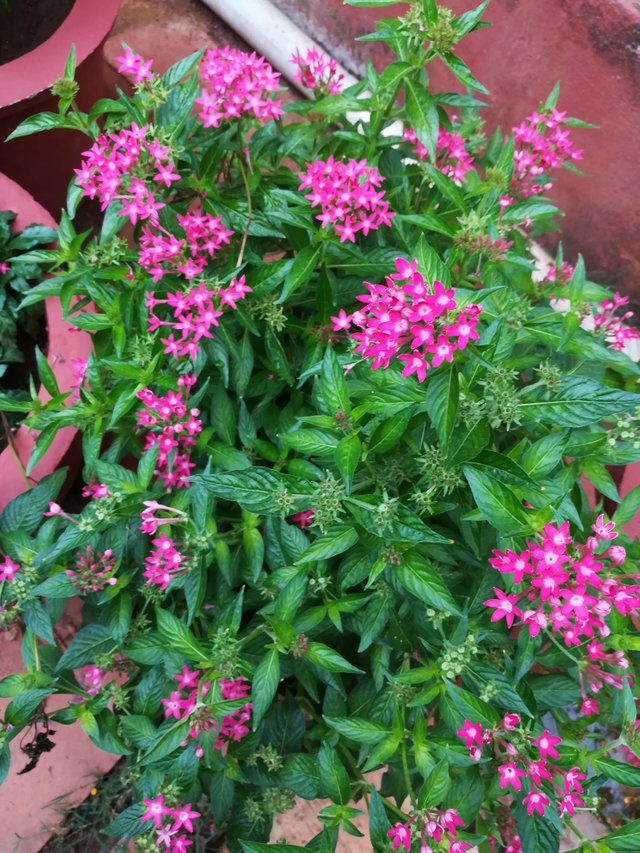 The above photos were taken using my smartphone Honor.
With much love and regards, @geetharao...