Hi my dear Friends... It's always good to have some Medicinal Plants in our home' garden.
For minor illnesses like cough and cold, or slight stomach upset, we can go with our own remedies, which our parents or grandparents were following in those days. These herbs are also much helpful in giving quick relief without having any side effects.
My home' garden is very small, yet I am having few medicinal plants.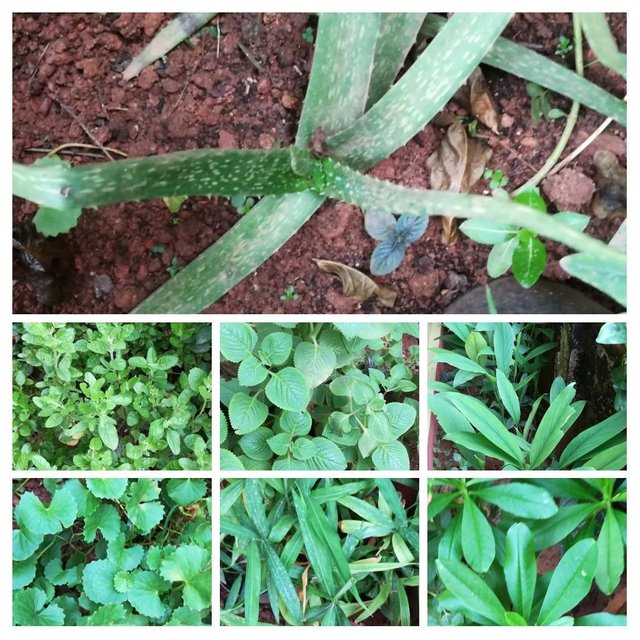 1.Thulsi or Basil.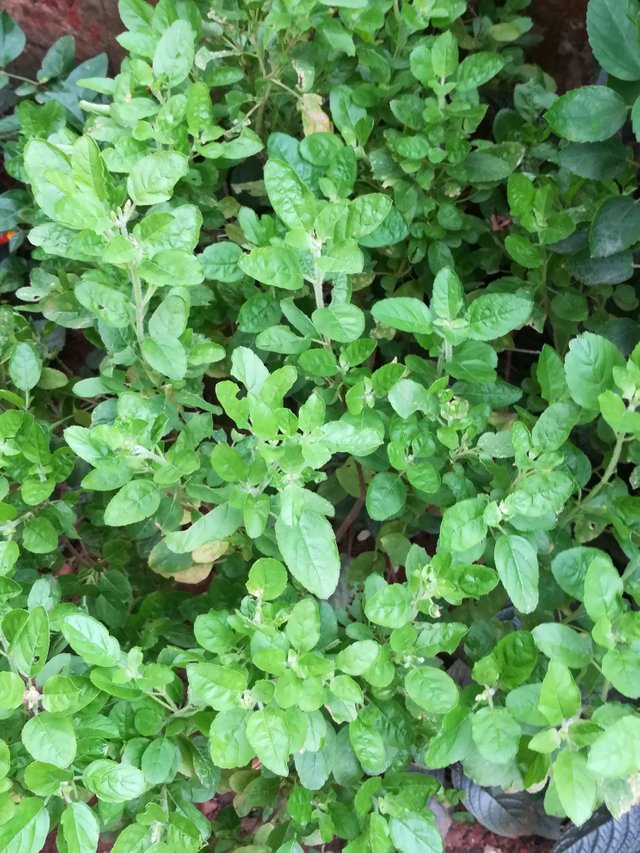 2.Haldi or Turmeric.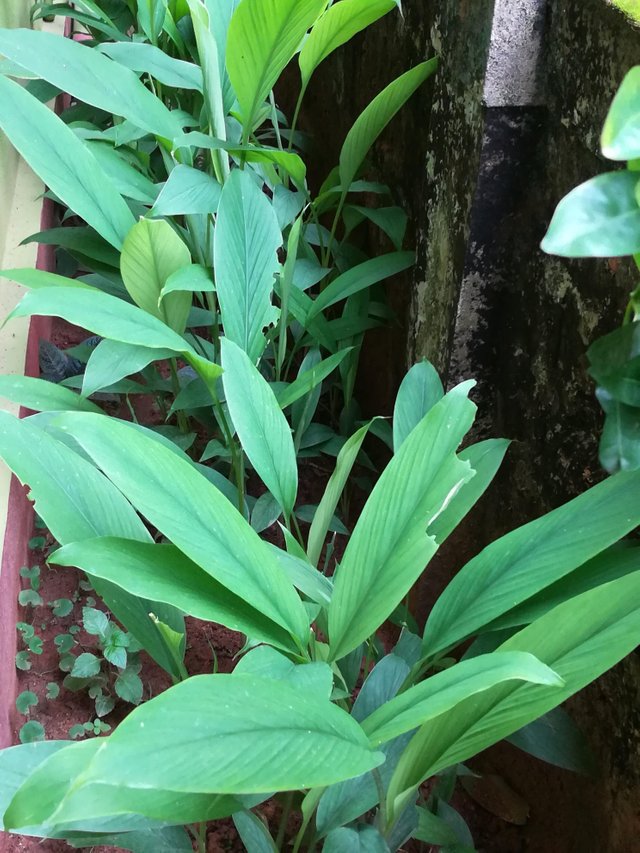 3.Village Palak or some call it as Bombay Palak.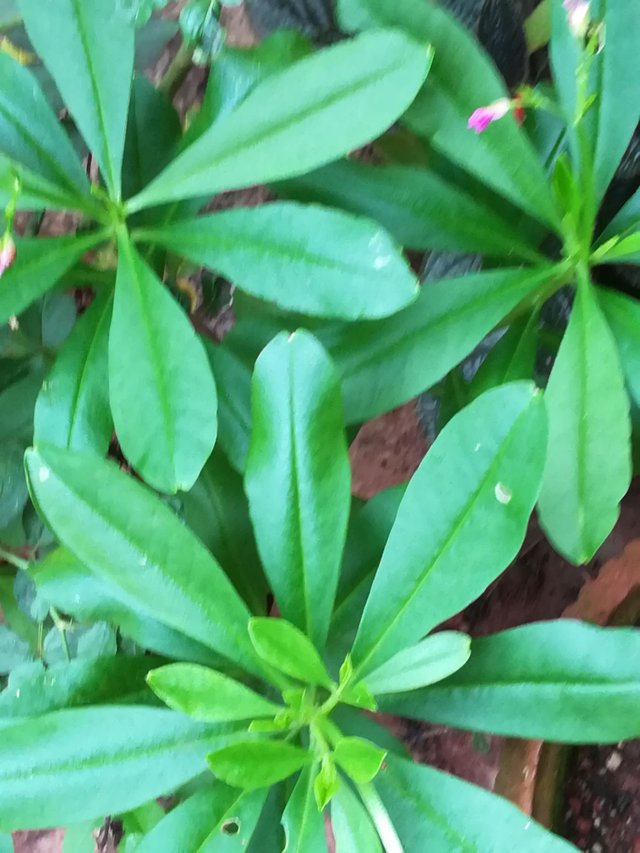 4.Ginger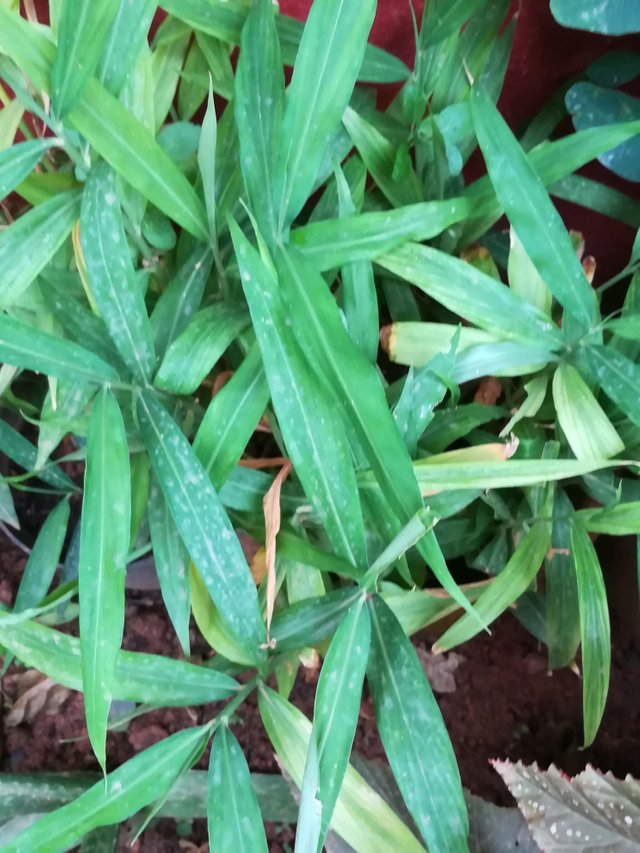 5.Brahmi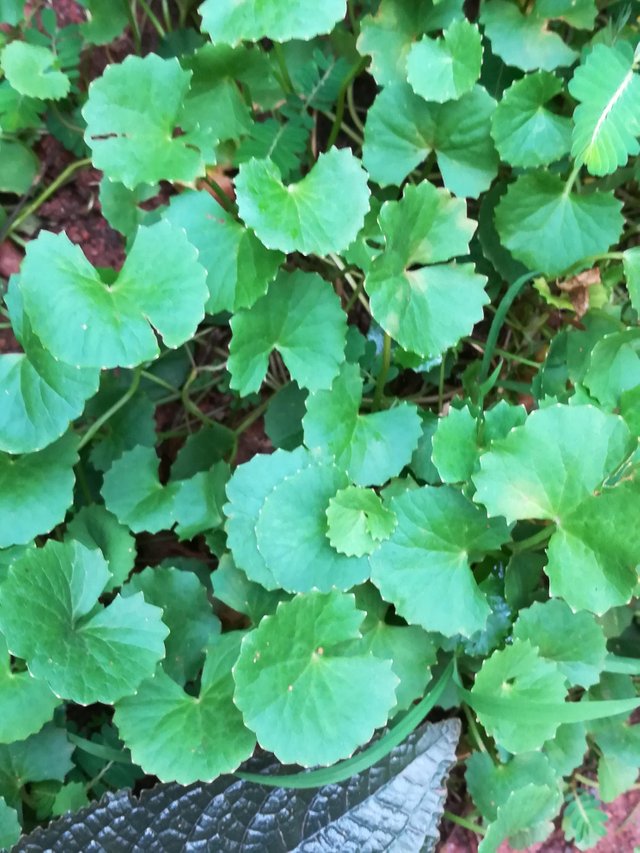 6.Indian Borage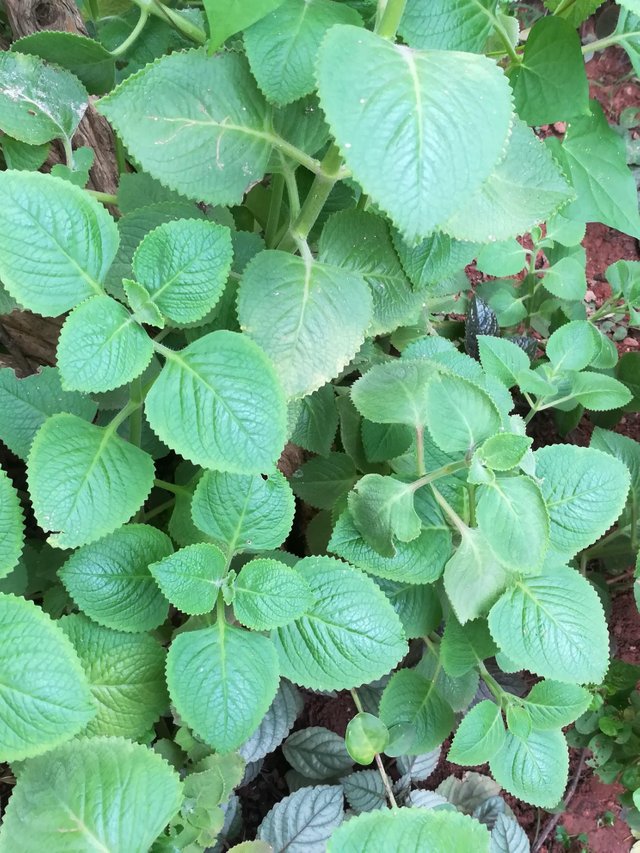 7.Aloe Vera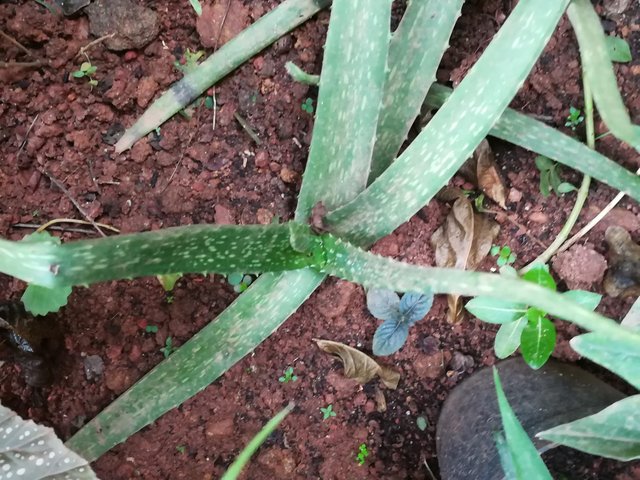 In addition to these I am also having a bay leaf plant, few Curry leaf' plants etc.
Accommodating many plants in a tiny garden is a bit head ache! But I just love to have more and more plants.😘🌿🌱🌲🌴🌳
All these pics were taken using my smartphone Honor.
With love and regards, @geetharao...