These pictures were taken in our garden. Dragonflies often fly off when you approach them. But they have the tendency to land on the exact same spot. So with a bit of patience and no sudden movements it's possible to get quite close and then take a nice close-up.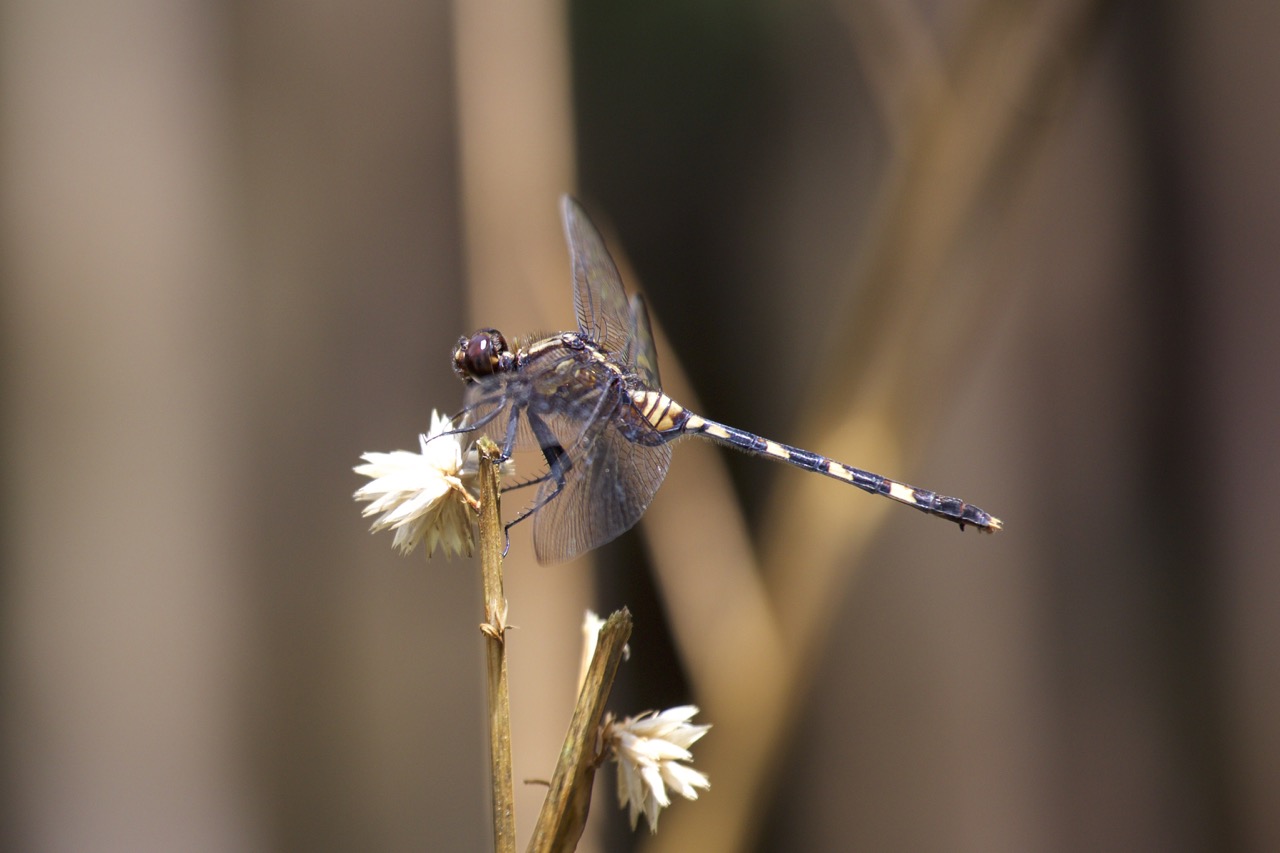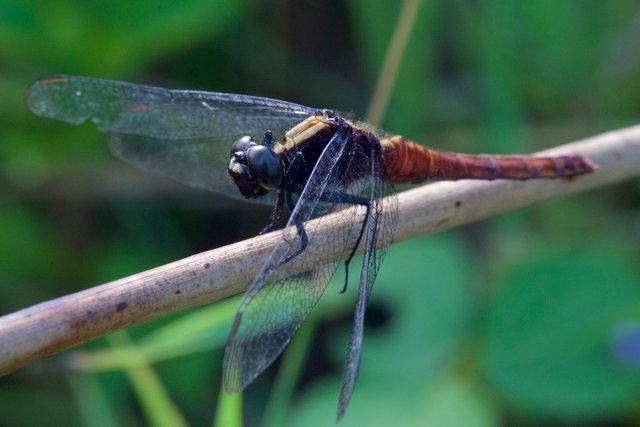 Photos were taken with the Canon 5d mark III and the Canon 70-200 mm, f/4, IS, USM lens.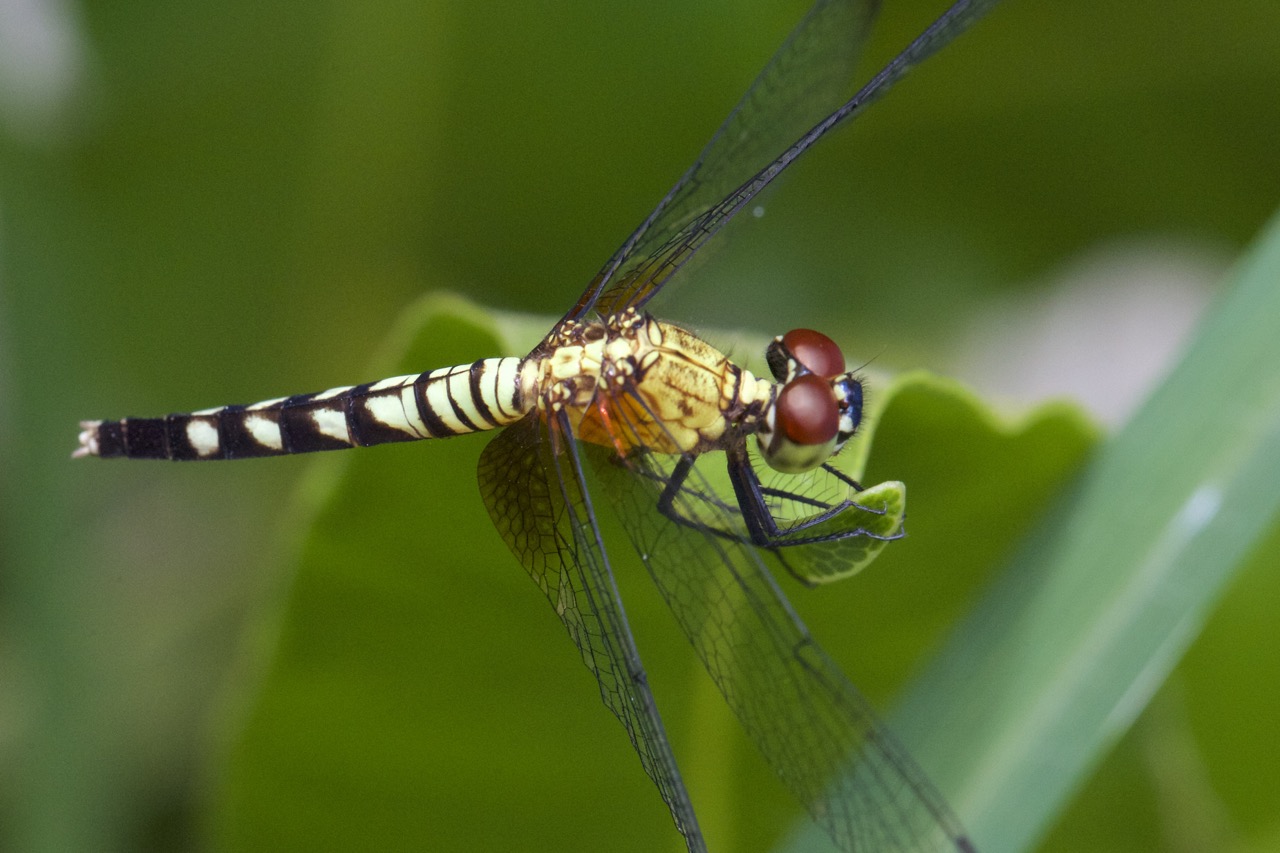 This picture was taken with the 100 mm, f/2.8, IS, USM macro lens.
Dragonflies are a bit of a mystery, spending most of their life underwater as a nymph. They only turn into a dragonfly to mate and will die shortly after.
I hope you liked the pictures.
Gardenbsquared