Hi!
While I was streaming today, I retouched these photos...
I'm not going to write a whole lot about them now, as I'm still doing the stream, but I'll just link them all here. :)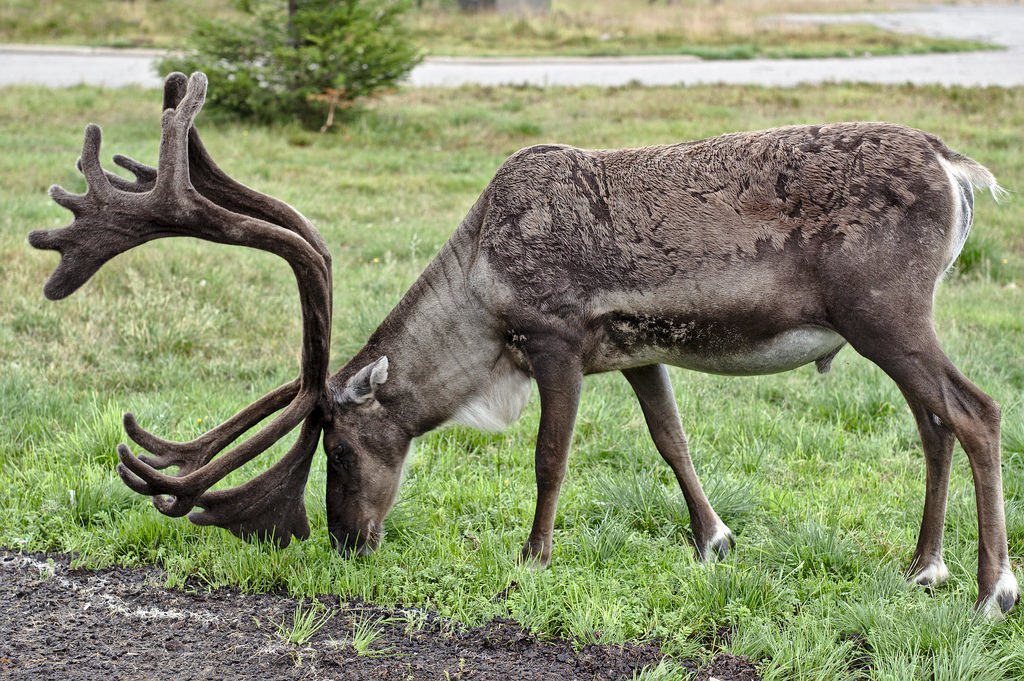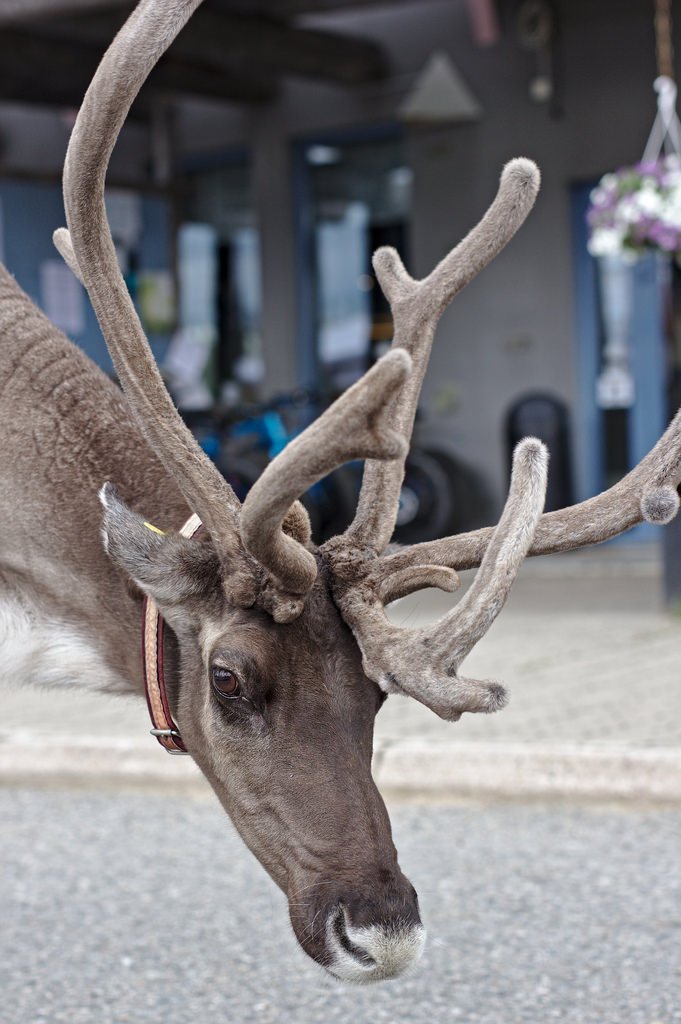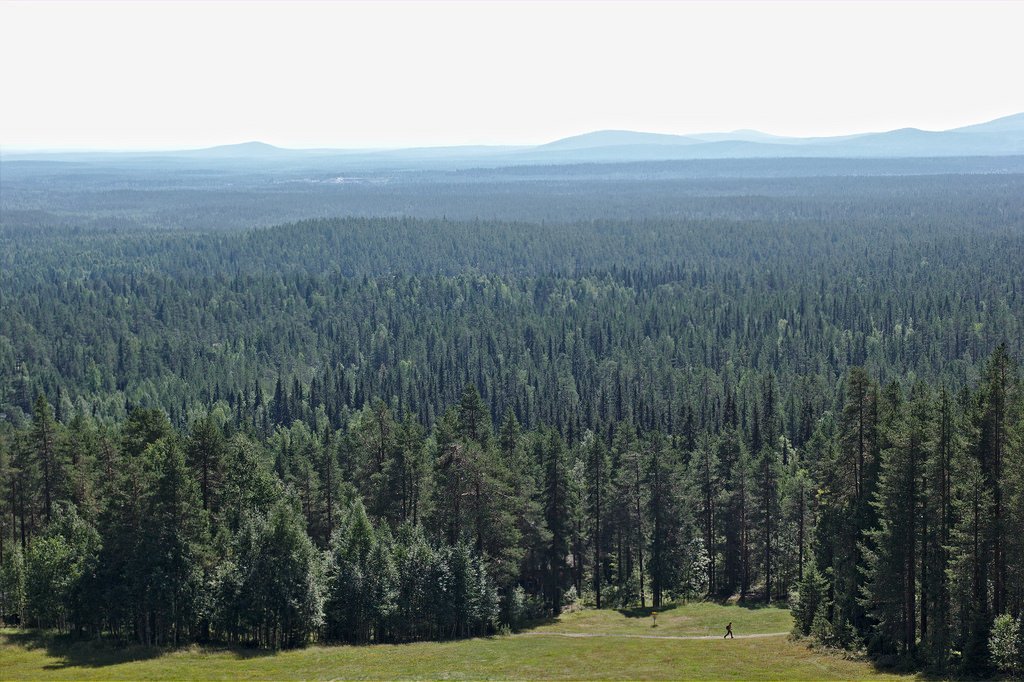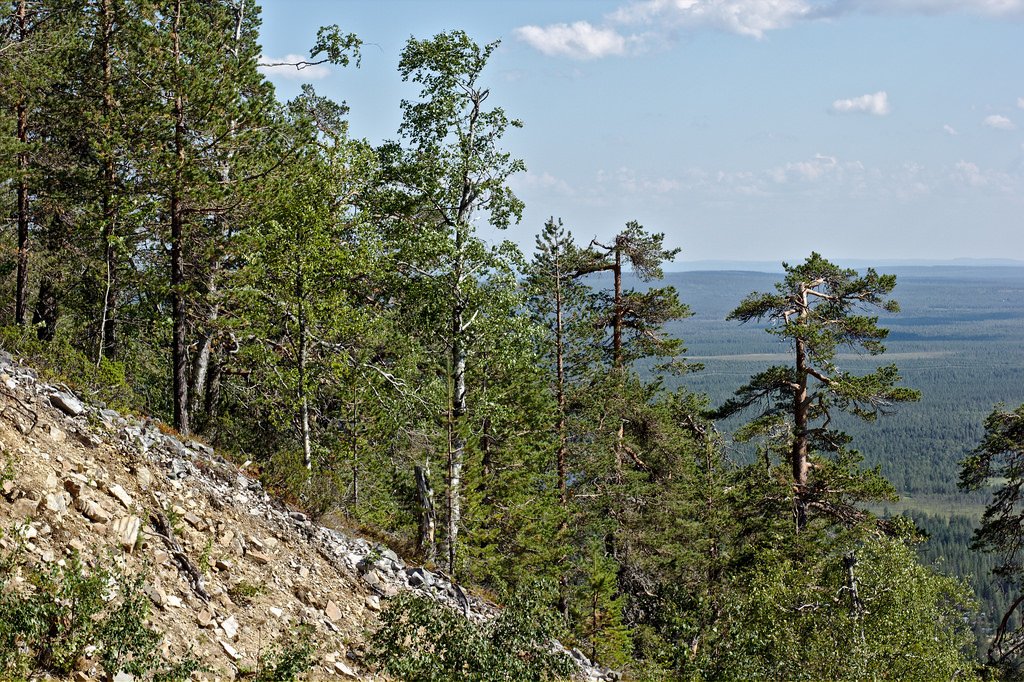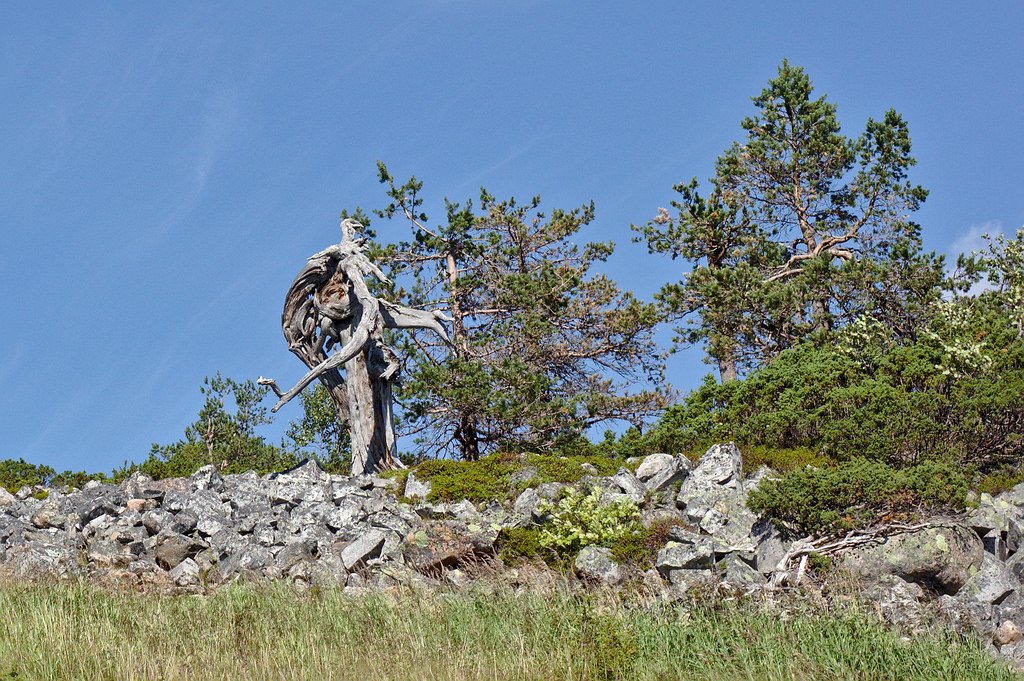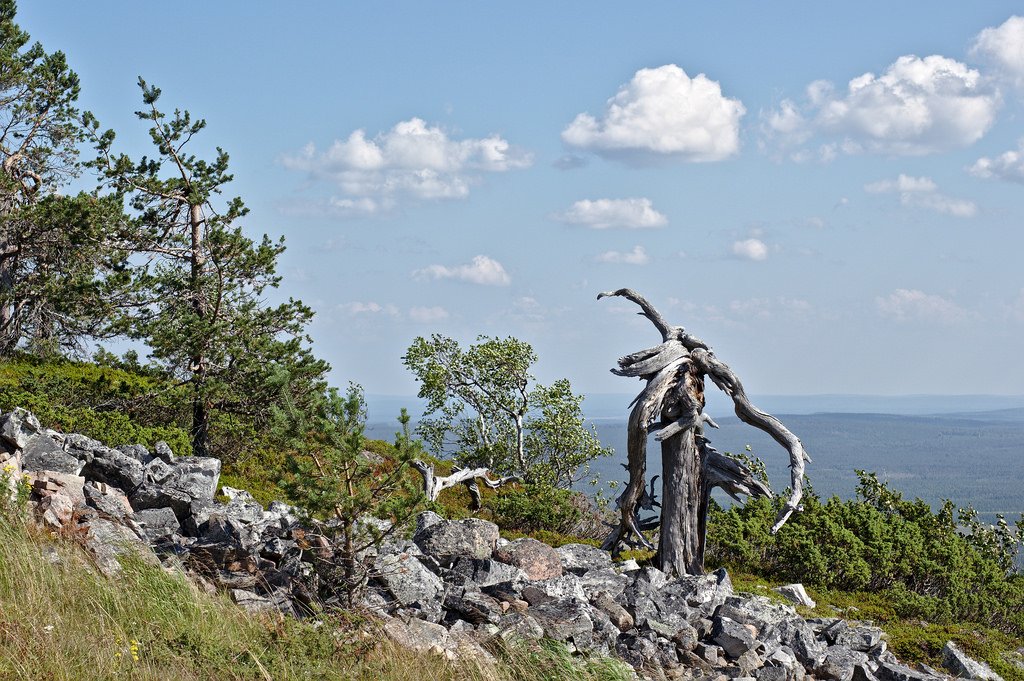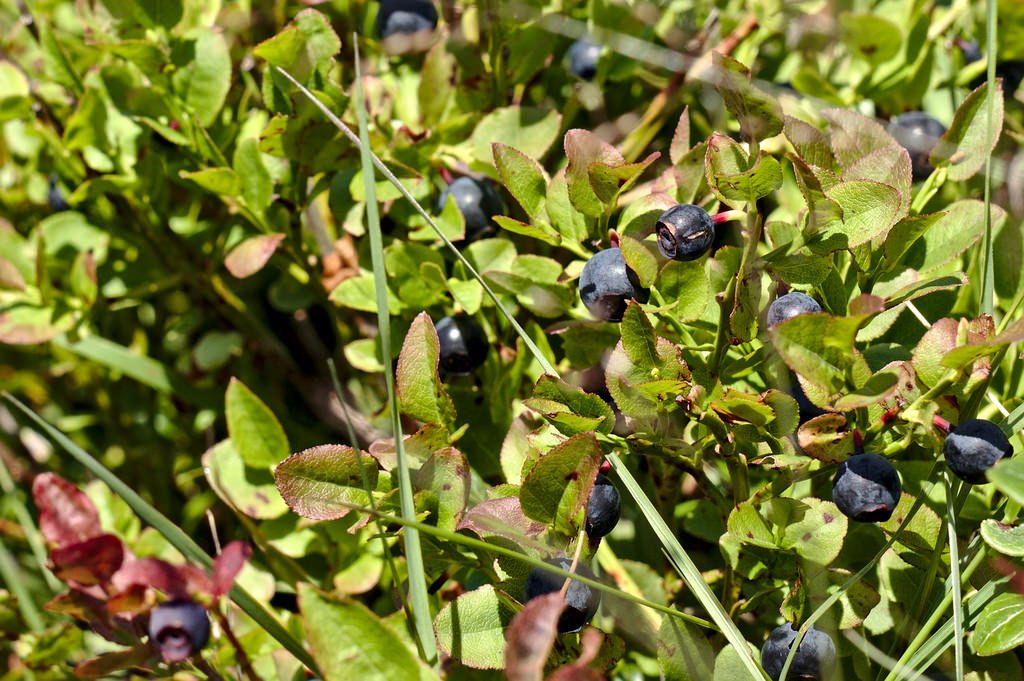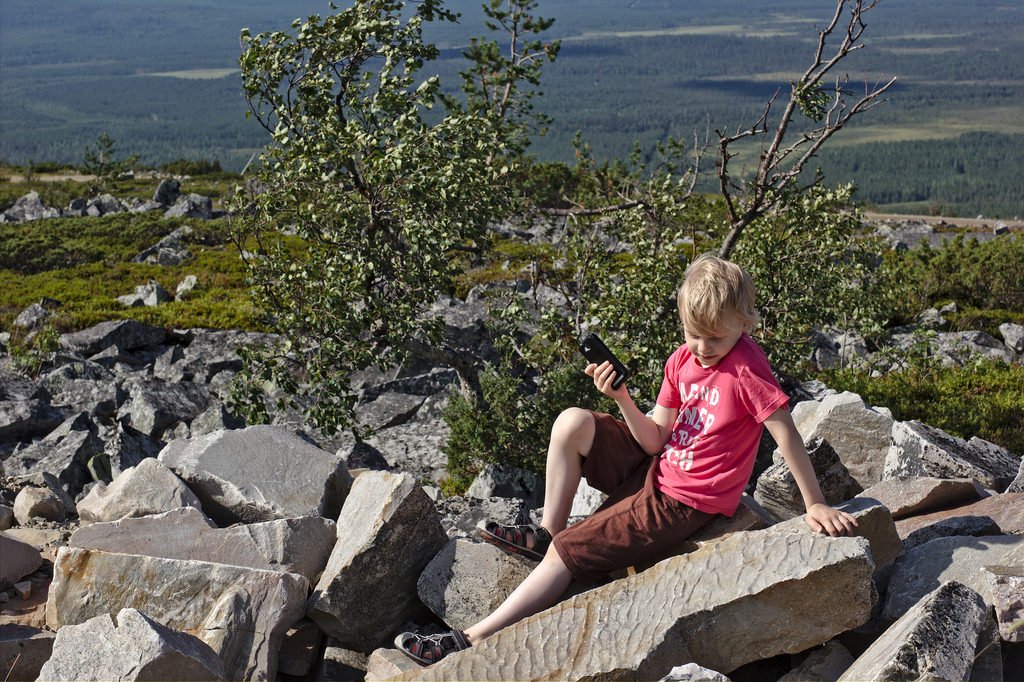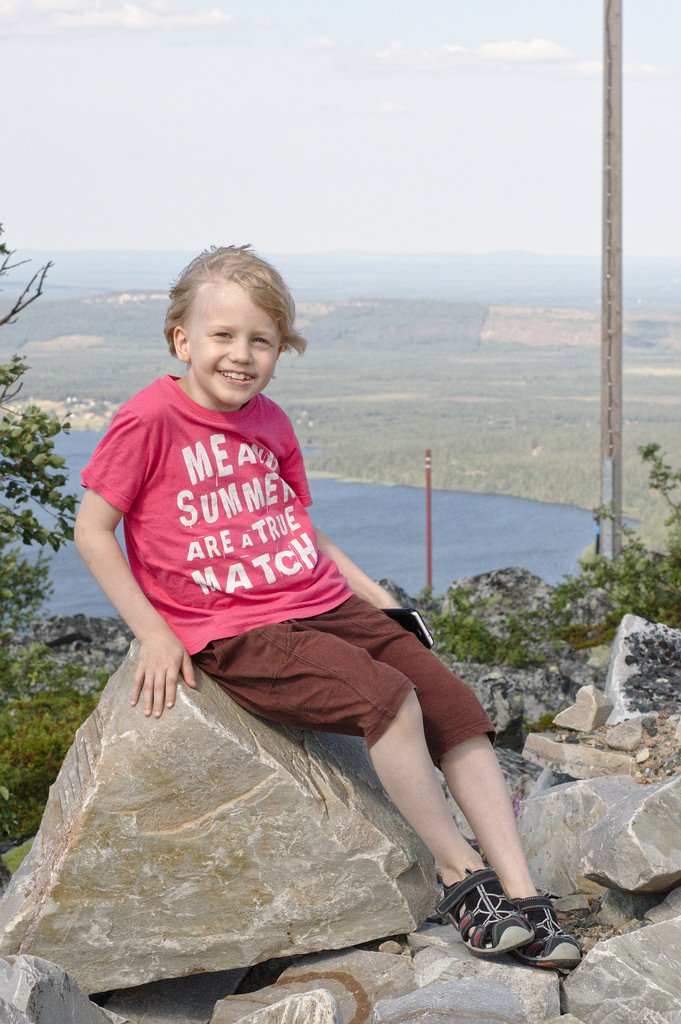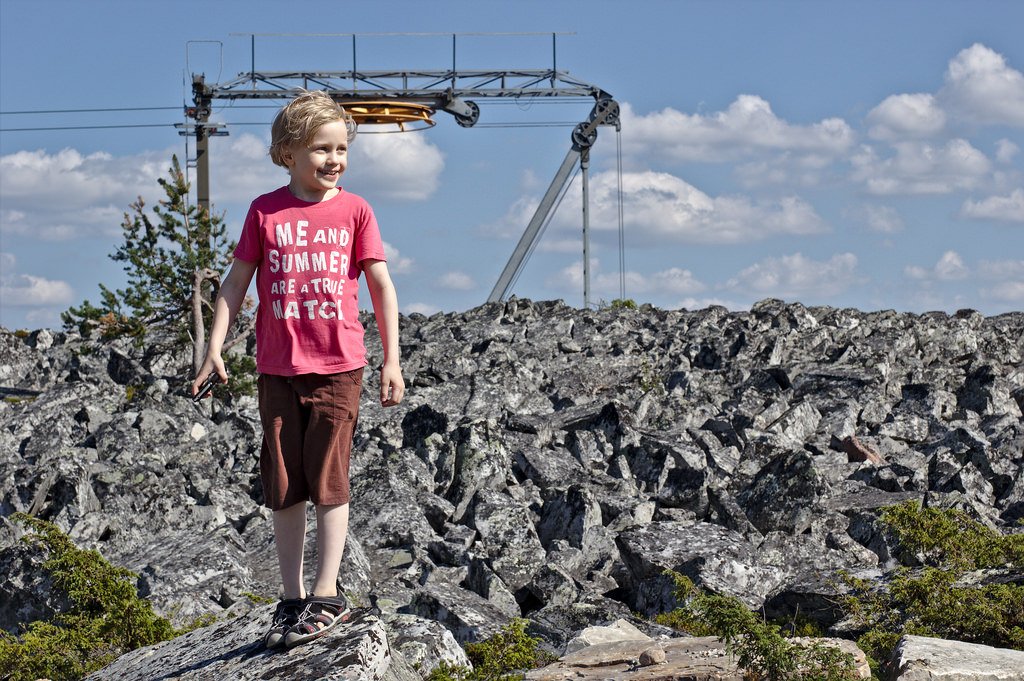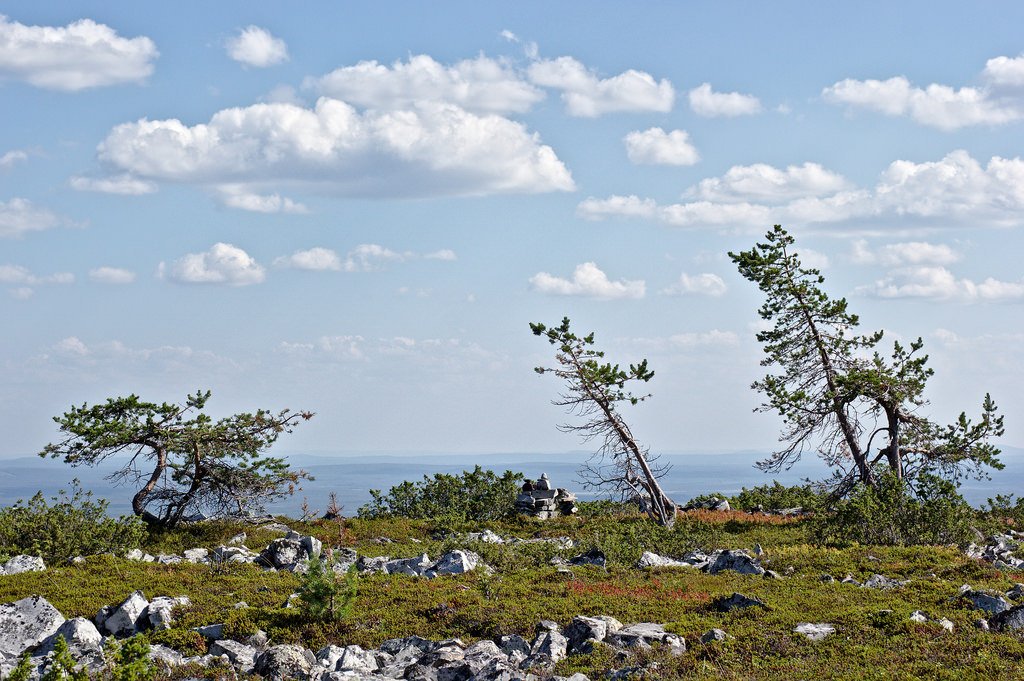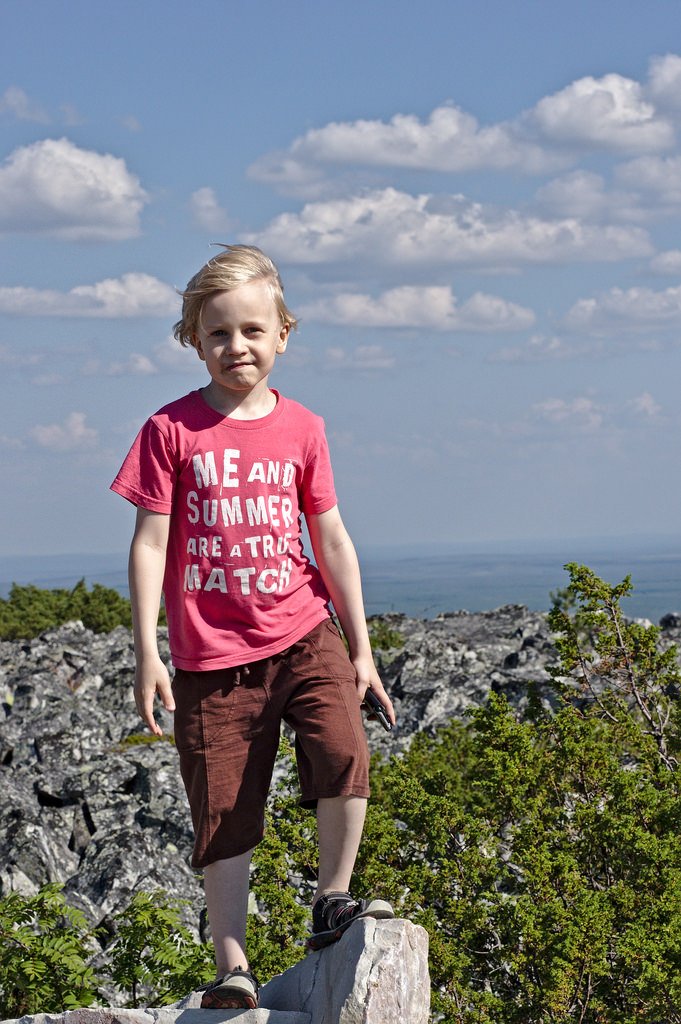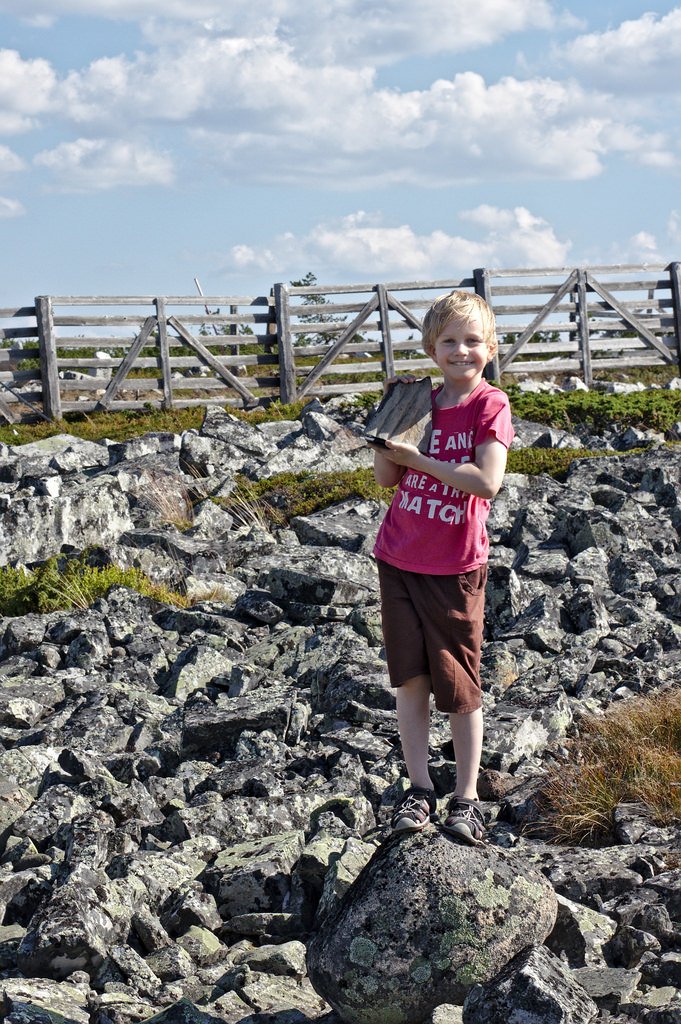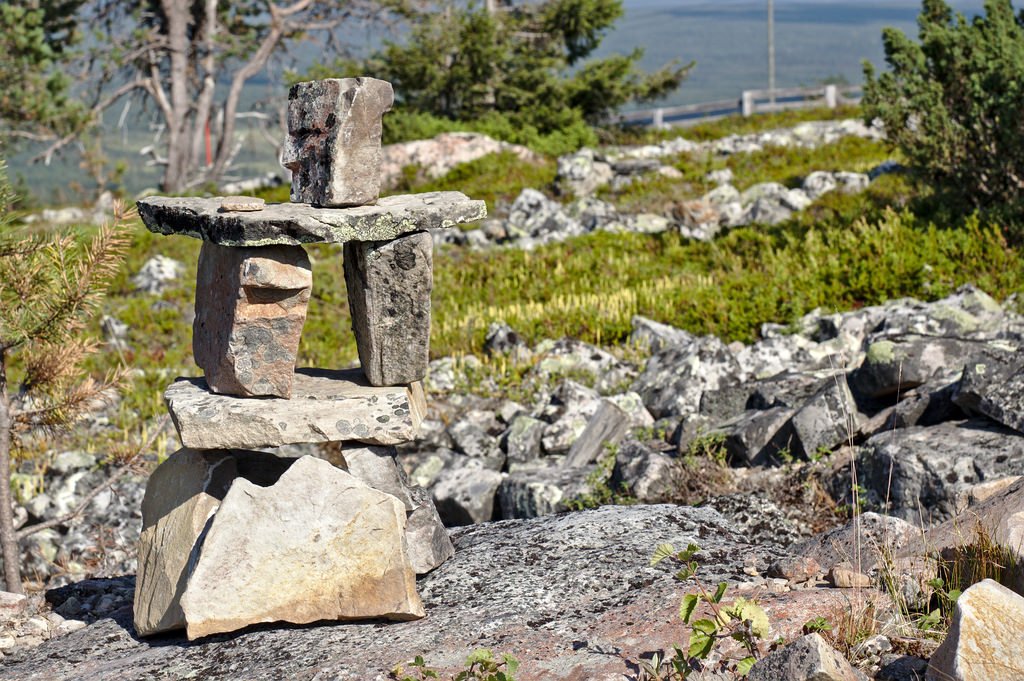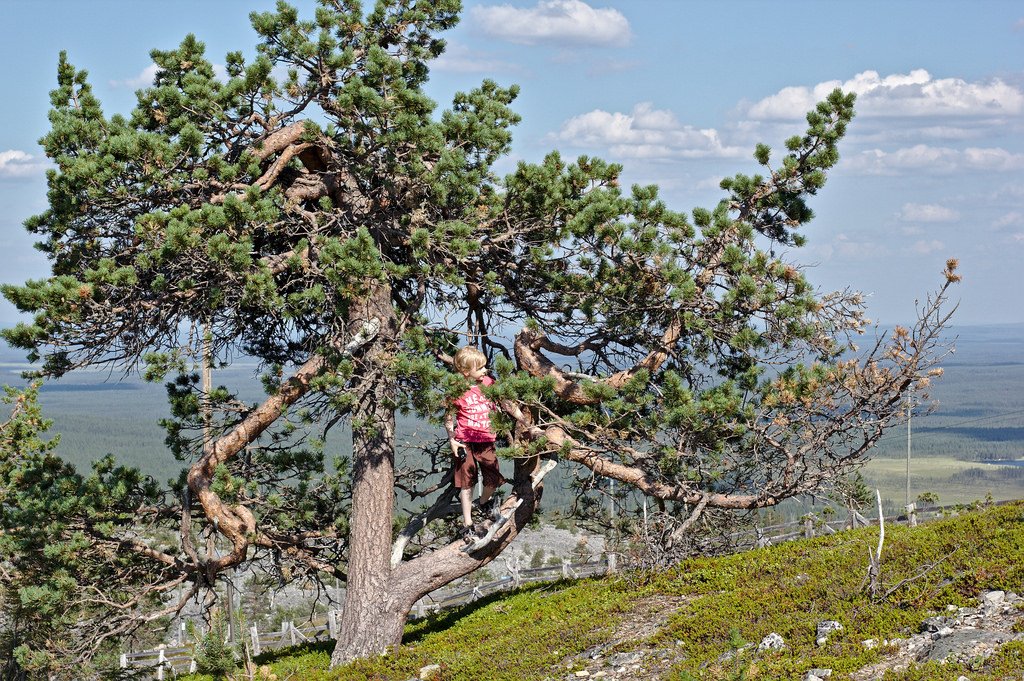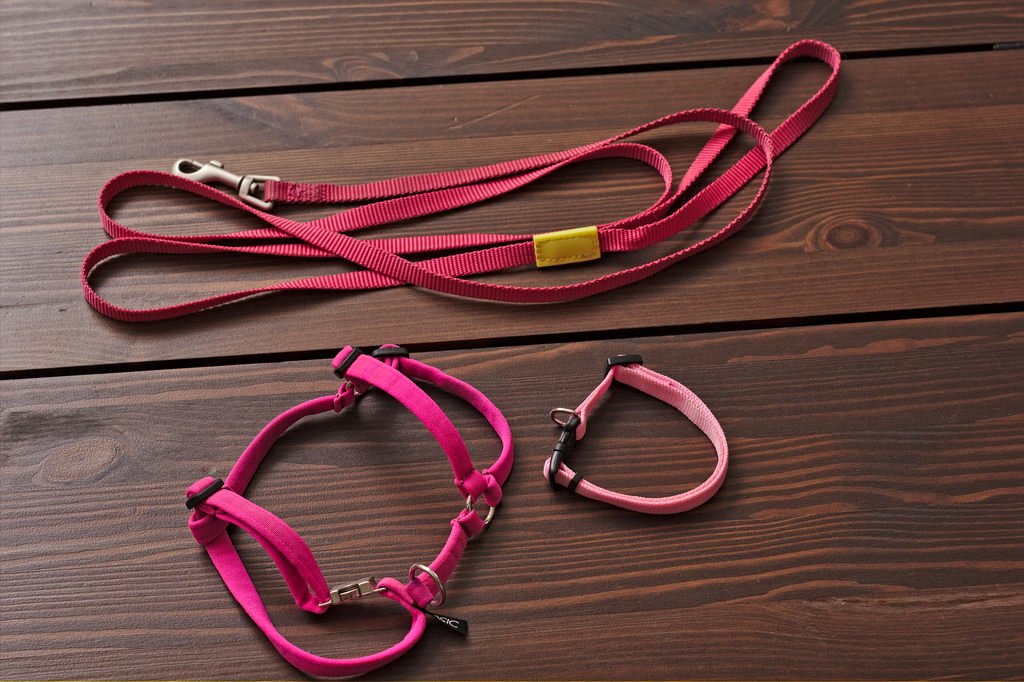 These are for sale.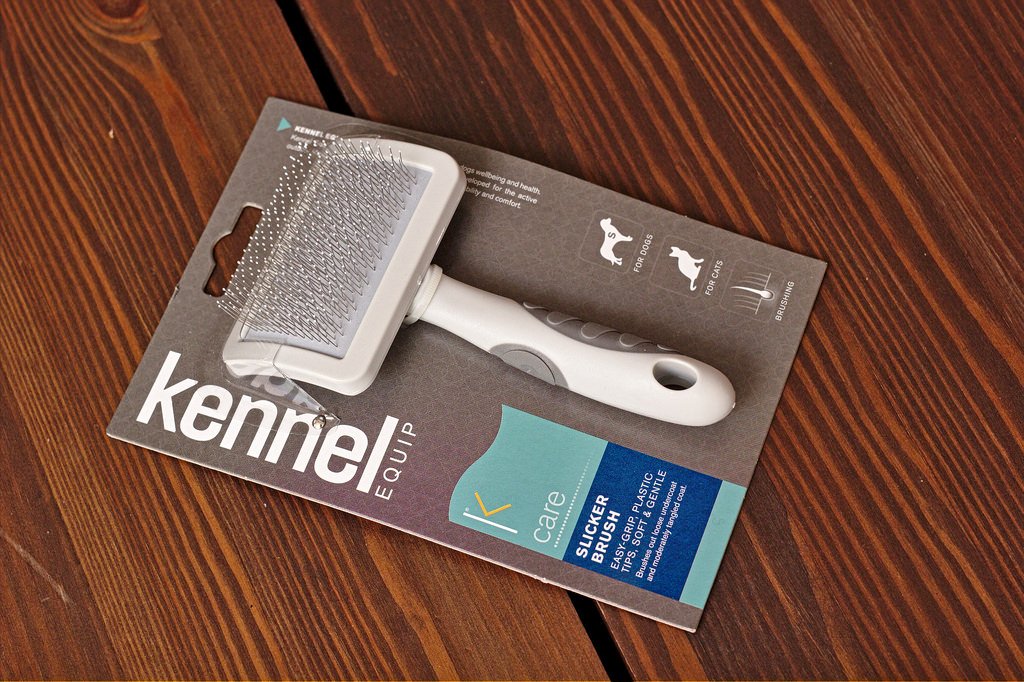 This is for sale too. :)
Took me a while editing these. I hope you learned something by watching the stream! Hope you like the photos too!
See you later!