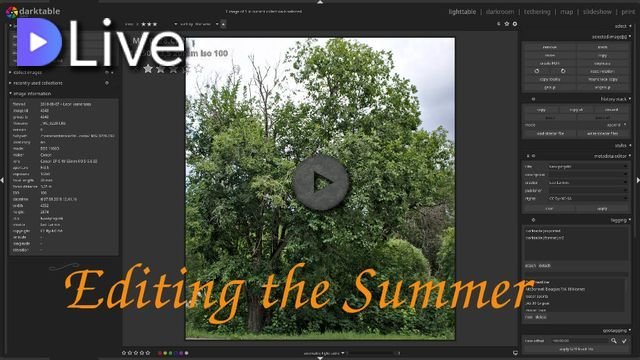 Hello again everyone!
It's been quite a long time since I've been using Steem, or streaming on DLive. So this time I'm going to edit all those Summer photos I took when I was not on Steem. There'll be a lot of them, so I figure this stream will be somewhat long(ish).
I'll likely do a separate photo post for the ones I'm going to publish online.
My live stream is at DLive