Recently I made this series about my feelings with the use of a scanner, also known as scanography, to tell again a story of my melancholic life.
Since this whole series is about me, I used myself as model to create a strong connection with the scanographs. Telling a story about myself isn't really the easiest thing to do, it's a hard process where a lot of emotions are involved with. Though, some people convinced me to share this work with you. 
It may be something you aren't used to see from me, since it's a completely different medium and approach that I have applied then I'd normally do. The person who inspired me to create this work is the amazing and talented Natalia Drepina  who works around the theme "Schizophrenia", yet her work has something beautiful and melancholic which is why I got inspired by her. If you don't know her yet or haven't seen her work, you should definitely check it out!
Melancholia, a feeling of deep sadness, something we all carry with us. It's seen as a taboo in our society, yet everyone knows how melancholia feels like. There has been said that the best way to prove attractive is to smile, yet there is a peculiar beauty of unhappy-looking people. A friendship between people is based on the possibility of shared grief, sadness and melancholy; this might be why people lost in their thoughts, having an intern dialogue about loss and pain are found more attractive. They are beautiful not despite their sadness, but precisely because of it.
- Source from thebookoflife.org
I want to share this beauty with you, through my series. Enjoy my first scanograph, and try to find the beauty in it.
                              "Melancholia I"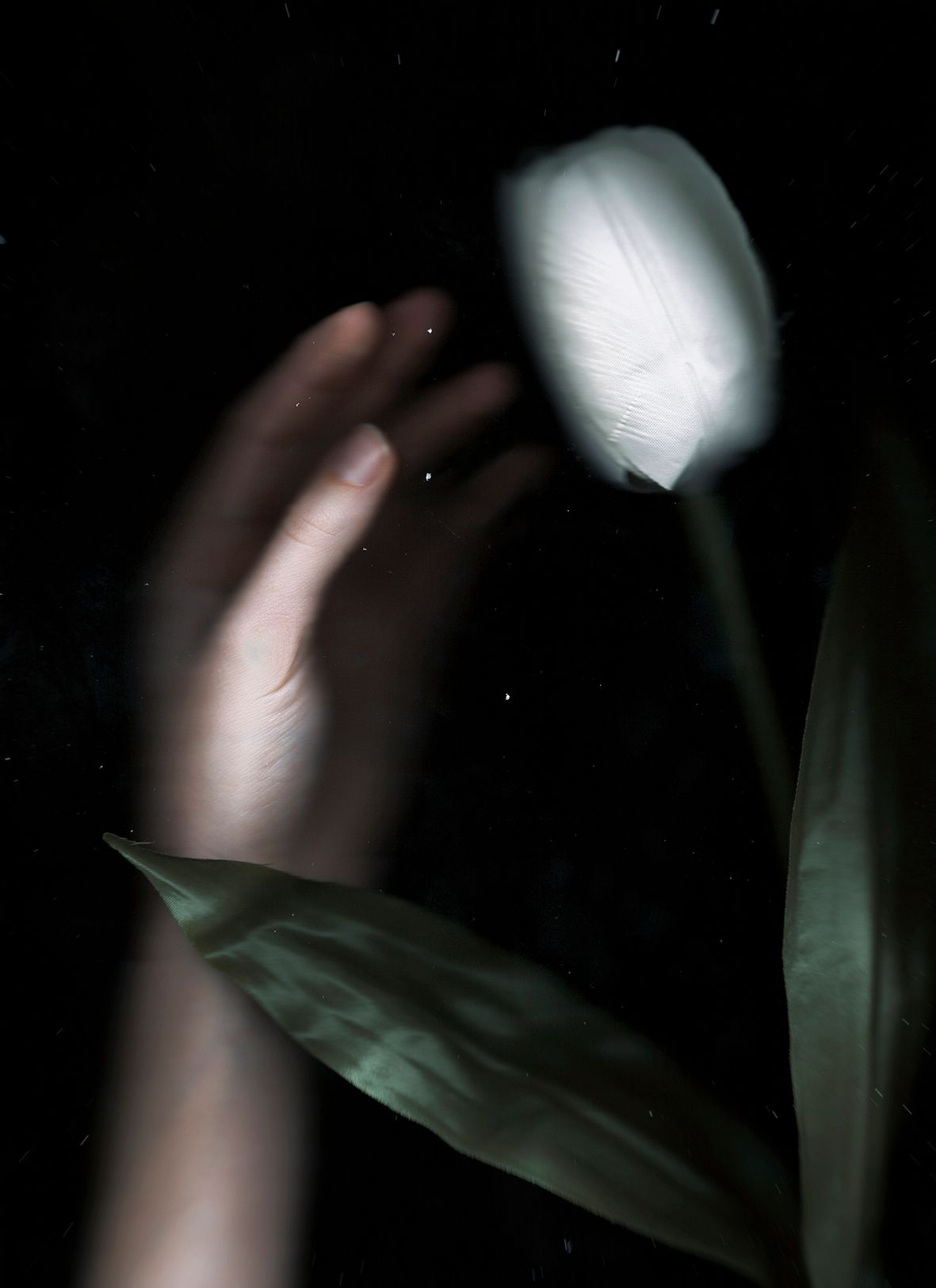 © All rights reserved by me
If you like my work, don't forget to upvote, comment & resteem! ^^
You can also find me on other social media as;
Instagram: https://www.instagram.com/gaellespaas_photography/  -  (@gaellespaas_photography)
Facebook: https://www.facebook.com/gaellespaas.photography/