Portland Plants - Mother's Day Edition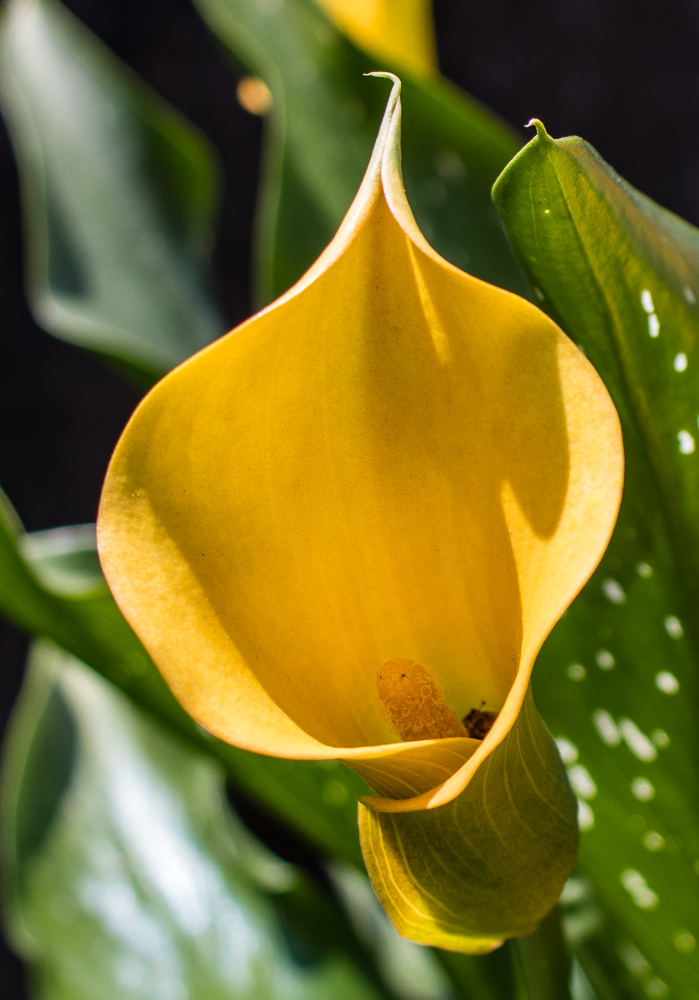 Portland Plants: Mother's Day Edition
Happy Mother's Day, everybody! This post is for my mom @lookieloops. She's busy today, so she gets a Steemit post instead of a phone call.
My mom's favorite flowers are Cala lilies, and I just happened to come across some earlier in the week. I must have walked by hundreds of houses, and so far I've only one house is growing them.
Before taking these photos, I had never paid much attention to these flowers. Now that I've seen them on the screen, it's hard not to appreciate the flowing, graceful lines. There's something about these flowers that plants the words "free spirit" into my mind.
My mom is a free spirit in the sense that she's always trying something new, or learning something new, or starting a new business, or having another great idea. She's gone to Mexico just to learn Spanish, bought a drum kit to learn drums, started about 5 or 6 businesses, has done a wide variety of volunteer work, and always encouraged me to be the best that I can be. Even in "retirement", she's working her tail off selling her invention. She's probably doing more work while retired than I ever have at a job.
My mom is a huge inspiration to me and I feel blessed to have been raised by her.
Now, here are the photos.

There were only 2 planters with these flowers in them, so there's a lot of different shots of the same flowers.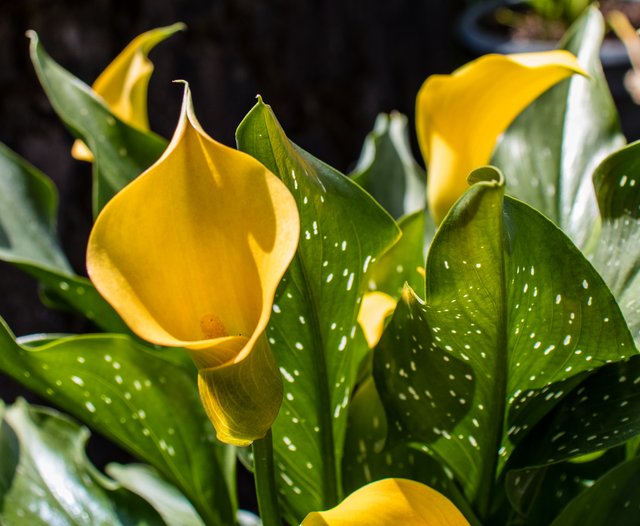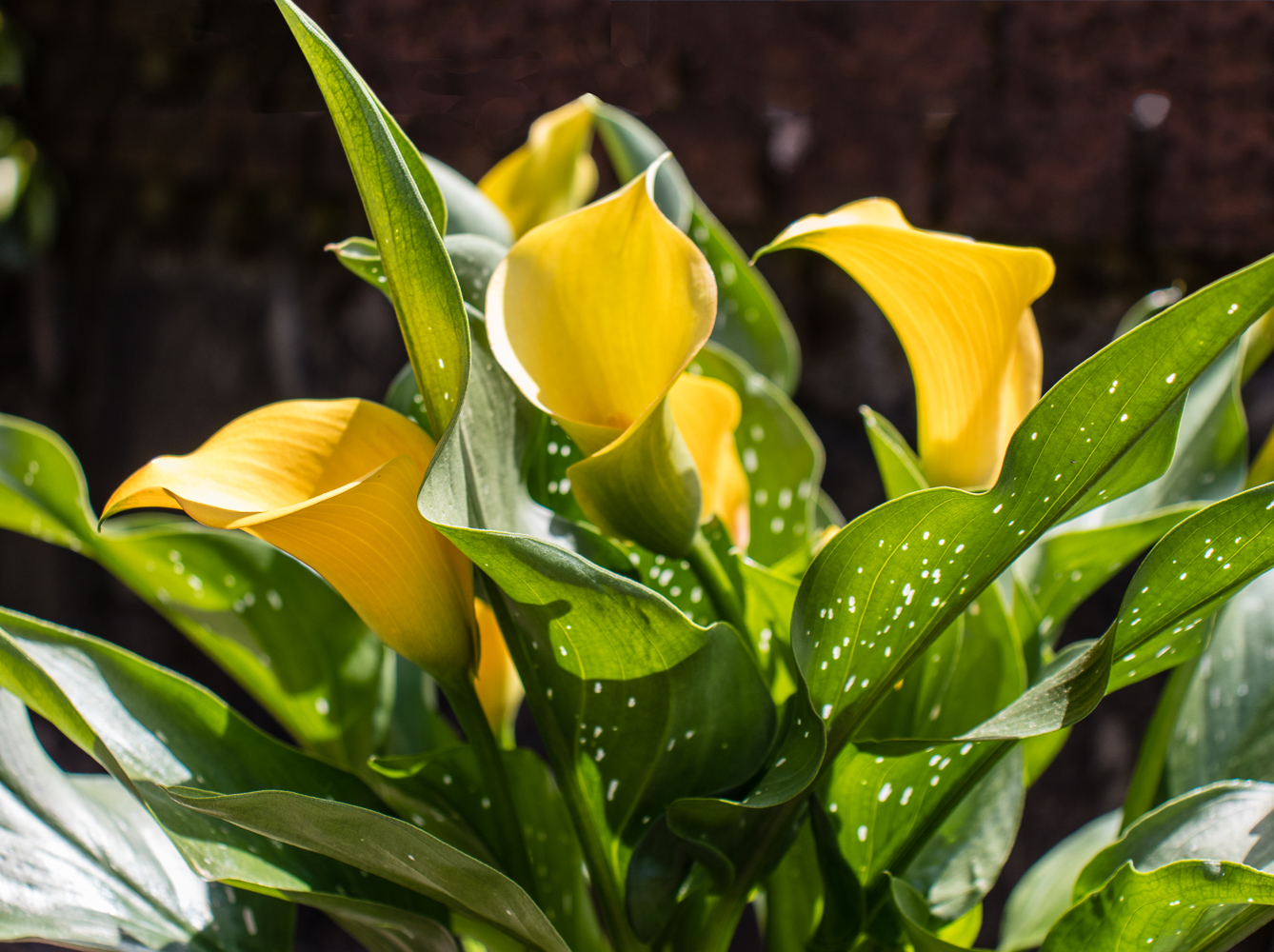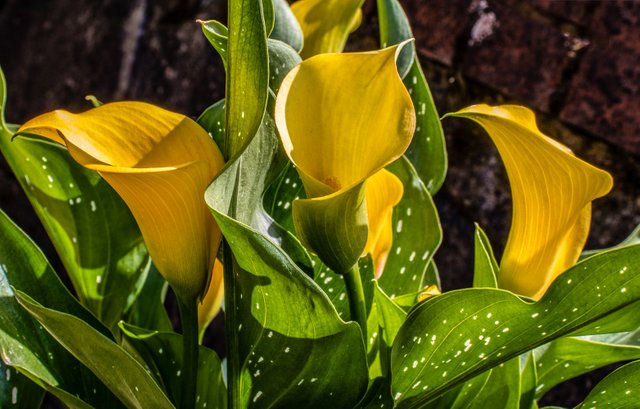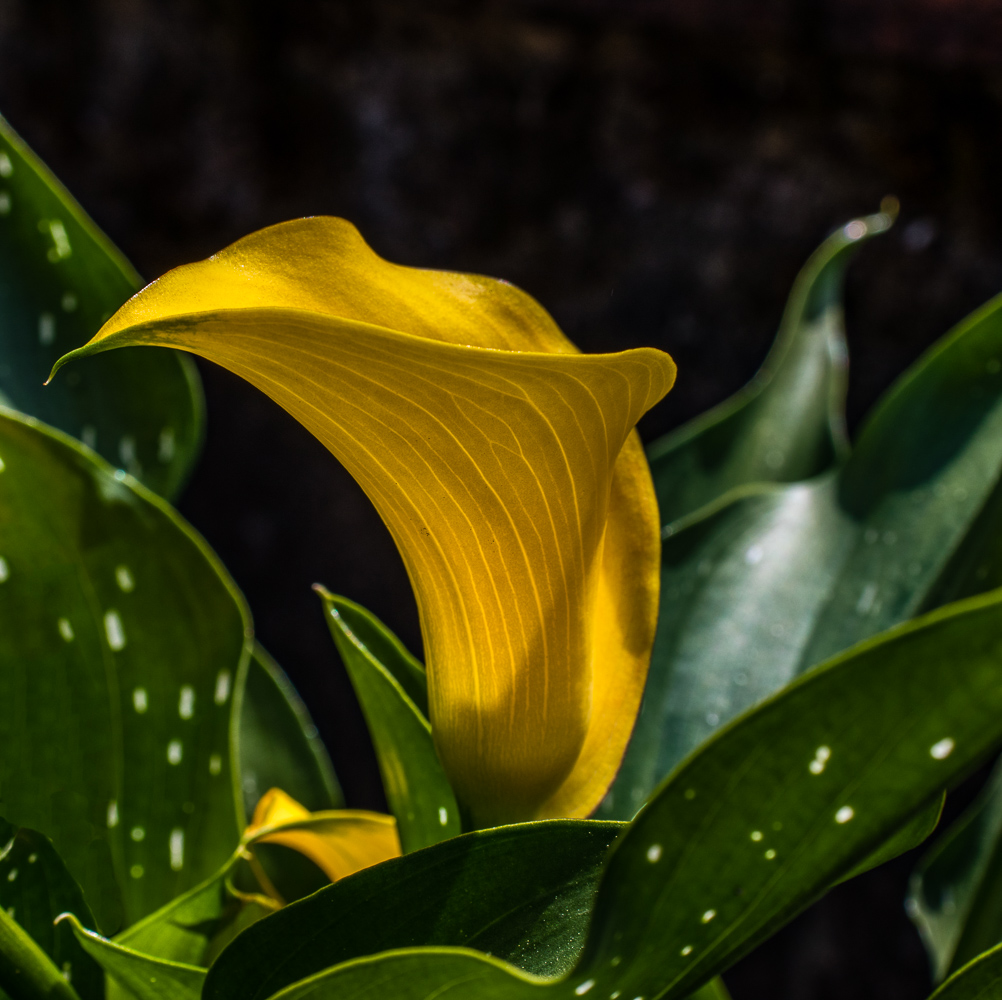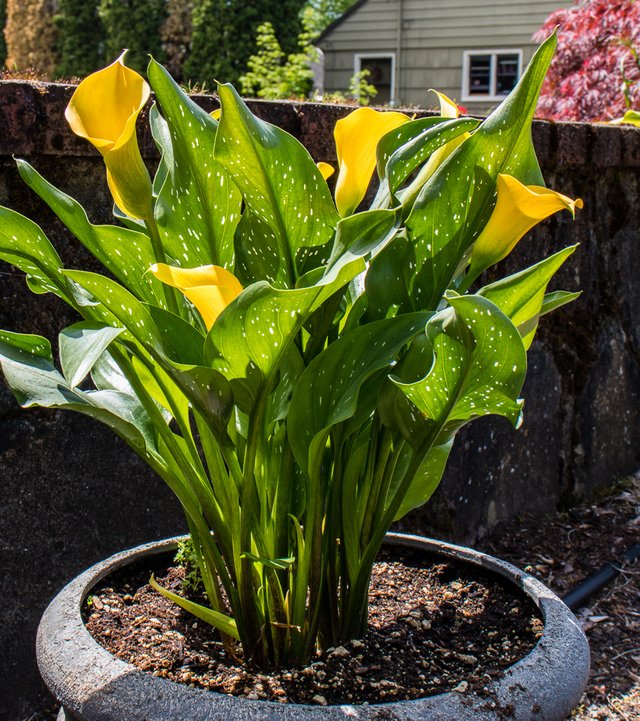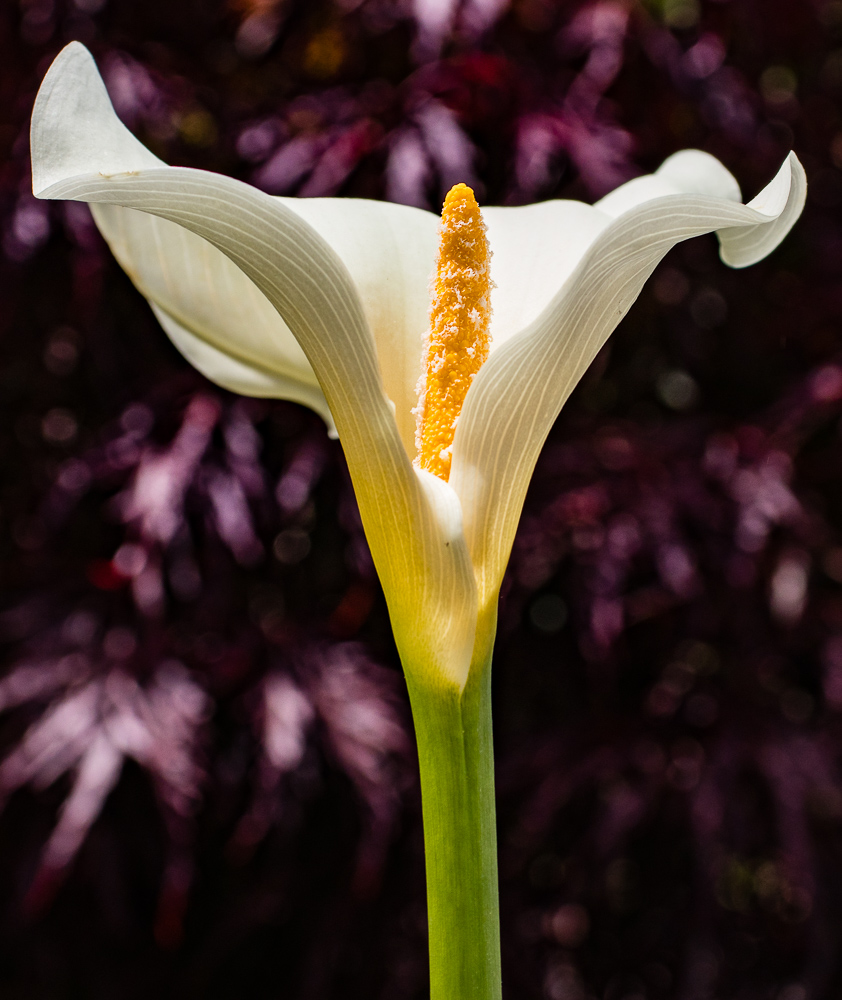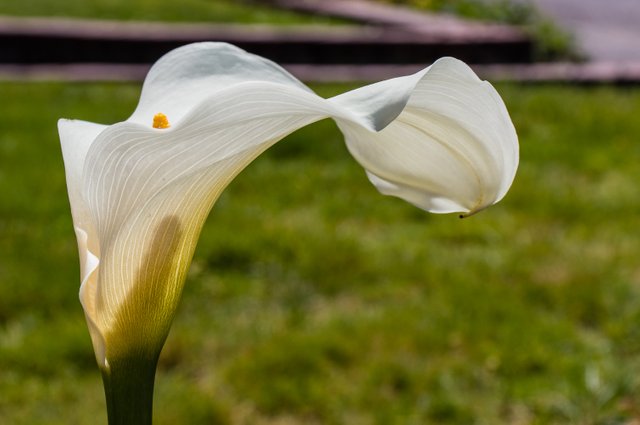 That's it for this post. I hope you all have a great Mother's Day!