My days and my energy are consumed by the olives harvesting and that's why I haven't been posting lately (in case you wondered). So no new shootings or elaborated posts, for the time being, but that's no reason to fall out of touch, right?

Those shots are from a hike that I did last year but I hadn't post them back then. Actually they are edited in a quite different style than the first ones, plus a couple of panoramic pictures that I just pulled together.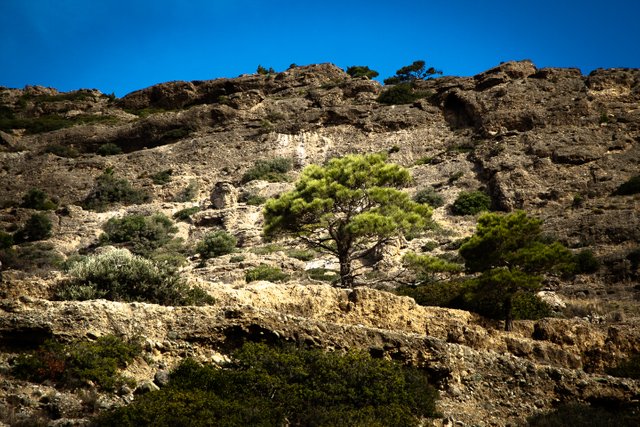 The route that I followed was from the seaside area of Koutsouras to the village of Orino, on the east side of the island of Crete, in Greece. If you want to learn more about this hike or compare my editing styles you can go here :)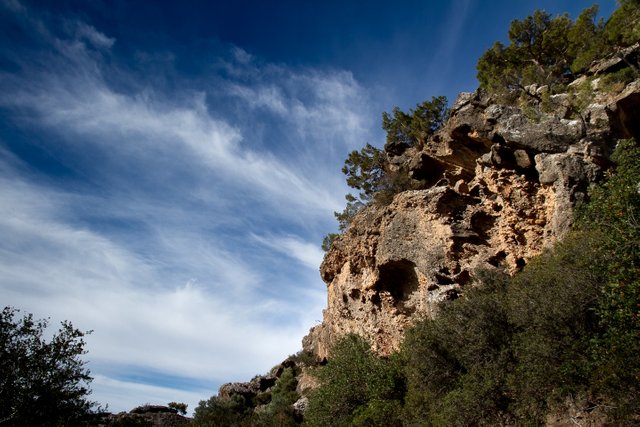 They are taken on Spring time but I think that they could fit in a Fall mood, too!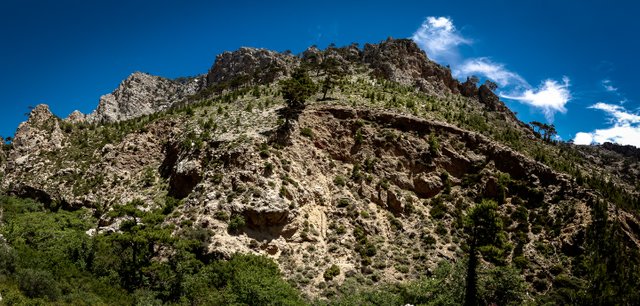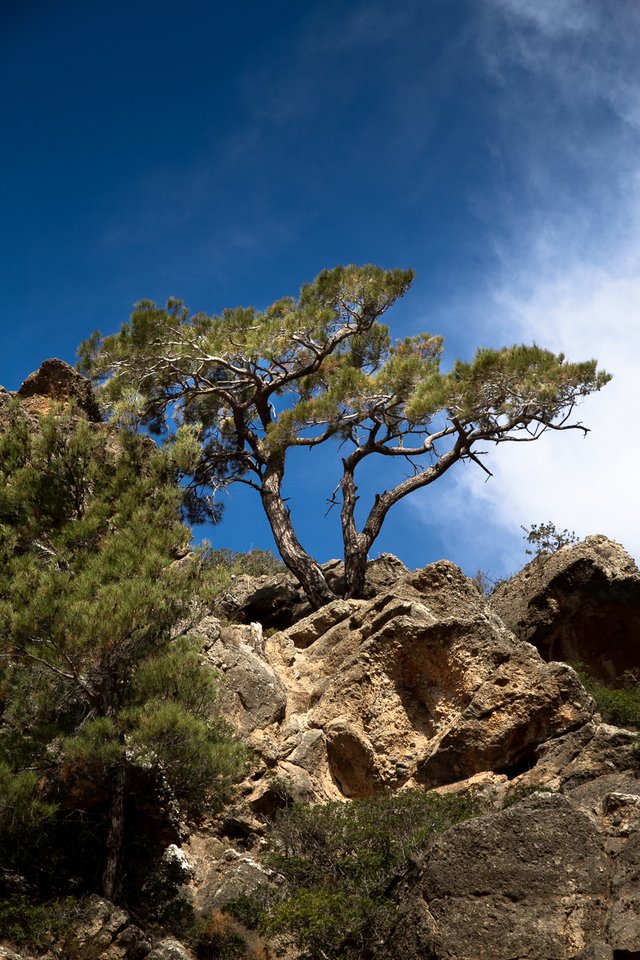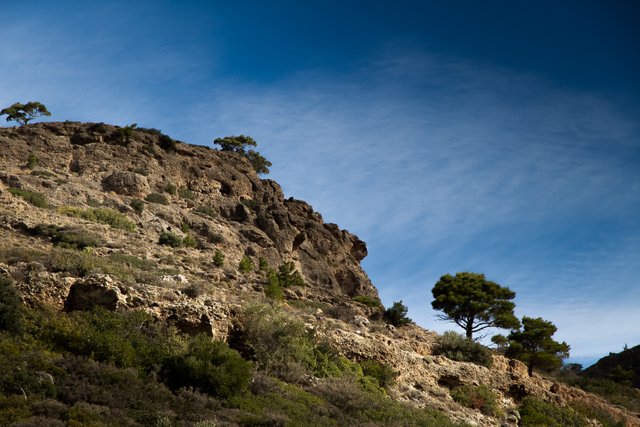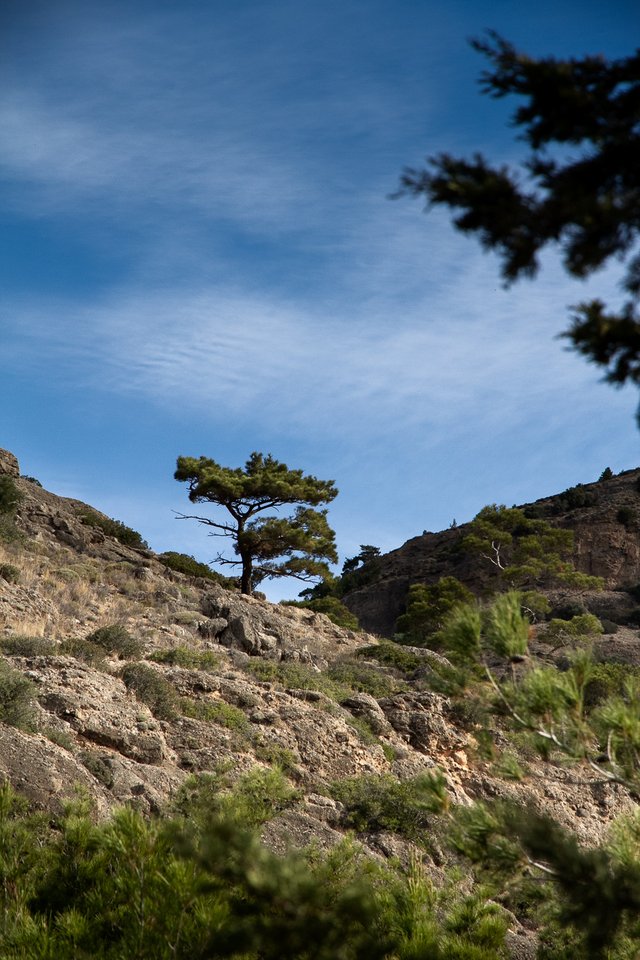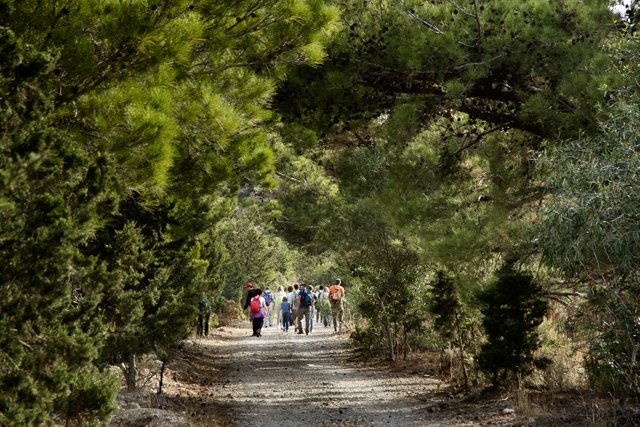 All the pictures and the words are mine.
Thank you for reading and if you want to know more about me you can check out my introduction post.
Commenting, upvoting and resteeming are highly appreciated!