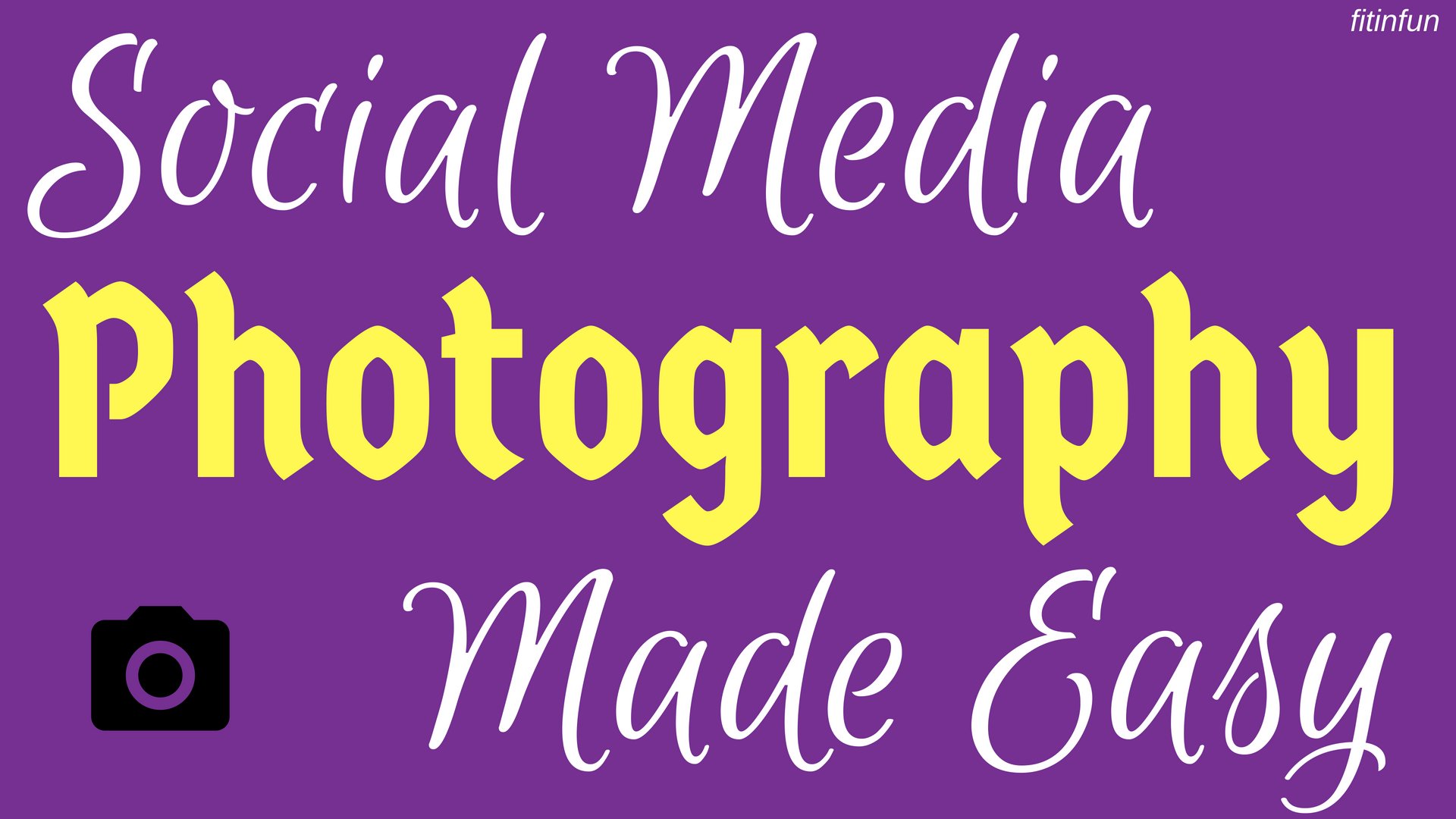 If you post on steemit you need photos for your posts. Someone asked me how I have so many photos to use and here is one way I get some.
Today, I'm looking at these categories of photos:
Street
Cityscape
Architectural
Vehicle
Colors
Macro
Whenever you go out in an urban setting you can get these photos if you look and pay attention. You must train yourself to slow down and look. You are seeking what others miss.
Don't worry that where you live is "boring." I have not found that to be the case. We all have different views and things that are interesting to others. But if we don't take the photos and post them, we will never know what works.
Here are definitions for each category above.
Street
The short view in your path or to the sides or back
Cityscape
The long view in your path or to the sides or back
Architectural
Any buildings or parts of buildings
Vehicle
Any vehicles moving or parked
Colors
Any colors that stand out to your gaze
Macro
Any small detail you get next to
How to take these photos efficiently
Take a walk anywhere urban. Take your camera, small change, and water.
Look for photos to go with my definitions above.
Watch for any of those sights to appear
Seek to find them
Take several photos – from the same location, move closer, farther away, or from another angle
For better photos, pay attention to
light
color
composition
context
clarity
look at the four corners of your frame to make sure you are not cutting anything off or including something you do not want.
For example -
Take a photo of the street ahead of you
a parked car
a longer view
a bright color
a cool building
something close to you.
You can literally do this every 100 feet and have a lot of material. Once you are done with your photos:
Develop it all
Don't be critical because you are learning now. Try to use everything, but notice what you reject so you do better next time.
You may end up with other categories you did not plan for such as long exposure.
Put the finished product in files for the topic and when you need to post – you will have a photo.
Bonus Idea
A week or two later, go to the very same place and take photos again. Improve on the shots you were not happy with. Take others from different angles. Maybe these photo expeditions will be fun for you and you can do them more often.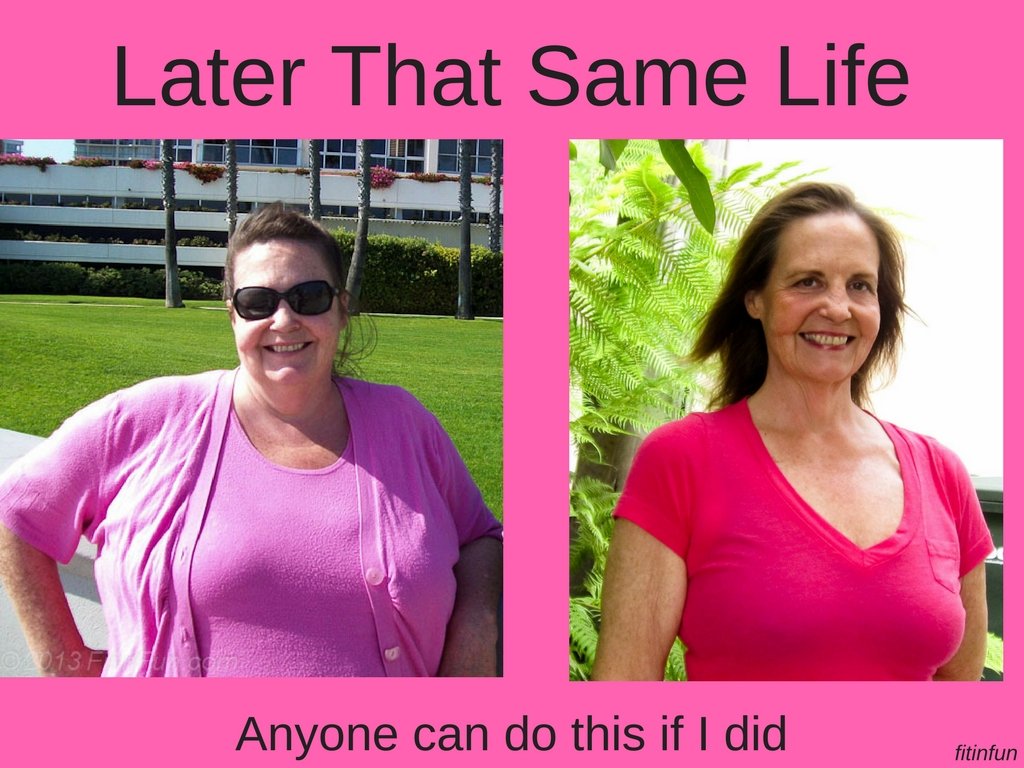 Losing weight was really not that hard once I learned skills and applied them. Find out how I did it and you can break the bonds of obesity too.
Help Me Stay on Steemit
If you would like to help my son @bxlphabet and I stay on steemit, but your upvote is just not enough, here are my wallet addresses where I will be so grateful for any help.
BitcoinCash - BCH
1Bmcyk8Fk9micU3RWjWu3H1P2fvHyj71d6
Bitcoin - BTC
362ncqbi6qJn1daB8mrRrjYYWJ2HwpvcPZ
Dash - DAS
Xs7xdJHeRHRqdwF8RQuo6tPHUdXPm7viZp
Litecoin - LTC
Lhuh274DFkS6CNq4SJjhNem242QYwcTu59