A visit to McGregor is a conscious decision:  you can't just drive through it and suddenly stop for a coffee and look around.  About two or so hours' drive from Cape Town, and located half way along the Road to Nowhere, McGregor is the best-preserved Victorian village in the Western Cape, if not South Africa.
In a not-so-sleepy hollow, McGregor was established in 1861, and is flanked on the north and south by the Langeberg and Riviersonderend mountains, respectively.  Originally known as Lady Grey, after the wife of a governor of the Cape of Good Hope, the village was re-named McGregor in 1904, after much-loved minister, Andrew McGregor, who had worked in the district for forty years.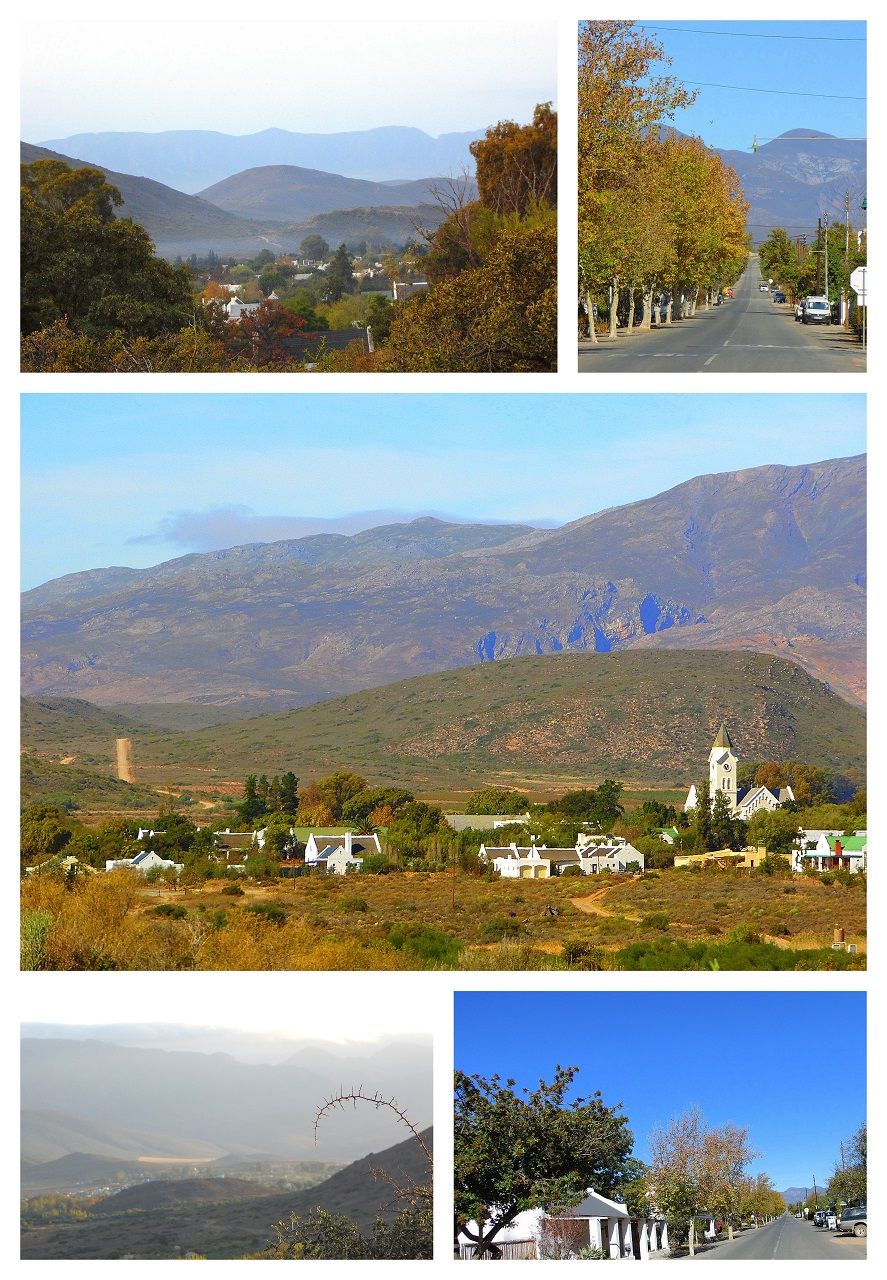 Robertson is the closest town, and it is only from there, that you get to McGregor. Here you will find an eclectic group of people, from artisan bakers, goldsmiths and cooks, to garagiste and boutique wineries, all of which produce award-winning wines.  Creativity abounds among the folk who live in the village, with intellectuals, authors, poets and artists, with art galleries and working studios dotted around the village.  One of the best-known, is Millstone Pottery, home to renowned potter Paul de Jong, who with his wife, Nina Shand, run regular workshops on various aspects of ceramics and pottery.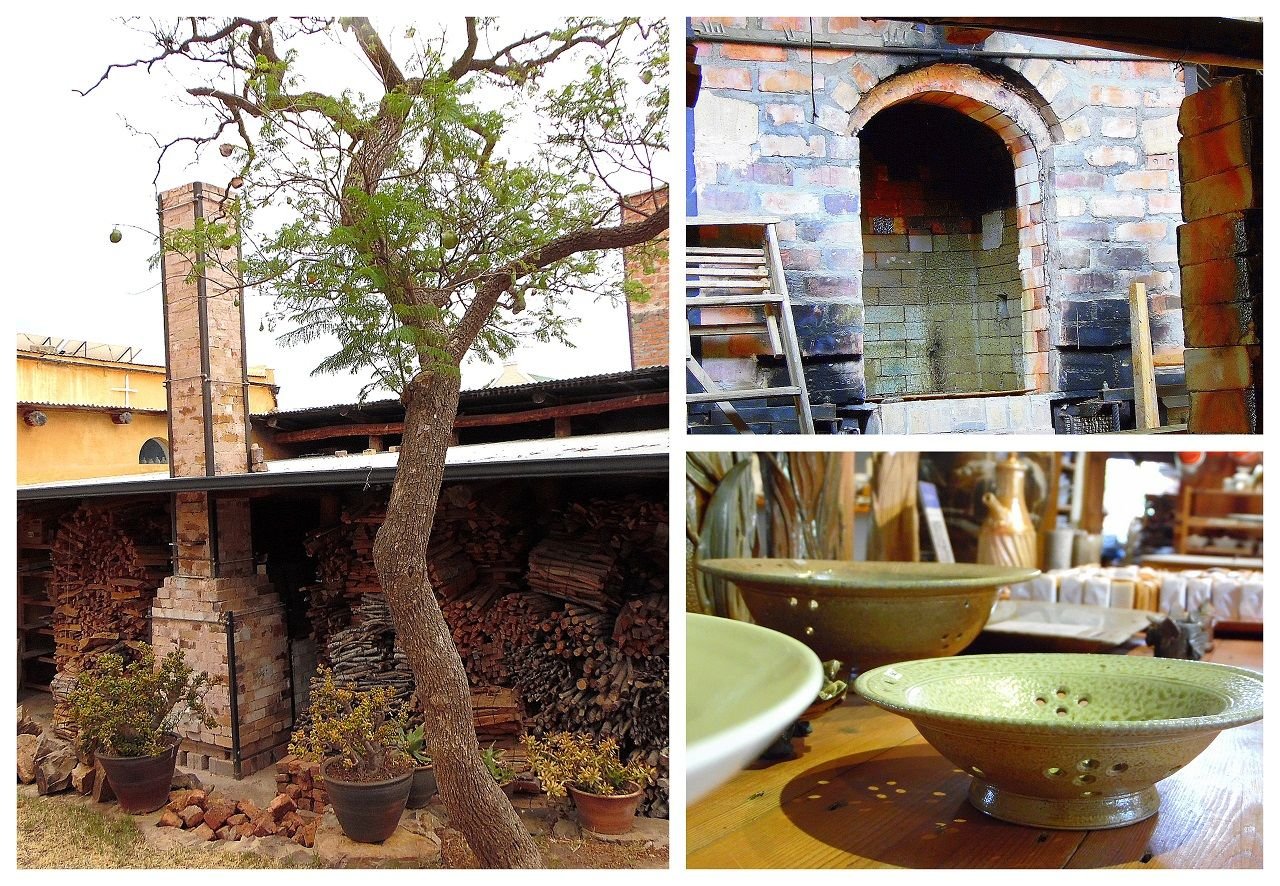 For those whose interests don't lie in wine and the arts, but in the more physical and active, there are two nature reserves that offer great walks and hikes.  The Kleinberg Reserve is an area to the west of the village, and which the local Heritage Society works hard to protect.  The society also curates a museum full of fascinating artefacts and facts about the village and its social and natural history.  Just outside the village is Cape Nature's Vrolijkheid Reserve which has one of the country's few braille trails.  Not far from Vrolijkheid is Eeseltjiesrus Donkey Sanctuary, which is exactly that – a sanctuary for neglected and abused donkeys.  Between Thursday and Sunday, visitors can meet, and even adopt, a donkey, or just have a bite in the little restaurant that overlooks a tranquil dam.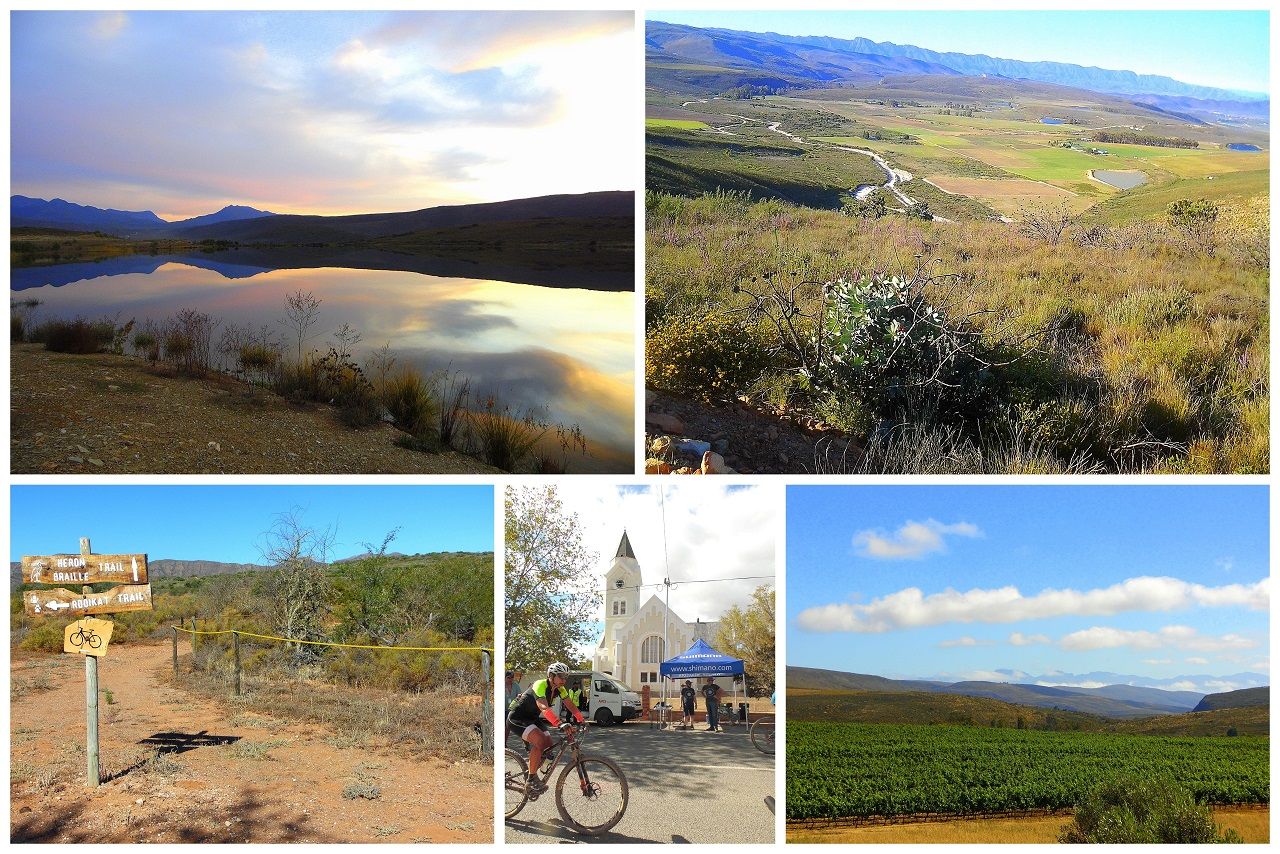 Speaking of food, McGregor is not entirely spoilt for choice when it comes to eateries.  A word to the wise: ask a local who will give you tips about what is open when, like Bemind Winery, on a Monday, for traditional vetkoek, and because things change – often!  Over the weekends, Café Tebaldi's is the gateway to Temenos, the well-known retreat located in the village's most beautiful gardens, which offers a light lunch or an evening a la carte menu on a Friday or Saturday.  For a special dinner and fine country cuisine, head to Lady Grey Restaurant at Lord's Guest Lodge, after you've had one of the best toasties in the world at How Bazaar. The new kid on the block, la Pizza Pazza, does fabulous focaccia and, of course, traditional Italian pizza, and is situated adjacent to Grape De-Vine a boutique wine shop bar.  Both of these establishments open on to a courtyard where you will find both fellow travellers and locals, where you can live the old saying, "arrive as strangers, leave as friends".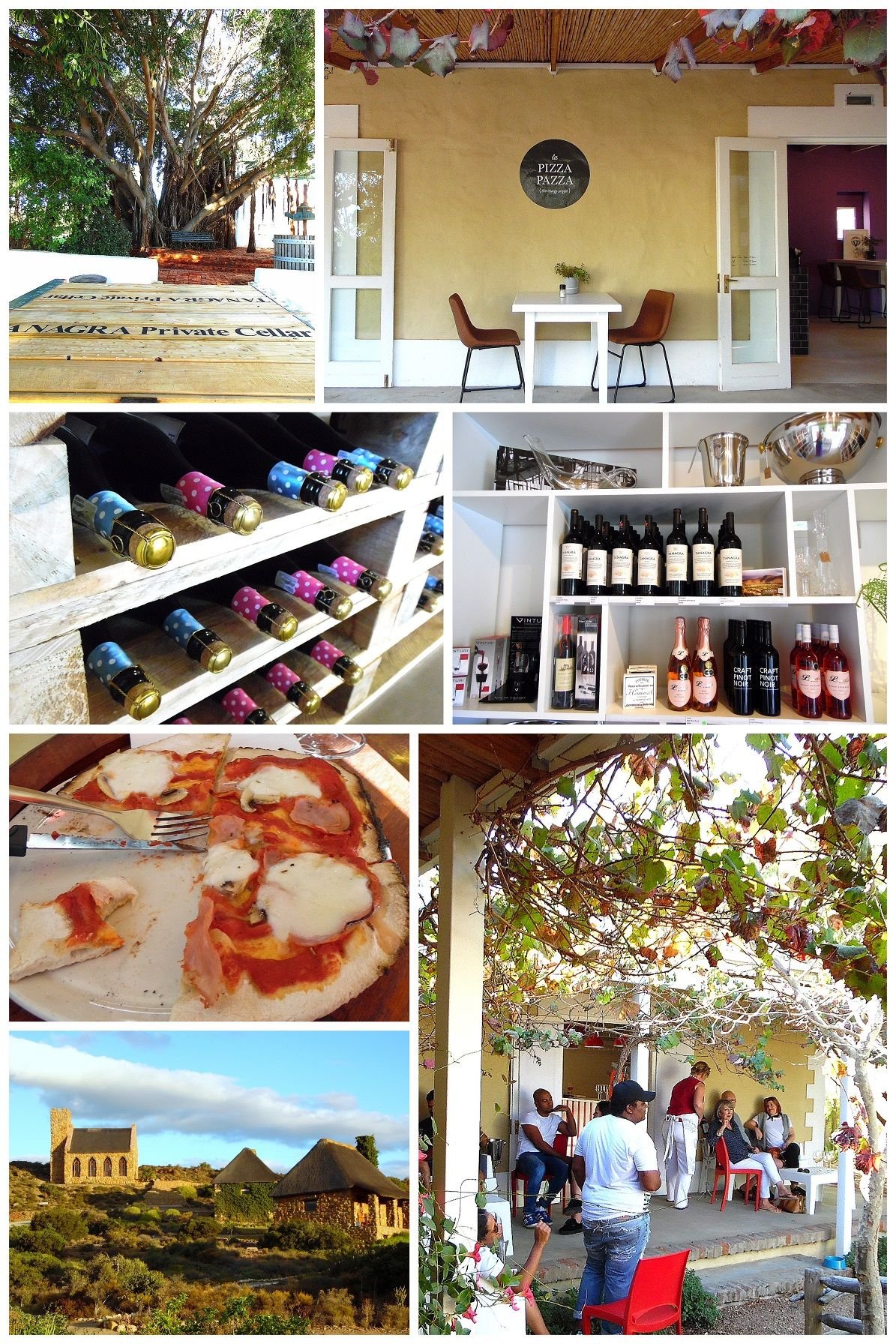 McGregor is an increasingly popular destination for mountain bikers, having twice been a spectator point for the Cape Epic, and having three times been included in the route.  It's also home to the three-day Ride2Nowhere, which emerged from the Epic, and which is now in its seventh year.  This, in turn, has spawned two other events, the Run2Nowhere, which started as an informal trail run, which from 2018, has a dedicated weekend, with both events starting and finishing in the heart of McGregor and in the shadow of the iconic Dutch Reformed church.  They take place on two consecutive weekends at the end of August and beginning of September 2018.  The R2N events conclude on 8 December with a one-day mountain bike race, which starts and finishes at McGregor Winery.
Small though it is, McGregor has ample accommodation ranging from budget and backpacker type, including high in the mountains, to country, farm-style and luxury self-catering as well as bed and breakfast accommodation. Properties range from historical, un-renovated and renovated to properties that are new-builds that honour the Victorian style of the village, but introduce modern touches.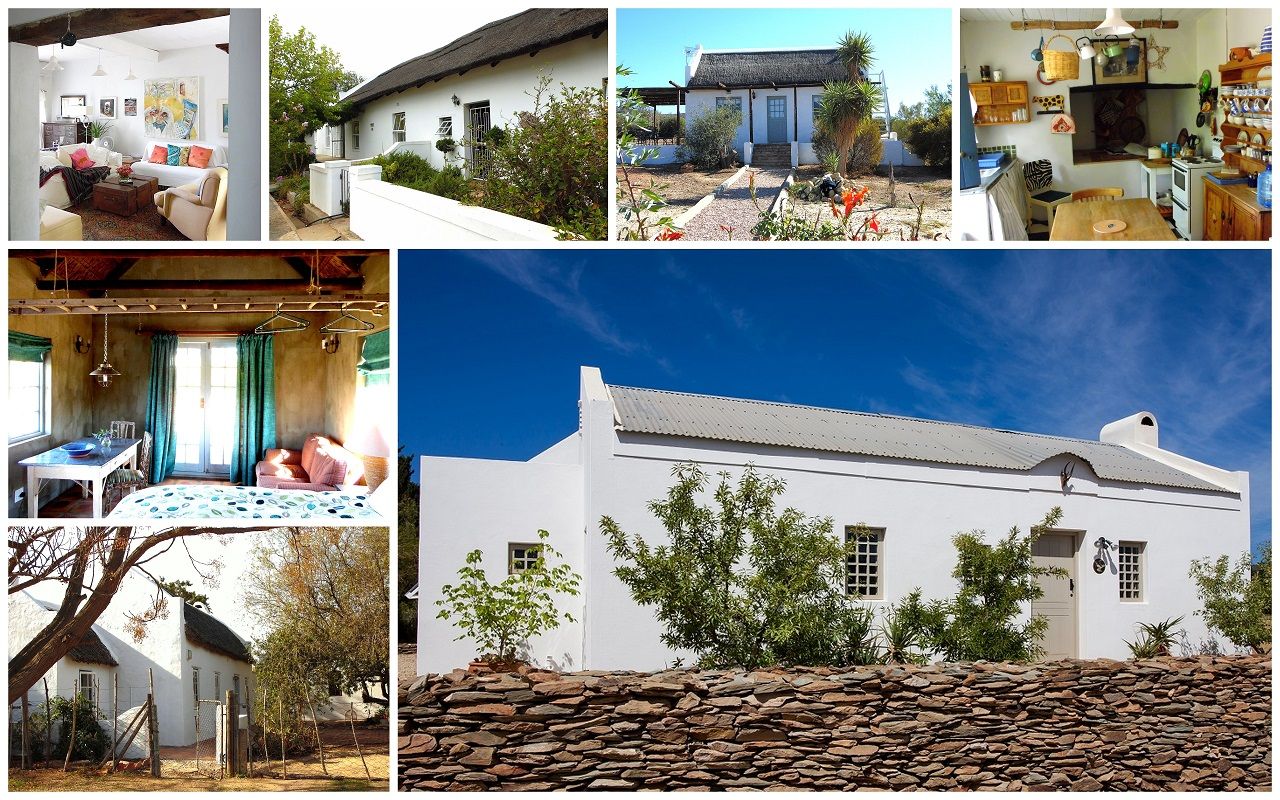 Bottom right photo: Selma
Other events that bring visitors to McGregor in the latter part of the year are:
The Robertson Slow Festival – 3 to 5 August 
Poetry in McGregor, a festival now in its fifth year, and which sees poets, aspirant and published, spend a packed two days in the village – 24 – 26 August
McGregor open gardens (rain-permitting) – Usually the first weekend in October
Wine on the River – 26 – 28 October
For more information, contact Destination McGregor 
Post Script
except where indicated, all photos are my own, taken with my Samsung 16.4 mega pixel camera
this is the full article submitted, on request, to Mzansi Travel Magazine and which will appear (heavily edited), and with a selection of these and other pictures in their July 2018 edition.

Join us @steemitbloggers
Animation By @zord189