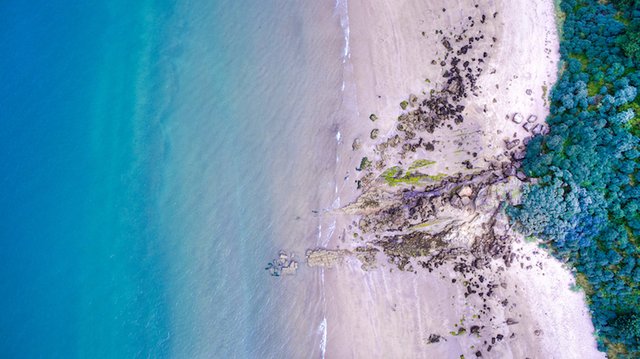 Drone photography is great, you get the most interesting perspectives. It can take a place you have been to a thousand times that you know well and are bored by, and turn it into something completely new and different. This shot here is a beach in scotland, not far from where I live.
I never would have noticed the pattern the rocks and trees make heading pointing towards the water had i not seen it from above like this. The kinds of shots you can also get in towns and cities really revolutionise how you see a place.
Unfortunately cool new tech like this is always prone to abuse as unthinking enthusiasts race to fly them without a thought or care to the people around them. Due to many bad apples, the drone flying hobby, be it racing or photography or anything else, has gained a bad reputation. Of course this means that most places now ban drone flight. You know the famous harry potter train viaduct from the movies? I went there many years ago, got some shots and decided it would be amazing to come back with a drone.
Well, nowadays so many people have done that, and the place is so overrun with harry potter fans, that if you want to fly a drone, you have to go to the visitor center nearby, and buy a permit, but they hand them out at their discretion, so if the shopkeeper is in a mood you won't get one.
It makes me wonder if keeping a drone is worthwhile, given how little opportunity i have to use it anymore. What do you think? Is a drone worth keeping/having anymore?
---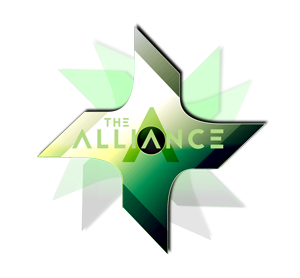 Thanks for Looking.
Follow me and read more of my posts here: @fiftysixnorth