Finally got some time to write something because i am busy in my nephew marriage ceremony and in my village.
It was sharp morning with clear sunlight and I was in my front yard to look after guests and arrangements and that time I saw a hole on a Stem of tree. Actually i saw a bird inside that hole and moved fast to capture that but as soon as i set my Smartphone to capture bird got fly.
I will try to capture the hole with bird tomorrow but today I am producing that hole only and i am sure you all will like it.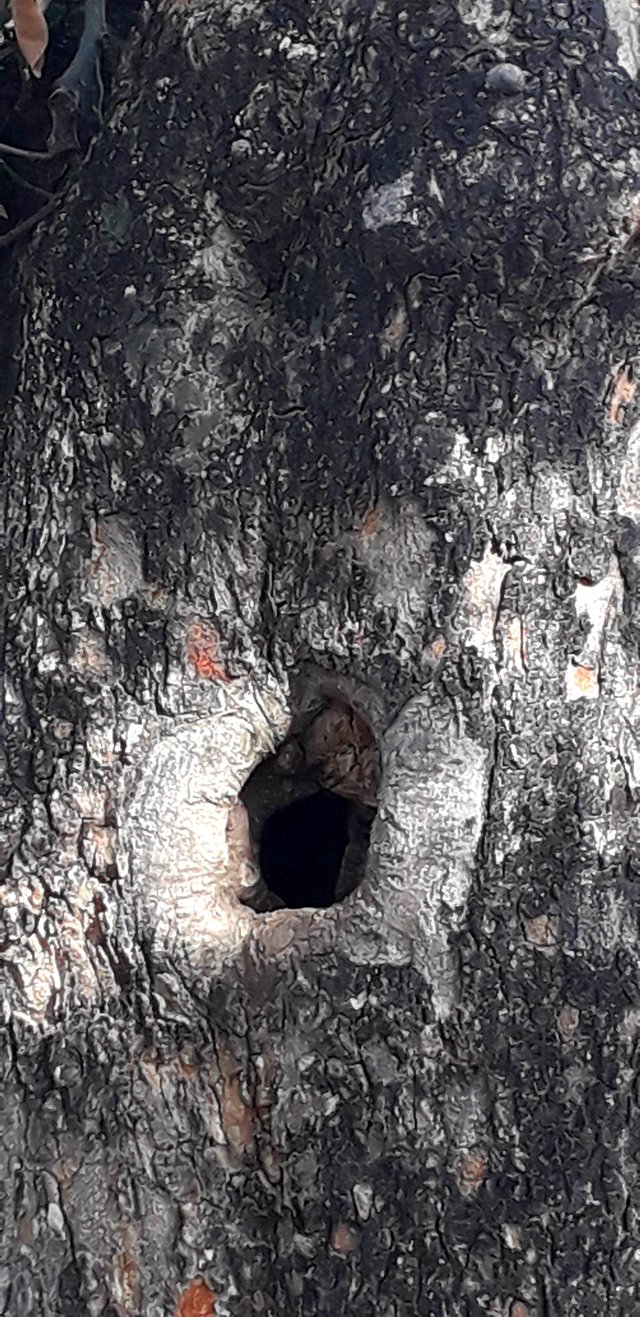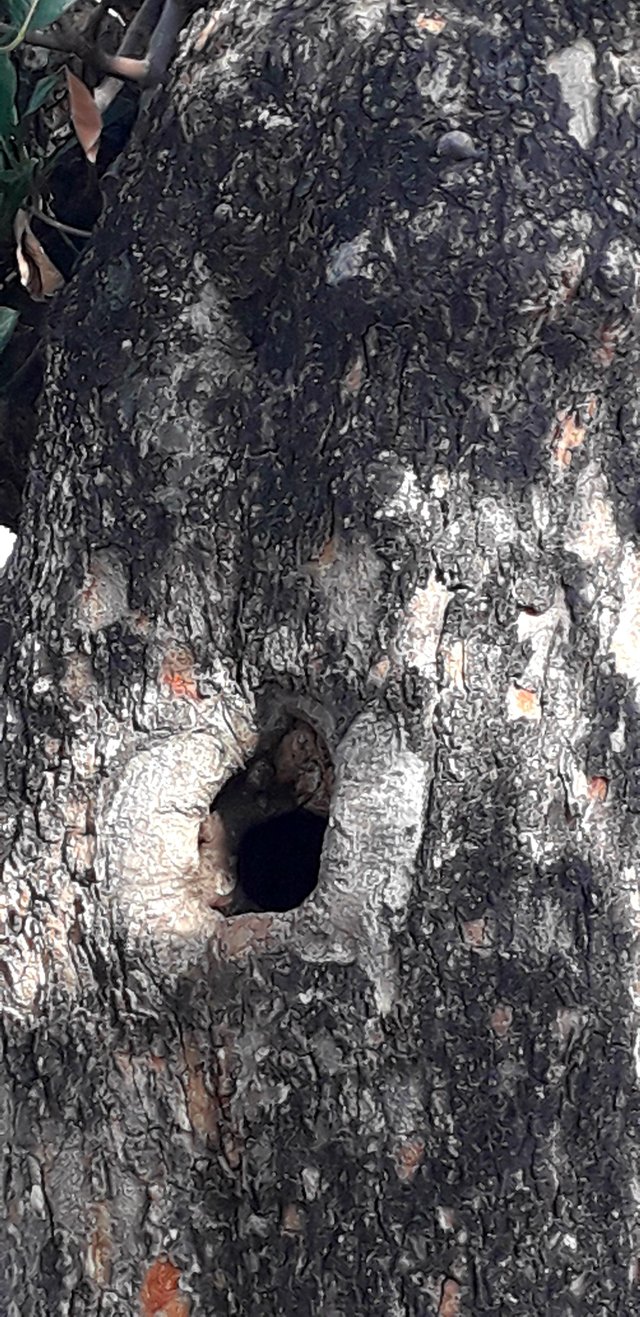 Now going to engage myself in marriage ceremony.
Thanks
@face2face