Spring is here!!
No, I am not crazy!
Though it may sound weird to shout that spring has arrived in the 6th of January. It is middle of the winter after all. But look what I found today in a park!
It was a quite cold morning but the sun was warm so we went to take some fresh photos (mushrooms mainly) to the nearby park. And on a way back I went closer to this poor and naked tree in hope to see some nice lichens on the bark and... who cares about lichens when the buds look like this! :)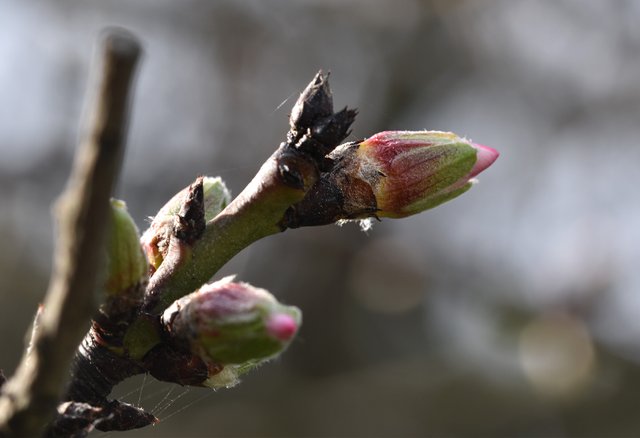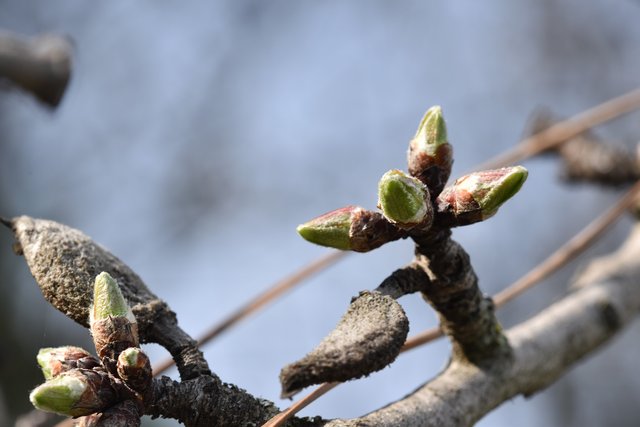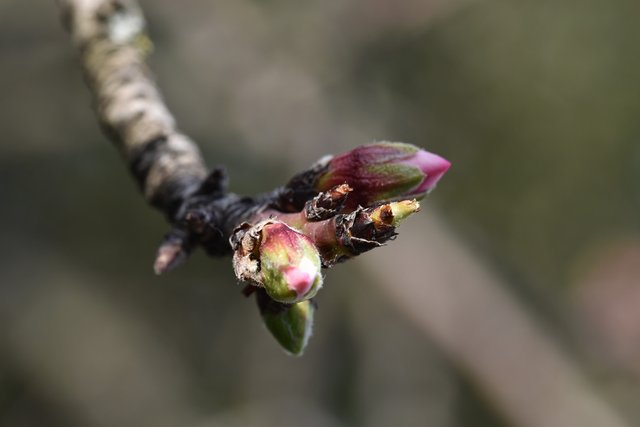 By the shape of the tree I am guessing it is a wild growing pear. Also the buds are kind of big and pinkish. Will go check it out in a couple of weeks again.
I also saw oranges and figs growing there. So birds have some nice fruits to munch on (not sure f they eat oranges though).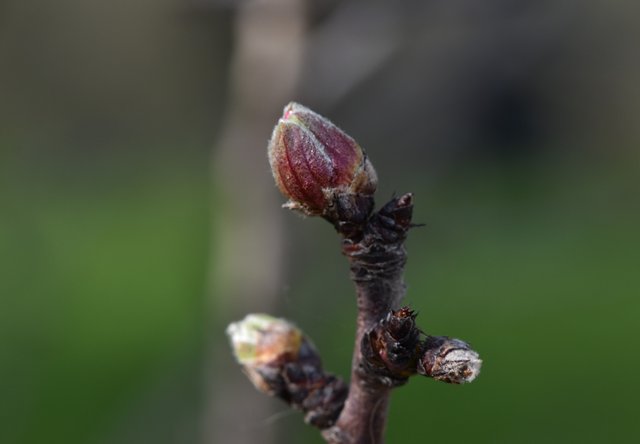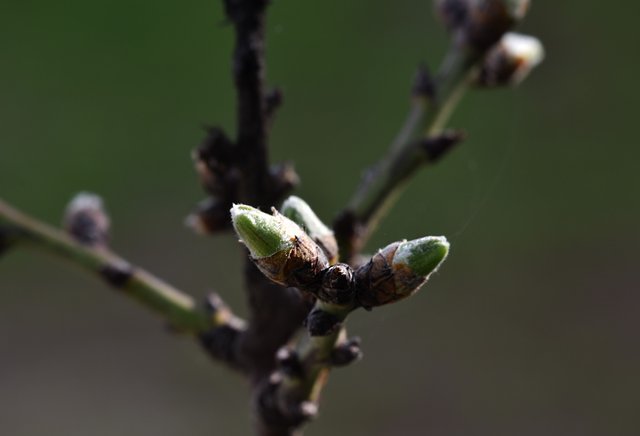 Look, one is in a hurry!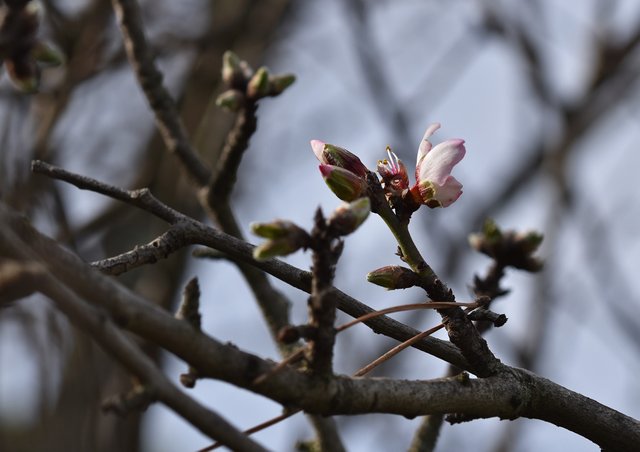 It really didn't feel like a winter day. So many flowers were blooming around! I spent almost 4 hours just walking around shooting. This is what I also found:
Arisasum simorrhinum - one of the coolest flowers around. And this is the second type I found around here.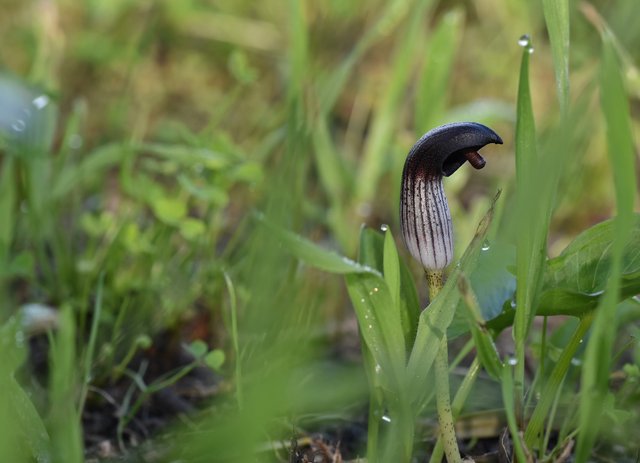 Solanum nigrum (Black nightshade)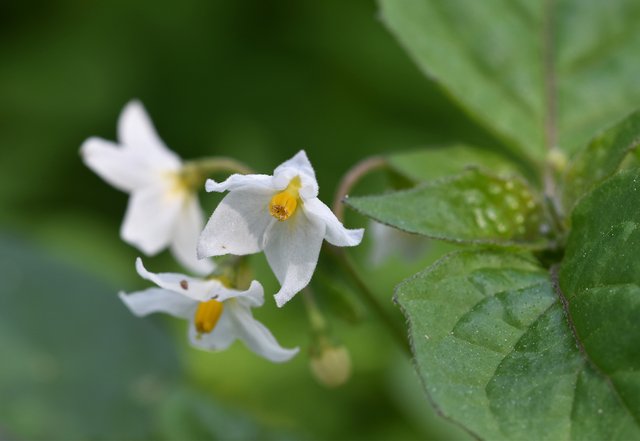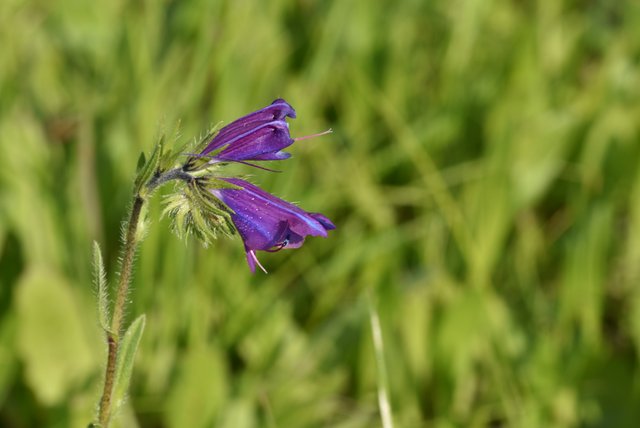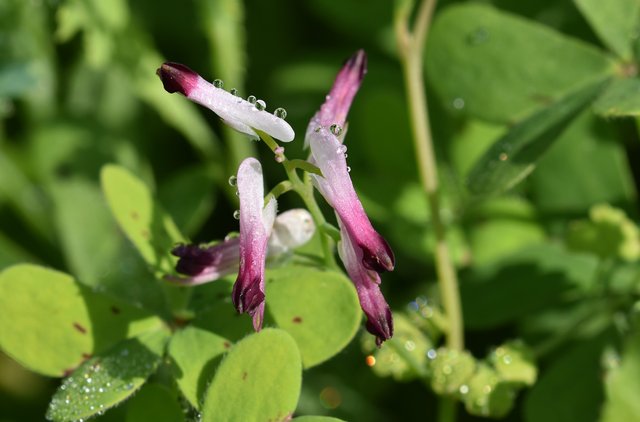 Oxalis - this one blooms almost all year round. I also found a much smaller pink one on a lawn outside our building, but before I shot it they cut the grass. Dammit.
Some kind of wild nettle with weird flowers. I couldn't find the name for it.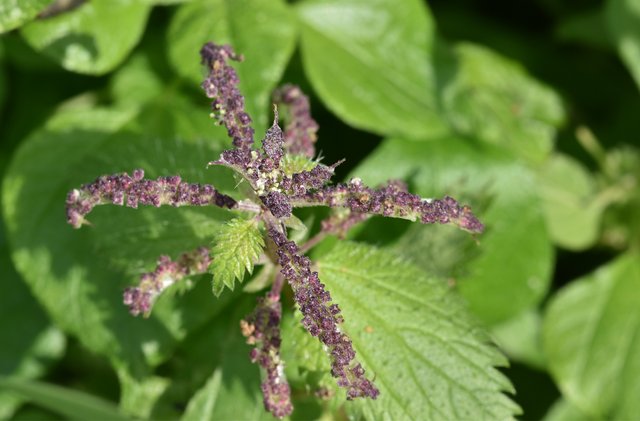 Tiny wild geranium. Those are terrible weeds and grow everywhere!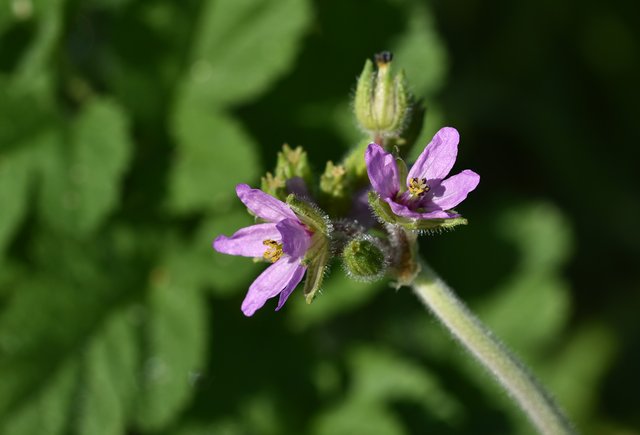 Daucus carota - also called Queen Anne's lace with pretty pink flowers.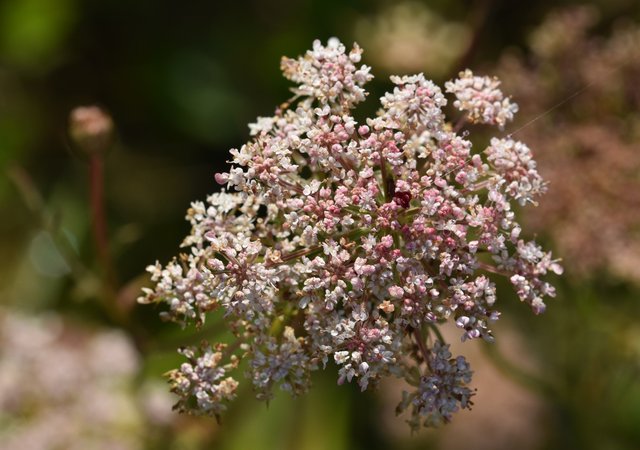 Corrigiola litoralis (strapwort) - still with buds only. Those are like 1 mm across. Tiny things!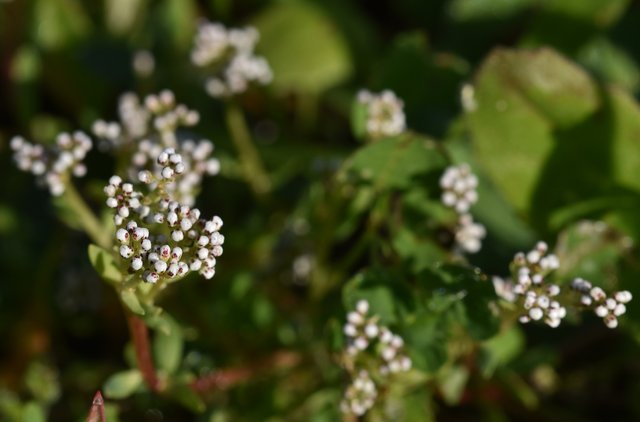 And I am sure I missed some more... But I will be back checking on them.
The only worry is that maintenance guys keep cutting the grass around there. And with the grass go all the flowers and shrooms too!
Spring is here! :D
»«
Shot with Nikon D5500 + Sigma 105mm lens
All photos and text are my own.
»»-------------¤-------------««

REGISTRATION | UPVOTE VALUES | NEW MEMBERS BONUS
To support the project
vote for @qurator as a Steemit witness on
steemit.com, or SteemConnect
Thank you.