How not to love poppies
I often say that I just adore poppies!
But those are not some wild ones that you will find on the fields and lawns. Those grow in our garden and my mum makes sure they regrow every year. They share a plot with other flowers, but those are definitely the stars.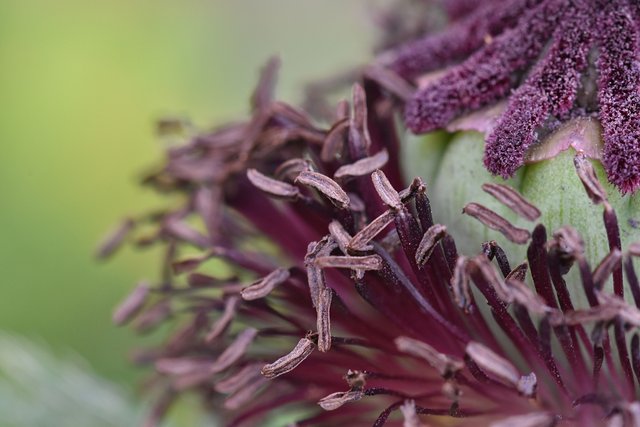 Flowers are cute, but that stage when the petals fall and the center slowly turns to a pod filled with thousands of seeds is the best!
And those seeds my mum will pick and spread all over the garden again so they sprout next year again.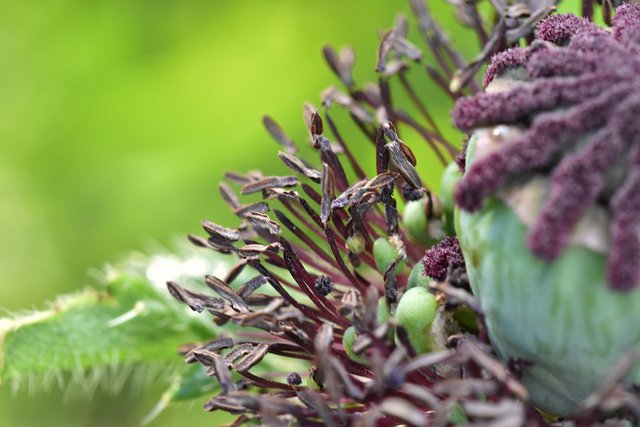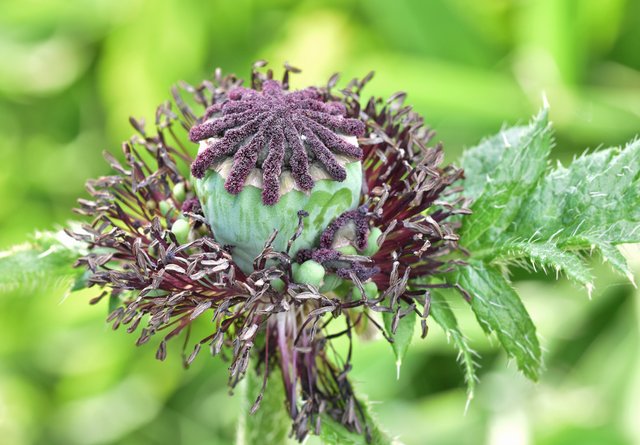 This is how they look like just a few days before. Huge, orange size flowers are swinging on tall, almost a meter long stems. Those are pretty thick too and covered in stiff hair. Even the center is more hairy and nice, dark purple.
No clue where she got them from, but they are great!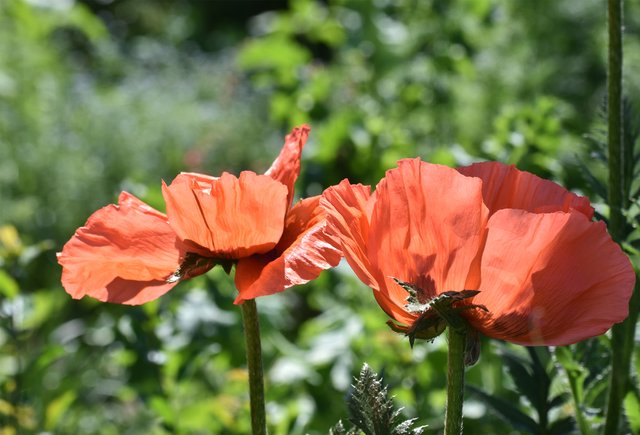 »«
Shot with Nikon D5500 + Sigma 105mm lens
All photos and text are my own.
»»-------------¤-------------««

REGISTRATION | UPVOTE VALUES | NEW MEMBERS BONUS
To support the project
vote for @qurator as a Steemit witness on
steemit.com, or SteemConnect
Thank you.