The moss is still green in the early winter. It can handle all the cold and early morning frosts. And then it just shines when the sun gets up.
All the ice will melt soon. Let the sun go a bit higher.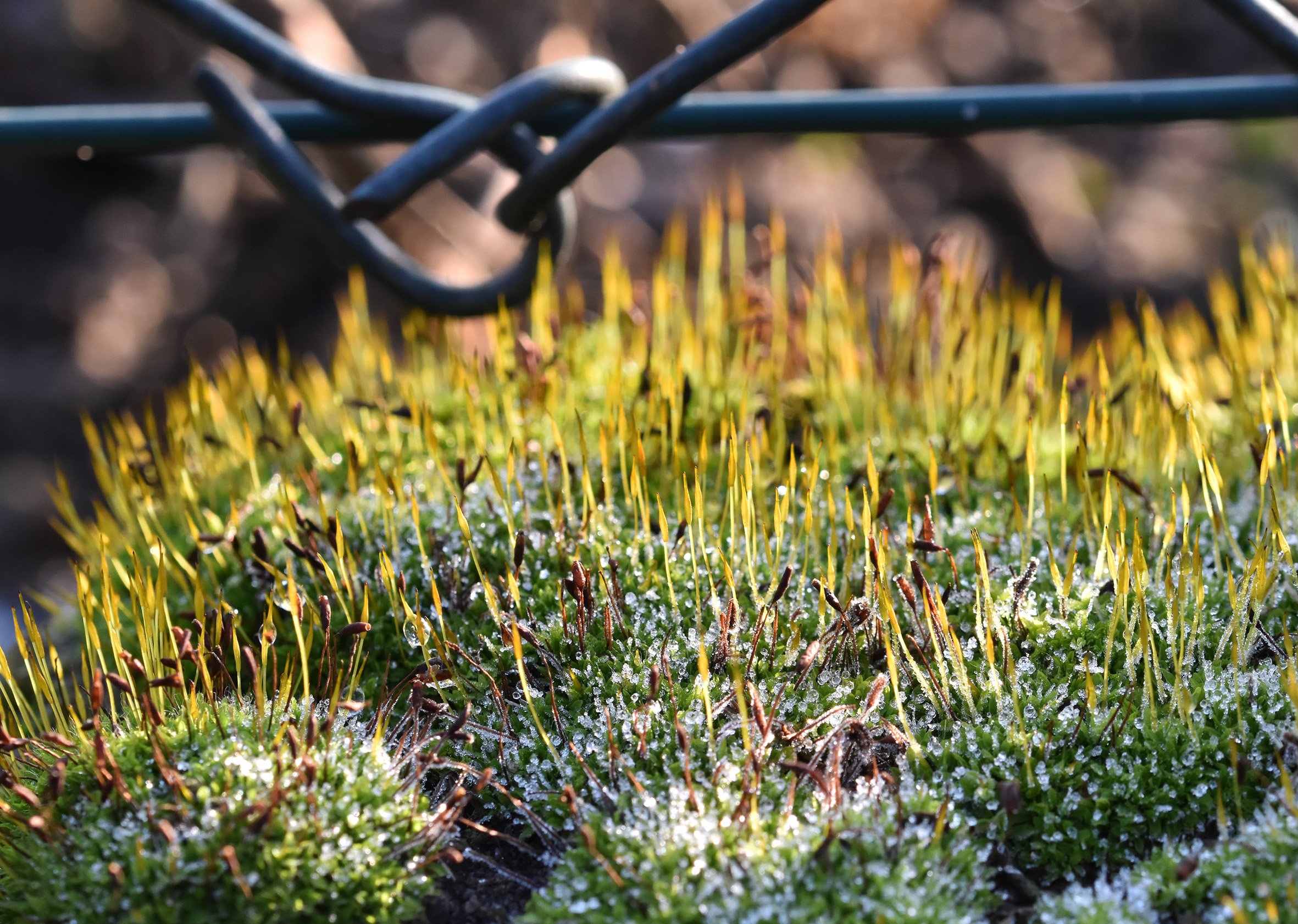 I found this one growing on our garden fence. The bottom is concrete and top is just some net. Protected by bushes from too much heat and wind thrives there. Cannot see the concrete much lately. It is just a soft, green border.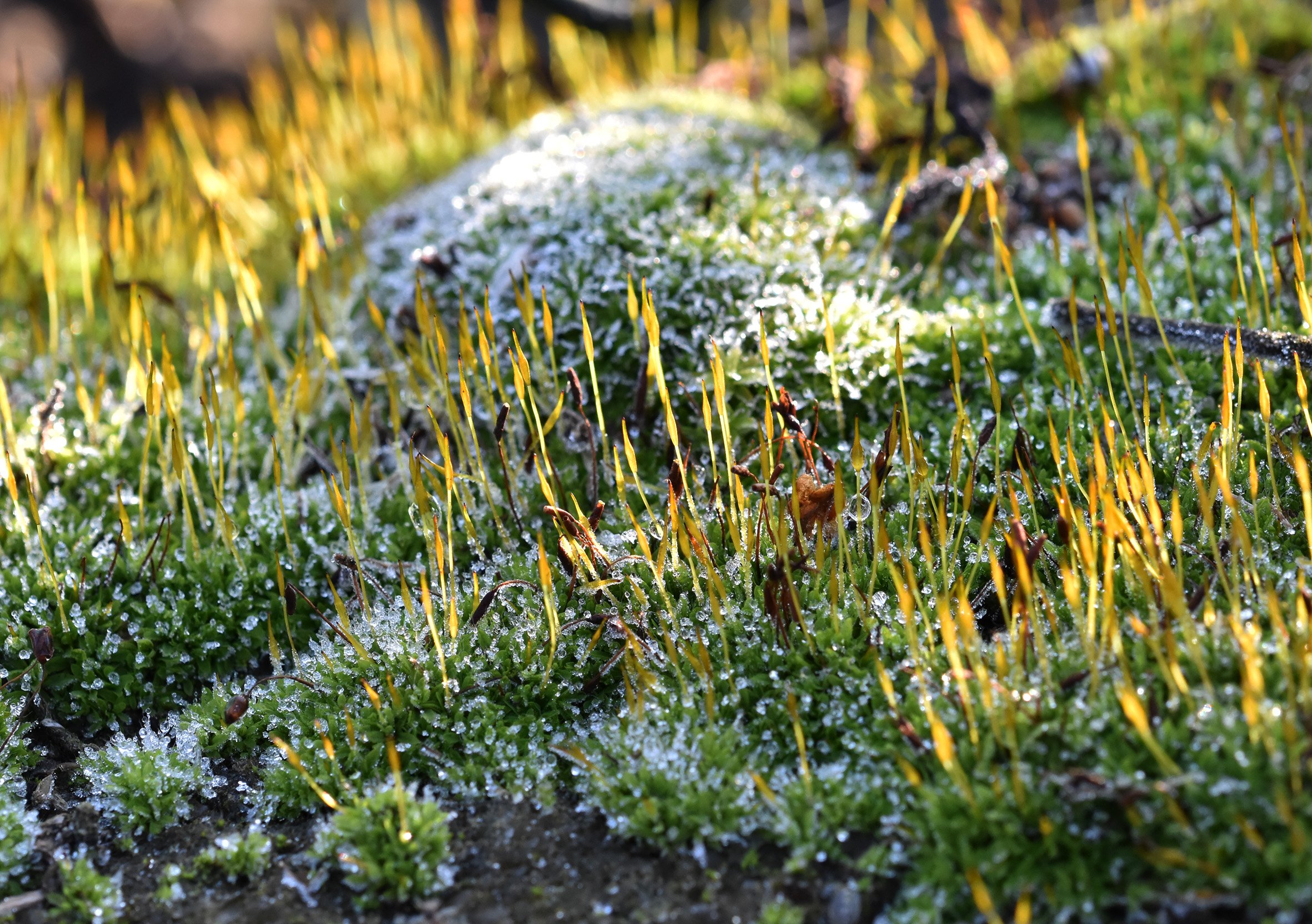 »«
Shot with Nikon D5500 + Sigma 105mm lens
(ƒ/10, 1/250, ISO1250)
Click on the image to view full screen!
»»-------------¤-------------««

Qurator 3.0 - UPDATE POST - Guidelines | Registration Details | Tier Changes
To support the project
vote for @qurator as a Steemit witness on
steemit.com, or SteemConnect
Thank you.