Winter in Veliky Ustyug in 2017-2018
Winter in 2018 in Veliky Ustyug was the most usual with frosts and snowstorms, and with sunny days. January and February were with long-term average temperatures. Postcard views at that time became increasingly spontaneous, which is characteristic of the reporting style of shooting.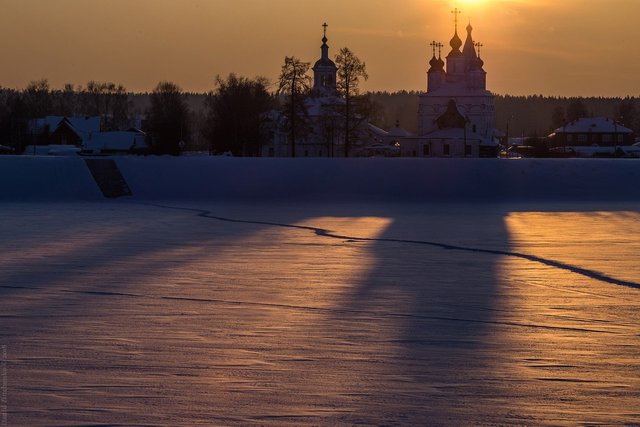 I did not think over anything in advance as before and just took the light that was given.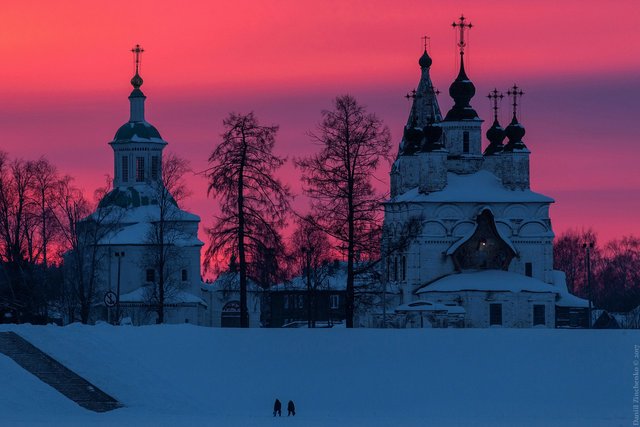 There were very few beautiful pictures of the city, since I had already devoted a lot of time to traveling.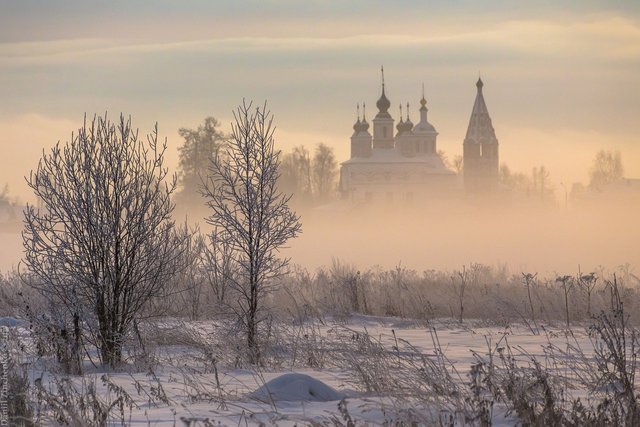 And the traveled angles are already fed up with the order.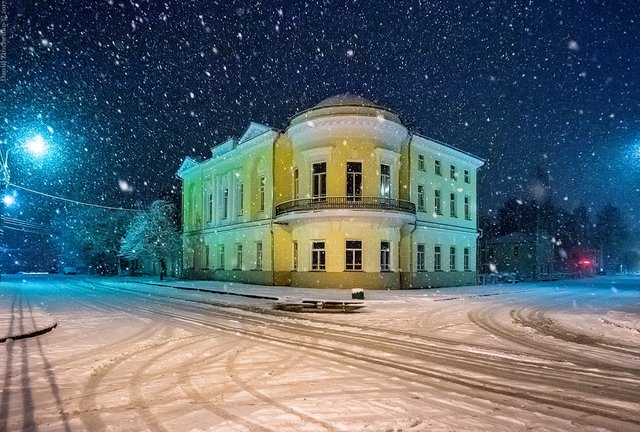 At that time, I was still busy with the Dilapidated Ustyug project, so the bulk of the photos in the archive consisted of views of old houses and courtyards.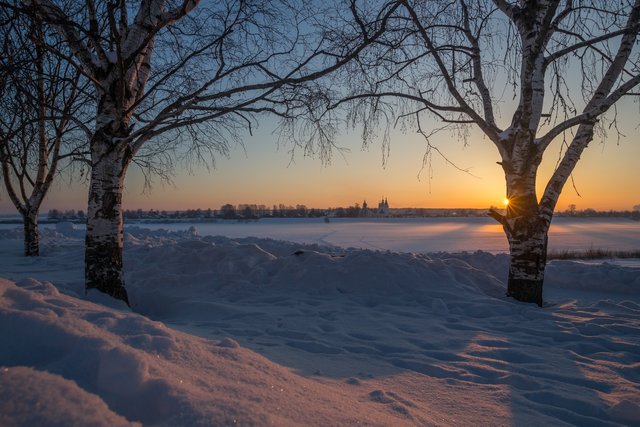 These were my postcards in 2018!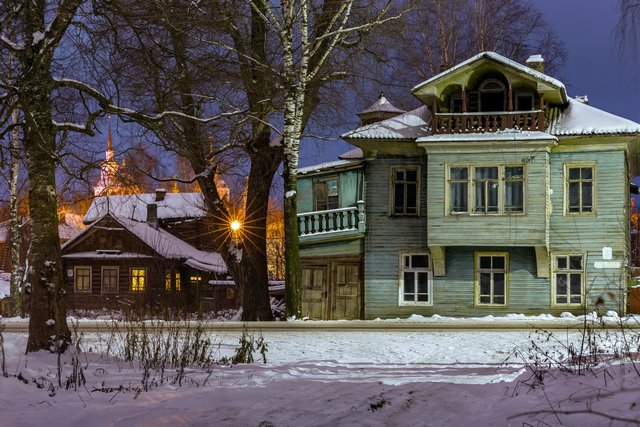 But still there were such photographs, which then were exposed a personal exhibition.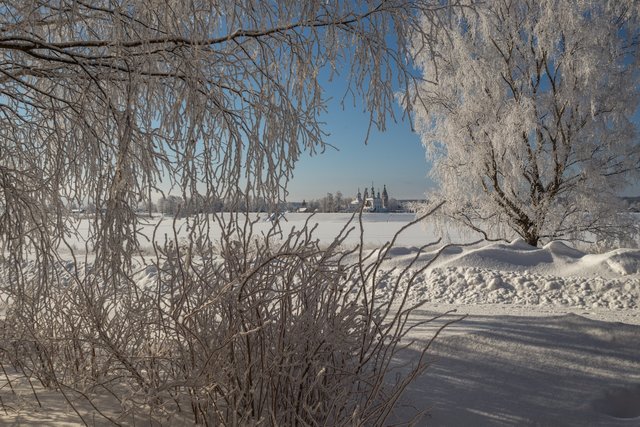 As I said, my best photos have already been taken!