Who are the birds singing for?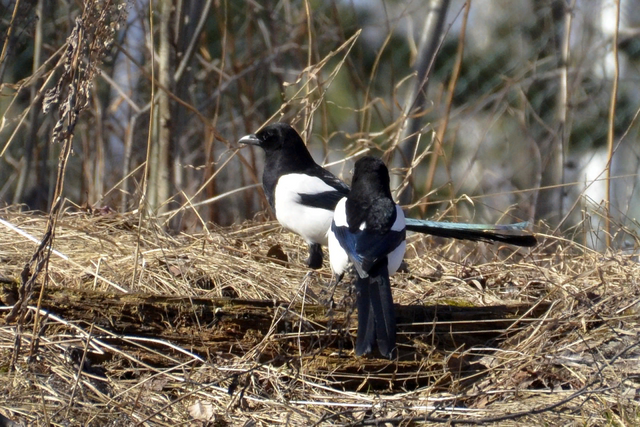 When have you seen a jay or some other bird outside your window lately? A lot of people will start to remember, say it's a long time ago, and someone won't remember such a moment in their life...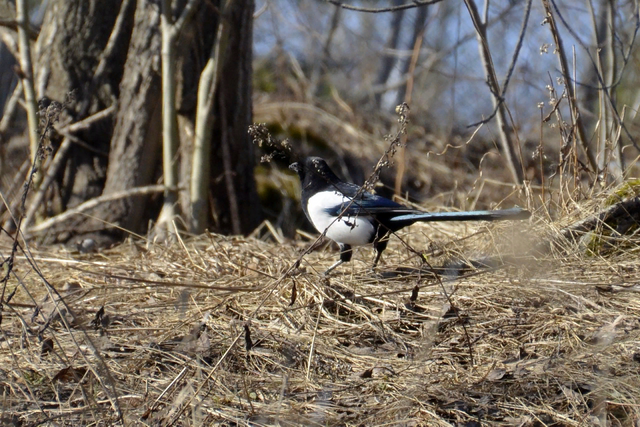 They've barely been heard before. Because we didn't have time all the time. Lack of time, fatigue, rabid pace of life... In this metropolis, people don't care about birds... And besides, all the singing birds were scared away by our noisy civilization...
Not everybody really has summer houses. But people are so lurking, so quiet. Even on social networks, few people write from anything... Silence... It's like waiting for something else... But it's even worse... It's time to envy the freedom of flight and the trills of birds... How cheerfully they sing, how beautifully they pour in, as if performing at some prestigious contest and want to win it by all means. And so every morning now. Or rather at dawn, when many people are still asleep... Or when someone else, for some reason or no reason at all, is awake...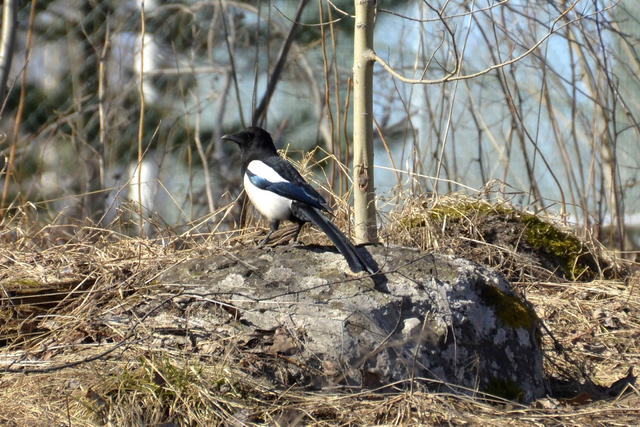 I wonder how many of these anonymous bird concert listeners are there now...? Those who think about the eternal, past and future of mankind... What's going to happen now... Thinking and trying to force themselves not to think. Just because you have to sleep, it's time... Yawning... But he's not sleeping... What for? Tomorrow, oh, or rather today, you don't have to go anywhere... There's no need to get up early for work... Actually, there's going to be another day spent aimlessly... Or usefully, but certainly not in the way we'd like...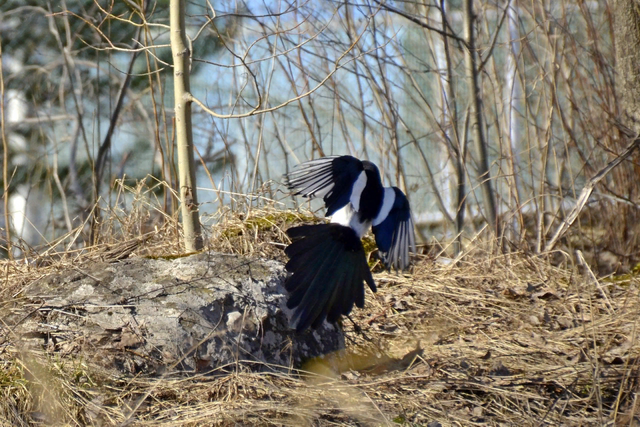 He's lying there, remembering his last vacation. And all that man there, somewhere on the sea, where palm trees, warm wind and sun... It's like diving into the water right now to escape the heat... And walks, walks everywhere... Everywhere, but only in my memories, unfortunately...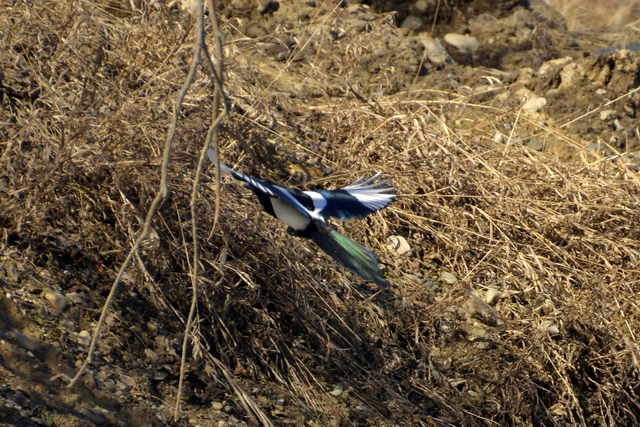 ...and here I lie in silence. It's shining... And all I can hear is birds singing. So tender and ringing... And it seems to me that in this strange city silence, the birds are singing for me...