"Where have you been?" 'ya ask? Yes, I haven't been here for a long time.
Am tired, exhausted and weary so I went on a vacay somewhere.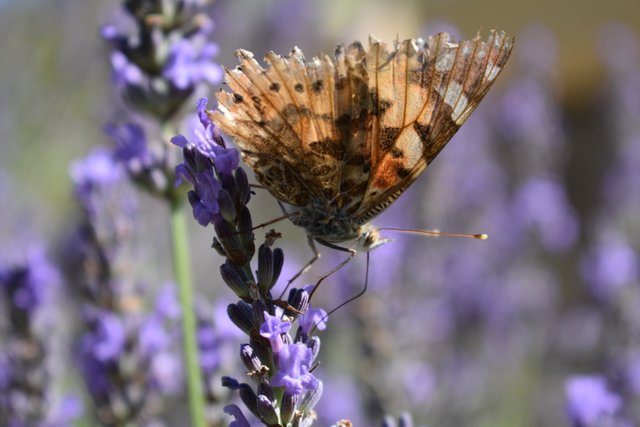 I had so much fun out there, I really did but am still tired and still feeling that am still on a vacay. Can you relate on how the combi of both feels?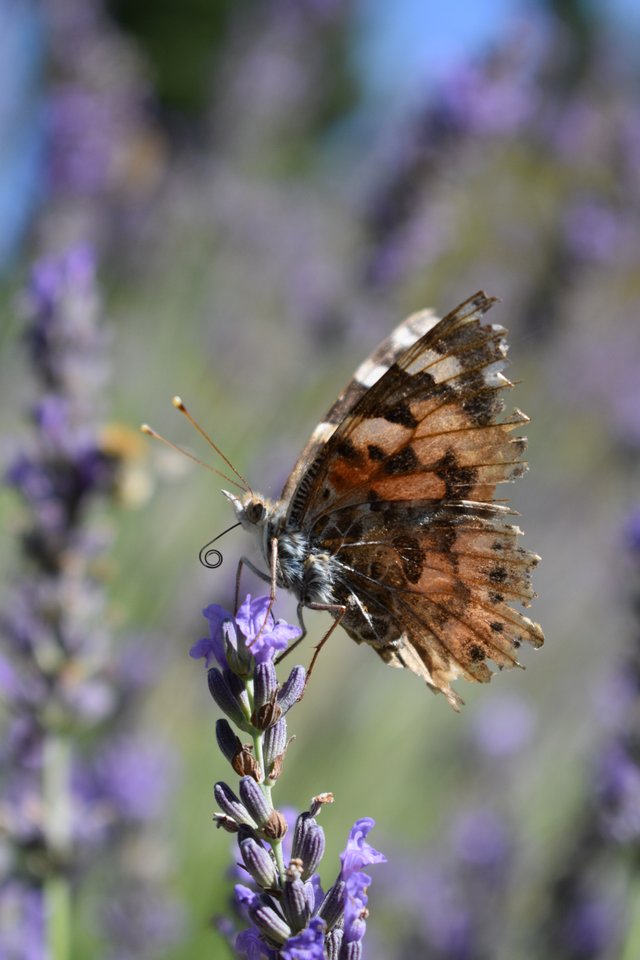 These days am just trying to stay in bed asleep as long as I want. After all, it's still is really vacation season. ( You're probably curious where I've been to so go ahead and click on that "follow me" sign underneath if it would interest you but mind you, it shall take you out of Steemit.)
I'm hoping that the eyesacks that I've grown may vanish if I do. I do wish they do. Not that I look odd with it but they do make me look tired.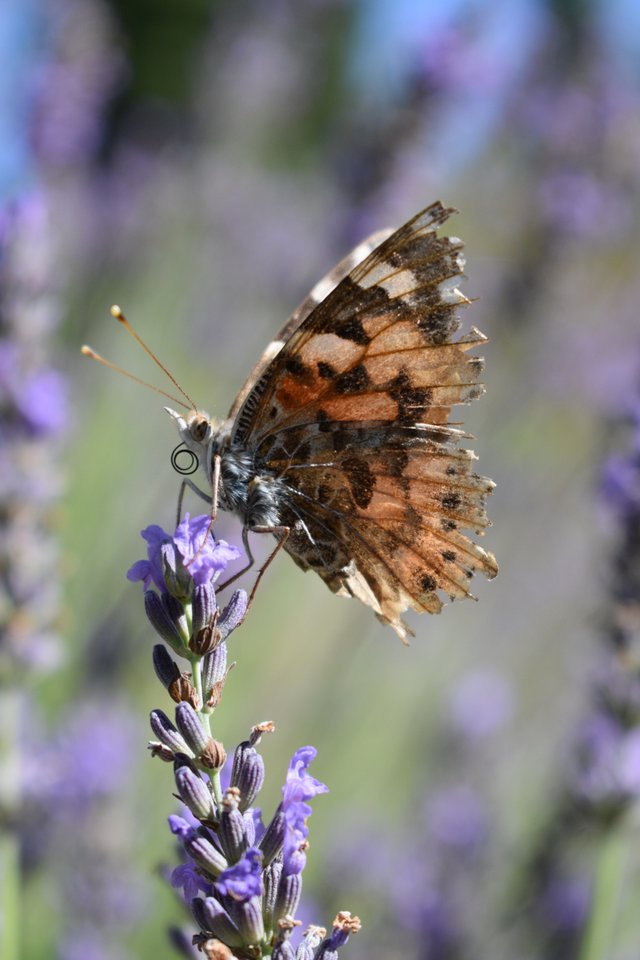 At least, I think, I have a bigger chance of recovering and recharging than this guy does. He's on his last days and his wings tell it all.
I'm going to shake that vacay laziness off me and try to be active again but for now, let me nip more moments of rest. I badly need it.
edit : hmmm.. am surprised at how low my influence is atm but as the French say - "cest la vie" .. am glad am used to the see -saw like flow in Steemit. Too bad, my VI doesn't seem to last like it used to.
---
This content's 100% mine . I took the pics with my Nikon D3400 in Provence, South, France.
---
---