The Meta Science Of Life

All computer programs are made only with a combination of numbers 0 and 1. And computer technology sometimes has amazed the ordinary eye, how come it can make it so sophisticated?As mentioned by experts, the growth of technology is exponential.Only from 0 and 1, we can enjoy various facilities.Humans who are not upgraded can lose the same computer over time. Then from what code does the universe and its contents form? Are we not amazed to see it?
Seluruh program komputer dibuat hanya dengan kombinasi angka 0 dan 1. Dan teknologi komputer terkadang sudah membuat mata awam terkagum kagum, kok bisa membuat sebegitu canggih? Seperti disebutkan para pakar, pertumbuhan teknologi itu eksponensial. Hanya dari 0 dan 1, kita bisa menikmati berbagai macam fasilitas. Manusia yang tidak terupgrade bisa jadi kalah sama komputer lama kelamaan. Lalu dari kode apakah alam semesta dan isinya ini terbentuk? Apakah kita tidak kagum melihatnya?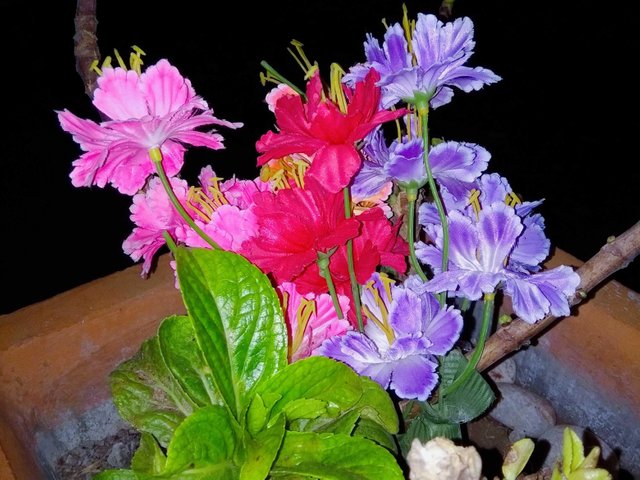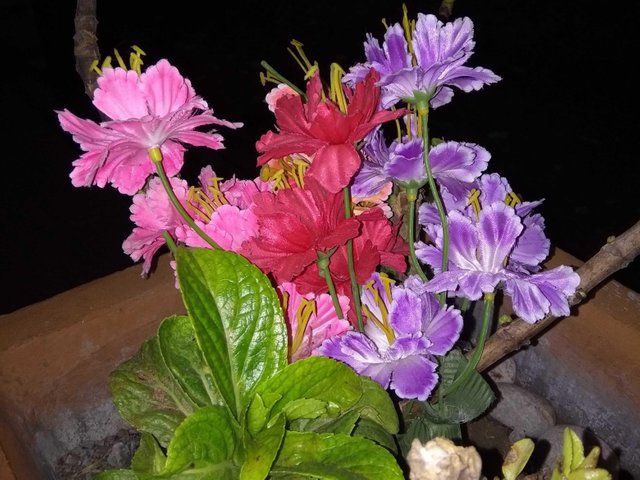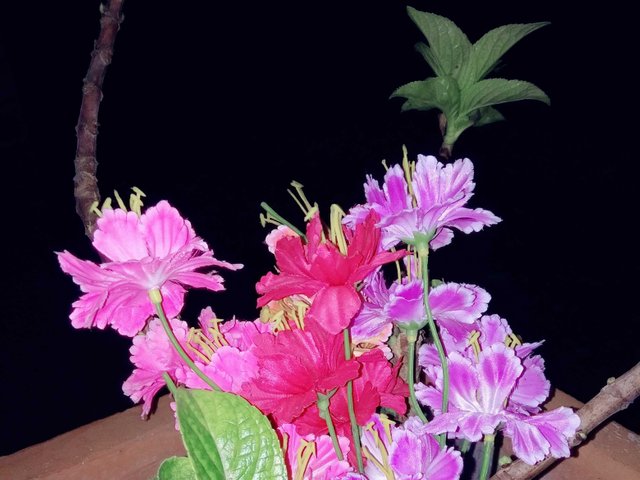 Regards,