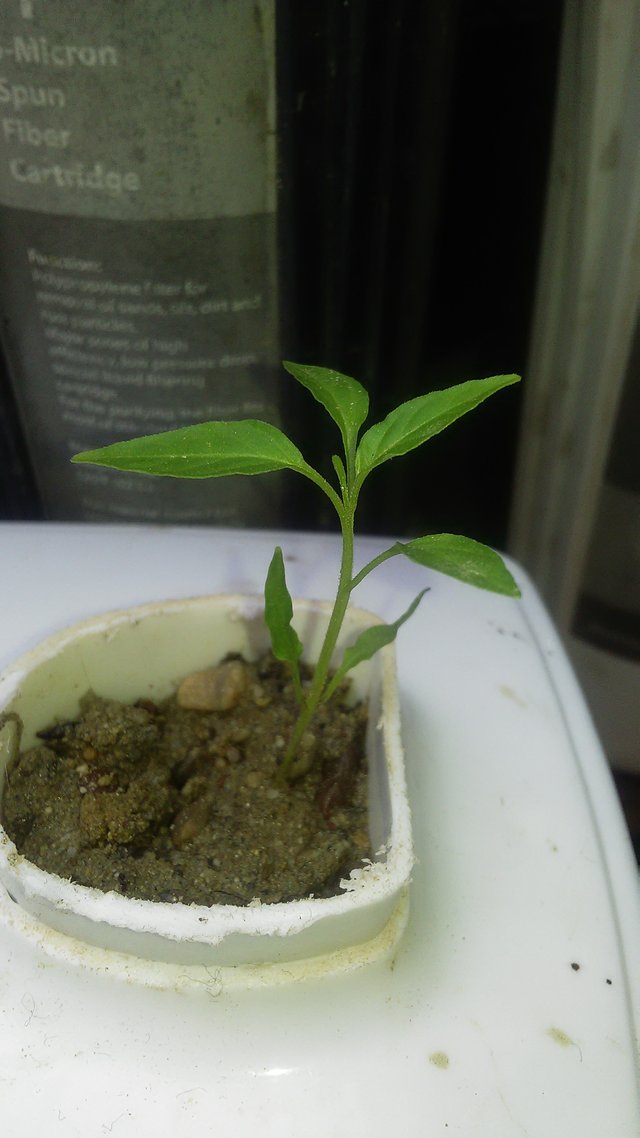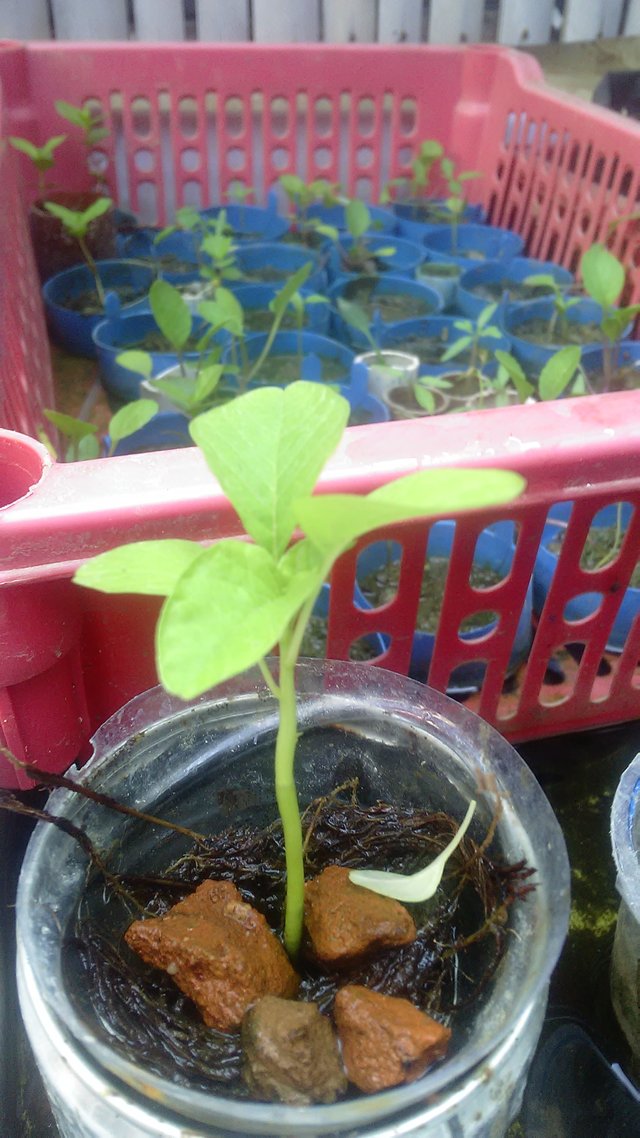 Spinach plants are also quite easy to grow in this aquaponic system.
Even in the Sritit area, it can grow vegetables for household needs. With beraquaponik familiarize yourself with healthy foods without containing toxic insecticides.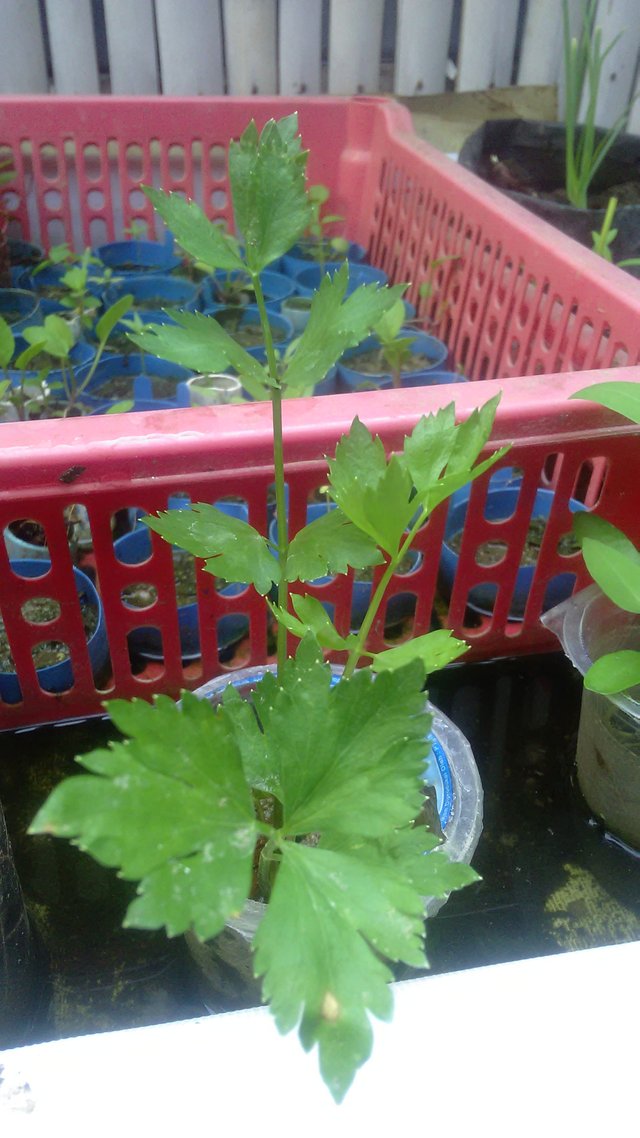 Salederi is rich in various nutrients for the body's needs and for healing diseases in the body. These types of vegetables are needed quite a lot every day for cooking spices and become the main source in various types of dishes including bone soup, fried noodles and so on.
All the friends have been posting for a long time because something happened so that the time is sometimes not guarded until it is forgotten to post.
Ok, stemming friends, all in your friends, let's upvote each other so friends everywhere are there.
Follow me
duekie