What are the Odds of a Trifecta?
She is so loved. Before she even came into this world. This is how she began life, almost two years ago. Seems like a lifetime ago.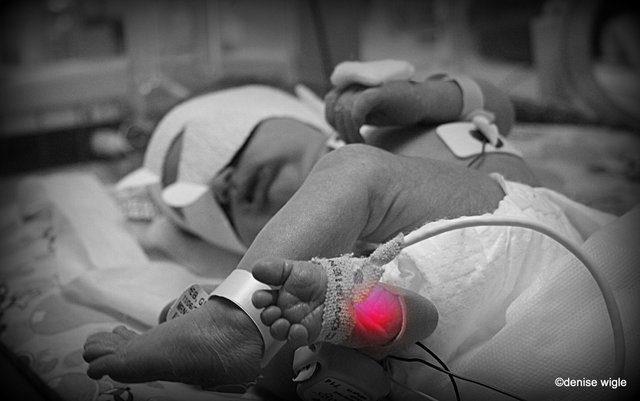 This was a candid shot of triplet number three within her first few hours of life. Welcome to the world, little one. The smallest, most delicate.

They were the first set of multiples in our family for a few years, seven to be exact. We are a family of many multiples. But triplets, concieved the good old fashioned way? The first.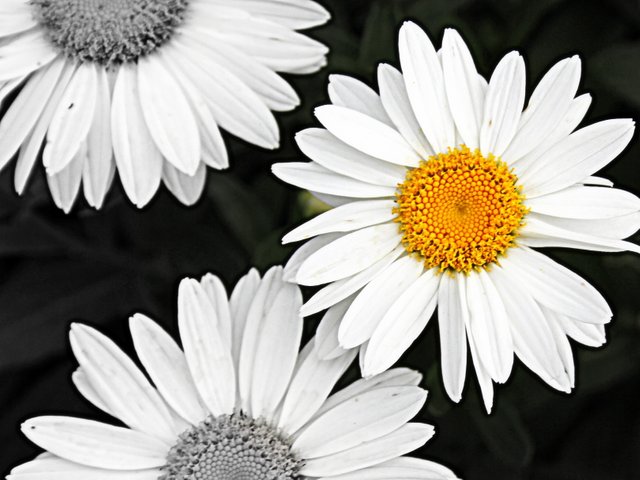 She may be one of three, but, she is an individual. She may look like them, but she stands out in a crowd.

The odds of conceiving triplets naturally is about 1 in 8,000 births for fraternal, 1 in 62,500 for identical - give or take a couple. It has been said that there has been a 400% increase in triplets over the last 20 years.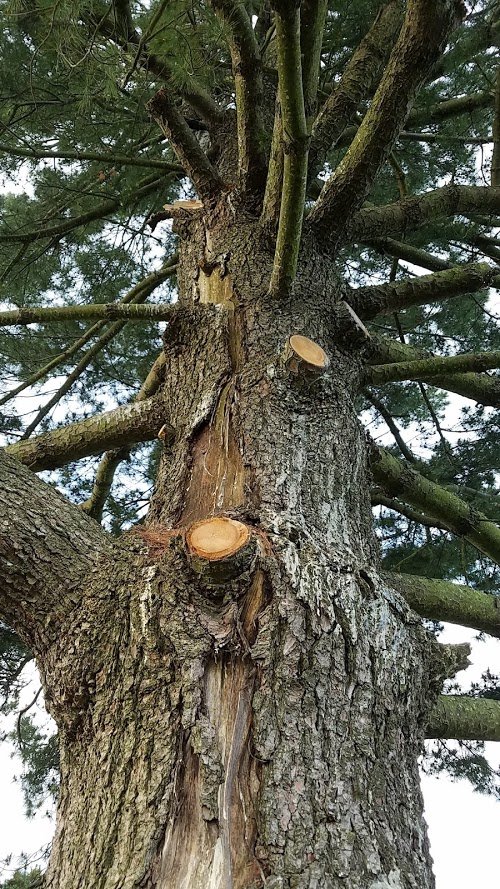 She is almost two now, and is one of the branches that make up my tree of life. The one that has some breaks and healing, just like life does. Where a branch is lost, another grows, making it strong once again. Scars and all, we are survivors.

Just like her. Strong and resiliant, growing out of her fragile beginning.
Flowers. There must always be flowers to color my world. I dedicate this picture to @Kalemandra, who colors my world every single day!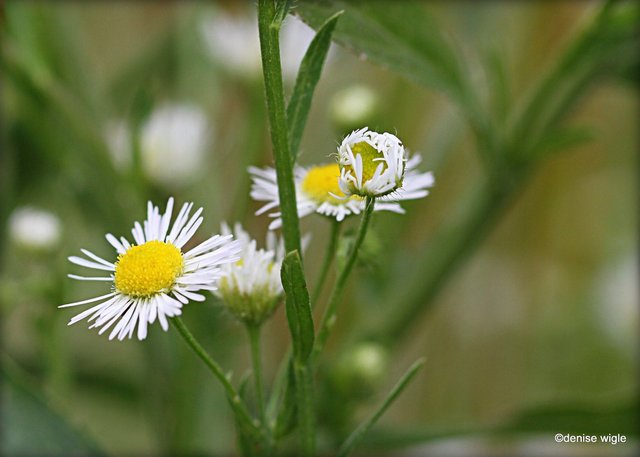 Oh, your loveliness carries soft delicate feelings - like a warm whisper passing swiftly by. I am not sure how any one person can wiggle their way in to my heart in such a profound way. May life always be good to you. I love you, my little angel from heaven.
And just like that, this post is done. Just so you know, although much sun and shine was used up today, I can guarantee that there is still a little left in my heart. Have a most fabulous day!
Don't forget to share your love. There is nothing sweeter or more well recieved than to hear those words. I love you. I do.💖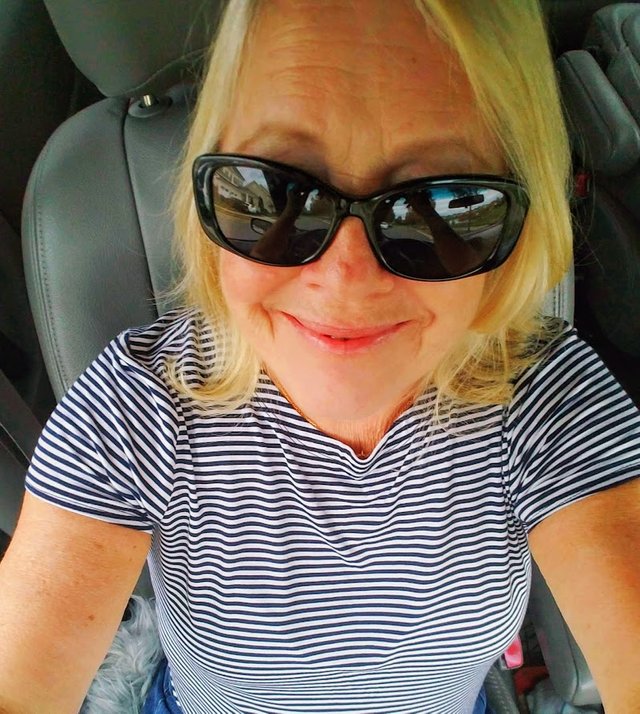 ---
Thank you for visiting my post 💖 Because of you, I come back to post again and again, I am encouraged by you, for the time you take to visit, comment or even upvote. Some days, it is not as easy to see, how wonderful this world really is. Kindness counts. Wherever you go, whatever you do.

they set my aunts house on fire
i cried the way women on tv do
folding at the middle
like a five pound note.
i called the boy who use to love me
tried to 'okay' my voice
i said hello
he said warsan, what's wrong, what's happened?
i've been praying,
and these are what my prayers look like;
dear god
i come from two countries
one is thirsty
the other is on fire
both need water.
later that night
i held an atlas in my lap
ran my fingers across the whole world
and whispered,
"where does it hurt?"
it answered,
"everywhere"
"everywhere"
"everywhere"
warsan shire

#Steemusa is a growing community of quality-content people from the United States or those living here. Check us out on Discord!