Give me reason to pause for a moment or three, whispering your name into the morning light.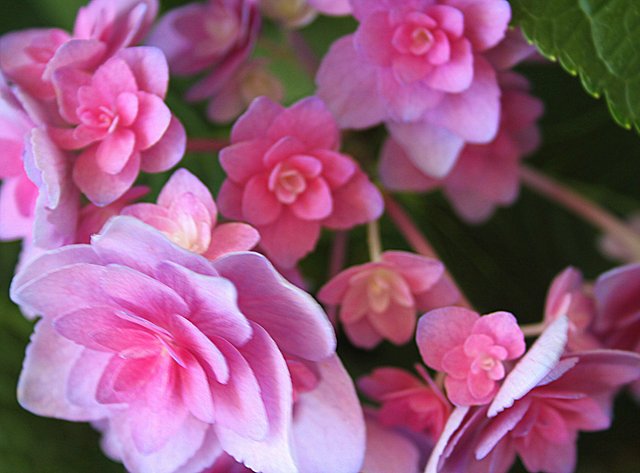 Beauty is certainly a soft, smooth, slippery thing, and therefore of a nature which easily slips in and permeates our souls.
-Plato, Lysis

Every day is a gift just waiting to be opened. There are days where I lose vision on the important things in life, playing into too much fun in the world of delight. Is there such a thing? Is it fair, keeping those things of importance right there where I can clearly see them? Where they get in my way? Where they seem to take over, stepping right on top of my fun? Where is that thing called balance, when I can hardly see. I forgot where I put it. Is that even normal?
I touch you lightly
Caressing your heart
With my thoughts
Colliding with the memory
Allowing it to drift
Far and away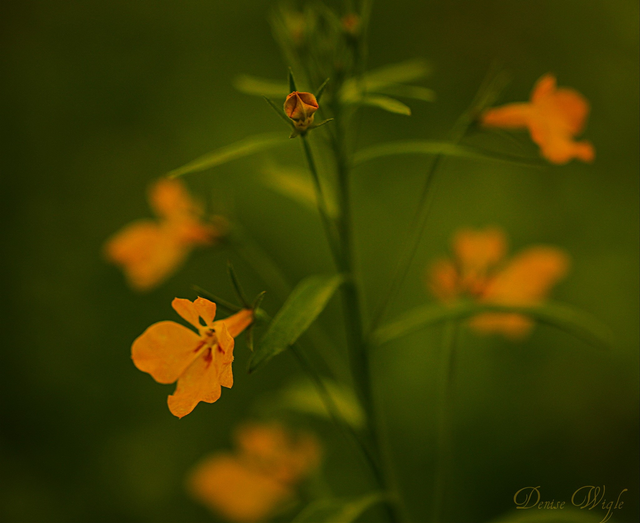 Oh, the beautiful life. Breathe deeply. Let the feeling swallow you whole.
Oh, beauty Just the thoughts of you, winding your soul around the shadow of desire, softly weaving into the landscape of my mind. Who could resist as you walk through my thoughts, the gentle breeze blowing through the loose ends.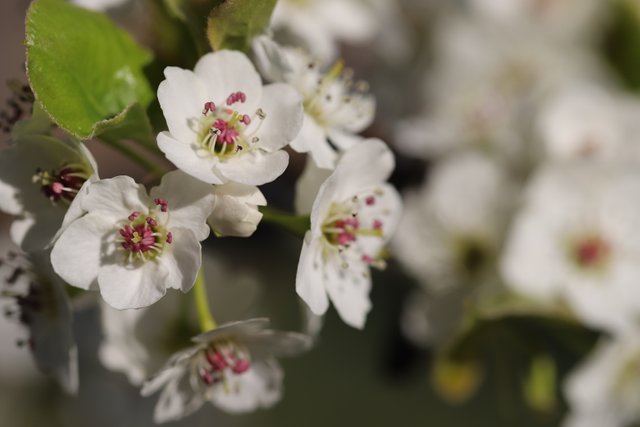 I let myself be carried away
On the shoulders of desire
Crossing the line
Made in the sand
Playing my cards, one at a time
Until there are none left and the day is done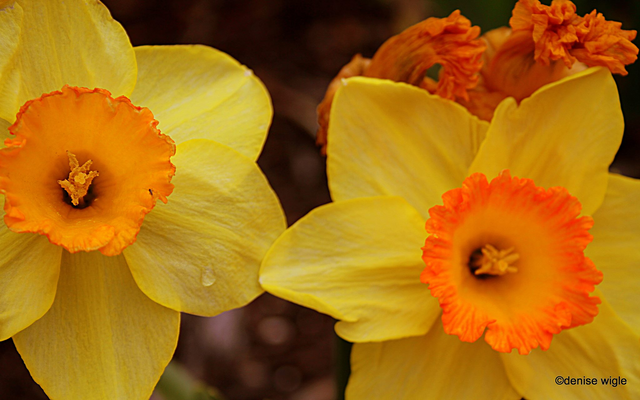 Let me dance in the sun, today. Oh, the thrill of spring in the heart! I am certain my soul is in bloom.
The flowers of late winter and early spring occupy places in our hearts well out of proportion to their size ~Gertrude S. Wister
And just like that, these musings are done. I want to thank you for strolling along with me through the musings of my mind. Some days, I just let it out to play for a while. Have a fabulous day! Don't forget to take your sunshine with you!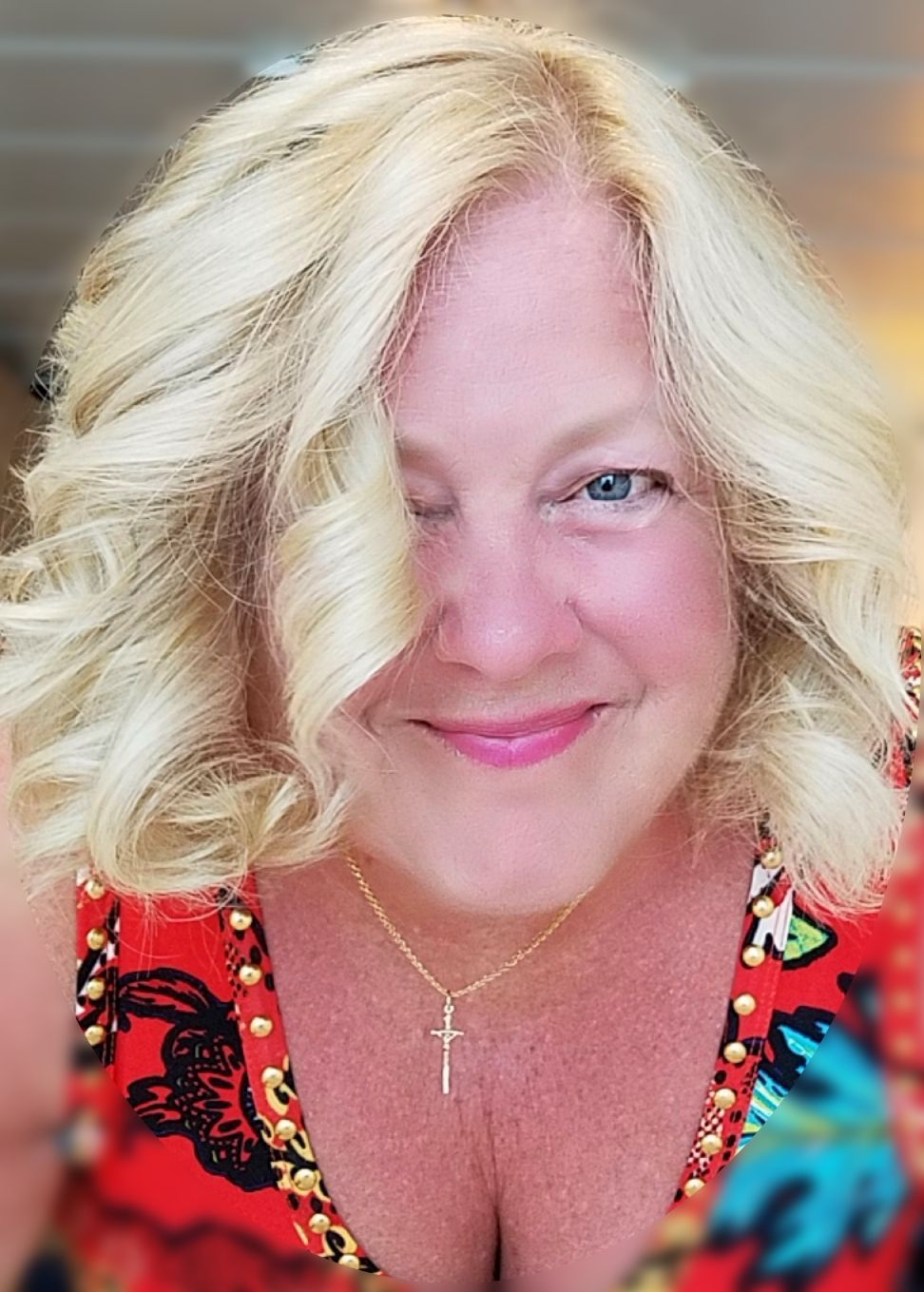 ---
Thank you for visiting my post 💖 Because of you, I come back to post again and again, I am encouraged by you, for the time you take to visit, comment or even upvote. For all of these reasons, I am eternally grateful. Don't ever forget what a wonderful world we live in, people. Let's hold hands around the globe and make this earth really spin. Some days, it is not as easy to see, how wonderful it really is. Kindness counts. Wherever you go, whatever you do.
I always post this poem down at the bottom of my posts. It is one that has become so near and dear to my heart. I only post the most famous part of it, but, wanted to post it in its entirety today.

they set my aunts house on fire
i cried the way women on tv do
folding at the middle
like a five pound note.
i called the boy who use to love me
tried to 'okay' my voice
i said hello
he said warsan, what's wrong, what's happened?
i've been praying,
and these are what my prayers look like;
dear god
i come from two countries
one is thirsty
the other is on fire
both need water.
later that night
i held an atlas in my lap
ran my fingers across the whole world
and whispered,
"where does it hurt?"
it answered,
"everywhere"
"everywhere"
"everywhere"
warsan shire

#Steemusa is a growing community of quality-content people from the United States or those living here. Check us out on Discord!