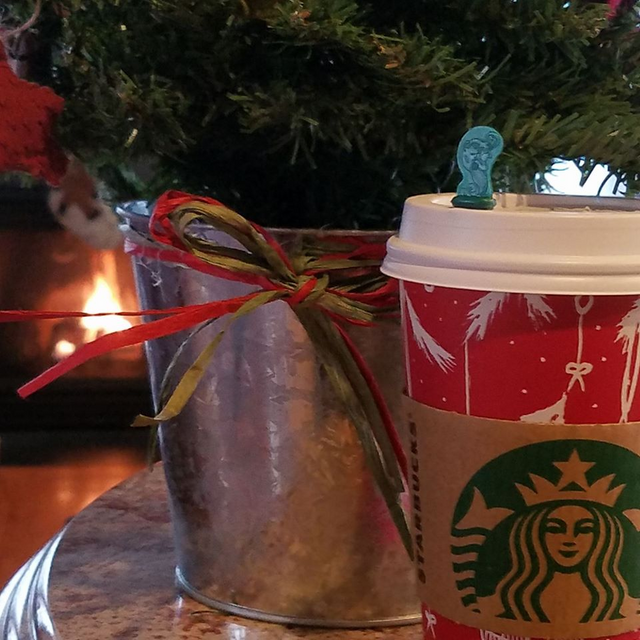 There are few things in life that are as enjoyable and relaxing as those when you gather with your friends for a good cup of coffee. Any problems seem to evaporate into thin air. We live in a fast-paced world that's always demanding more, more, and more. It's easy to be more focused on what you need to do in an hour or the following day than what you're doing at this very moment.
The ritual of drinking coffee is such a therapeutic exercise in "being there." Does anything else really matter for that moment or three - or can I allow myself to simply enjoy the beverage, the conversation, your company, and perhaps, a little bit of laughter?
Truth! Something as simple and positive as a visit with friends to drink coffee and talk about the experiences of the day can be one of the best exercises for the mind and heart that you can practice. Practice makes perfect. Bring on that Starbucks!

t's no secret around the familial circle that I love the charm of seasonal wreaths. I decorate all the doors in my house with wreaths, most of which I have made. That is a lot of doors. Maybe it is the surreptitious meaning. Probably not. In my mind, it's that circular shape that represents eternity, for it has no beginning and no end. The unending circle of life, if you will. There is a certain cozy feeling wrapped up in all that evergreen. It's simple and it makes everything simply delightful. I don't know where it began, or if it will ever end, but I love putting wreaths on the inside doors of my house.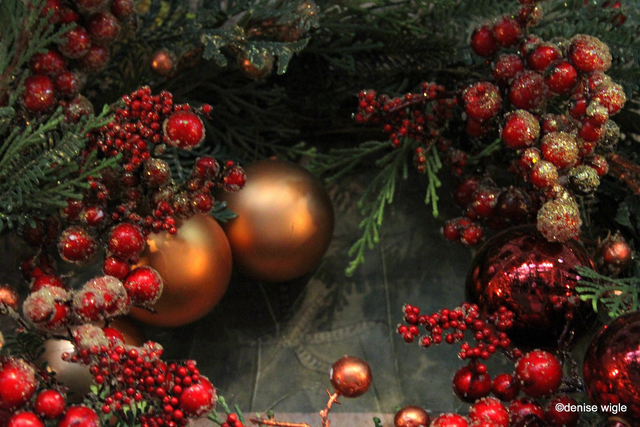 It's just not Christmastime without the glitter. Good thing, because, once you release the urge to use sparkle, it has permission to follow you everywhere. Right now, I am living in the middle of a celebration of its glittery charm. Tomorrow, I will be walking around with a hint of glitter in my hair, on my clothes or even on my face somewhere, the sunshine telling the tale.
Ah! The power of glitter!
They even sing about it. "Songs from How the Grinch Stole Christmas" has a song about a kitty that ate the tinsel on the Christmas tree. He could not resist a glittery Christmas tree. "It shines and glows and glitters on each bough, 'cause tinsel is the holiday cat's meow" Oh, yes, Dr. Suess. I totally get it. — at under the Christmas tree.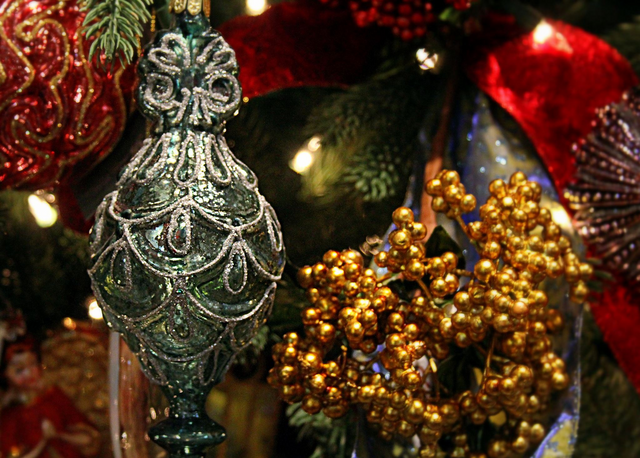 Ah, the magic of Christmas. So easy to get swept up in the mystery of it all - the sights, the sounds, the smells and that enchanting ambiance.
Breathe deeply and inhale the magic.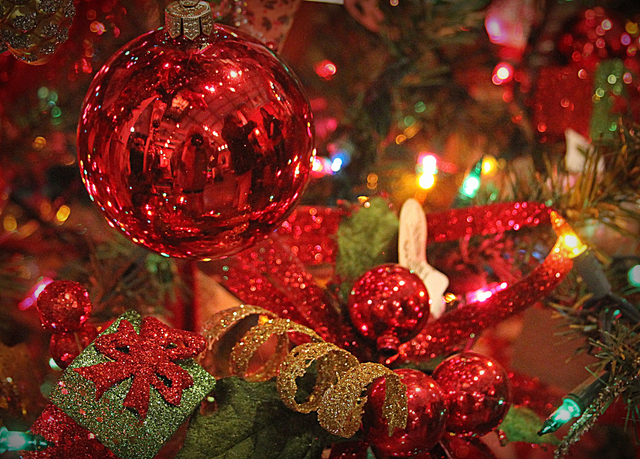 The beauty of Christmas and the magic of the holiday are found all wrapped up in your heart. Fill it with song, fill it with peace, fill it with joy - then spread your gifts all around, all around...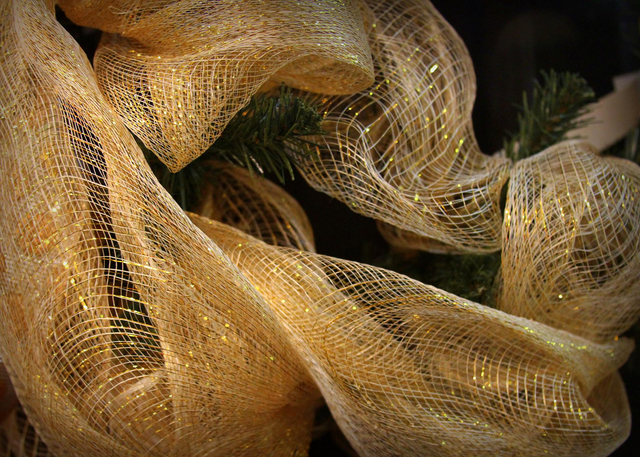 Forgivenss is asked of you. Christmas brings the musing out in me. So many beautiful memories. A lifetime of happiness and joy in my world. And as is always, there must be a flower to color my world.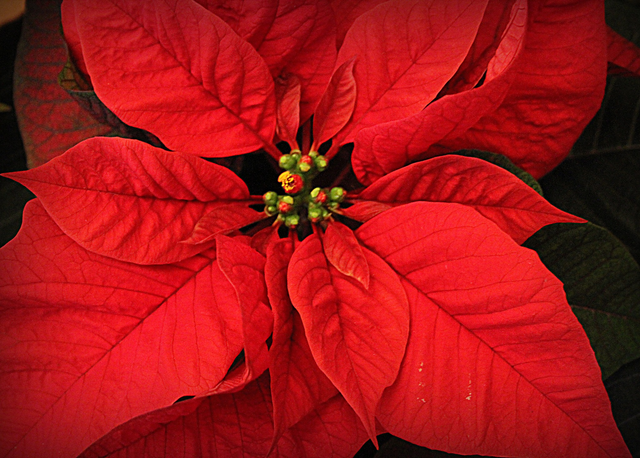 It's all about tradition and building lifelong memories with your family and the people you love.

And just like that, these musings are done...and just so you know, although much sun and shine was used up today, I can guarantee that there is still a little left in my heart. Have a most fabulous day!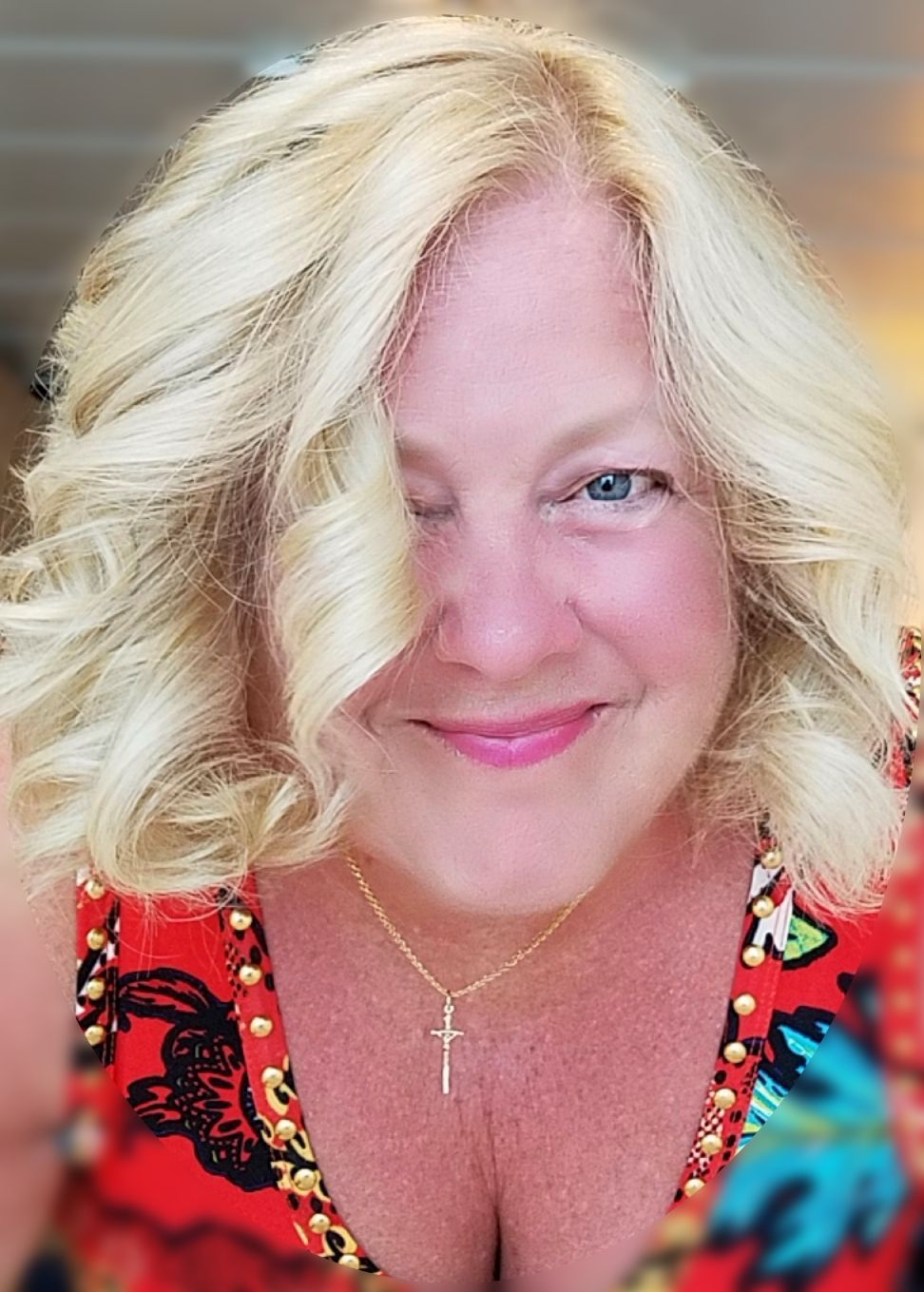 ---
Thank you for visiting my post 💖 Because of you, I come back to post again and again, I am encouraged by you, for the time you take to visit, comment or even upvote. For all of these reasons, I am eternally grateful. Don't ever forget what a wonderful world we live in, people. Let's hold hands around the globe and make this earth really spin. Some days, it is not as easy to see, how wonderful it really is. Kindness counts. Wherever you go, whatever you do.

they set my aunts house on fire
i cried the way women on tv do
folding at the middle
like a five pound note.
i called the boy who use to love me
tried to 'okay' my voice
i said hello
he said warsan, what's wrong, what's happened?
i've been praying,
and these are what my prayers look like;
dear god
i come from two countries
one is thirsty
the other is on fire
both need water.
later that night
i held an atlas in my lap
ran my fingers across the whole world
and whispered,
"where does it hurt?"
it answered,
"everywhere"
"everywhere"
"everywhere"
warsan shire

#Steemusa is a growing community of quality-content people from the United States or those living here. Check us out on Discord!