Memorial Day Salute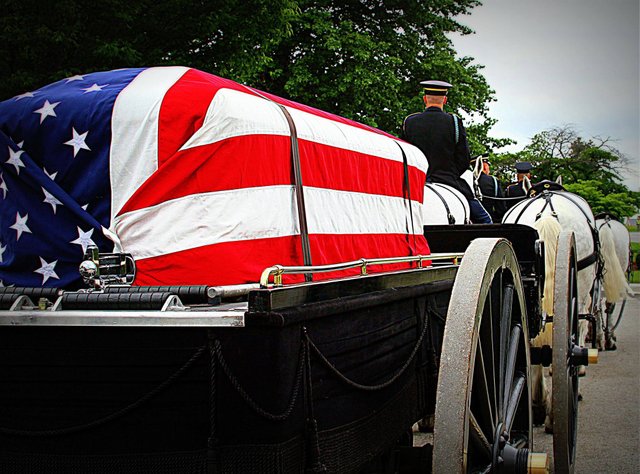 Happy Memorial Day!
---
Many people confuse Memorial Day and Veterans Day. Memorial Day is a day for remembering and honoring military personnel who died in the service of their country, particularly those who died in battle or as a result of wounds sustained in battle. While those who died are also remembered, Veterans Day is the day set aside to thank and honor all those who served honorably in the military - in wartime or peacetime. This information is courtesy of US Department of Veterans Affairs
Two Caissons meet at the crossroads.
---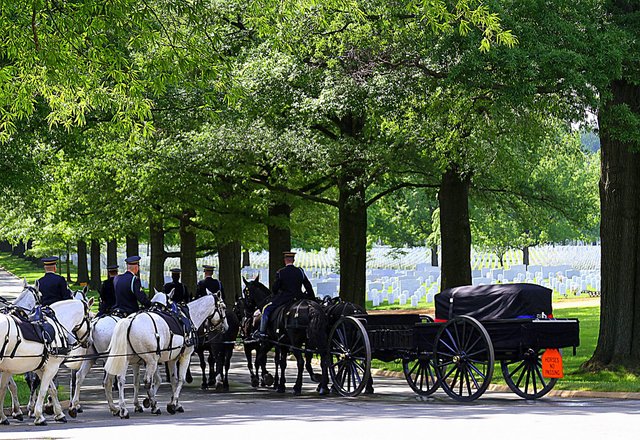 Walking through Arlington Cemetery is a frequent event in my life. Even after all this time, the sight of it leaves me breathless, at a loss for words... and I find that I had wandered without thought to a section I know by heart - and touch the stone, pausing.
Kneeling in prayer. Shedding my tears.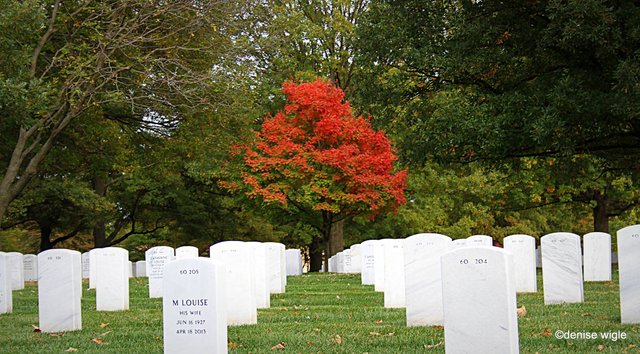 I can hear the cannon fire booming across the cemetery, shattering the peace of the moment — at Arlington National Cemetery.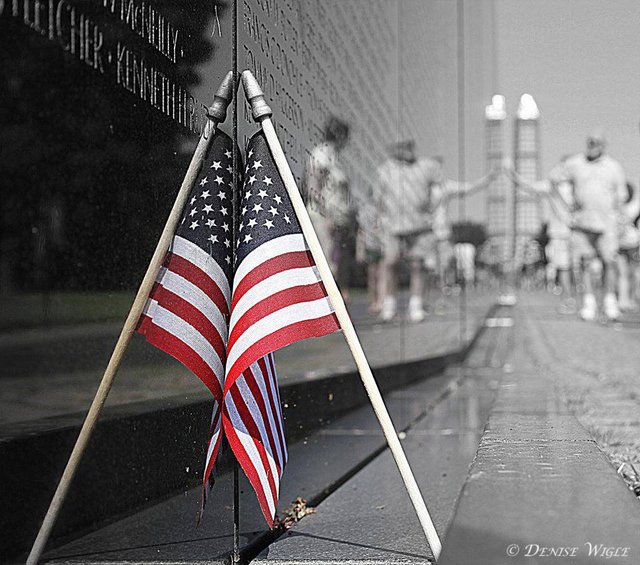 The Vietnam Veterans Memorial has so many tears, so much angst poured upon this wall. Thank you for your service, Harry.
Thank you will never be enough.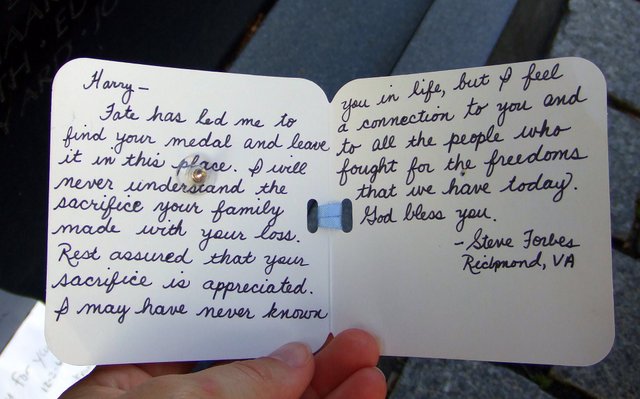 There were bracelets worn throughout the Vietnam War and pilgrimages to the Wall to return them to this very day. The respect.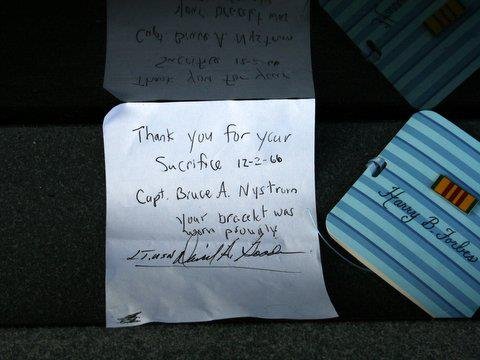 Rolling Thunder participants all came together to pay tribute to the servicemen and women. Thousands of bikers rolled through the city on their motorcycles to show respect and say thank you to all of those who have served the country. — at Arlington Memorial Bridge.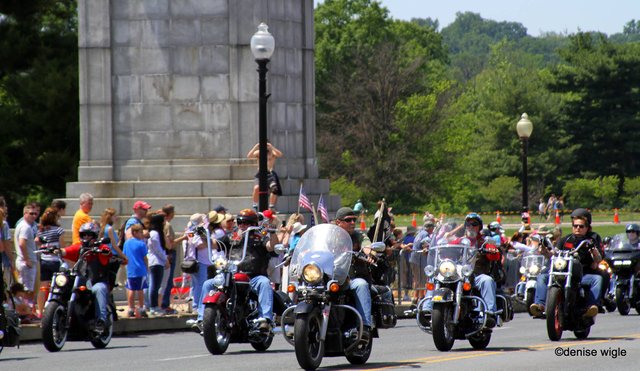 Rolling Thunder Lives!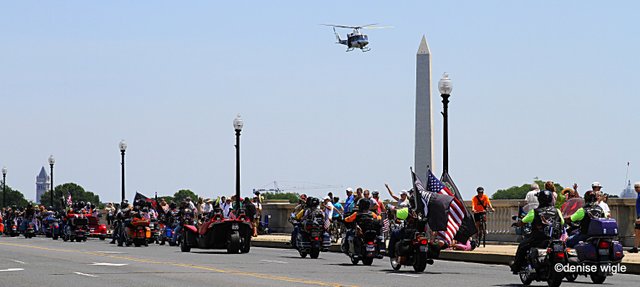 It stands so proudly, gently waving with an inspiration of things that can be, can be — at Washington Monument National Monument.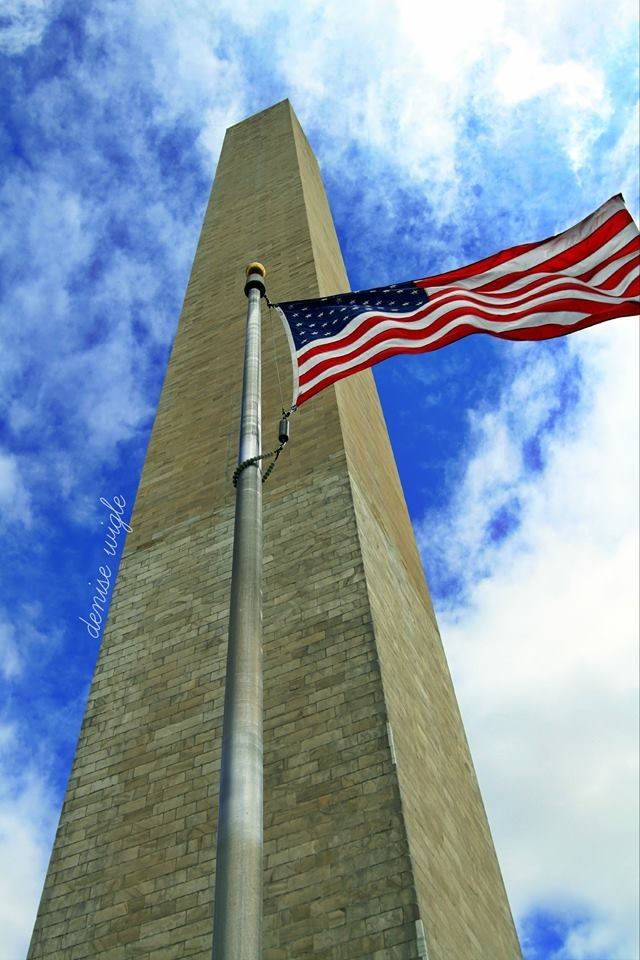 ¸.♥´¸.•♥*¨) Let the sun shine in on your life
So the joy may touch your soul
(¸.•´♥ (¸.•´ ♥
#Steemusa is a growing community of quality-content people from the United States or those living here. Check us out on Discord!
#TheAlliance is an awesome way to grow and discover some quality content. Check us out! Find us on Discord!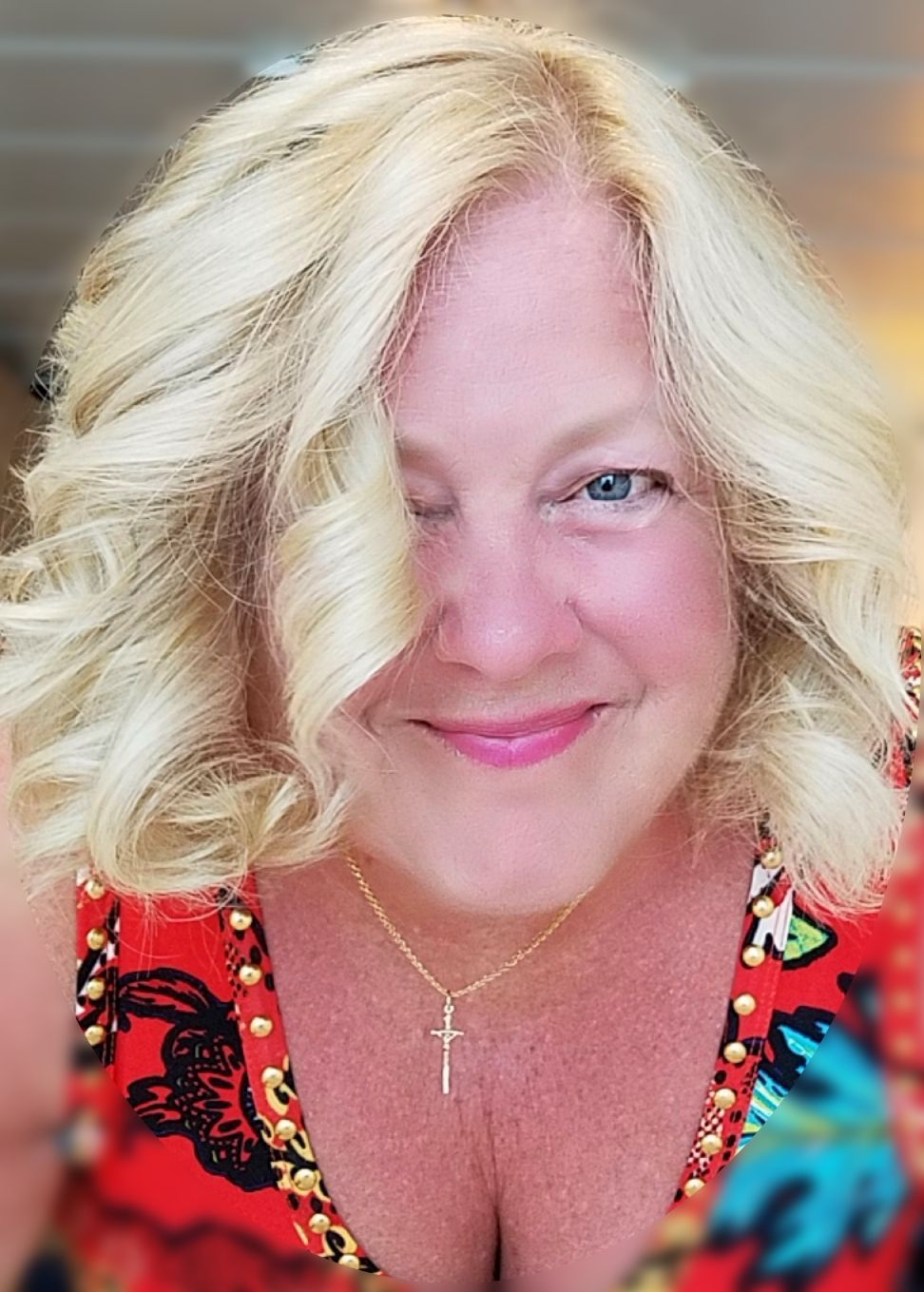 ---
May we never forget the meaning behind this three-day-holiday. Thank you, my soldier. I will never forget, for you made the ultimte sacrifice.
I salute you.
---
---
---