Christmas has always captivated my imagination; as far back as I can remember. My mind and heart are wrapped up in the feeling of love, warmth, and goodwill toward men. It lifts my soul.
Oh, Christmas! I 💖 you!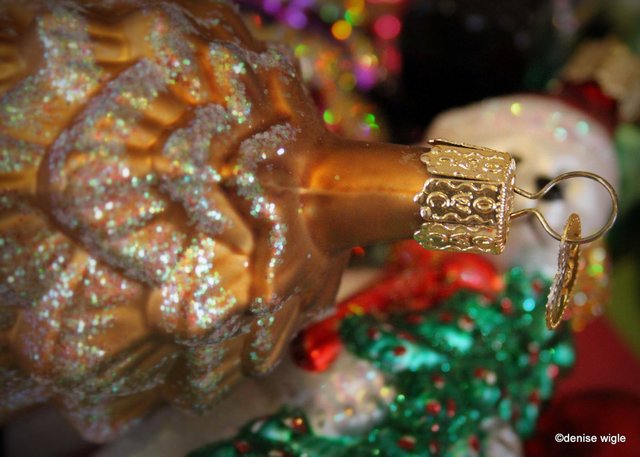 Holidays embody a time when people make a collective effort to be together. It's really the tradition of it all, gently tugging at our hearts. A myriad of memories accumulated throughout our lives, just waiting to happen again.
Christmas waves a magic wand over this world, and behold, everything is softer and more beautiful - Norman Vincent Peale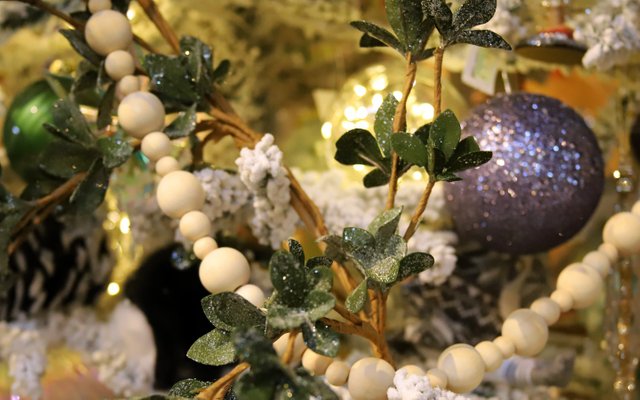 All that glitters is not gold. Sometimes it's just holiday bling.
All, that is gold, does not glitter, not all those who wander are lost; the old that is strong, does not wither, deep roots are not reached by the frost - J. R. R. Tolkien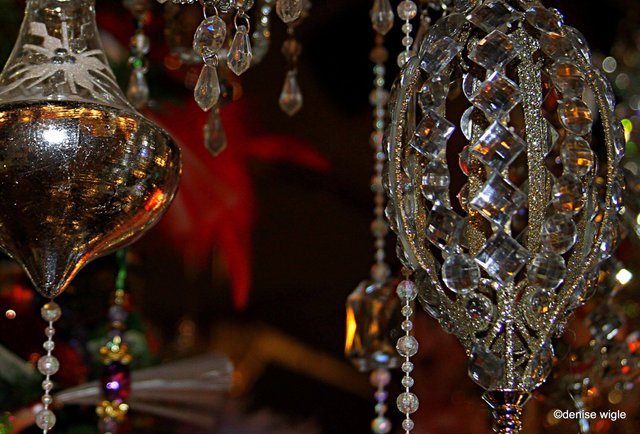 Here in the glow of these lingering moments before Christmas, I take pleasure in its warmth, savoring the feeling. Amid the glitter, beside the silence of the night, all is calm, all is right- and just like that, it lights up the room in my heart.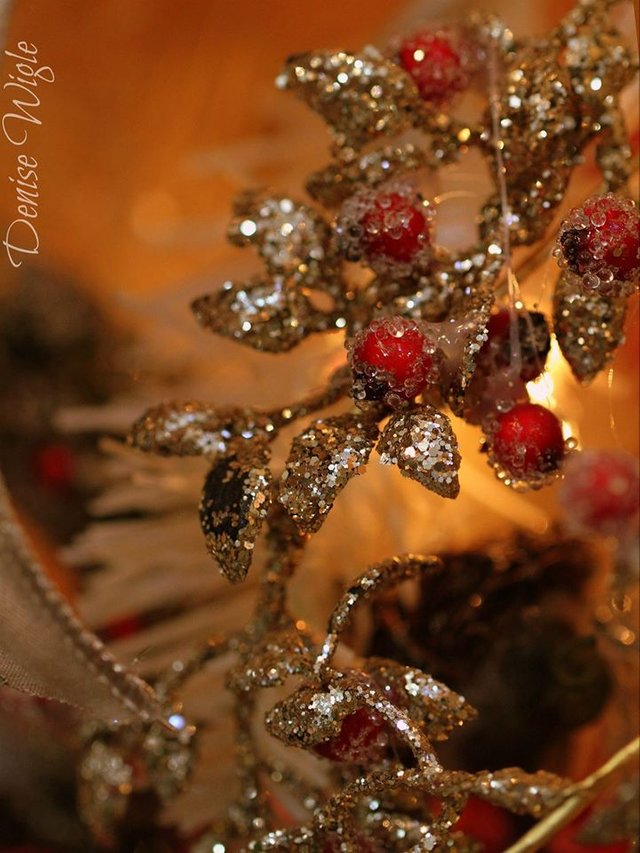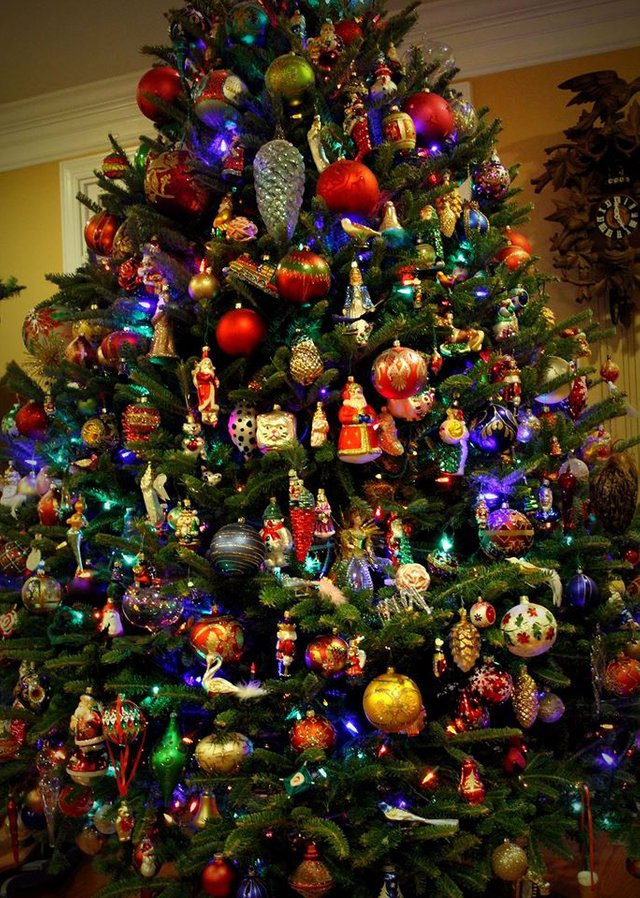 Oh, Christmas Tree! Sitting on the couch with a glass of wine, thoughts of Christmas drifting in and out. It is that time of year when I want to press the pause button. Stop. Reflect. Maybe even rewind back to the good parts — at home, sweet home.

Christmas has a way of bringing out the musings in me. So many beautiful memories. Still making new ones and recycling the rest. A lifetime of love and joy in my world. And as is always, there must be a flower. I dedicate these flowers to the #WednesdayYellow @ColorChallenge by @Kalemandra, who colors my world every day.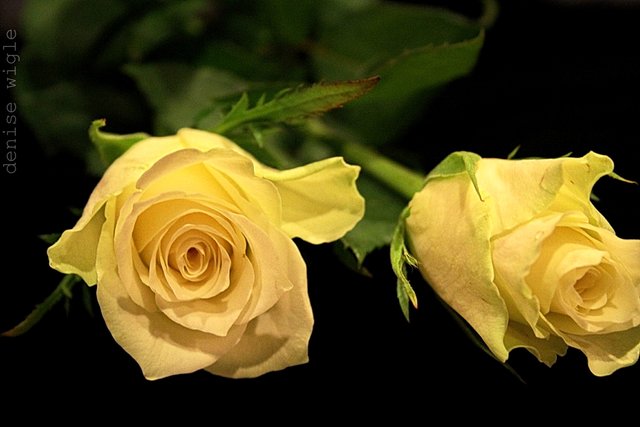 And just like that, these musings are done, but as far as Christmas? I can guarantee that there is still a little left in my heart. Have a most fabulous day! See you tomorrow!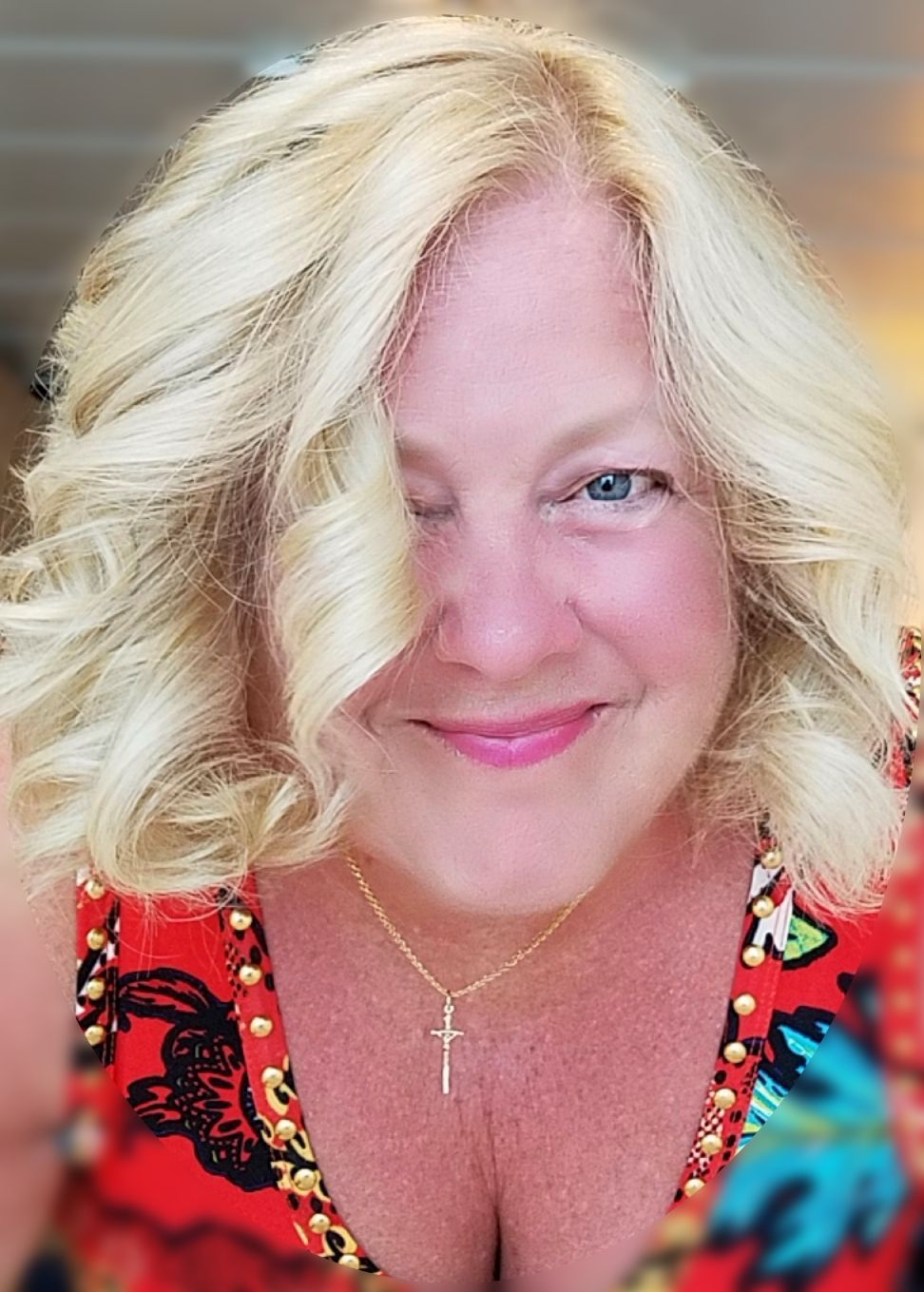 ---
Thank you for visiting my post 💖 Because of you, I come back to post again and again, I am encouraged by you, for the time you take to visit, comment or even upvote. For all of these reasons, I am eternally grateful. Don't ever forget what a wonderful world we live in, people.Some days, it is not as easy to see, how wonderful it really is. Kindness counts. Wherever you go, whatever you do.

they set my aunts house on fire
i cried the way women on tv do
folding at the middle
like a five pound note.
i called the boy who use to love me
tried to 'okay' my voice
i said hello
he said warsan, what's wrong, what's happened?
i've been praying,
and these are what my prayers look like;
dear god
i come from two countries
one is thirsty
the other is on fire
both need water.
later that night
i held an atlas in my lap
ran my fingers across the whole world
and whispered,
"where does it hurt?"
it answered,
"everywhere"
"everywhere"
"everywhere"
warsan shire

#Steemusa is a growing community of quality-content people from the United States or those living here. Check us out on Discord!