Falling into the Mood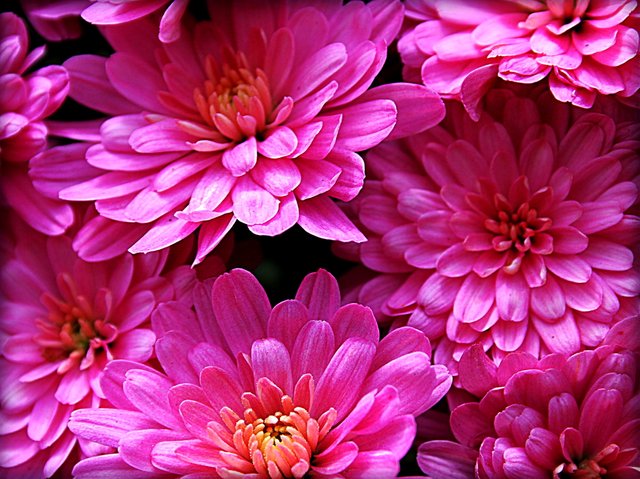 I watched "Pretty in Pink" again last night. Maybe the gazillionth time. In the movie, there are people who struggle with the labels they have been given/taken on for themselves. They fight with their own sense of honor and shame around wealth and poverty or about being alternative or "richies." Every little thing makes a difference. It matters where you live. It matters which door you walk out of at school. It seems so absurd on the surface, but if people are honest, these very expectations, these barometers of honor and shame are real. In real life anyway. Like the movie, but different, right? There is a genius karaoke rendition of "Tenderness" by Otis Redding, offering another path and it shows how each character attempts to take that path in the end. Each tries a little compassion. It's was a little bit fun extracting the message of the film. It's a reinterpretation of sorts.
Oh, yes. Anyone can be pretty in pink.

It's coming whether we like it or not, so start falling into the mood - today. It may be easier to give thanks for any sunshine and warmth that we have for the rest of the season. Happy Monday to you, happy fall! — at the corner of summer and fall.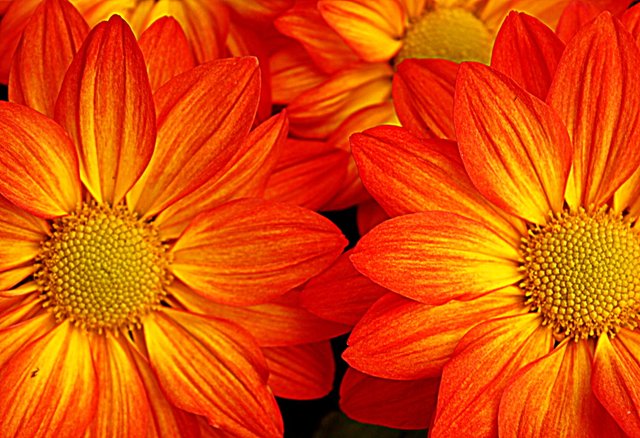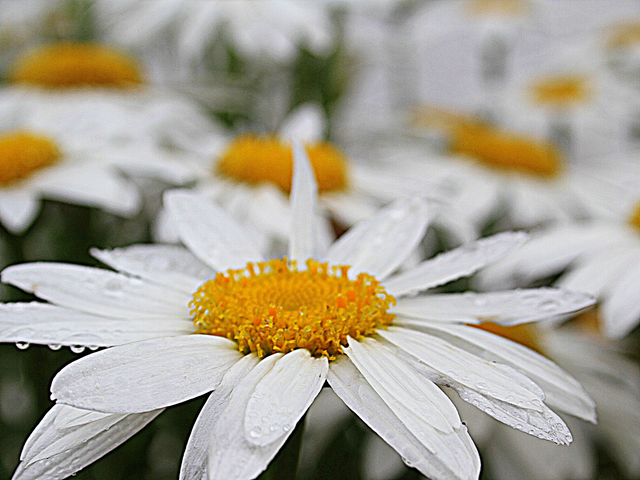 A simple good morning, have a great day, or I love you, goes a long, long way, doesn't it? So, I bid you good morning! You simply MUST have a fabulous day and I send my love to all of you. XO — at looking through my rose-colored glasses, which I love, love, love.

Flowers. There must always be flowers to color my world.
There will be days that you've just got to share some of your sun and shine with those around you. Reach deep into your soul. I look around for it, even if it feels like dark clouds surround me. Then I put a little in my pocket and save some for later — at looking at the sunny side of life.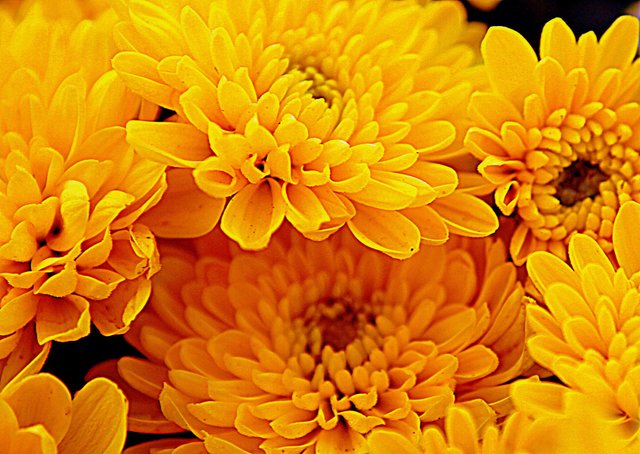 I would have to say that this is a proper sign of the season, isn't it? Colored leaves falling all over, waiting patiently for the raking to commence! Fall is always fine, but, then, the reality of trudging through the winter cools the heels a tad or three. Before I settle down for a long winter's nap, let me ask you, where do the falling leaves, leave you this fall? This, of course, is a precursor to the famed #TreeTuesday by @Old-Guy-Photos. I like to be ahead of the game. As a matter of fact, this tree is from last year. We are 95 degrees (35C) at the moment and winter doesn't sound half bad.
Happy Autumn!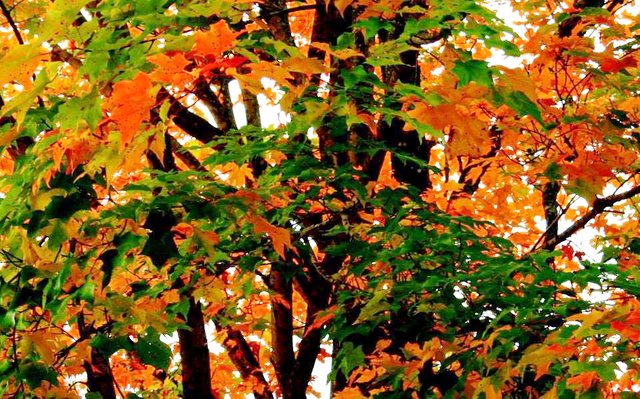 And just like that, these words are done! Thank you for stopping by and saying hello, leaving your words behind... and just so you know, although much sun and shine were used up today, I can guarantee that there is still a little left in my heart. Have a most fabulous day! And keep on Forking! You know you want to!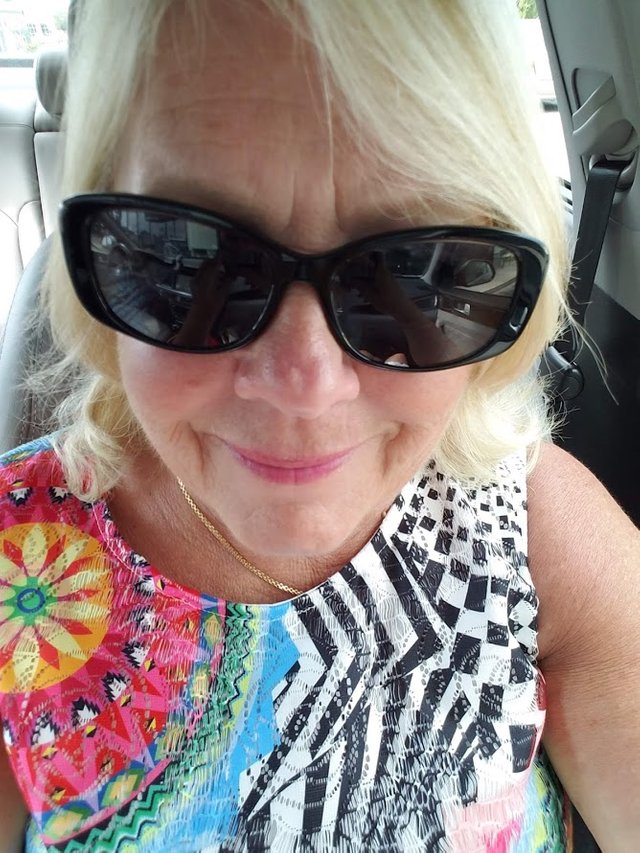 ---
Thank you for visiting my post 💖 Because of you, I come back to post, again and again, I am encouraged by you, for the time you take to visit and comment. You know I am all about the comments! This platform has allowed me to reach across the world and touch each and every one of you, as you have certainly touched my heart, time and again.
I always post this poem down at the bottom of my posts. It is one that has become so near and dear to my heart. I only post the most famous part of it, but, wanted to post it in its entirety today.

they set my aunts house on fire
i cried the way women on tv do
folding at the middle
like a five pound note.
i called the boy who use to love me
tried to 'okay' my voice
i said hello
he said warsan, what's wrong, what's happened?
i've been praying,
and these are what my prayers look like;
dear god
i come from two countries
one is thirsty
the other is on fire
both need water.
later that night
i held an atlas in my lap
ran my fingers across the whole world
and whispered,
"where does it hurt?"
it answered,
"everywhere"
"everywhere"
"everywhere"
warsan shire

#Steemusa is a growing community of quality-content people from the United States or those living here. Check us out on Discord!








**