When you photograph people in color, you photograph their clothes.
But when you photograph people in Black and white, you photograph their souls!
Ted Grant (c)
---
Hello, great people of the land of Steemit!
We are all busy with our everyday jobs, sometimes very much so, but nothing compares to the joy, when your boss tell you to drop everything and get your camera, because she urgently needs a business portrait. This was a photo shoot on the go, we were short on time, but we did have a lot of fun. It's awesome when your hobby brings benefit to someone.
Please, enjoy and don't forget to pick your favorite!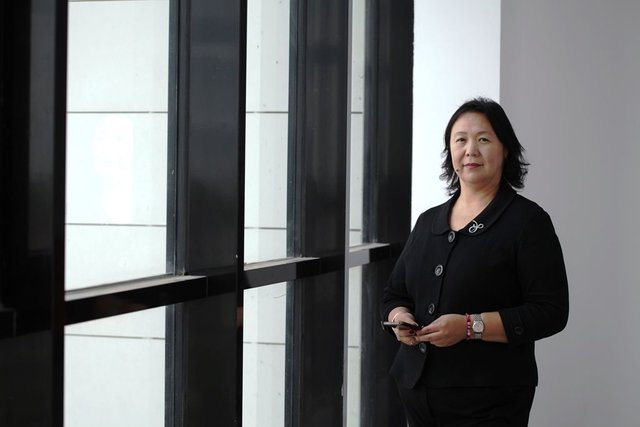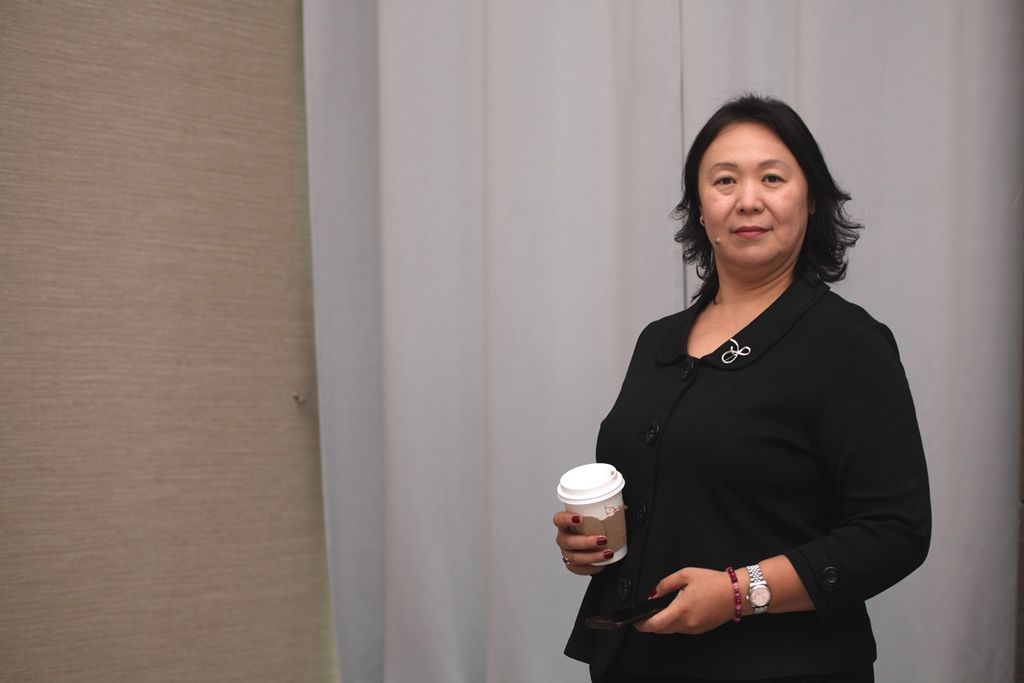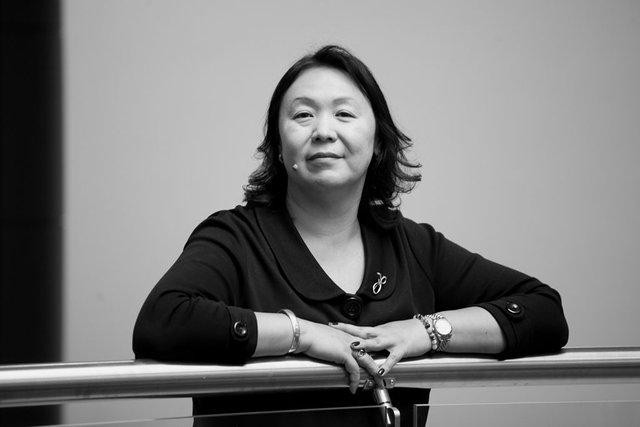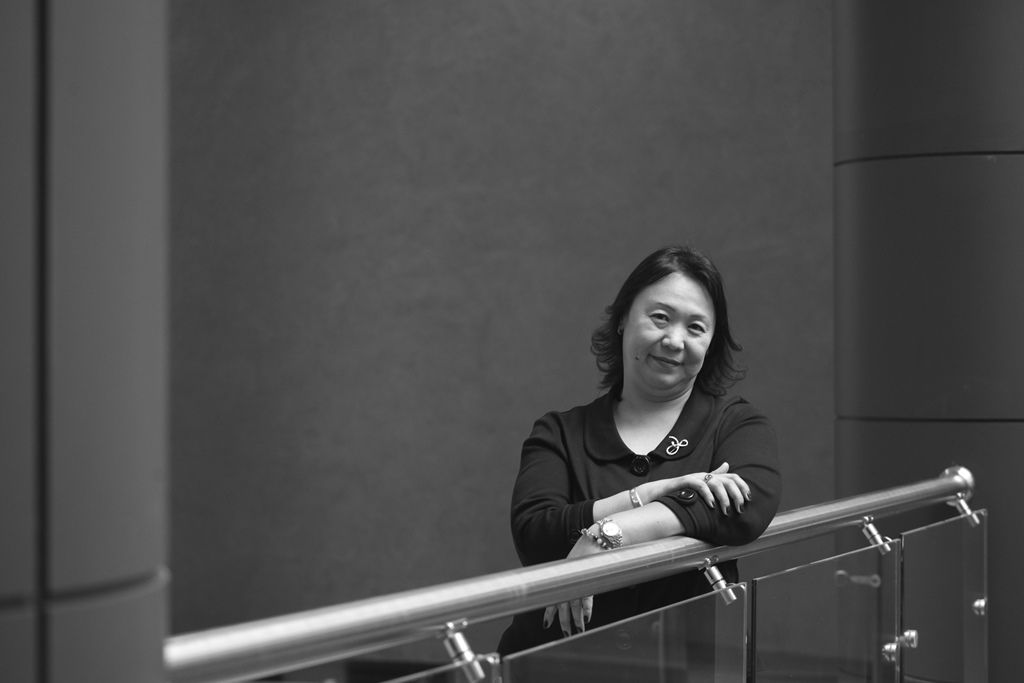 Instructions on what to do next:
| Liked it | Liked it and want more | Loved it |
| --- | --- | --- |
| Upvote | Upvote and follow | Resteem and donate |
Thank you for your support! See you soon!