A long time ago I started experimenting with light painting. First, it was just pocket lights or my mobile phone, sometimes even Christmas lights. Later on, it was pixelstick. Today I will show you some photos and even gif from my experiments.
According to wikipedia Light painting, light drawing, or light art performance photography is a photographic technique in which exposures are made by moving a hand-held light source while taking a long exposure photograph, either to illuminate a subject or to shine a point of light directly at the camera, or by moving the camera itself during exposure.
For example, this picture was made by moving a hand-held light source (Christmas lights).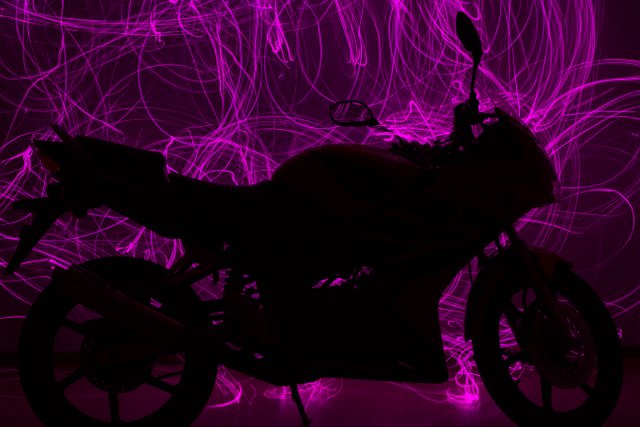 And this picture I made simply by moving the camera itself during exposure.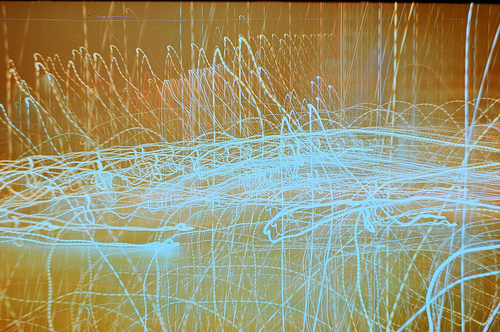 On this picture, the subject moves.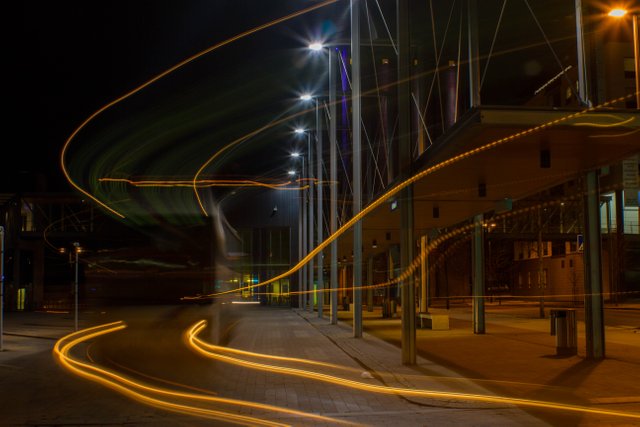 Also there are different instruments for light painting that can vary in size and price range. One of them is Pixelstick, LEDs that lights up in a way you program it. The cheapest version for Pixelstick will be MiniPOV 4 which is around 20 euro per piece.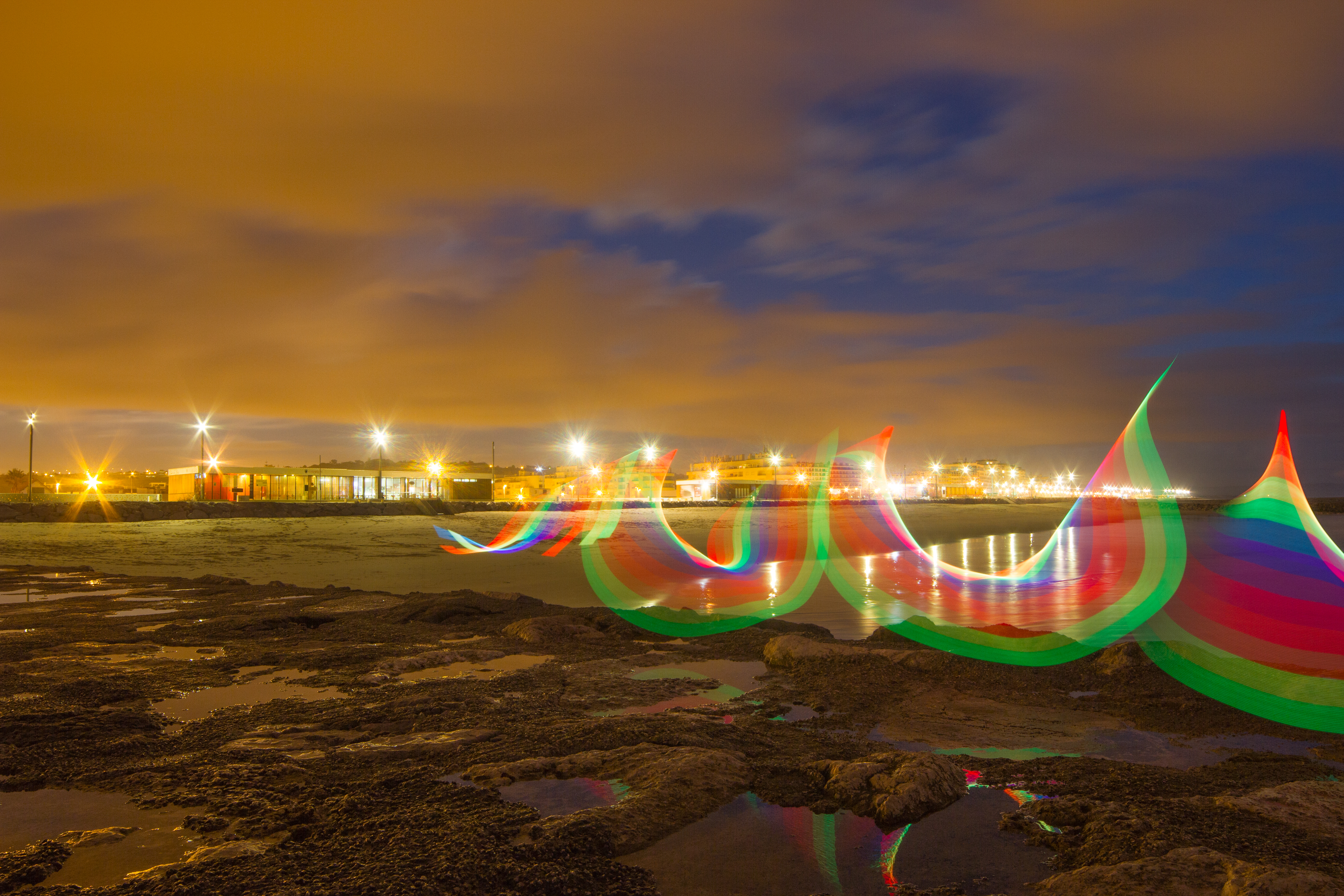 I was even thinking to order one MiniPOV so we can assemble it together guys, what do you think? Will you be interested in such photography instruments?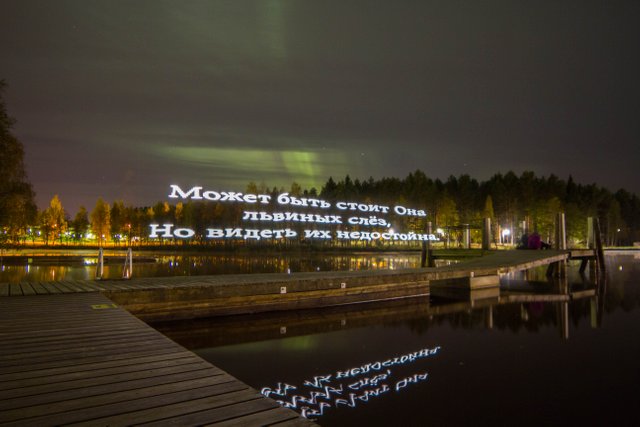 There are numerous ways to use light painting tools and create light photography. We can explore them together.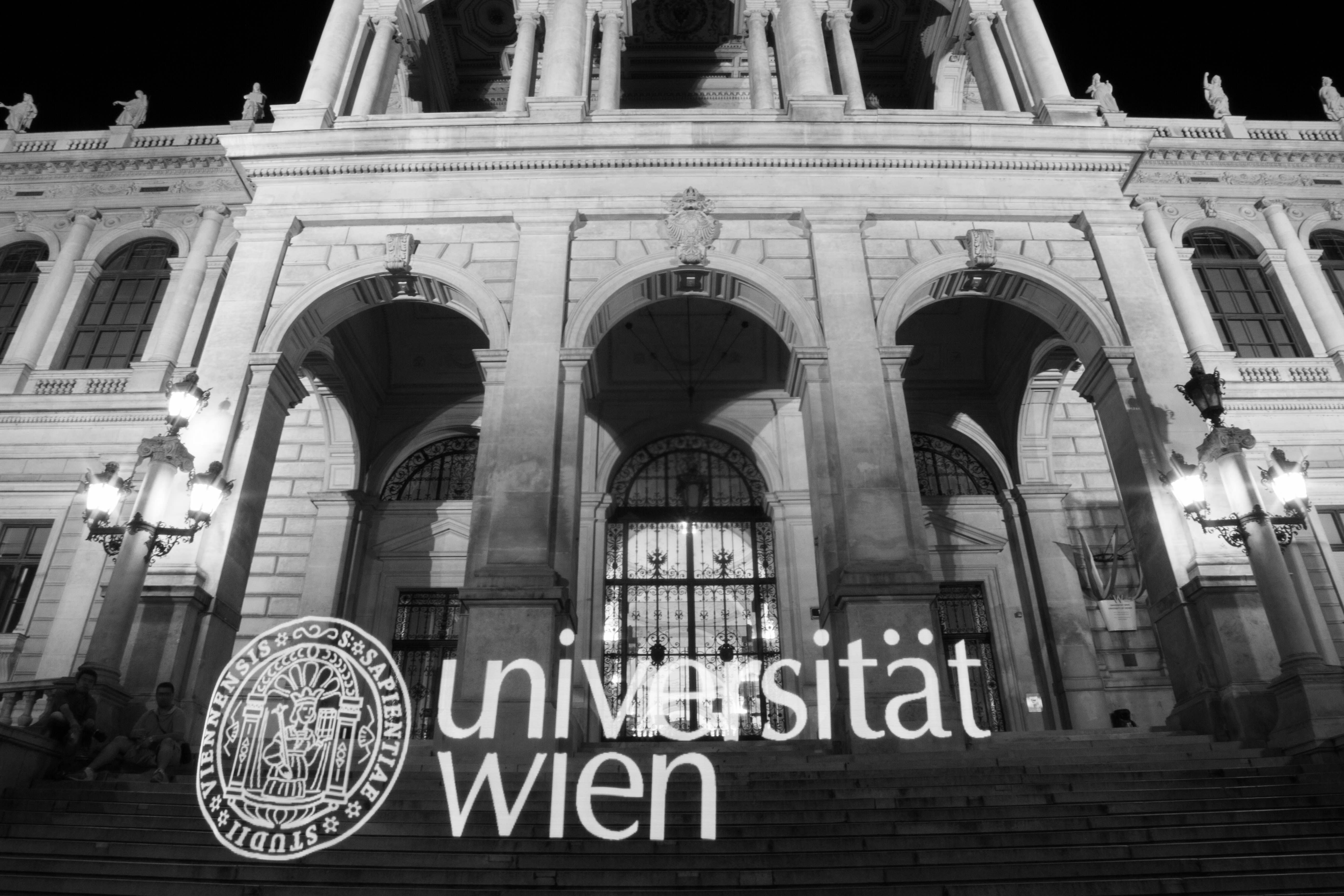 But most of all other approaches I like making videos out of light painted photos. One year ago I made a video for Angewandte and here are some gifs from that video.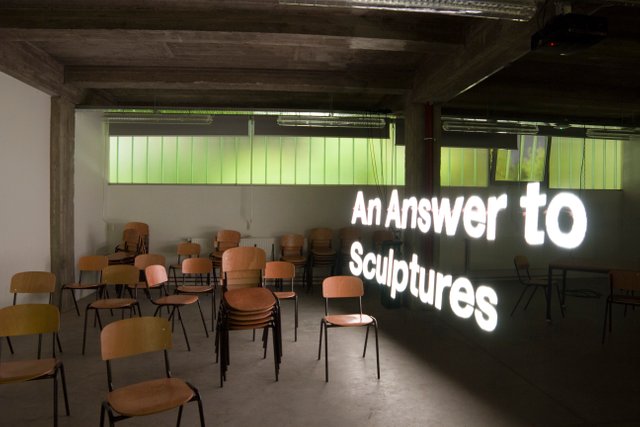 In each gif it's about 25 photos merged together.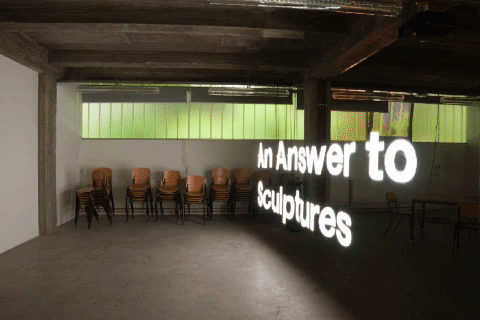 Share with me your light painting photography!