After not posting for 3 months I'll finally be making my return to Steemit one photo at a time!
I've been getting bussier with photography and thought it's time to share some of my work with you guys again. Since I've been gone I've done some gear upgrades(Including some studio flash equipment you'll be seeing soon enough ;))
Here is my setup I am currently shooting with: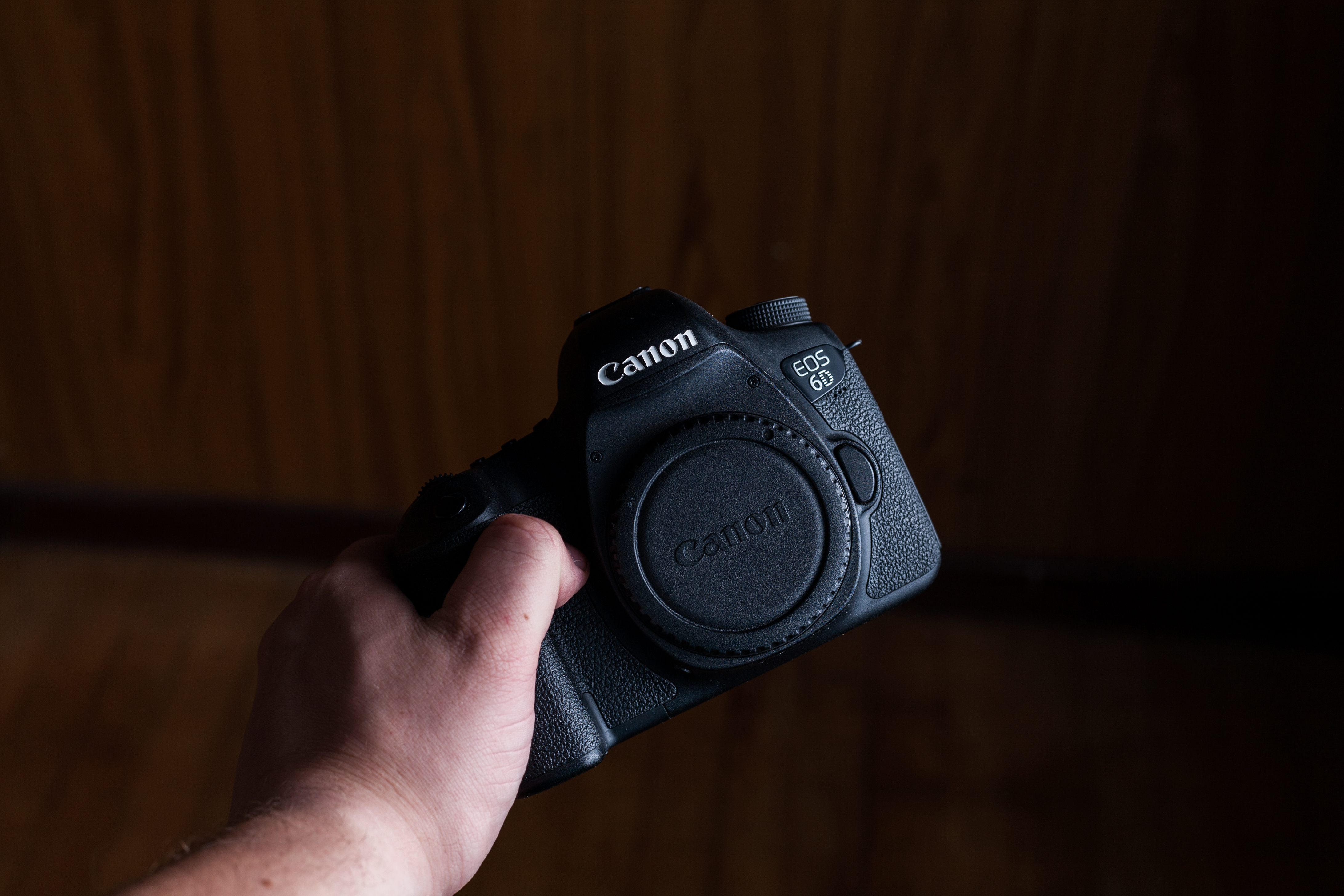 Canon 6D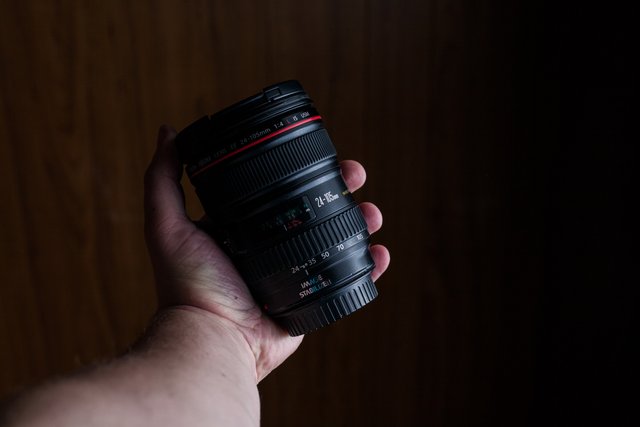 Canon 24-105 F4 L IS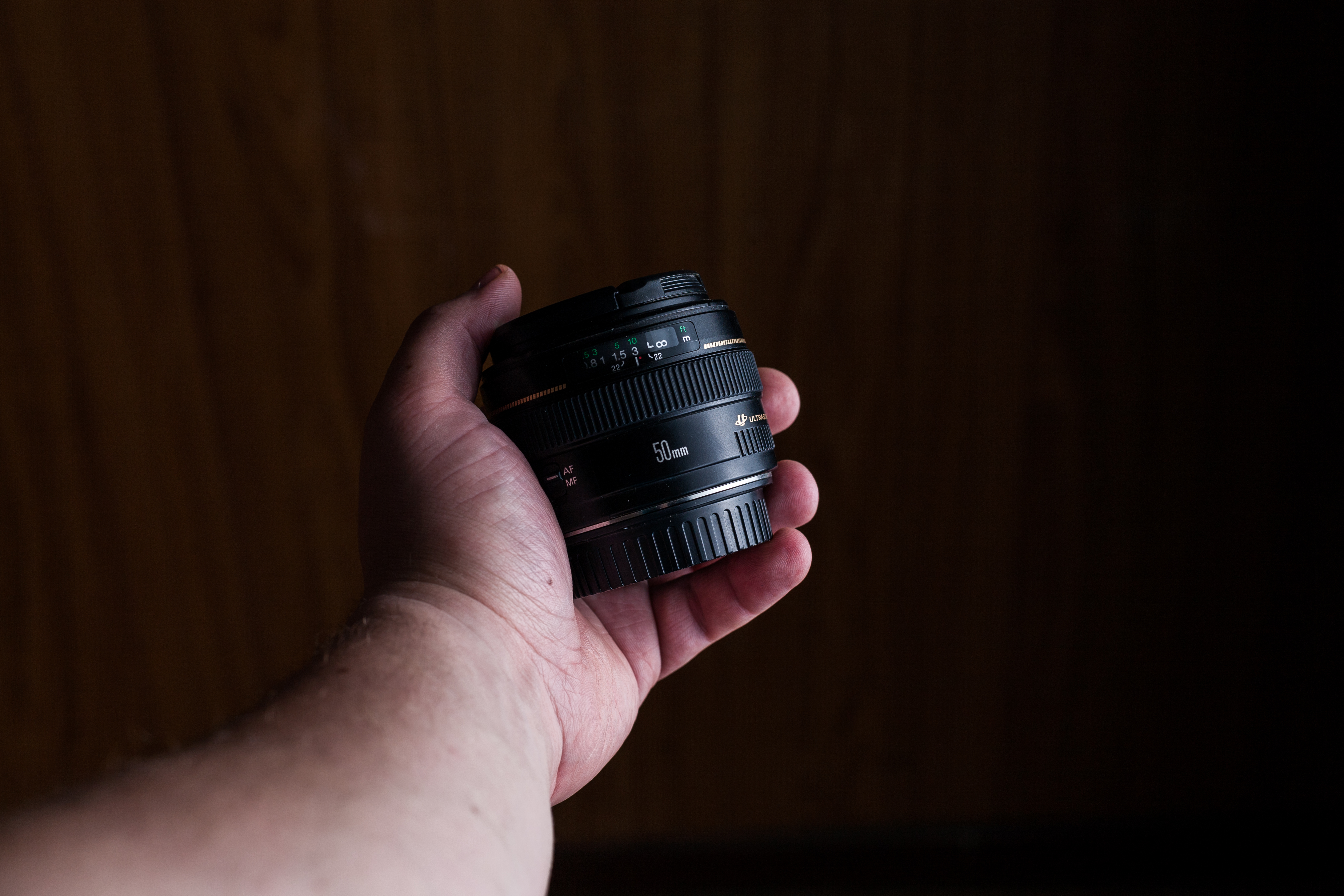 Canon 50mm F1.4

Sigma 70-200 F2.8
I'll be sharing my photos along with camera settings and the bit of photography knowledge I have soon :)
If you have any questions regarding any photos/gear used feel free to leave a comment!