After 16,265 Miles, I'm Finally Back!
Good evening everyone!
The last time I posted, I was leaving Alaska to begin the journey of my lifetime. I would be driving from Alaska to California, but instead of going the shortest route, taking only 3,400 miles, I decided to take a few detours, extending it to over 16K miles! In short, we drove from Alaska to Virginia and then back over to the west coast, arriving two months later in California.
Just to share some trip stats: Three of us, my friend Chase, my Fianceé, and I, packed over 400 lbs of supplies into my Honda Civic. We covered 27 states and 3 provinces/territories. Spent 50 days on the road. Burned 488 gallons of gas (ranging in price from $2.25/gal to over $8/gal!) over 16,265 miles. And went through three oil changes and a full set of new tires, plus I will definitely need to replace my shattered windshield at some point!
Anyways, to tell you the truth, I had always wanted to do a cross-country trip like this, but I could not have anticipated even half of what we encountered. Instead of just crossing from one coast to the other, we spanned our nation twice. We ran into traffic jams and stretches of road where we were the only souls for hundreds of miles. We drove on gravel, dirt roads, and even across streams, just as well as paved streets alike. We saw every inch of some small towns, while only seeing a single street of major cities. We traveled by foot, kayak, my car, trains, and buses. There were different animals and people everywhere. We met friends, family, and strangers. We saw tourist sites and secret spots too. It was such an expansive trip, not just of miles, but of experiences as well. I'd definitely do it again, but next time I'll definitely leave out the Yukon! I'll talk about that more in detail in another post for sure.
As for now though, I've just settled into my new home in Malibu, California. My fianceé has gone back home to San Diego and Chase flew back to Alaska. School and getting life sorted out in a new place has kept me quite busy. I'll be sharing more about our trip in the coming weeks as I catch up on edits and find time to balance school and life outside of that. In the meantime, please enjoy the following photos. These are just a few of my favorites from what I have edited thus far. It was certainly a wild ride:

Delta Lake in Grand Teton National Park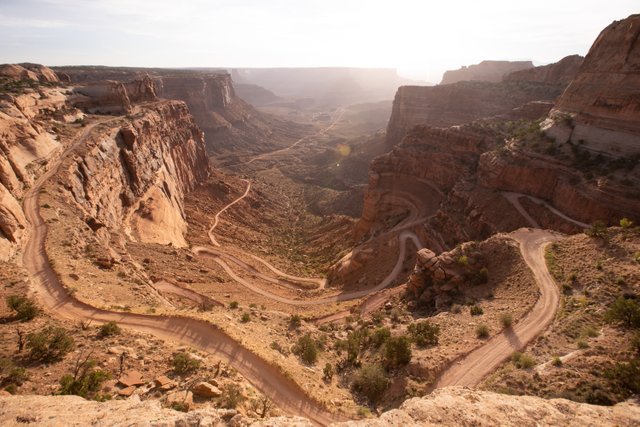 Schafer Road in Canyonlands National Park

Wizard Island in Crater Lake National Park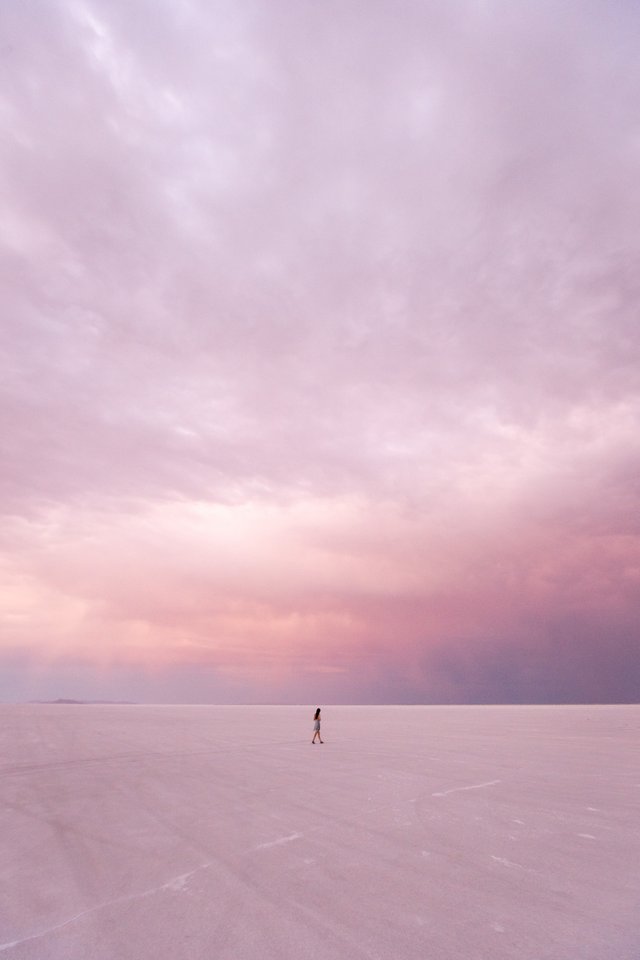 The International Speedway at the Bonneville Saltflats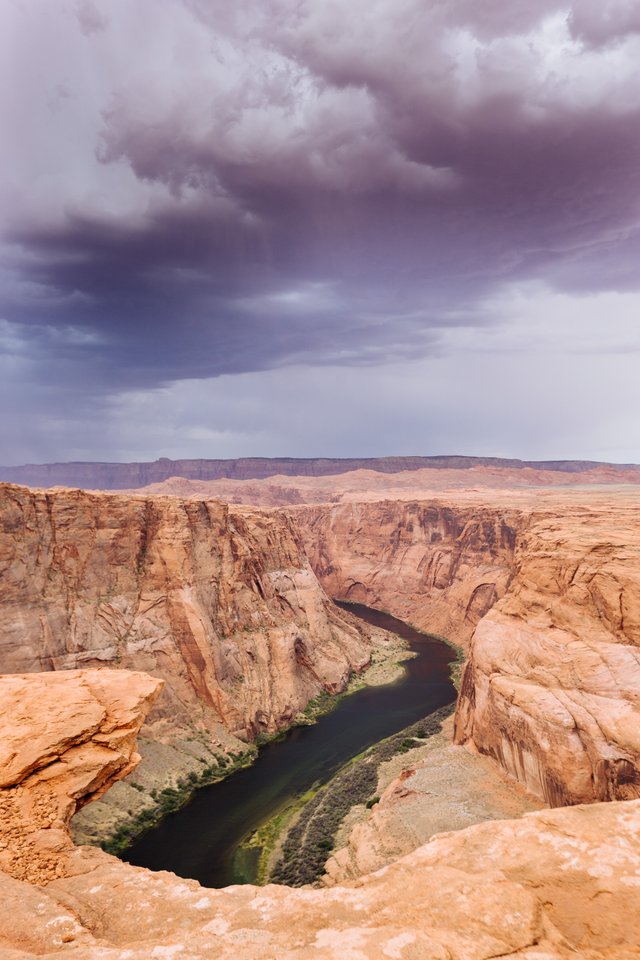 Horseshoe Bend in Page, AZ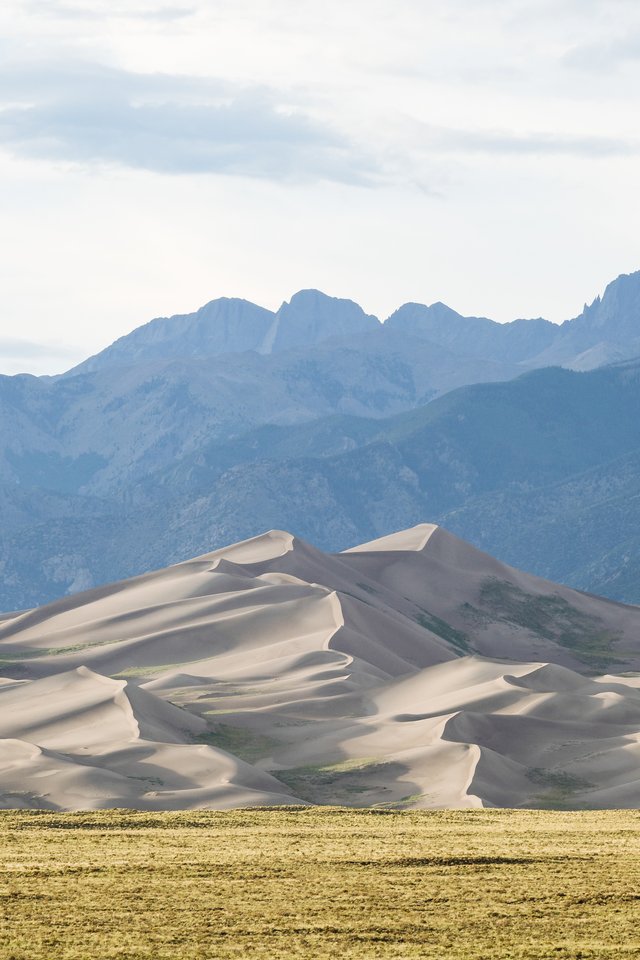 Great Sand Dunes National Park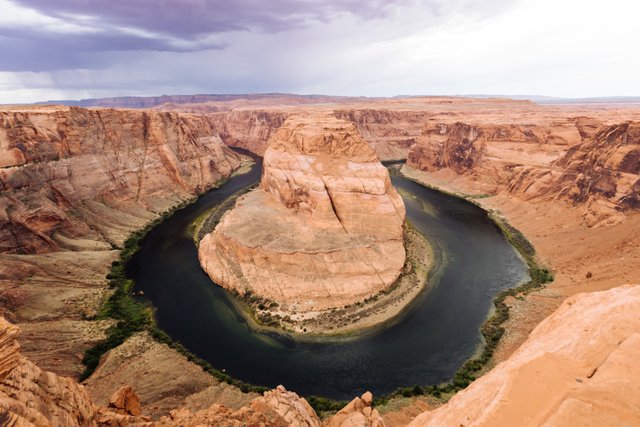 Horseshoe Bend in Page, AZ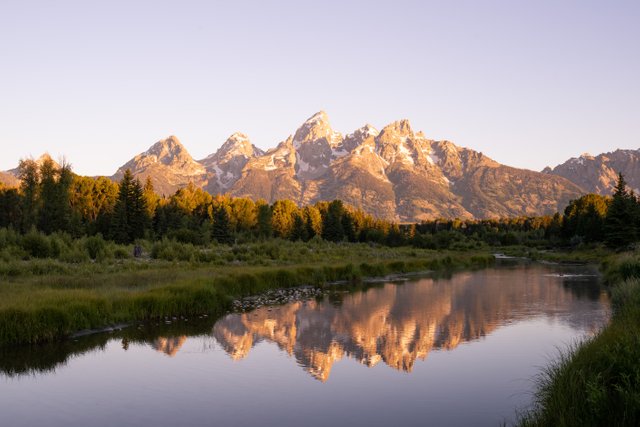 The Grand Tetons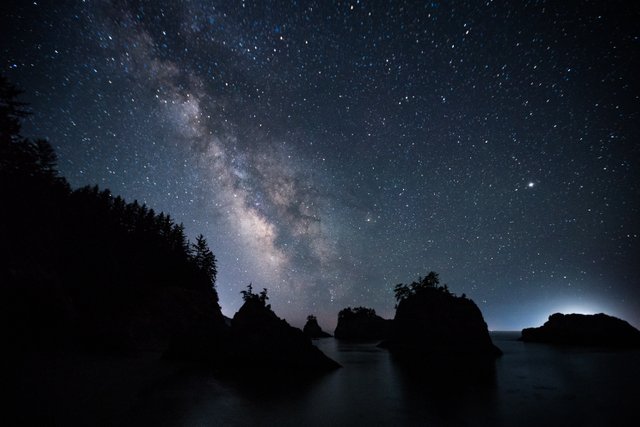 Milky Way along the Oregon Coast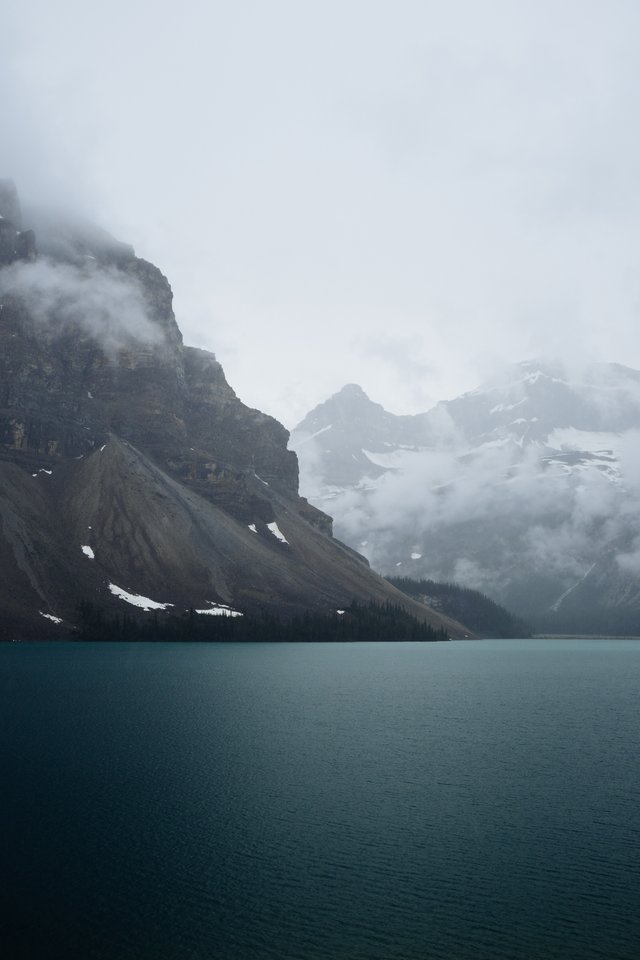 Bow Lake in Banff National Park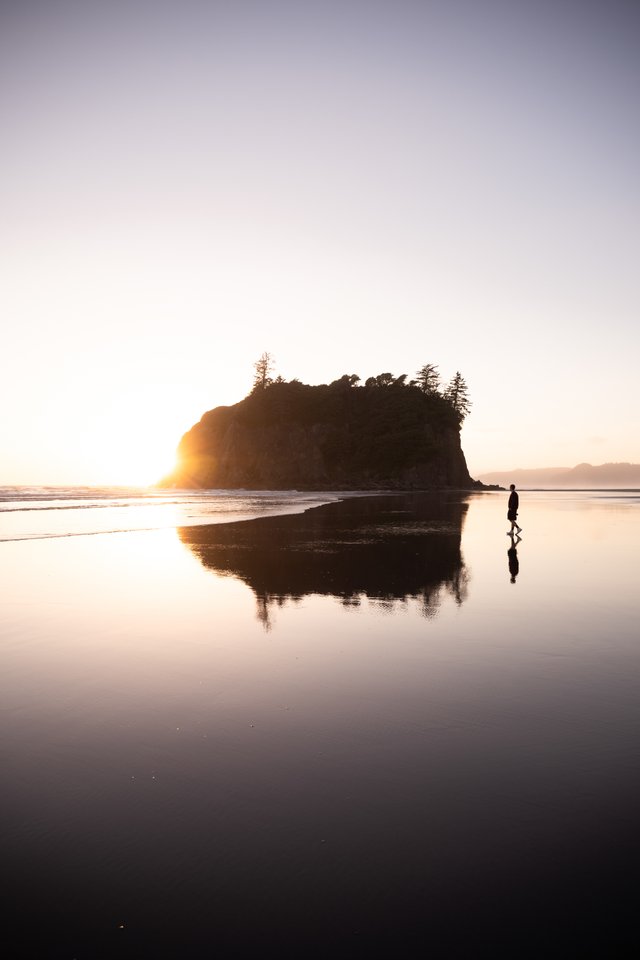 Ruby Beach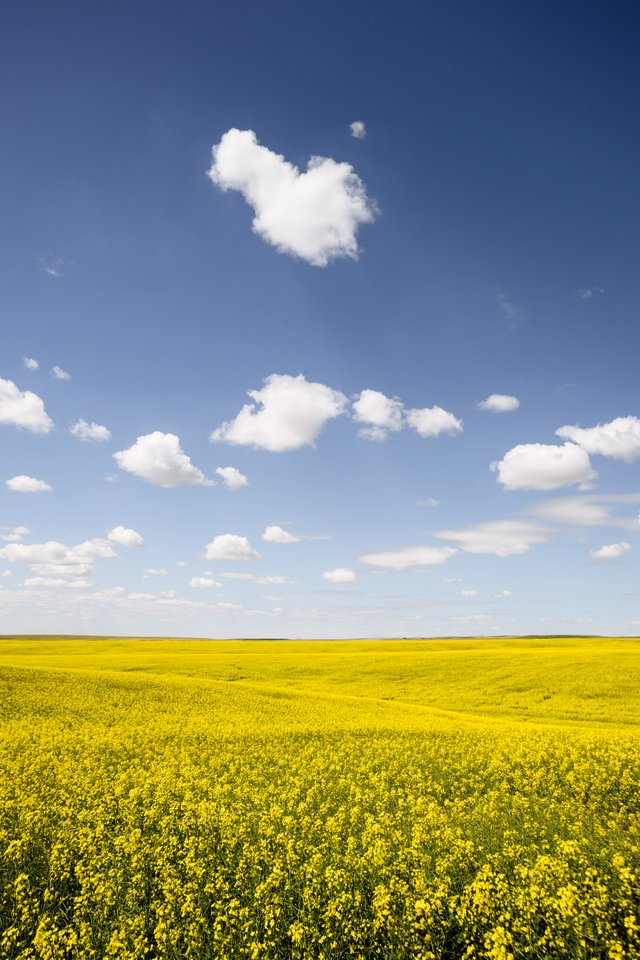 A field in Washington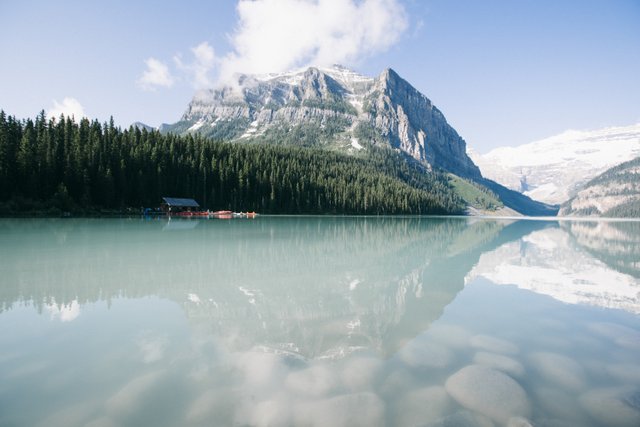 Lake Louise in Alberta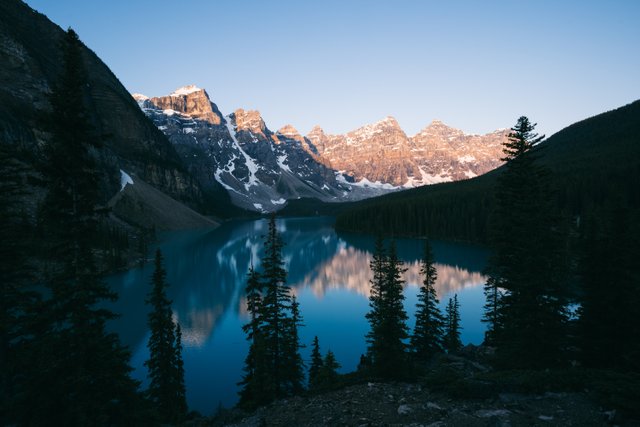 Moraine Lake in Alberta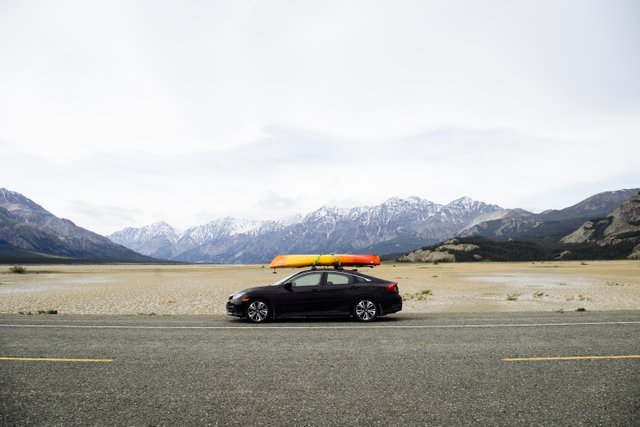 Kluane Lake in the Yukon Territory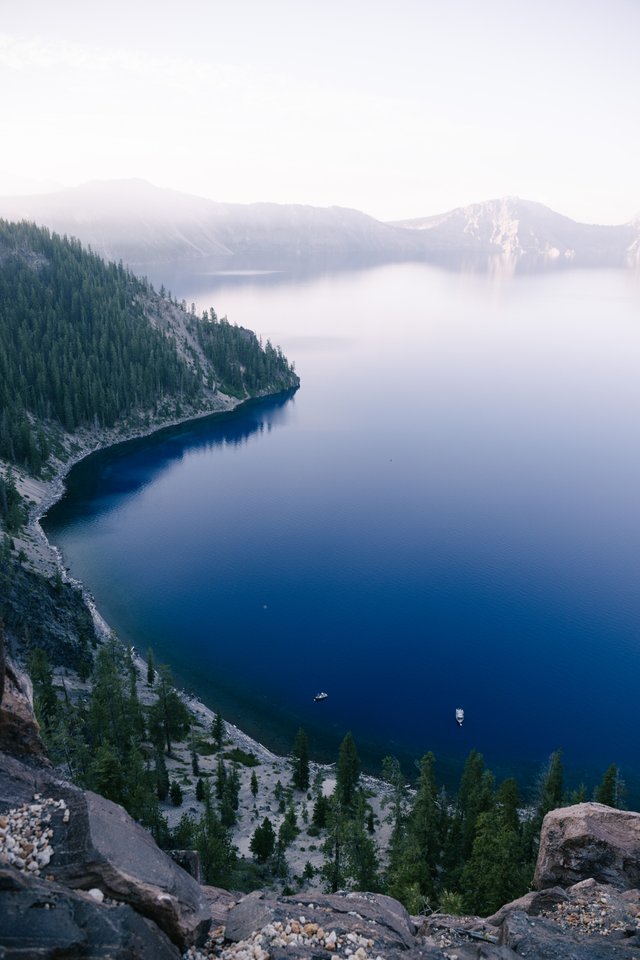 Crater Lake National Park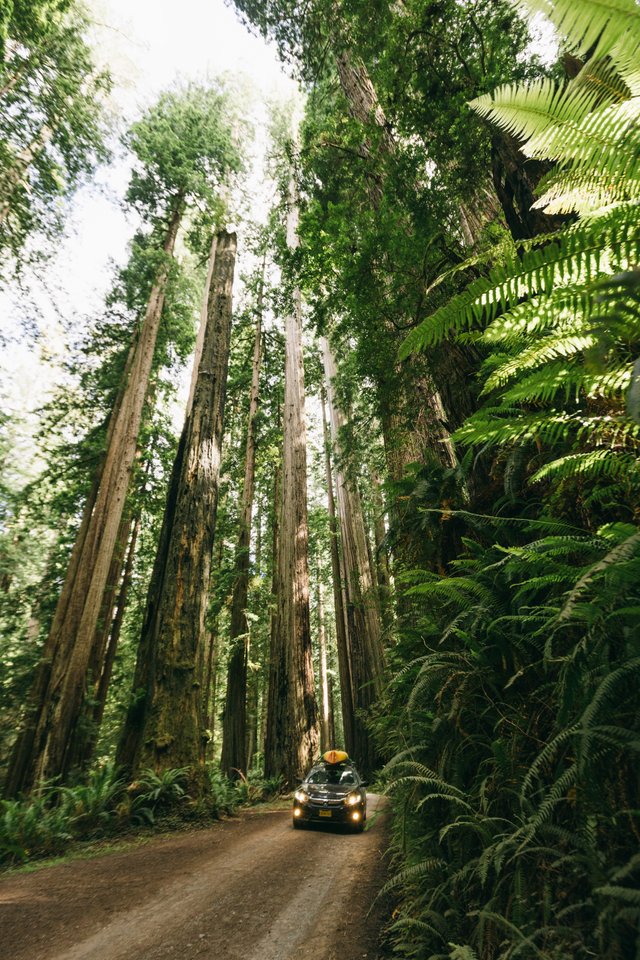 Redwood National and State Park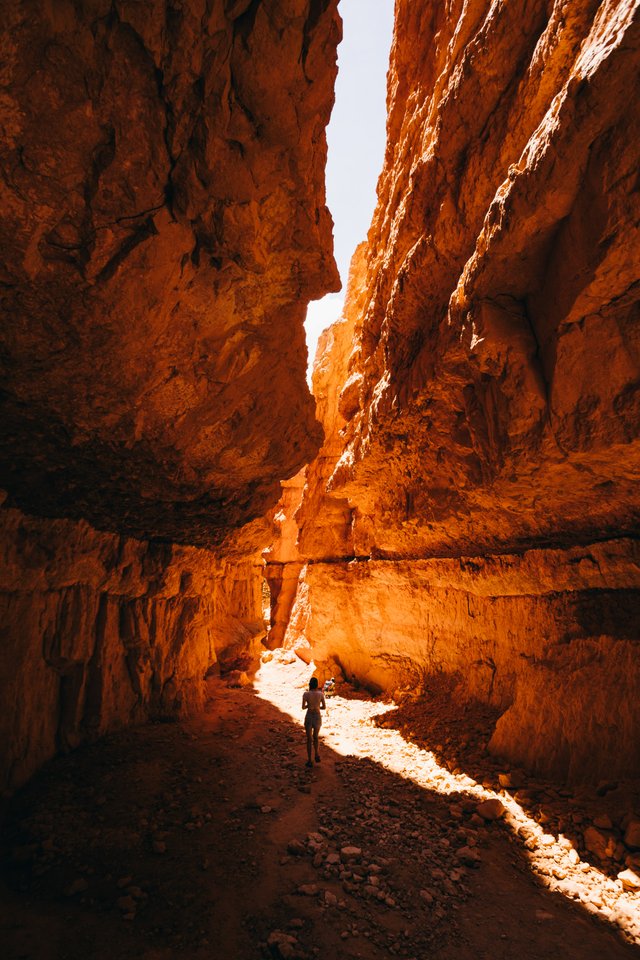 Bryce Canyon National Park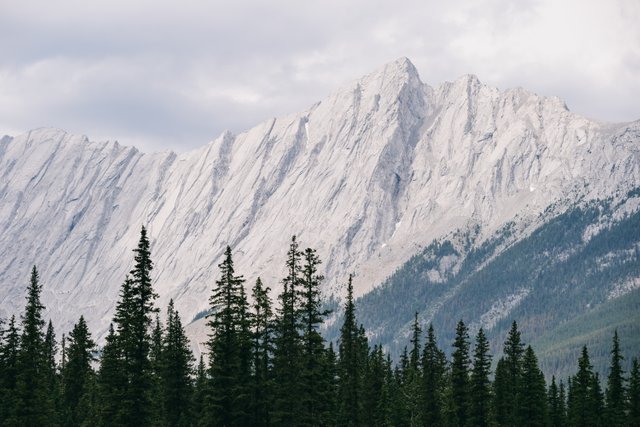 The Icefields Parkway in Alberta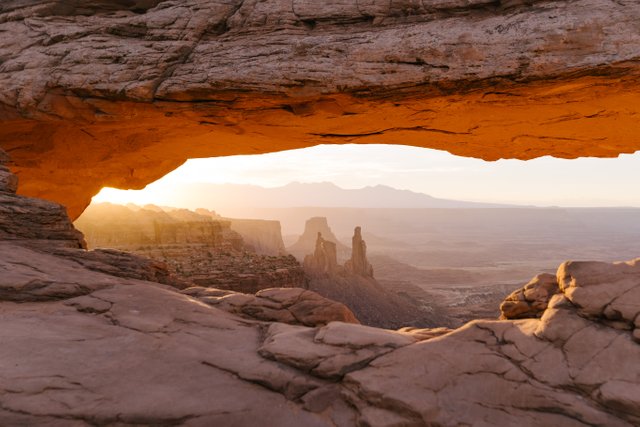 Mesa Arch in Canyonlands National Park
I know I kind of just dumped these photos in here and didn't give you the story behind any of them, but that shall come in due time. For now, I was just excited to get these out there and share them with you all. This was the most incredible journey I have ever made and some of my favorite photographs that I've ever taken. I learned a lot from this experience and will always cherish the time I got to spend on the road with some great people, exploring some great places. I have many, many photos from almost every day we were out there. So I hope you enjoyed these and that you will look forward to seeing more. Until then, thanks for reading!
Sincerely,
Dimitri