Hi friends!
Like all reasonable people, I try to comply with quarantine, but still sometimes I have to go out...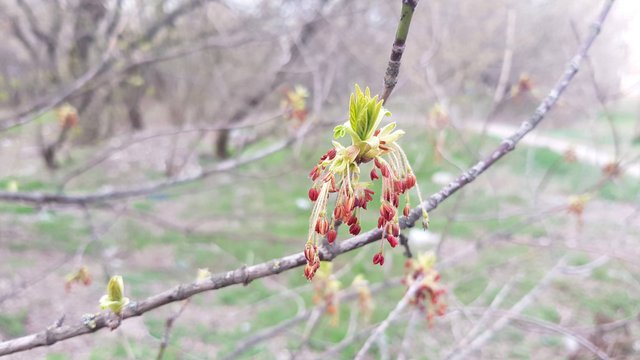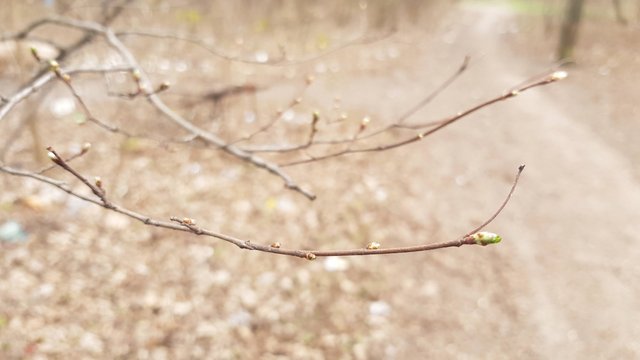 This time was a great sunny day, which would be a pity not to take advantage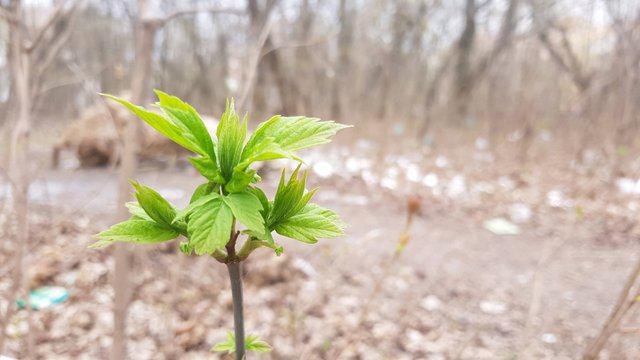 Before going to a crowded store, I decided to take a little walk along a grove nearby. This is a completely deserted place where you can not be afraid to violate the quarantine conditions.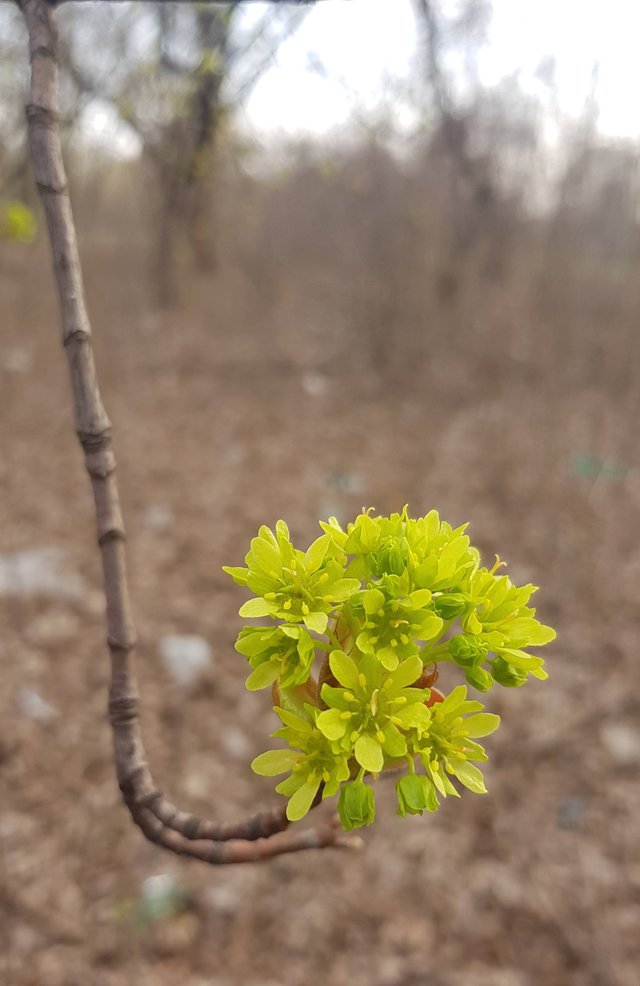 Since my impulse to nature was spontaneous, I had to take a photo camera instead of a photo camera left at home.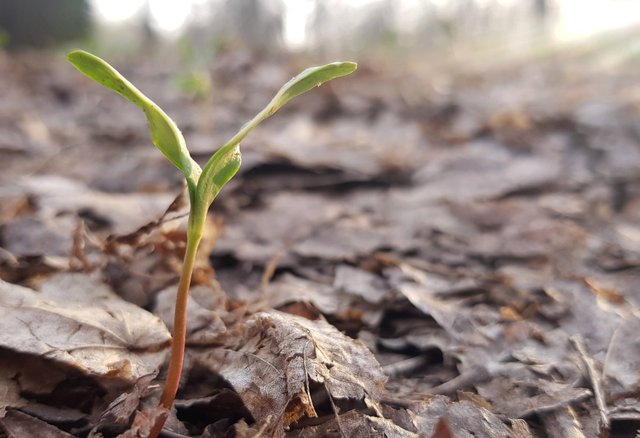 I hope you enjoy a small selection of photos from my spring walk!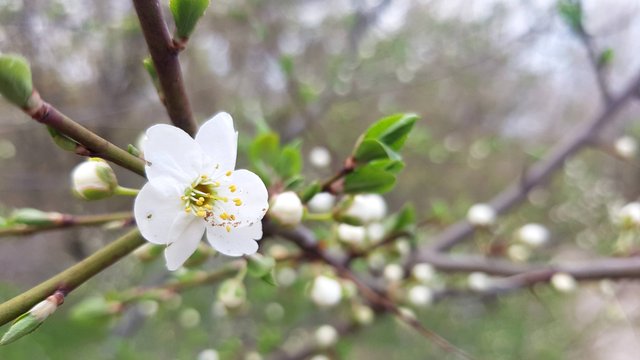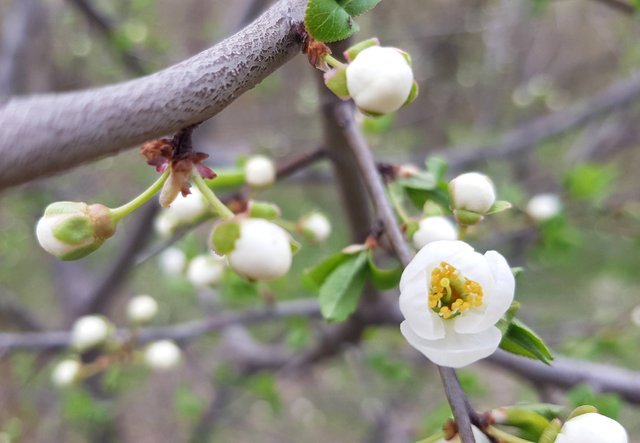 Victory is near!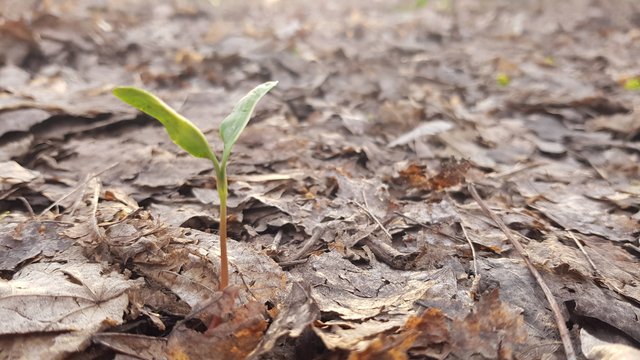 Take care of yourself and stay at home!