Today one of my friends asked me if I could take some photos for him as he wants to apply for some jobs (in Korea a picture is required for many CV's). It was something I quickly agreed to of course! I need more practice, and this was the perfect opportunity.
I didn't really want to do anything too crazy, and thought it would be a better opportunity to just better my basic skills in taking portraits. Therefore we just stuck around campus and found some decently lit areas.
It was pretty difficult as neither of us has much experience (him at being a subject, me at taking portraits), but we both tried our best! Here are the results (posted with his permission!).
First Attempt!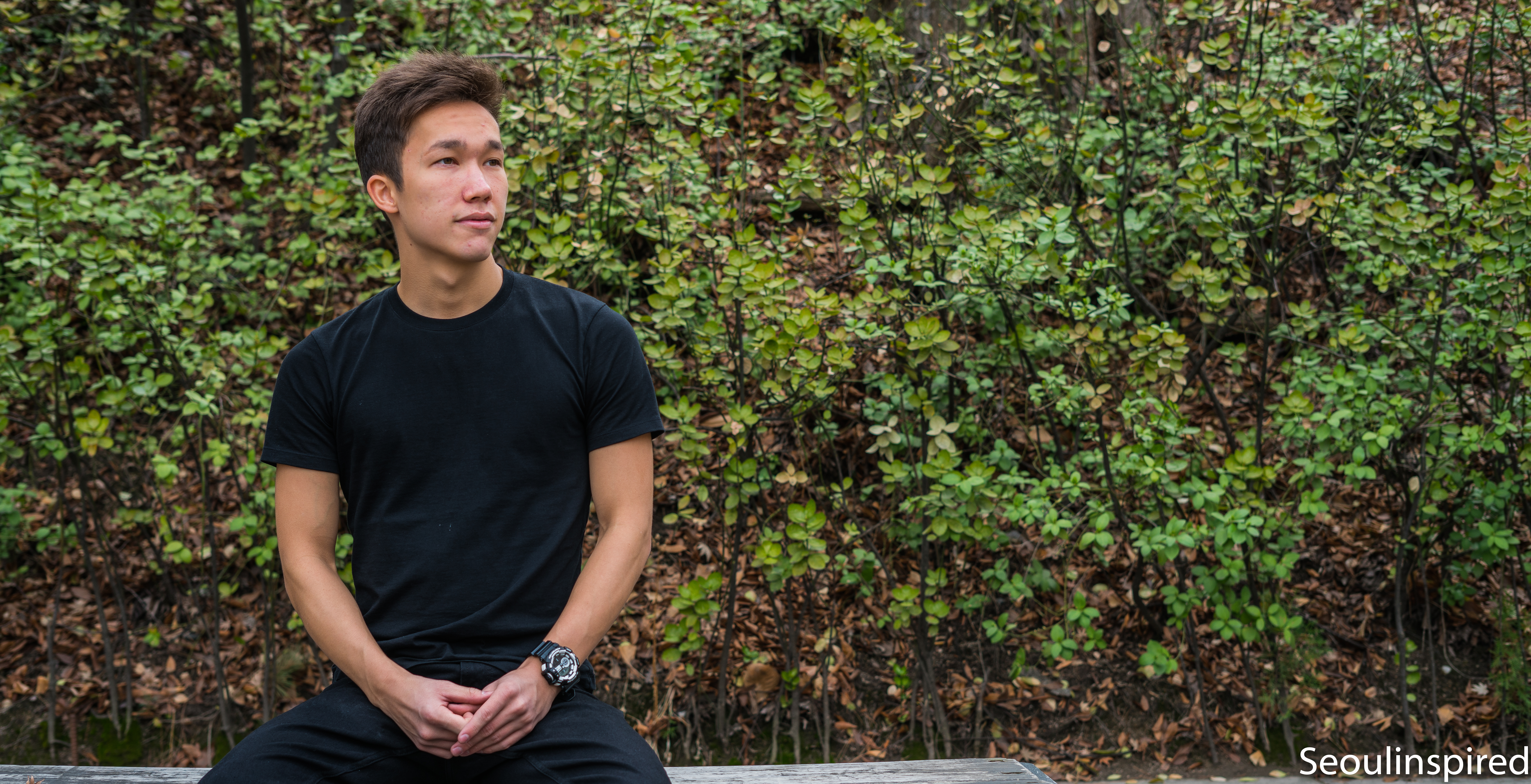 Sony A7Rii | 50mm FE 1.8
All of these photos were taken at ISO 64 and F/4.0. I wasn't sure of the ideal aperture for these types of photos, but I have trust that the camera will catch the whole face in focus at an aperture due to the great eye detect AF (and normal face detection).
I like the results of this picture, I tried to compose using the rule of thirds and also include the hands in the image. We tried to go for the most appealing background, but sadly none of them were great.
Sony A7Rii | 50mm FE 1.8
I think I have a tendency to use the rule of thirds too much in photos such as these. While I love the results in other styles of photography, I feel like it might not be the best when it comes to portraits. If anyone has any advice on how to compose portraits please let me know! I would love to hear and get better.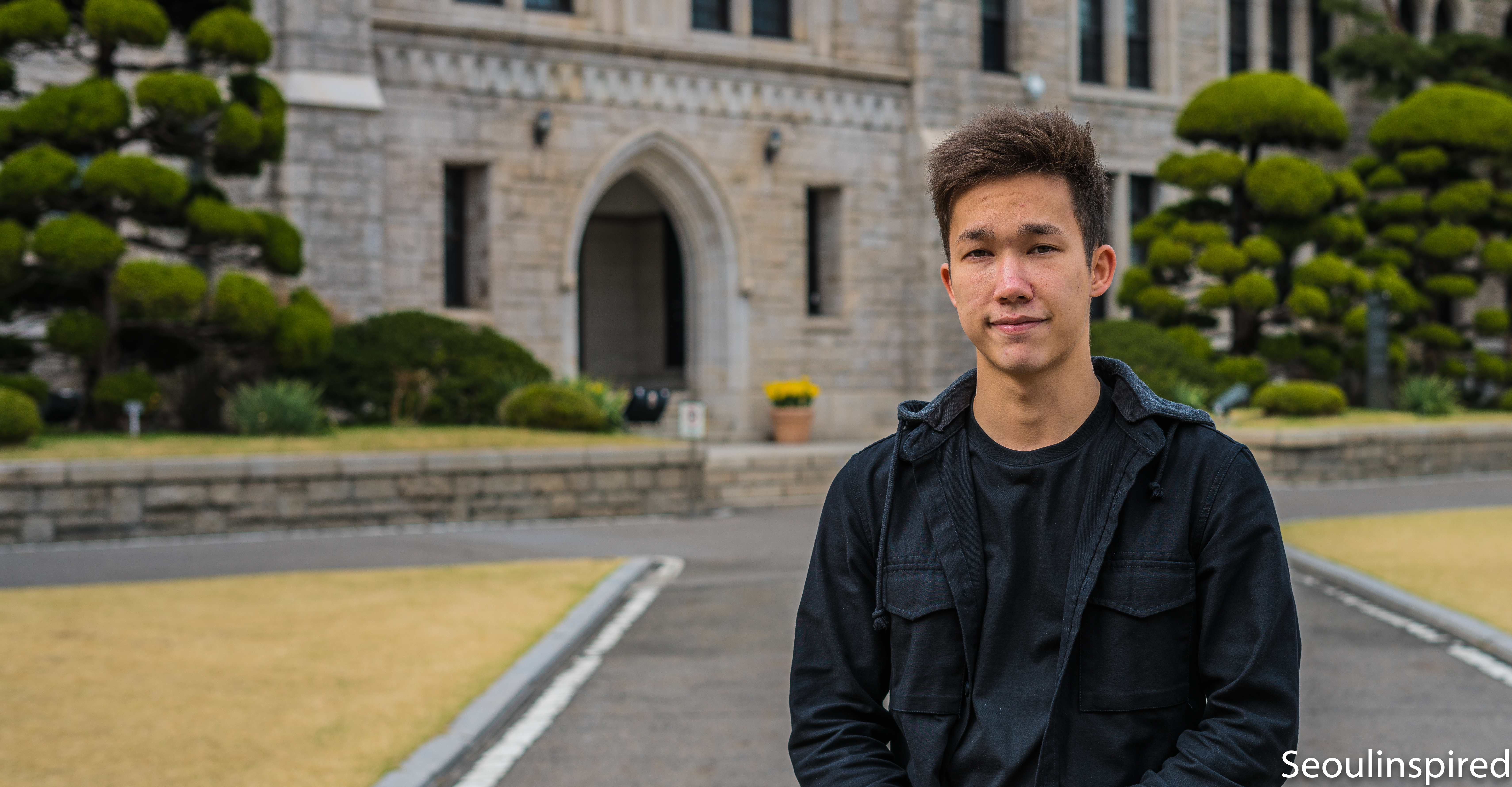 Sony A7Rii | 50mm FE 1.8
Did I mention the rule of thirds? Yeah, I tend to rely on it. Like I said, I am not too used to portraits, and I always use it in my other photography. Hence, it is something that I lean on often, even when I am unsure of the results. But still I am happy with how the photos turned out! Nothing crazy, but I can always try crazy another time!
Sony A7Rii | 50mm FE 1.8
I am always amazed at the crisp, flawless detail of the A7Rii. It captures details fantastically, so much better than I ever dreamed really. I am super glad that I chose this camera!
This was one of the last shots of the day, at this point we were trying out some random things just to see what would happen and how it would look!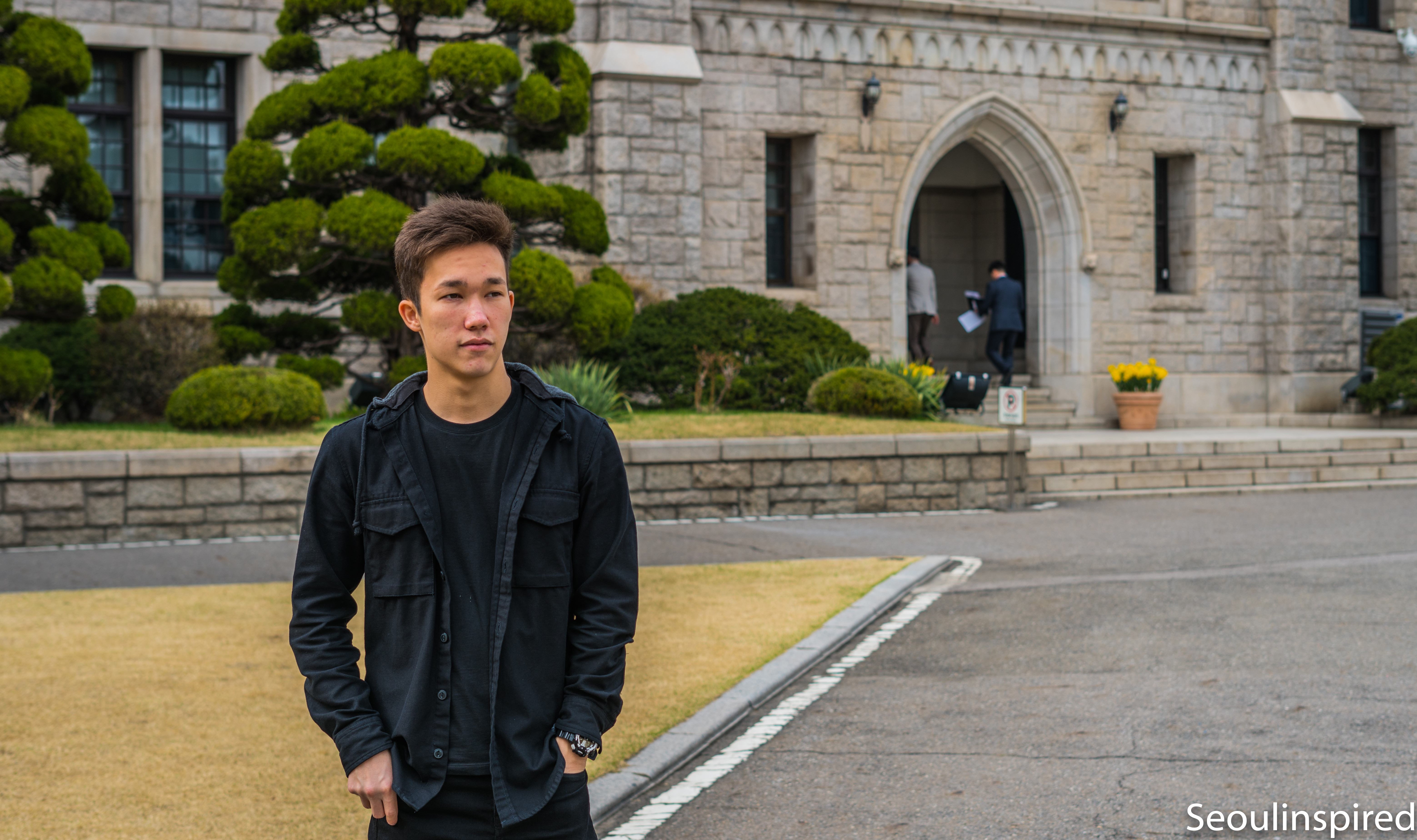 Sony A7Rii | 50mm FE 1.8
Overall I am happy with the results of the day. They are nothing special, but the practice always helps and I hope to be able to take better pictures in the future! If you have any feedback please let me know! I would love to get better and hear any advice that anyone has.