I got nominated for the Seven Day B&W Challenge by @uwelang. Here comes day 2.
---
Day No. 2 - Seven Day B&W Challenge
---
The Rules You Have To Follow
Post seven black & white images that represent an aspect of your life
Present one image every day for seven days
No people (hmmmmmm)
No explanation
Nominate someone every day. Although anyone can join in
Use the tag: #sevendaybnwchallenge as one of your five tags
---
N o m i n a t i o n

Today I nominate

to show us his seven aspects during the upcoming week.

---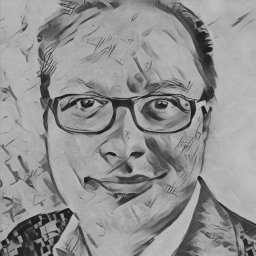 Detlev love steemit
More from @detlev
Get / shop my book by steem
JOIN BeerSaturday Challenge

Enjoy & Engage Follow & Resteem
---