Your help needed! Kgalagadi Leopard. Colour or b&w?
Hi Folks,
i recently reedited photos of the very first Leopard i ever saw in the Kgalagdi Transfrontier Park and i couldn´t really decide which version i liked best.
So, what do you think?
Please let me know your favourite Photo in the comments!
cheers
Denis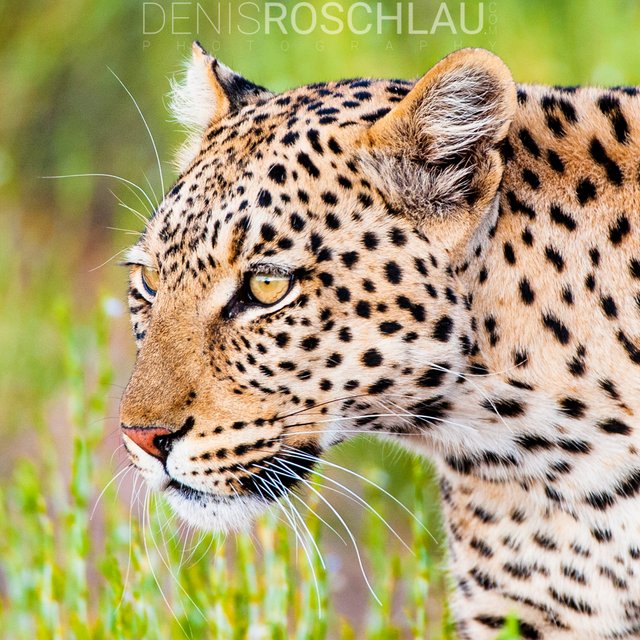 Version 1, colour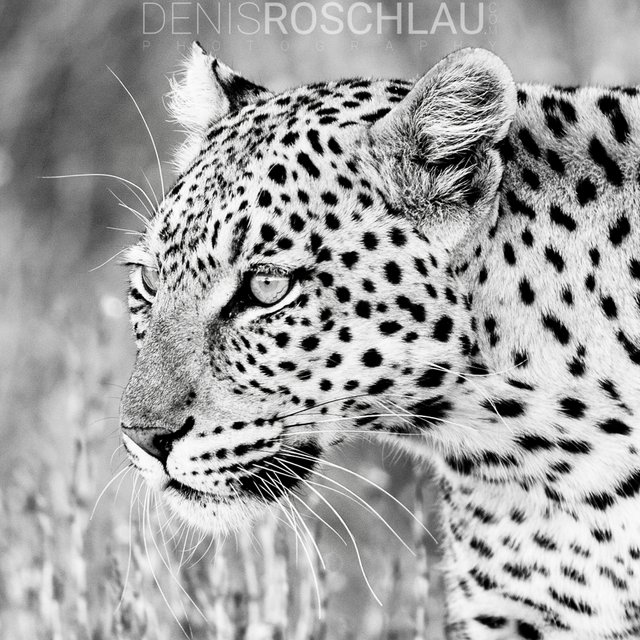 Version 2, b&w