Wandering through city of Maribor - Something like Part 2 of my Long Night
In my previous blog post - Maribor, Slovenia - Night walk along the banks of the river, you may read how I found myself wandering through small Slovenian city Maribor.
For those who didn't read it , in short - I had one of those 'what am I doing here' days, that just cried for going to bed and forget about it. But instead that, I decided to go wander around the town. And I did discover some amazing scenes and felt some spirit of the city.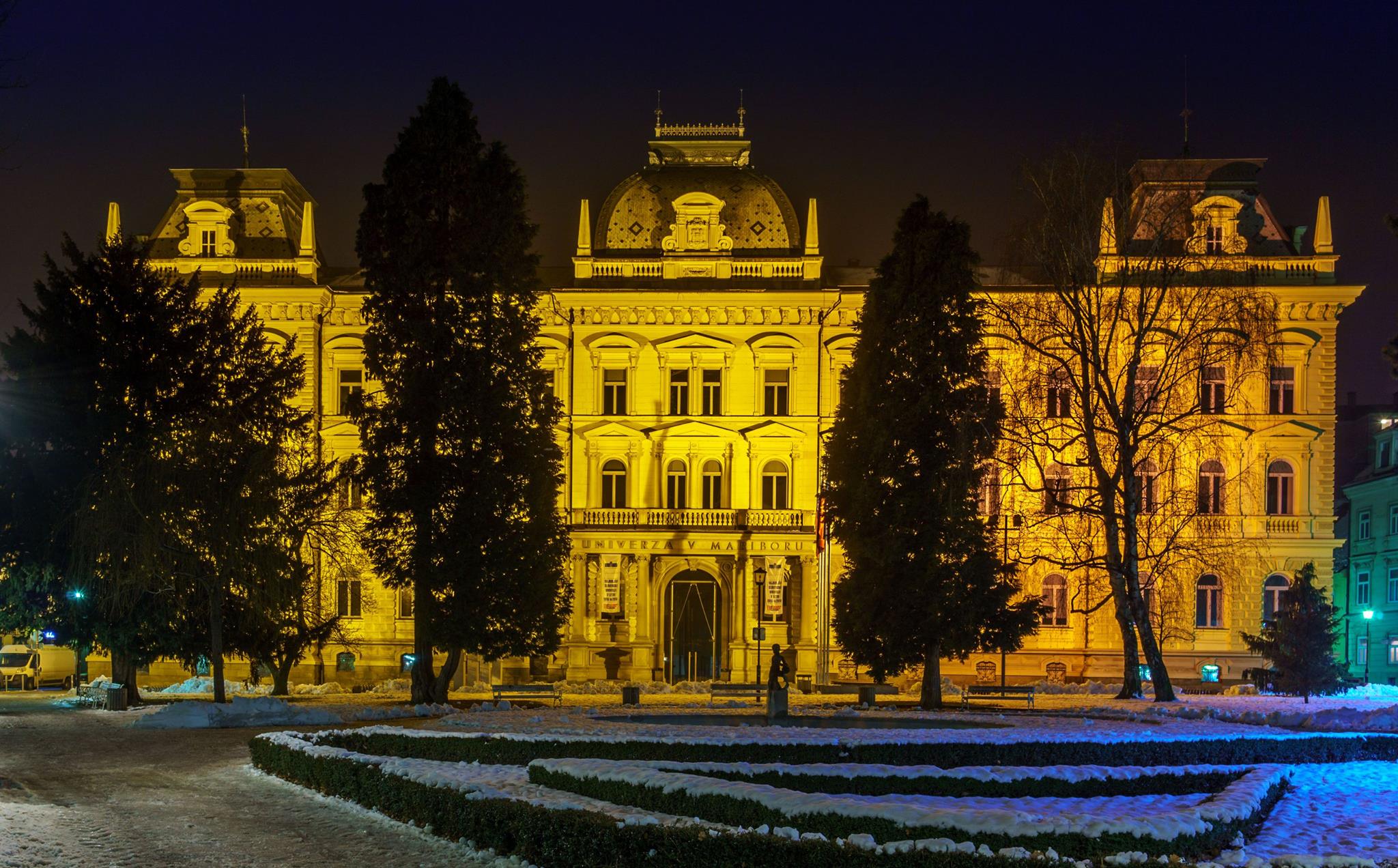 University Bilding, Maribor, Slovenia
In that story, I did not publish all photos from the city. I wanted to show you the river and that feeling that city is living on booth banks. But, that night, city showed to me much more.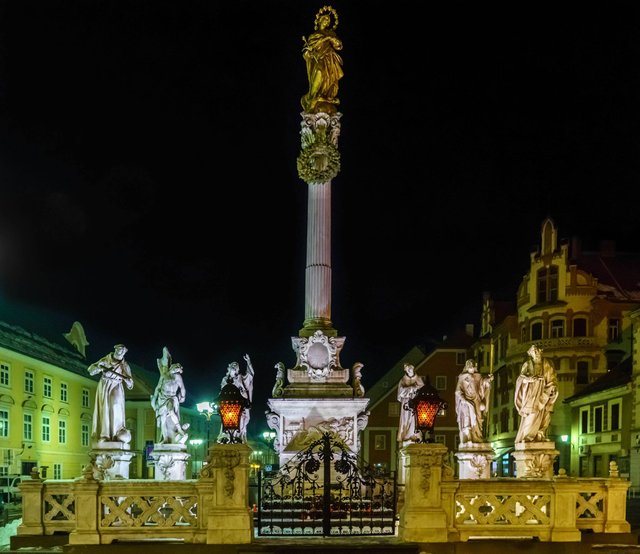 Plague Column, Maribor, Slovenia
City center has that amazing old spirit you can find in some cities. Monuments, old buildings, small squares - everything look traditional and preserved in time.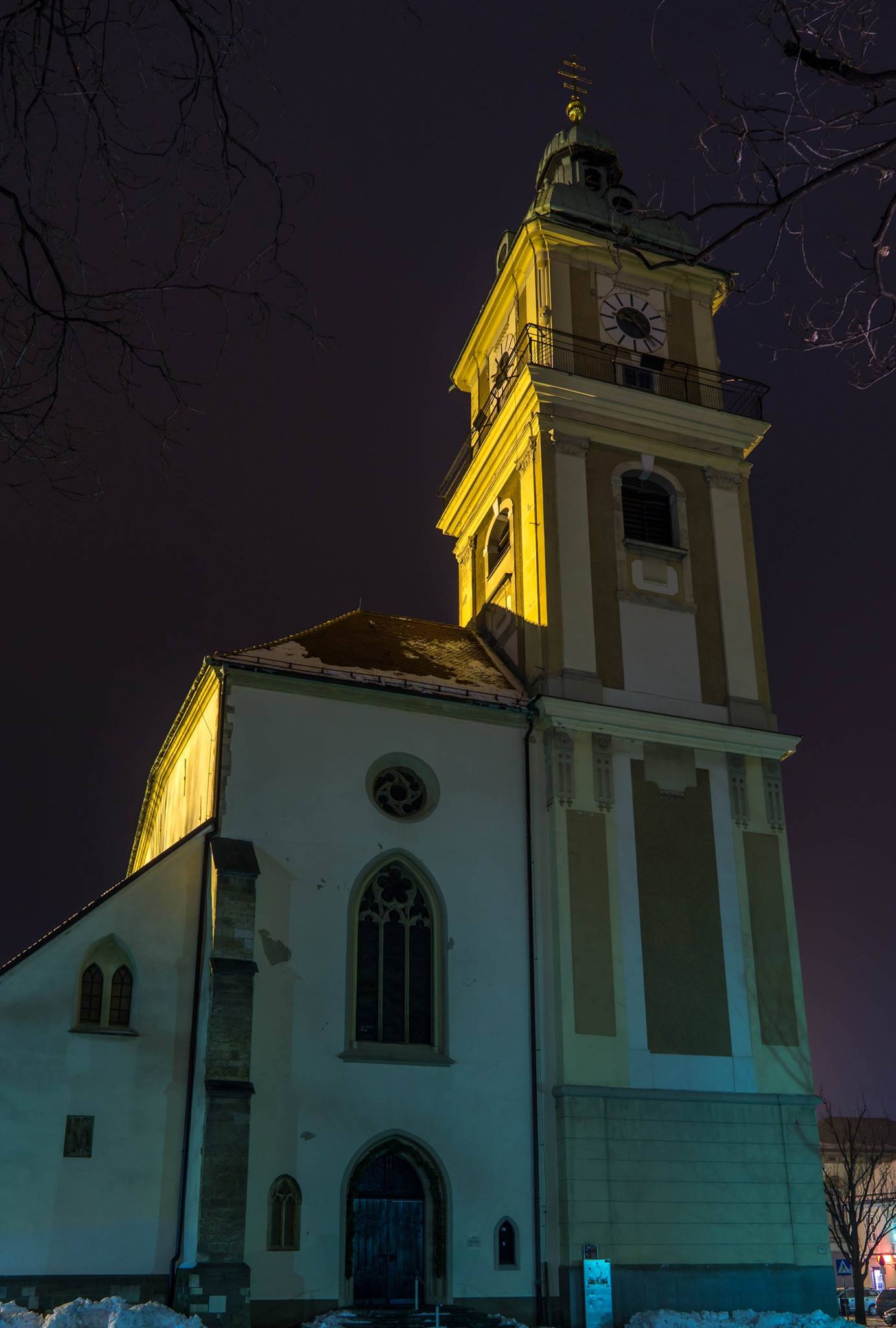 Maribor Cathedral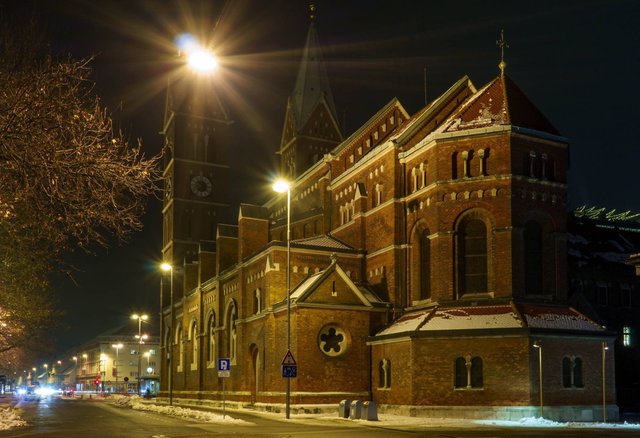 Basilica st. Maria, Maribor, Slovenia
And there is feeling of old, with many hidden streets and passages that you discover at every step. To find hidden gem from next picture, you have to go through passage that seams to lead nowhere, and go around the building, again to nowhere :)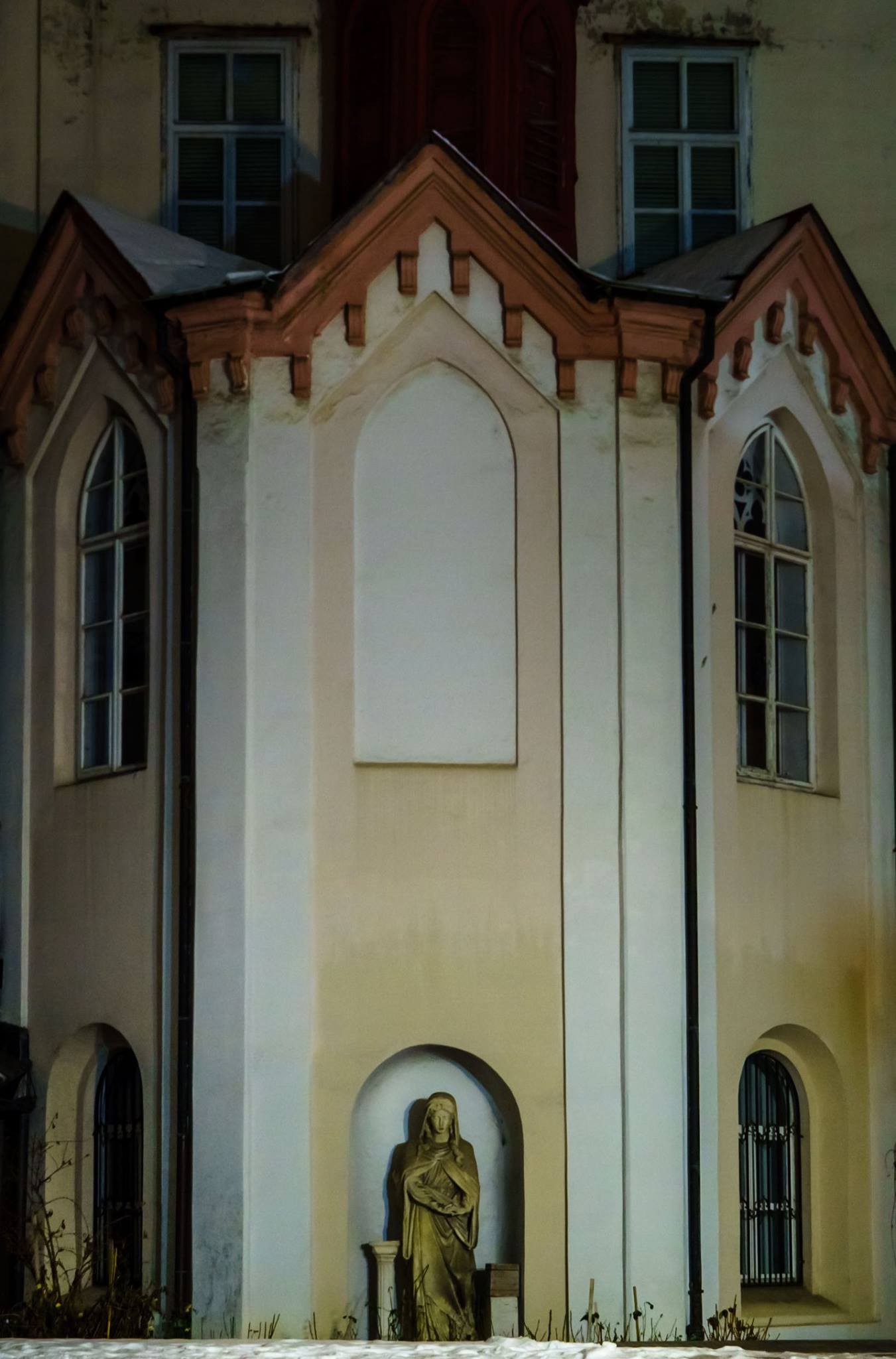 Hidden gems of Maribor, Slovenia
I really liked the city. I still have a lot to discover, and from time after the time I'll post about it for sure. Maribor s not all about nice views and beautiful architecture preserved in time. It has some decent night life and many picturesque places to hang around. If you ever get tired from wandering, get hungry or simply crave for a cup of hot coffee, there are many places to enjoy.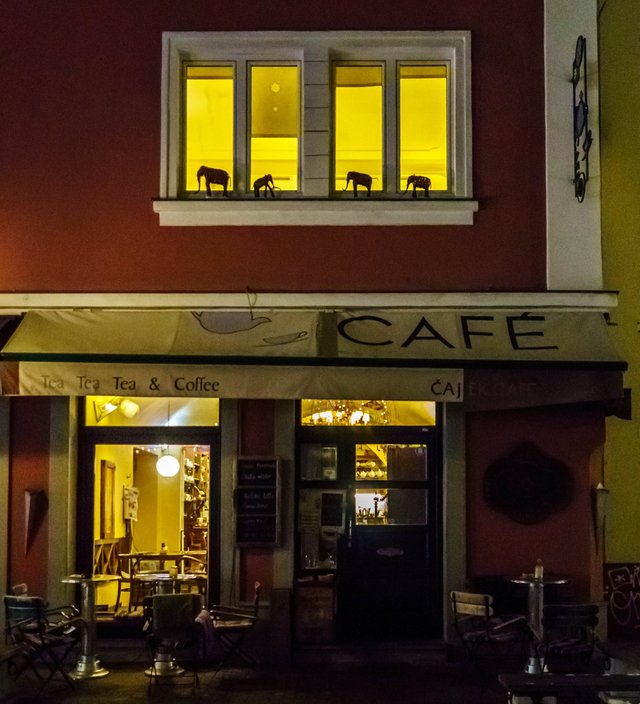 One of many cafes in Maribor
And people are friendly too;) It may be just because my Serbian roots, but I believe that is more than that :)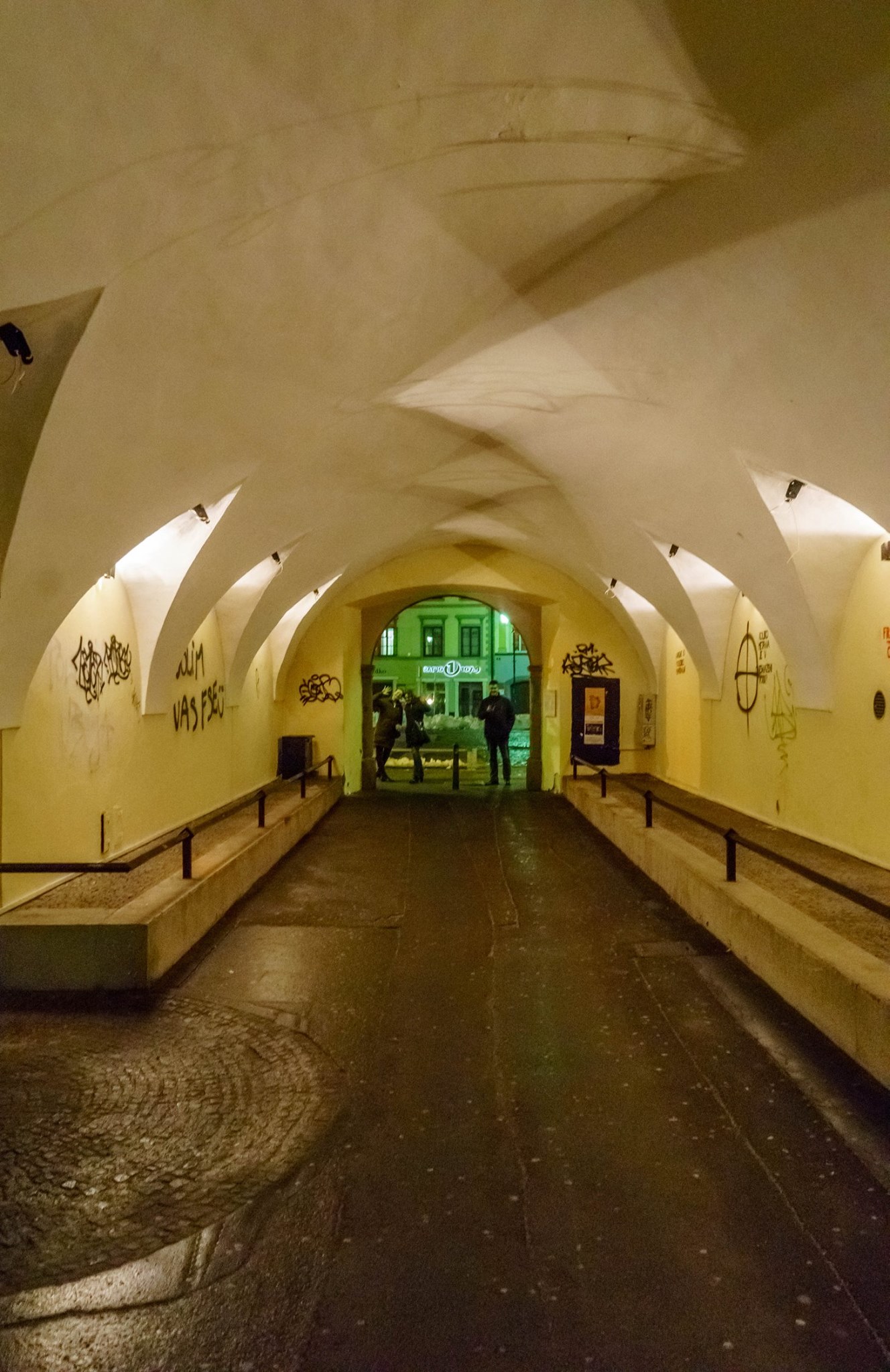 *One of many passages (and some friendly people too), Maribor, Slovenia
Did you ever find yourself surprised with some city that looked ordinary at the first glance? Did you ever said to your friends - I didn't expected that? I would like to know about your travels that turned out to be great and surprised you. Who knows, It may happen in future that I wander through an city thanks to your comments ;)