Happy Caturday: Oops!... I was wrong.
Hi there!❤
We recently discovered that Michelle is a boy. Since he came home we thought it was a girl and I decided to call it Michelle Alejandra, now his second name will be Alejandro.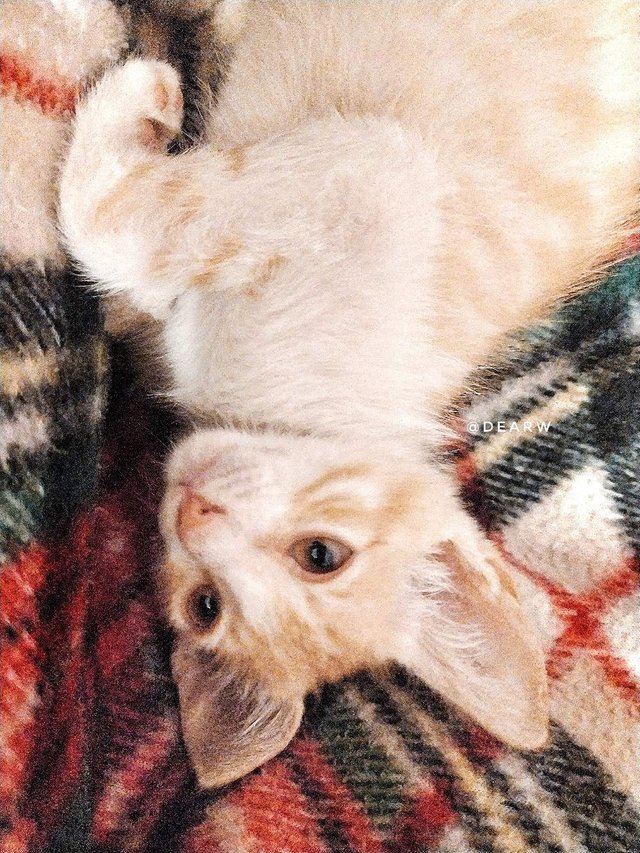 Anyway we love him, he chose us to be his family and he is the most loving and adorable cat in the world. I had already introduced him to you in a previous post, but in the wrong way.
---
I think that in the future you will see many pictures of him, because he's with me almost everytime of the day, unless he is playing with Max or taking his naps.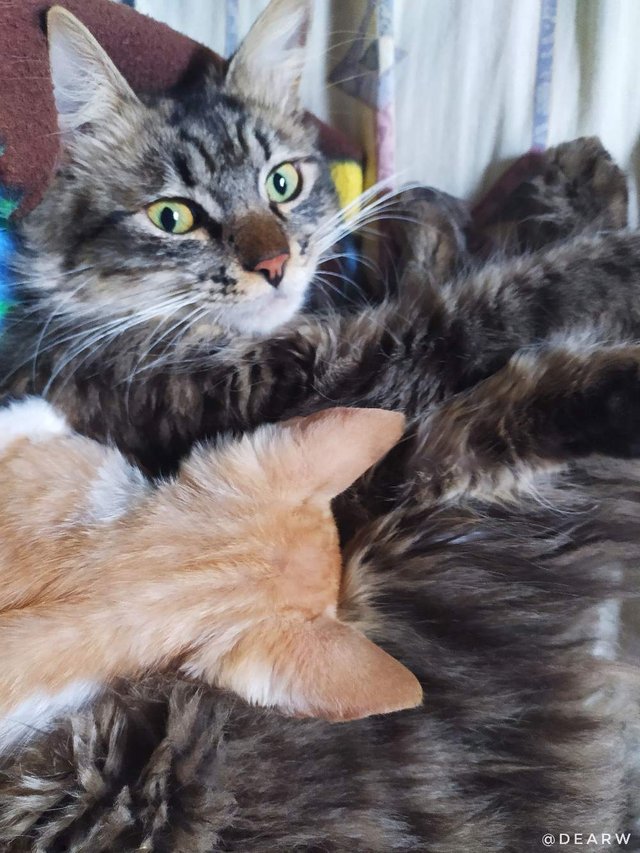 Does anyone imagine how old he could be?
I estimate that he's three months old but I haven't managed to take him to the vet yet because they haven't scheduled more consults.
Lots of love,
W.
Posted using Partiko Android