[LATE ANN] 500+ followers celebration payout!
Hello Steemians! I should have made this post weeks ago, but sadly I got entangled into some work matters and had to go on a trip. In any case, for my short photo contest I have announced in my Musings #12, only one managed to submit a valid entry. Congratulations @jennybeans! You won the 1st prize. And Since I made you wait, I'll throw additional 1 SBD for you, so you get 6 SBDs in total.
Here is @jennybeans' entry: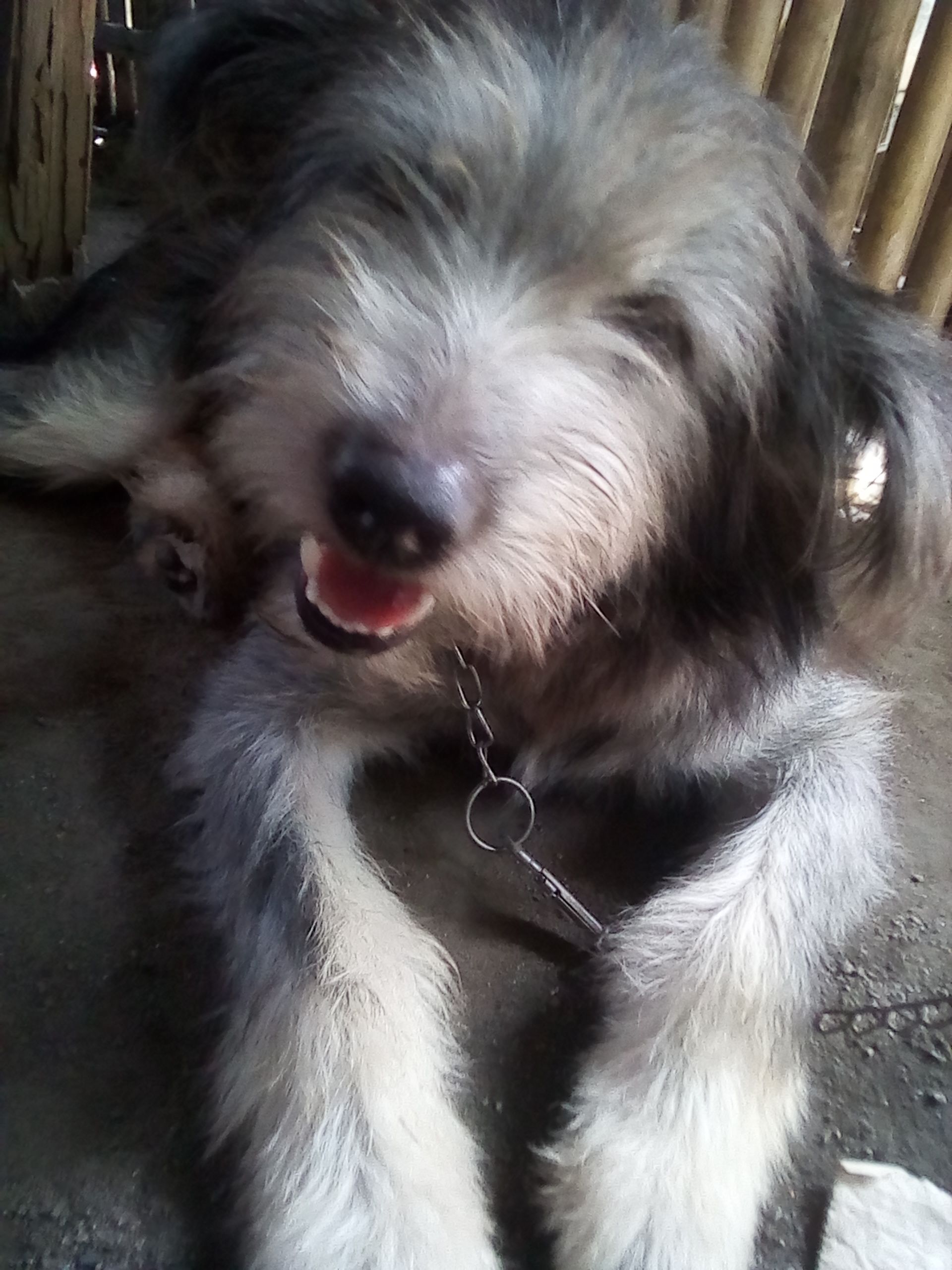 Say hello to Jaggy!
Here is the proof of payment:


Have an awesome week end everyone!
---


Thank you for visiting! 😇