Windy Day At Port Renfrew Beach - Vancouver Island, British Columbia, Canada 🇨🇦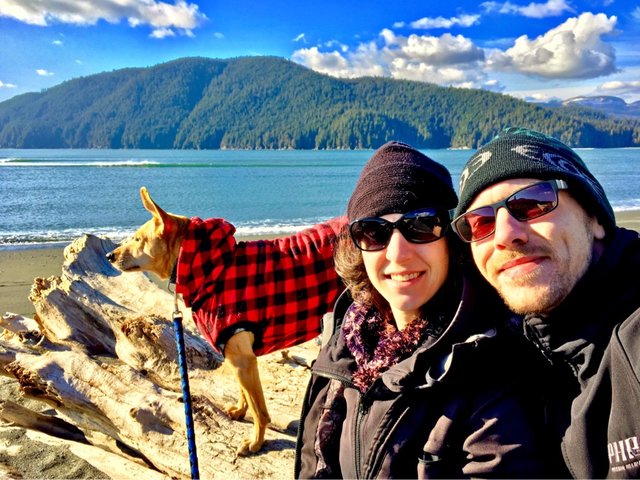 Beautiful sunny day met with a strong winter wind, yet we feel at peace. The beach is the first place we took Jerry after his original adoption, it's special to all of us for separate reasons.
For Jerry it signifies freedom and fun chasing birds and eating random stuff, at least I'd imagine.
For Mel it's where she find her random collection of rocks and what ever else stands out to her. Calming to her soul and she feels connected to the environment.
For Me it is a place where things are renewed consistently as if by visiting I am renewed as the waves reshape the shore.
Was a beautiful winter day, a long drive, great eats( you must check out Shirley Delicious on the way ) and a day at our own pace!
Shot And Edited With My IPhone 6s

New Too Partiko? Get A SP Bonus!!!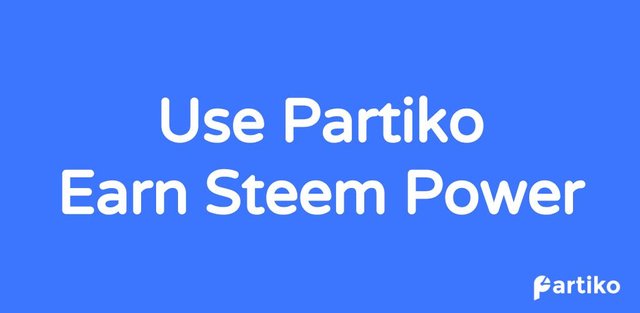 Start Using Partiko and Get 15 Steem Power Delegation
If you haven't tried Partiko out yet and your struggling with RC limitations check that post above it will help you greatly 👍 or just check it out anyways and support them in supporting newbies!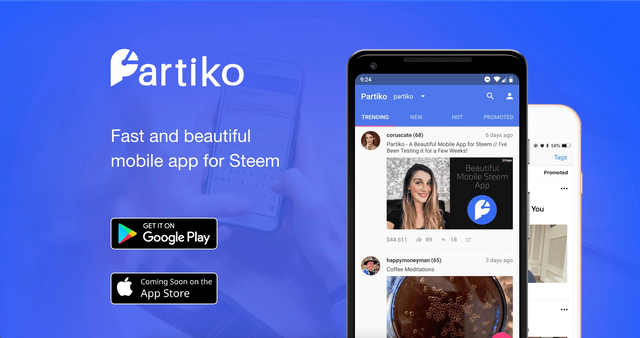 I love the Partiko Mobile App for two simple reasons, function and appeal. It works as it should with speed and looks great while adding its own level of gamification to interaction through in-app points collection plus redemptions for perks.

Let me know your thoughts in the comments below!!!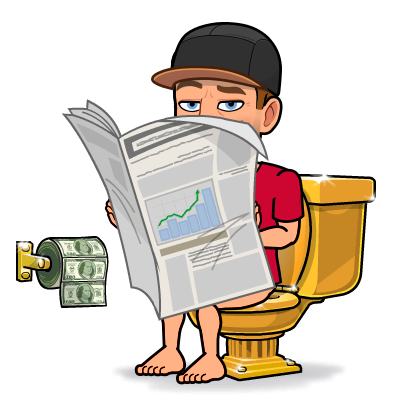 Thats it @d00k13 OUT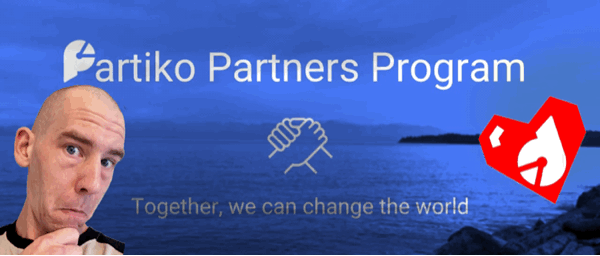 Wallet of a Minnow, Heart of a Whale

Posted using Partiko iOS