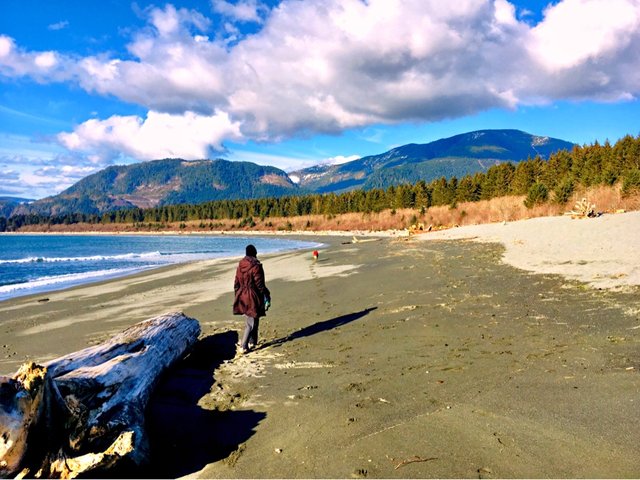 It's his favourite place, off leash and free to do as he pleases. The beach where he can find snacks and things to chase. A million smells on the fresh breeze carried from all over. His favourite place in the whole world...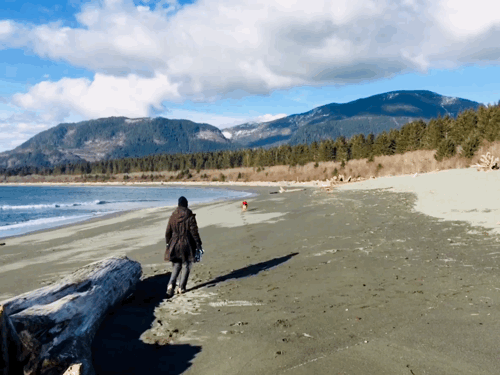 To run free kicking up sand in ever turn!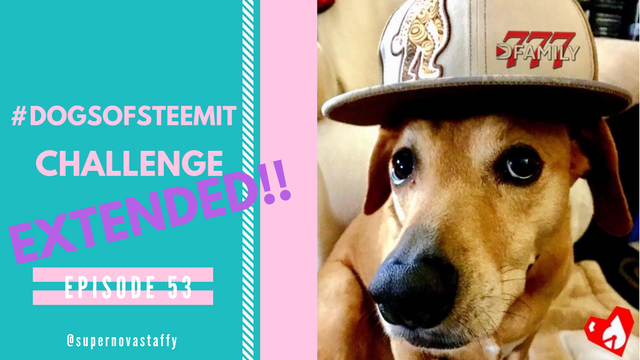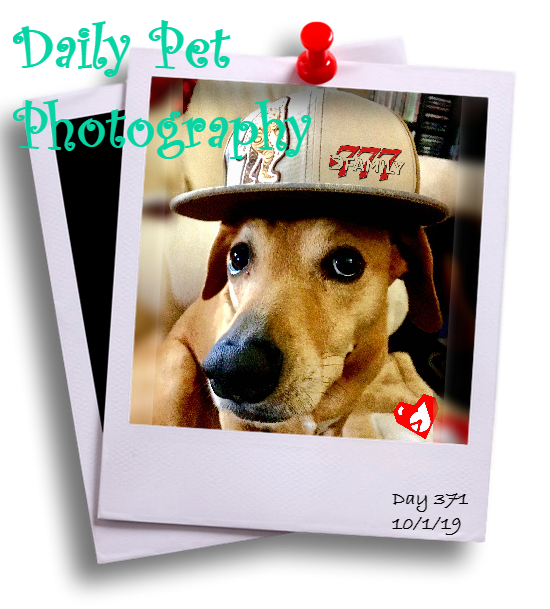 Let me know your thoughts in the comments below!!!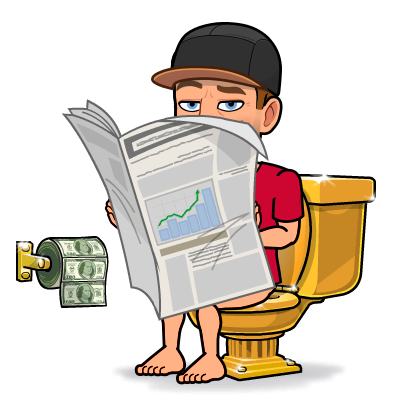 Thats it @d00k13 OUT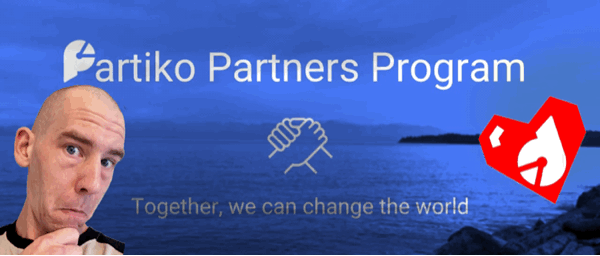 Wallet of a Minnow, Heart of a Whale

Posted using Partiko iOS