Cartagena, Colombia - Day Images
We just finished our first visit to Cartagena de Indias in Colombia.
Here's a small sample of the pictures we took there.
To prevent a huge post, I have divided the photos into two posts: Night Images and Day Images.
Balcony
The houses and city colors are a photographer's delight especially in the afternoon.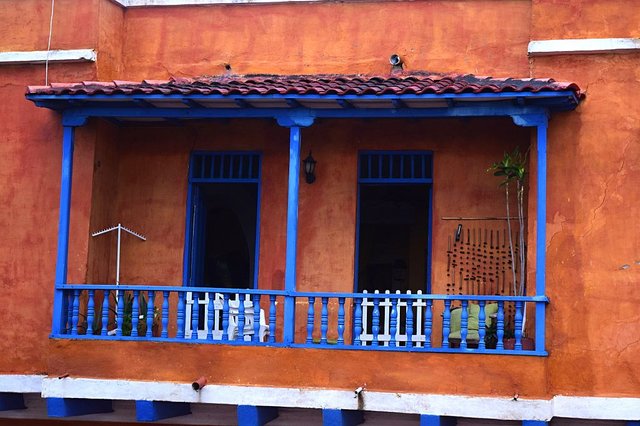 Catedral de Cartagena's Main Altar
Stairway decorated with flowers from a recent wedding.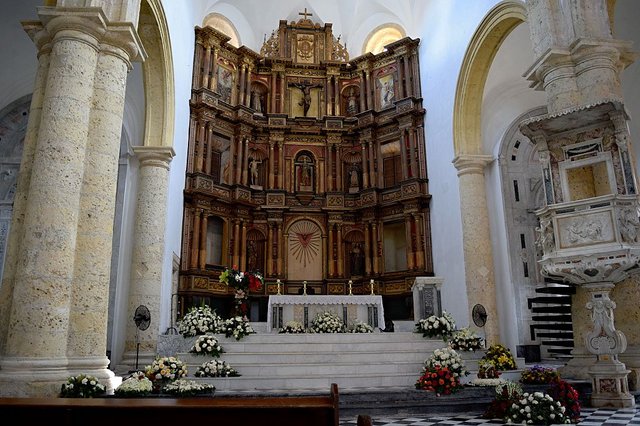 Balcones
Old spanish-style colonial houses with balconies facing the street.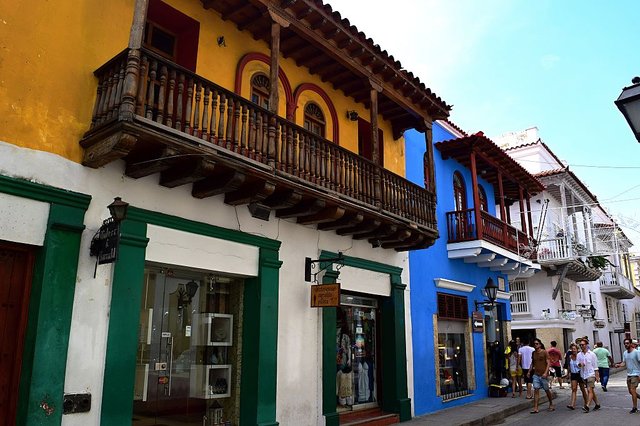 Corner Building
Painted with vivid tropical colors.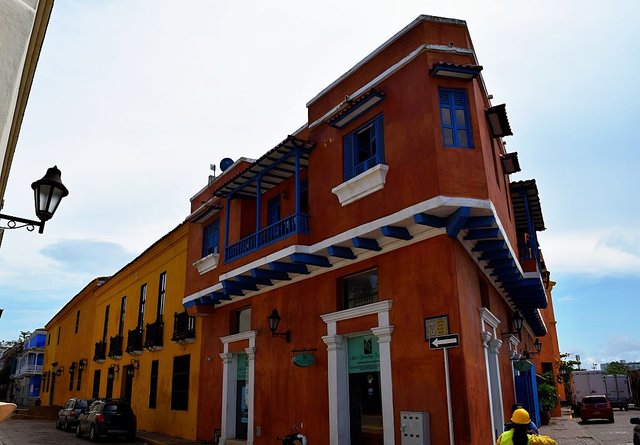 Hanging Gardens
Almost all houses are adorned by flowering plants and vines.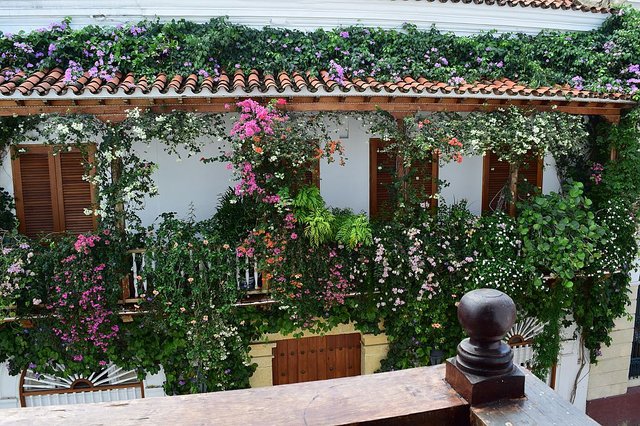 Jardines de la Inquisicion
Garden detail of the Inquisition building patio.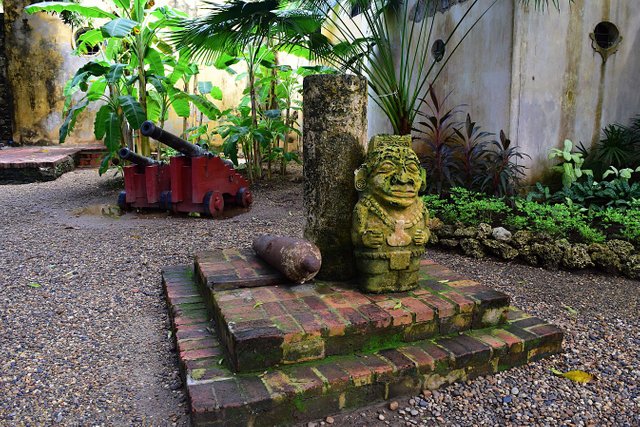 Old and New Cartagena
Modern Cartagena skyline seen from the old fortified sea wall.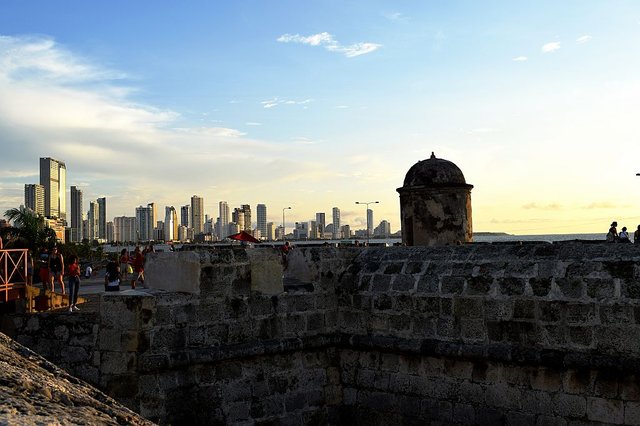 Entrance to Hell
Entrace to the execution patio from the Inquisition building .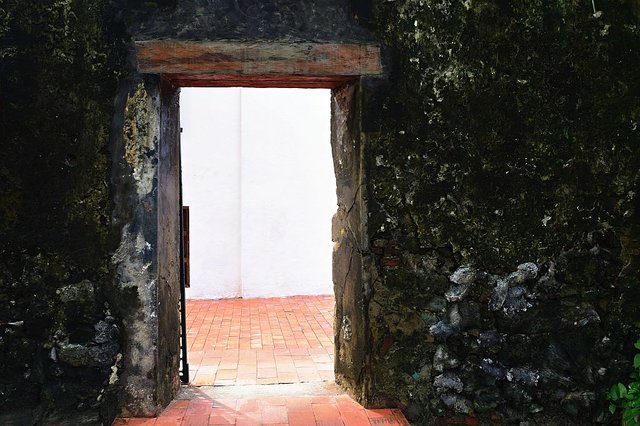 Museo Naval
Navy Museum Building .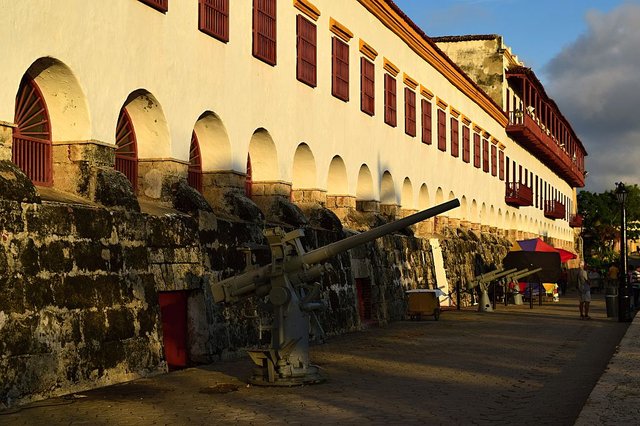 Peaceful Street
Cartagena is paradise for walkers and photographers .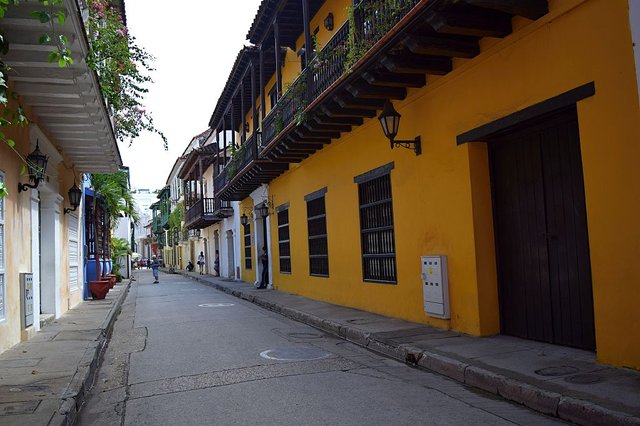 Old Street Signs
A collage of colonial ceramic tiles of street names .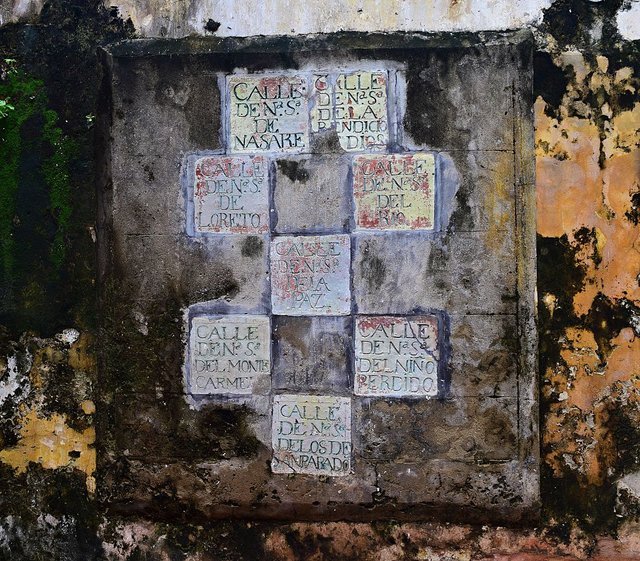 Ventana de la Denuncia
Anonymous window to place complaints on people for having acted against the Catholic faith.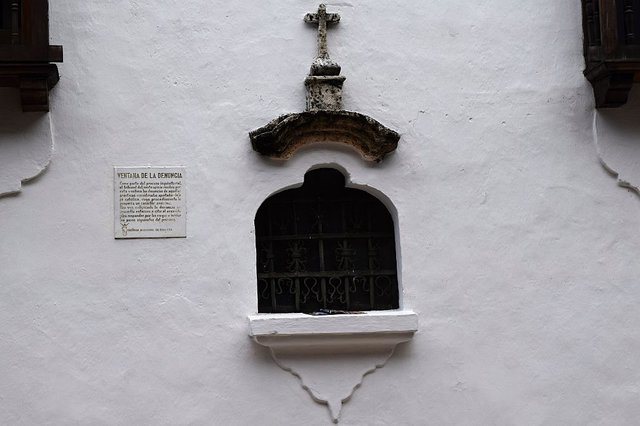 Caribbean Women's Busts
Native crafts and souvenirs are beautiful, well elaborated, and cheap!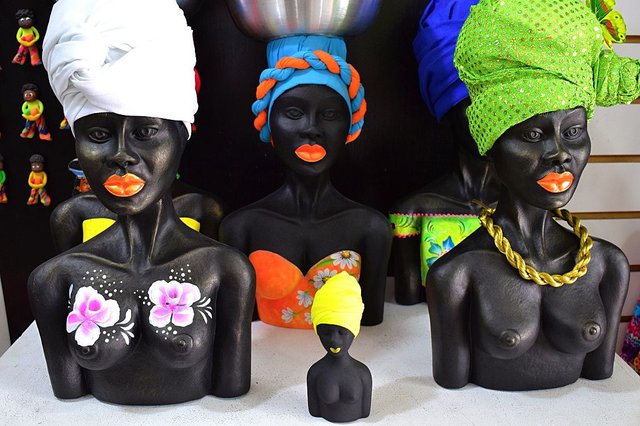 You can click on the picture to download a 1024px wide image for free if desired.
Enjoy!