One of the Deepest Underwater Caves in the World - Vrelo Cave in Macedonia
So firend here are some pictures and videos from Matka Macedonia...
Vrelo's Cave is located in Matka Canyon - Macedonia.
There is also a ground section above the cave called Suva, known for its stalactites and stalagmites.
Vrelo Cave has many stalactites and stalagmites with different shape and size.
There are two lakes inside the cave, with still unknown depth, but some people think that it could be the deepest underwater cave in the world.
The maximum depth that is officially reach is 205 m or 676 feet, which is quite a lot.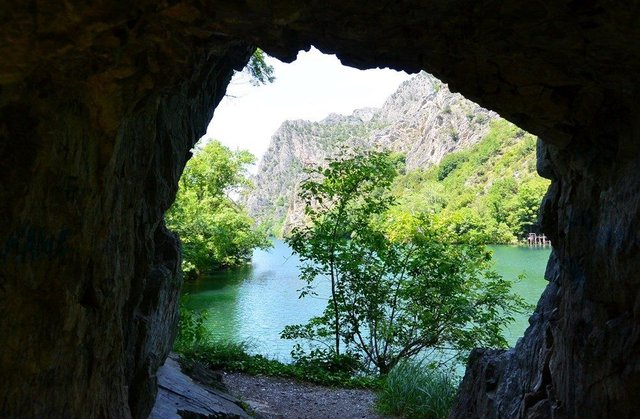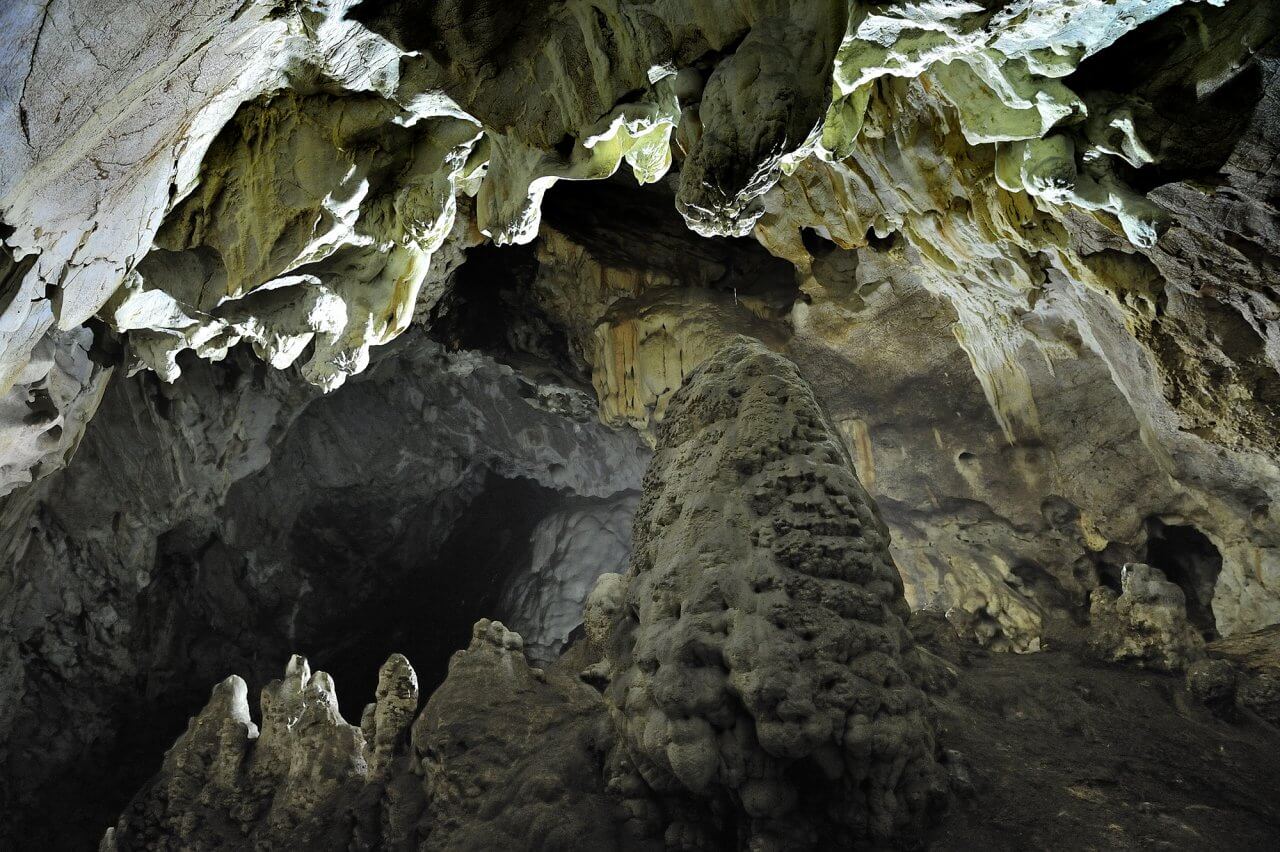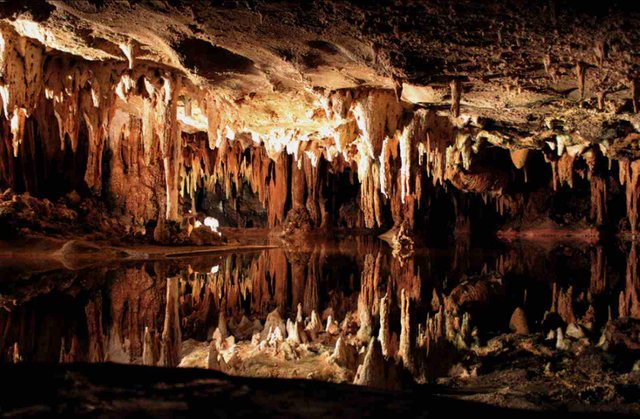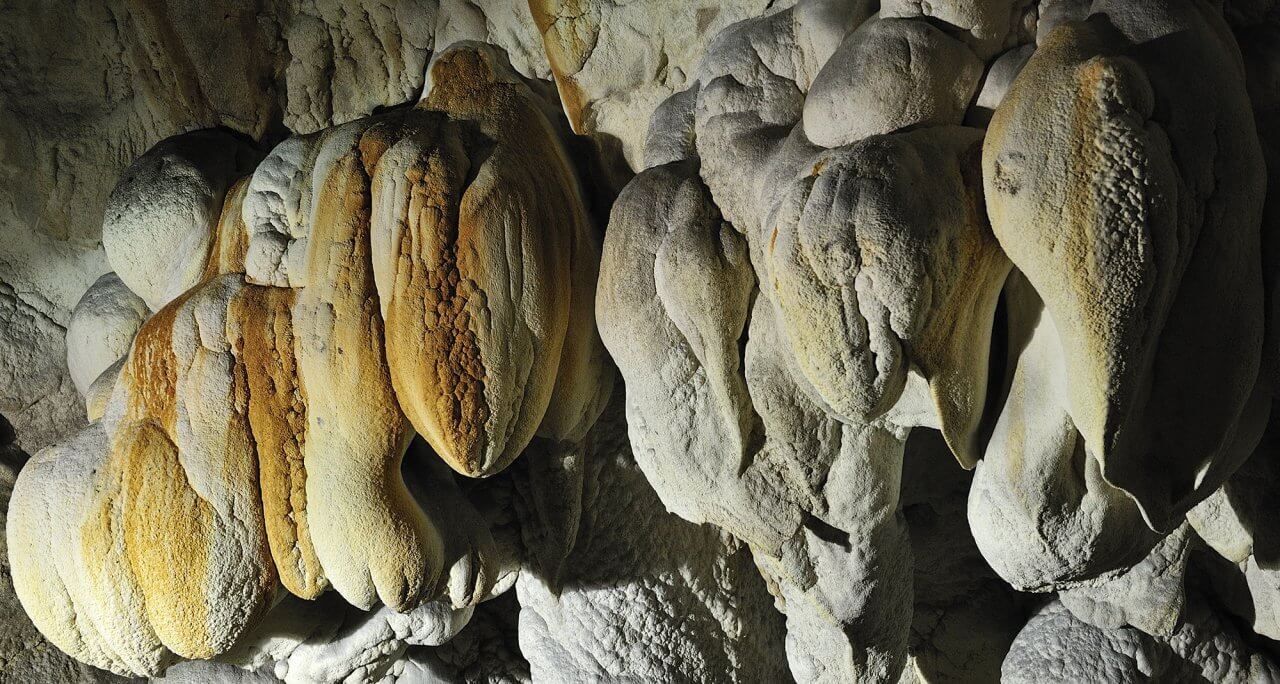 Video!