My son's drawings for his school art work
Hello Friends,
Not able to post on regular basis these days, but, here I am with a post based on the drawings for an art work at my kid's school.
He was asked to draw 4 pictures one each for Cartoon, Flower, Toys and Nature and here is what we worked out.
We picked a Mickey Mouse for Cartoon, a Rose for flower, a Car picture for toys and a nature picture.
Cartoon:
Initially, we thought we will draw a Spiderman for Cartoon section, but that turned out to be a bit complex and we settled for Mickey Mouse drawing and the pictures are here:
Drawing: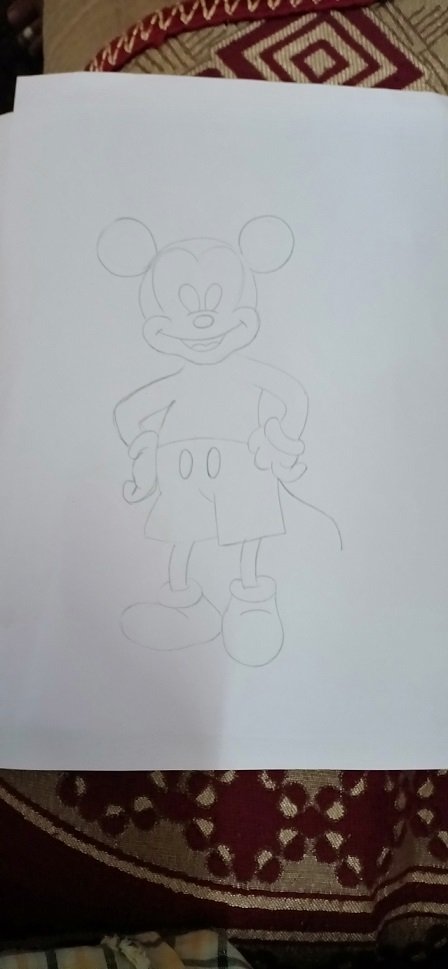 After Coloring: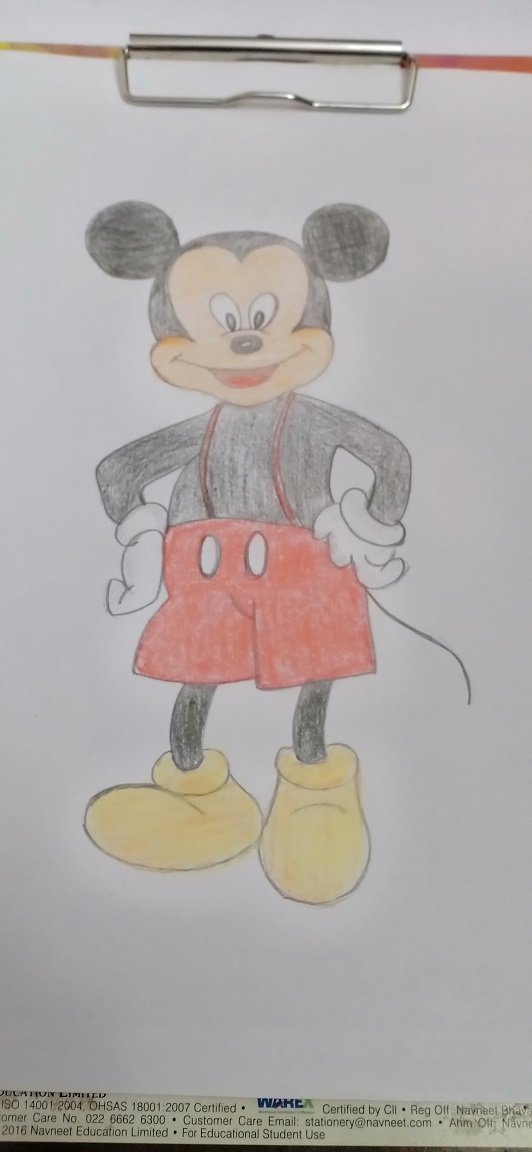 Flower:
Well, Rose was the obvious choice for flower section and here goes the drawing and colored picture for the same:
Drawing: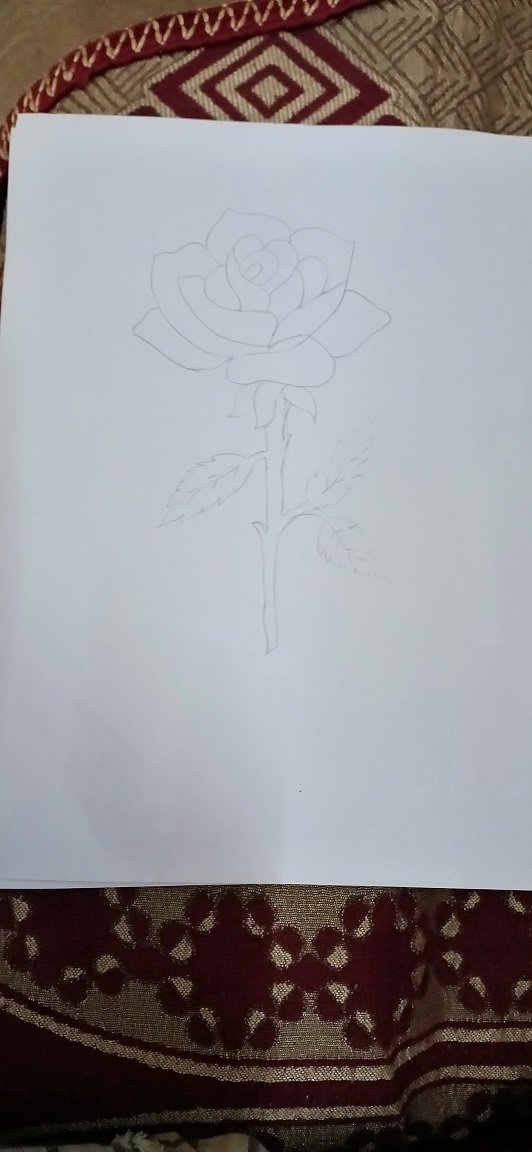 After Color: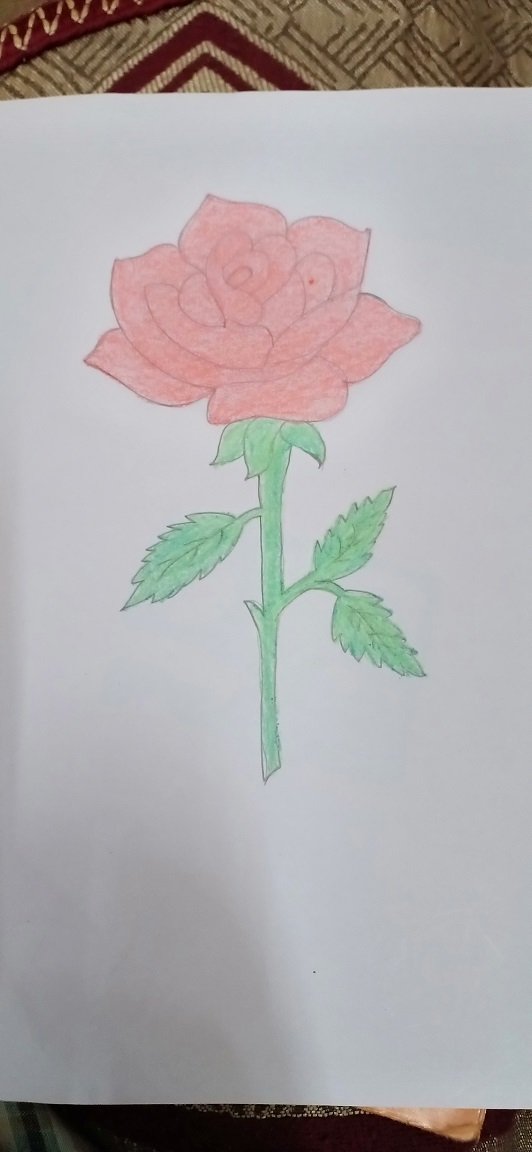 Toys:
My son is a big fan of cars and hence he suggested a car drawing for Toys and the picture below looks nice, isn't it?
Drawing: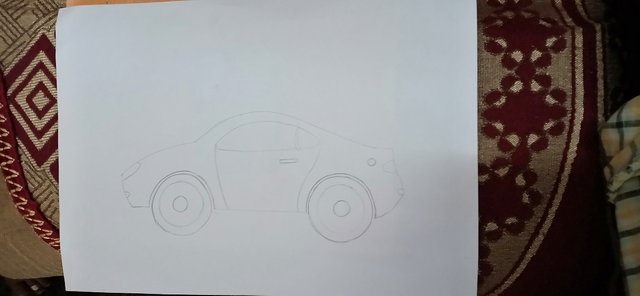 After Color: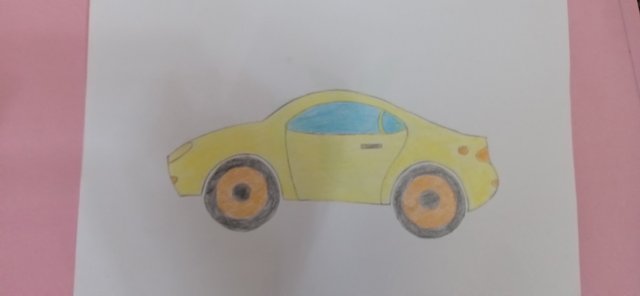 Nature:
Drawing: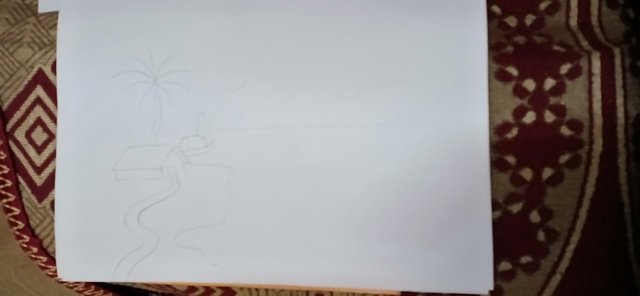 After Color: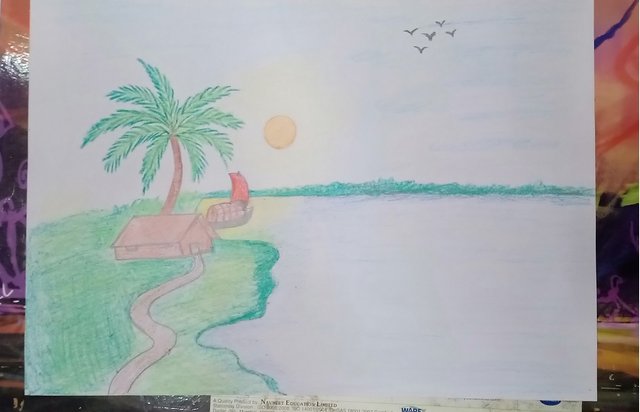 And... the Final work looks like this as per kid's requirement: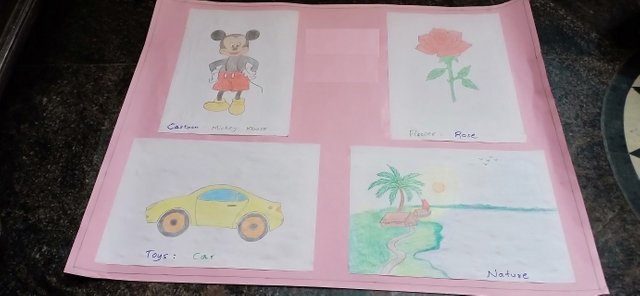 These are some kind of inspiration to draw more and more for my kid and me.
Hope you enjoy the drawings.

Thanks for the votes, comments and resteems.
I am a proud member and supporter of below communities:

Do you use eSteem?
eSteem is a Mobile📱& PC💻 app. for Steem with great features. Also, you get Incentives posting through eSteem apps.
eSteem Spotlight; eSteem provides rewards for it top users in Leader Board with most Posts, Comments and Highest Earners.
---