Good morning! I spent some time yesterday using a few photo editors, getting used to what they can do. Photography has always been an interest of mine, but it's nothing I ever pursued with any intensity. Whenever I see a great photo opportunity, It's usually because I see something specific that I want to free from the context it currently exists in.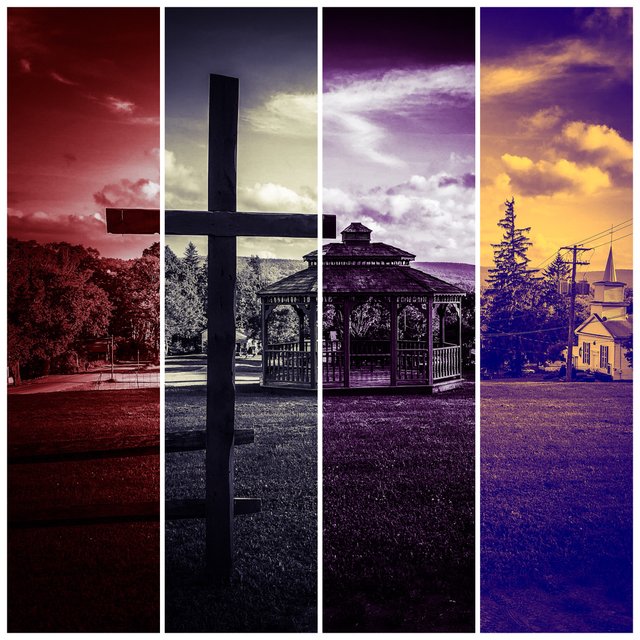 This picture practically screamed at me, all the elements conspired to make this one possible.
The reason I love photo editors so much is that I get a chance to show people what I see in a scene, without some of the visual distractions that usually stop people from seeing something the way I do.
Or, maybe they just see similar scenes everyday. Our brain has a way of glossing over the familiar; so with editing, I can give a scene or shot a little pop or flair and hopefully make people see it in a new light.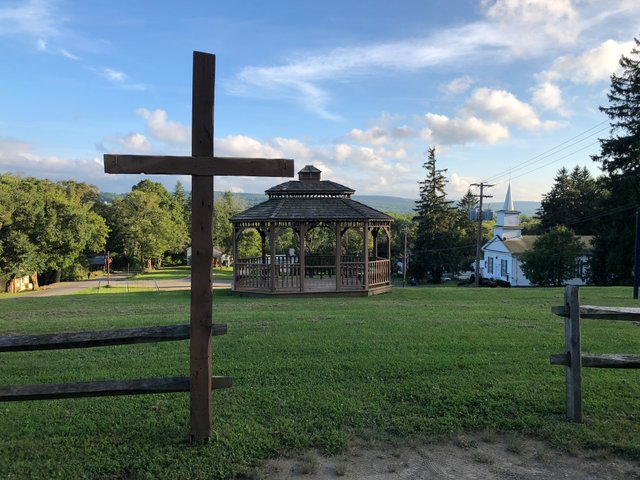 This is the original photograph I worked from (Picture taken by me)
What do you think? I'm currently in love with this picture in various forms, so I thought I'd share it with my friends here on Steemit.
Until tomorrow
—ColdLogic