🎠 👻 Ghosts at the Skateboard Park 👻 🎠
Last year I did a few Steemit posts about Fourth Union Skate, a skateboarding park which is housed in the historic Carousel building on the south side of the Asbury Park boardwalk:
Well, it looks like either this skateboard park has bit the dust, or maybe it's just undergoing a renovation of some kind.
It was pretty much deserted this cold and windy afternoon, except for a few nuts like me that decided to breach a partially opened construction entrance to get a glimpse inside and capture a few images.
It was rather creepy, as the building is very old and in terrible repair. I'm talking about concrete floors with gaping holes and rickety stairways that lead to an underground floor that I couldn't summon the courage to descend and explore.
Even without venturing to its dimly lit basement level, I had this weird feeling while walking around that a chunk of the concrete ceiling might fall and take me out 😱
I really enjoy taking photos of neglected buildings and structures in an attempt to document a view of how they currently exist, but may never exist that way again. If that makes any sense ...
I hope you enjoy these images and thanks for stopping by, @cognoscere
---
Checkout these links if you'd like to see Fourth Union Skate in action, want to learn more about the old Asbury Park carousel, or if you're curious about Harif Guzman, the NYC artist who painted the 2015 Haculla Lives mural at this skate park, a small portion of which is shown below.
---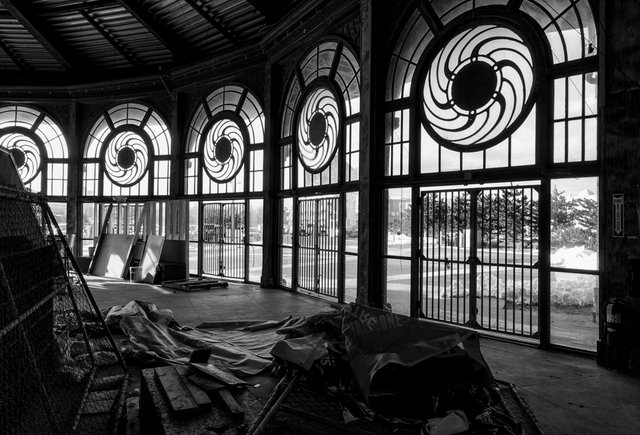 ---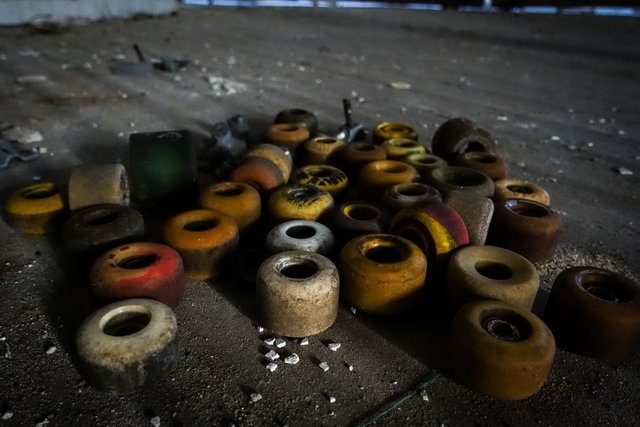 ---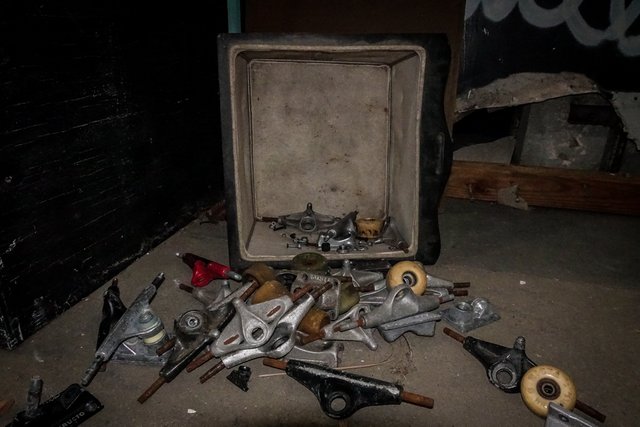 ---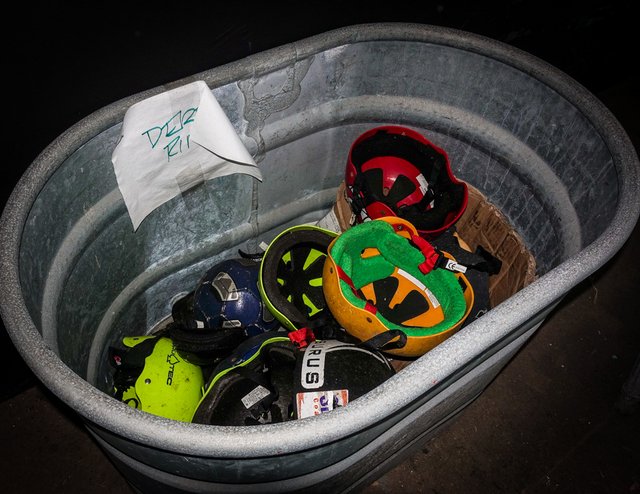 ---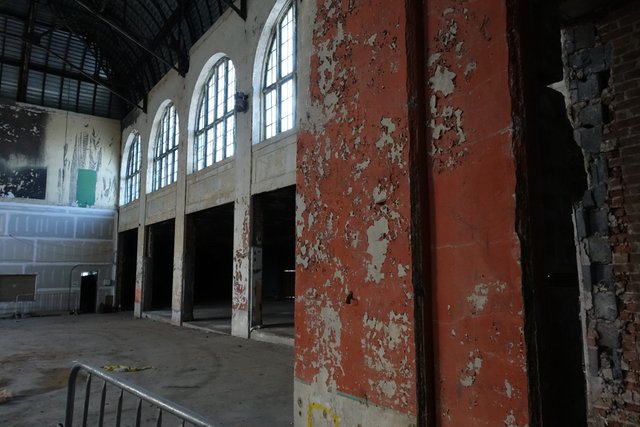 ---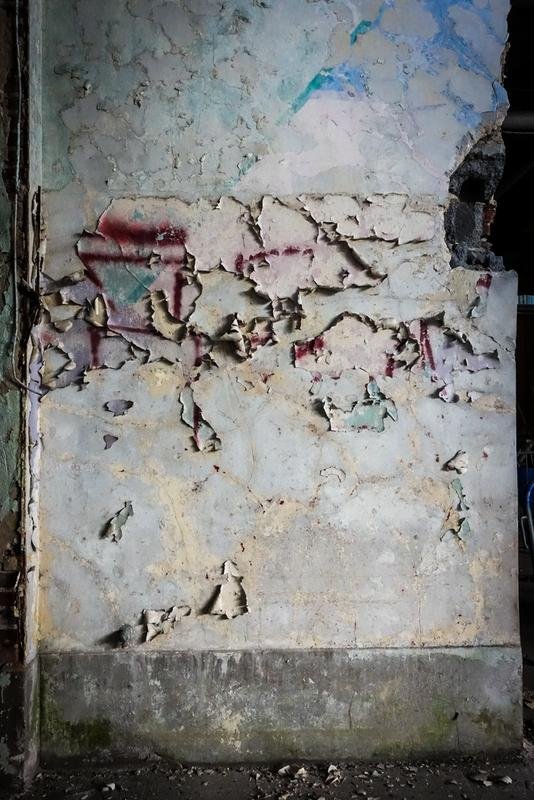 ---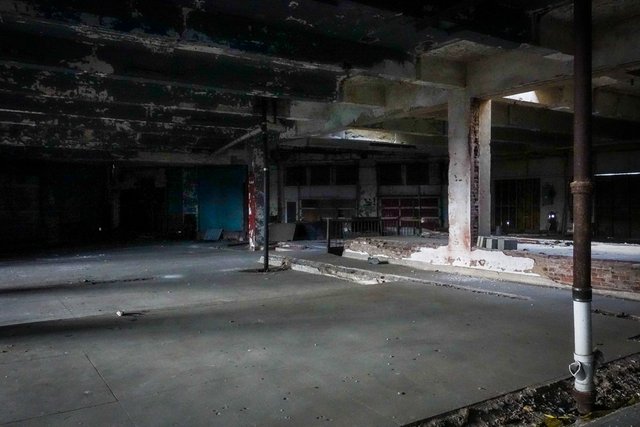 ---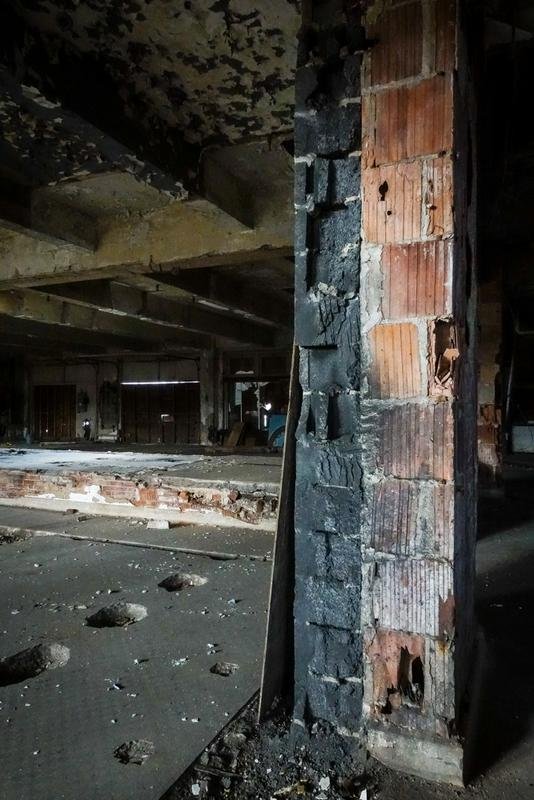 ---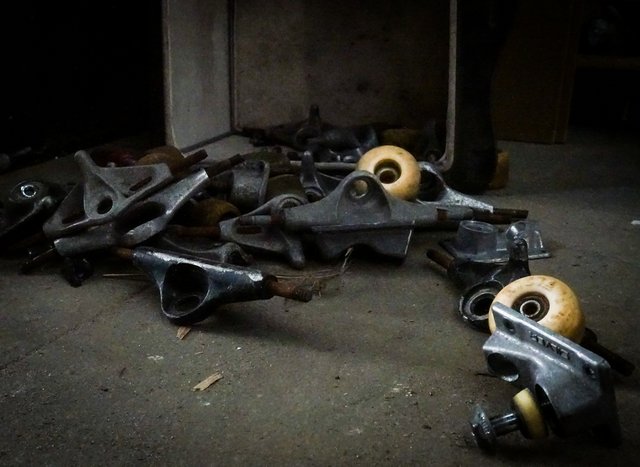 ---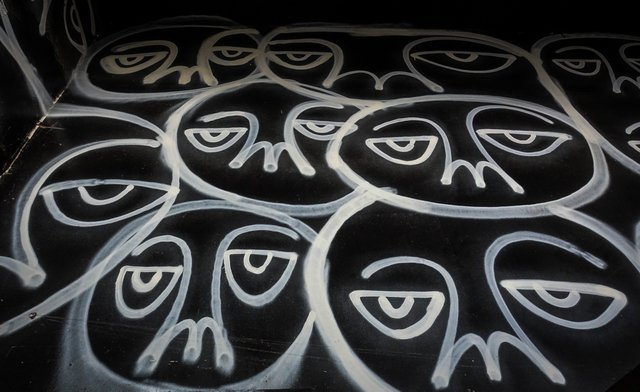 ---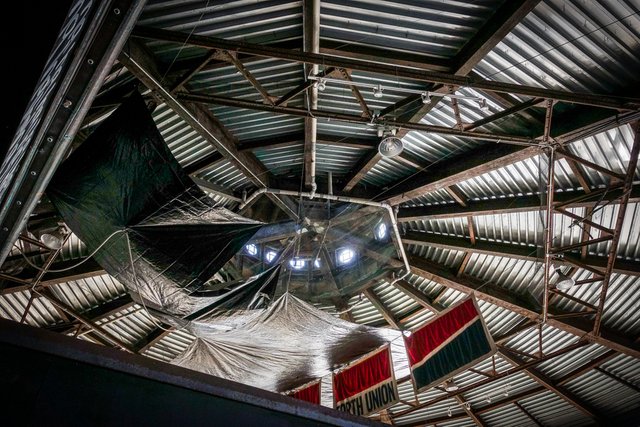 ---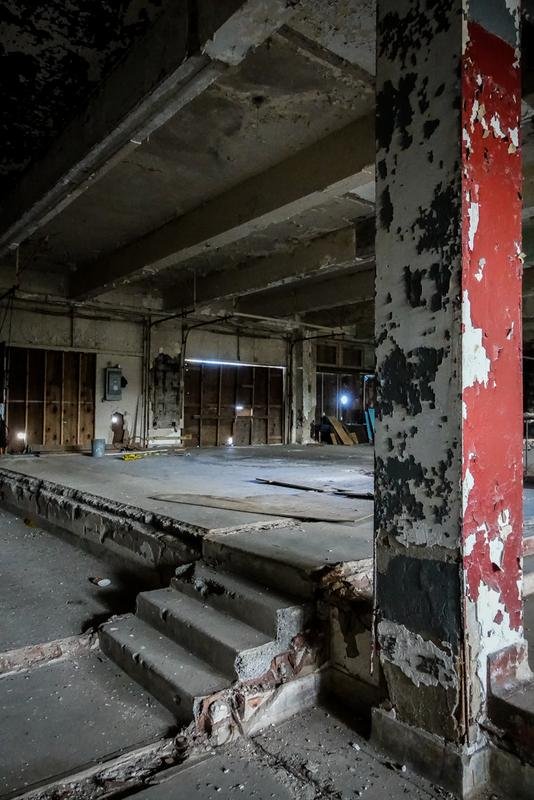 ---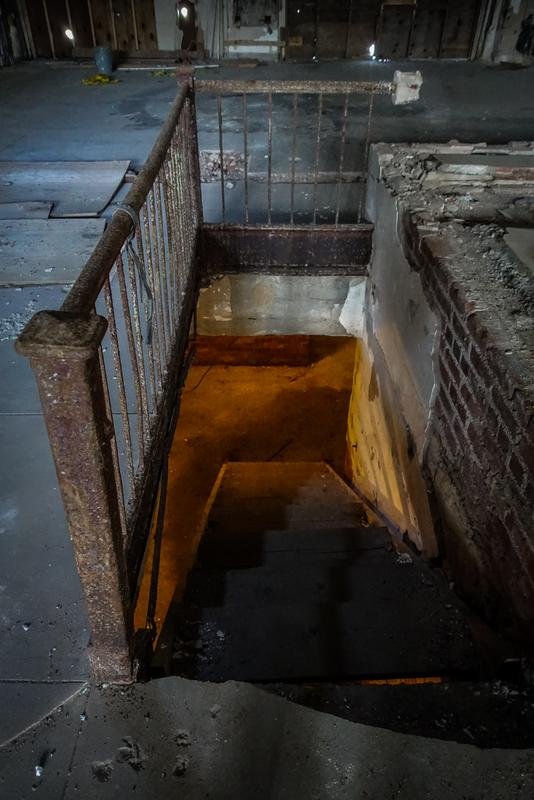 I wasn't about to chance walking down those stairs!!!
---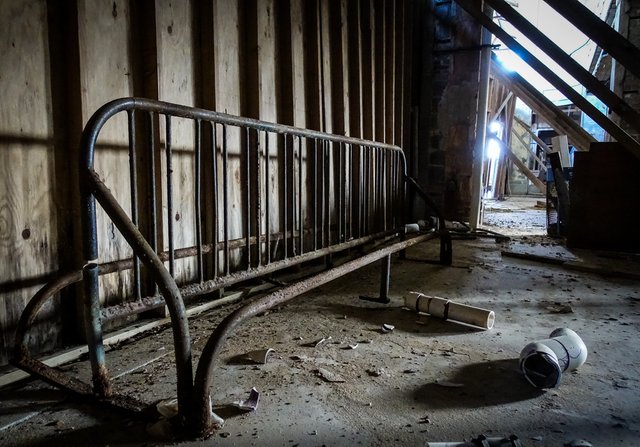 An ancient bike rack.
---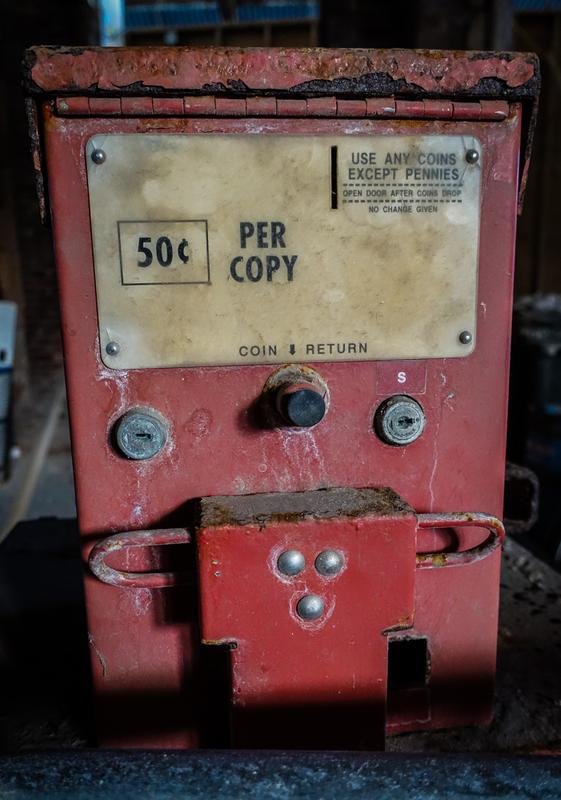 The change box from an old newspaper machine that was located inside the building.
---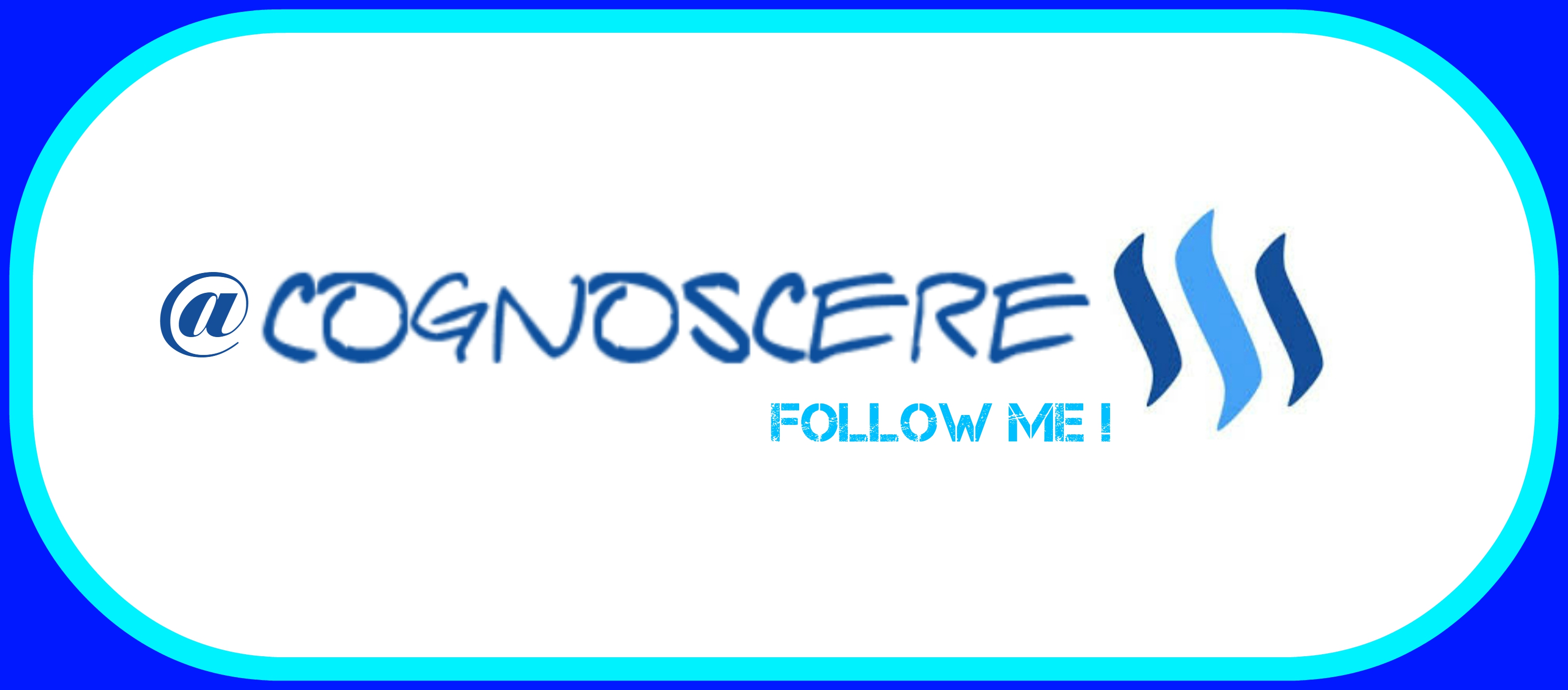 All images @cognoscere and taken on Sunday March 25th, 2018 at the old Casino and Carousel buildings at the south end of the boardwalk in Asbury Park, New Jersey ( Sony DSC RX100M5)