Last year I made a trip out to Barcelona, Spain and boy was that quite the adventure. I spent 14 days wandering the historical streets and enjoying the architecture done by Antoni Gaudí. This is a city filled with history and if you ever find yourself there I would definitely recommend taking a walking tour with any of the many services found online, so worth it!
One of the many local places I checked out was this local market with tons of fresh produce and basically anything you'd find in a super market! Seafood, desserts, coffee, Iberian Ham, meat, produce, and so much more! The colors were super vibrant and the environment was very welcoming and relaxed. I tried some Iberian ham, fresh fruit, espresso, and kataifi while I roamed the market. For those of you wondering what kataifi is, the only way I can describe it is dessert pasta, although that's not close at all it was a delicious treat that I would recommend!
Mercado de La Boqueria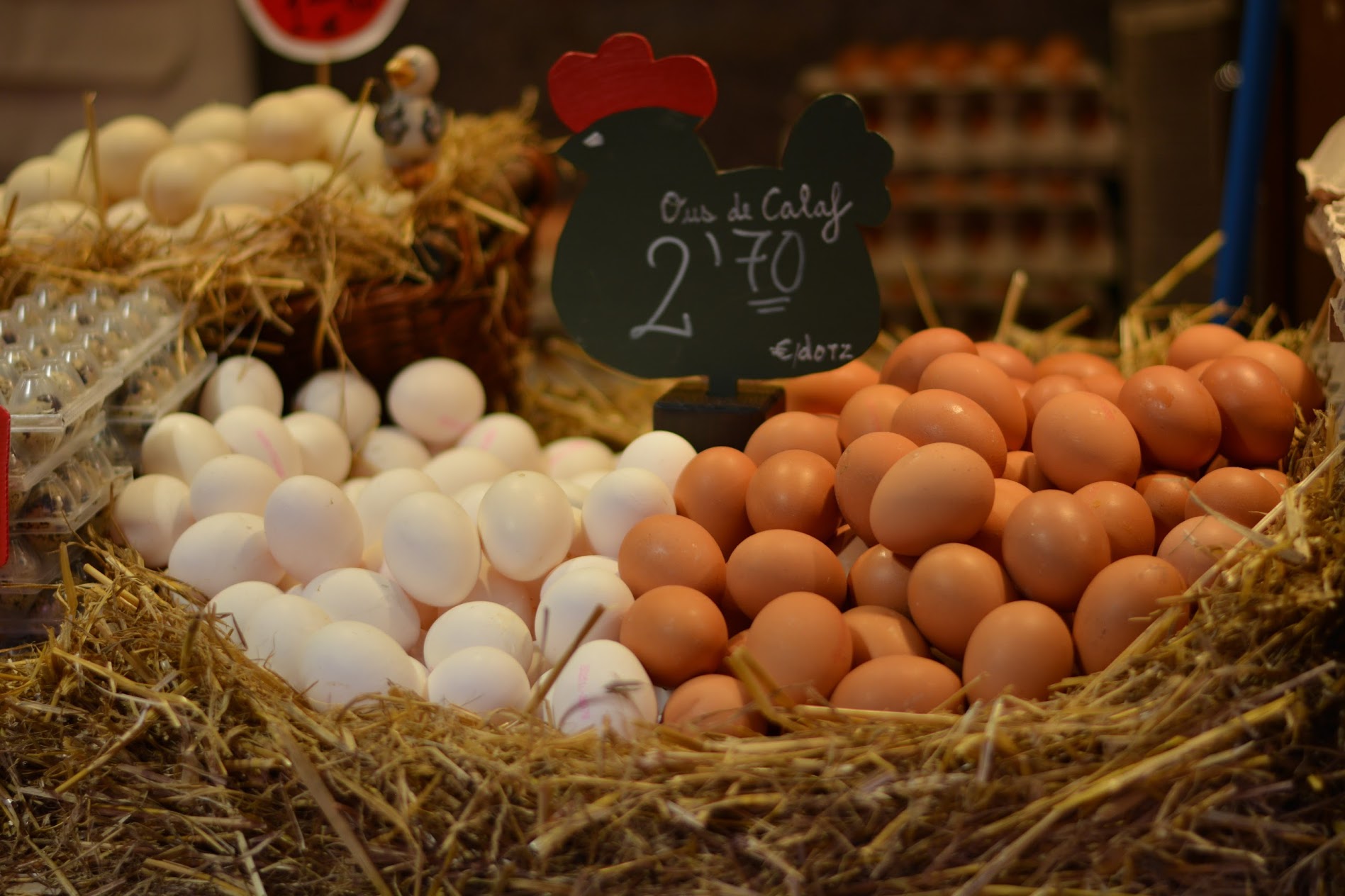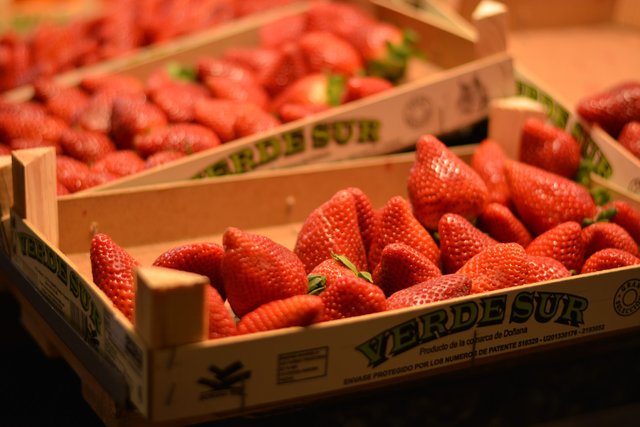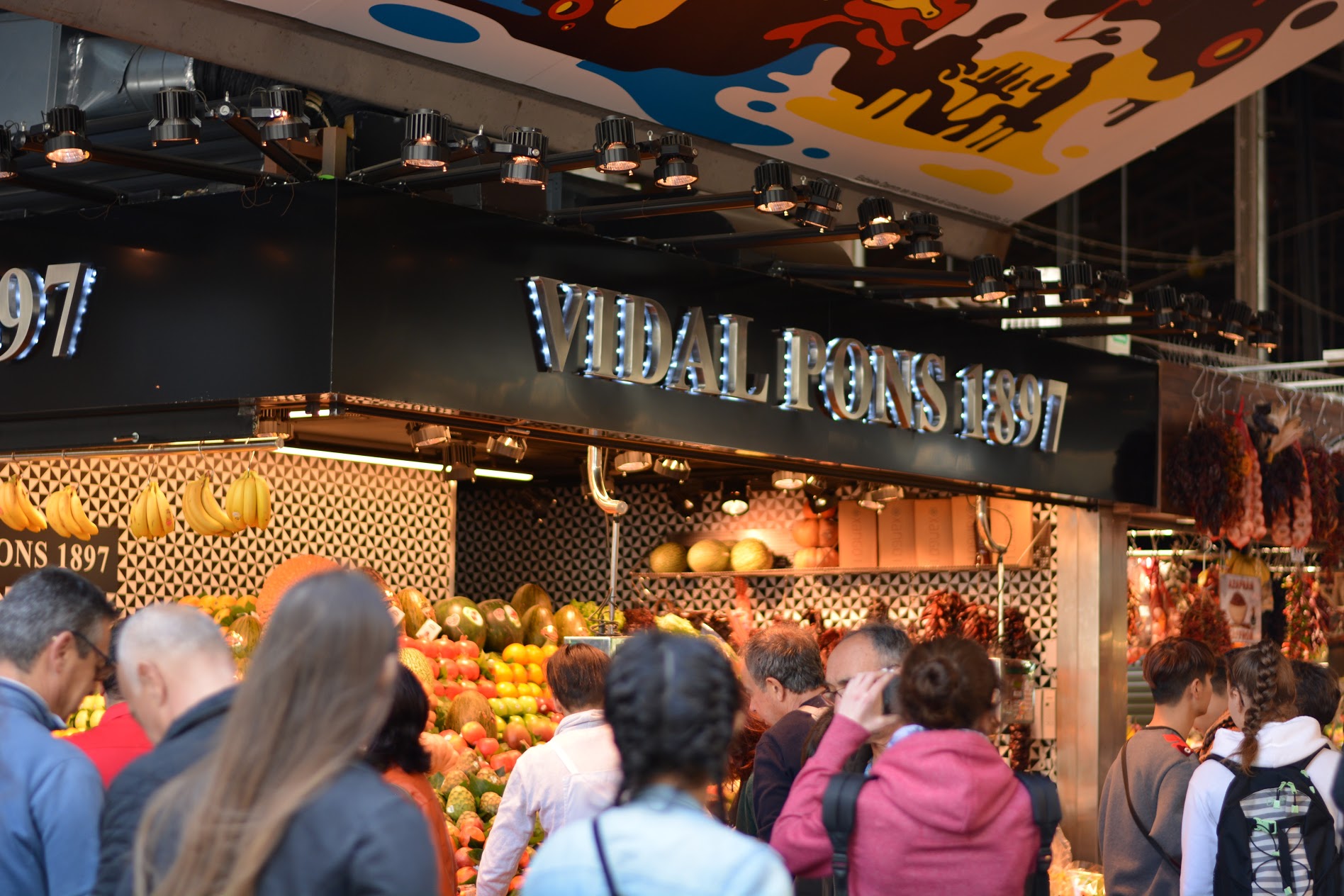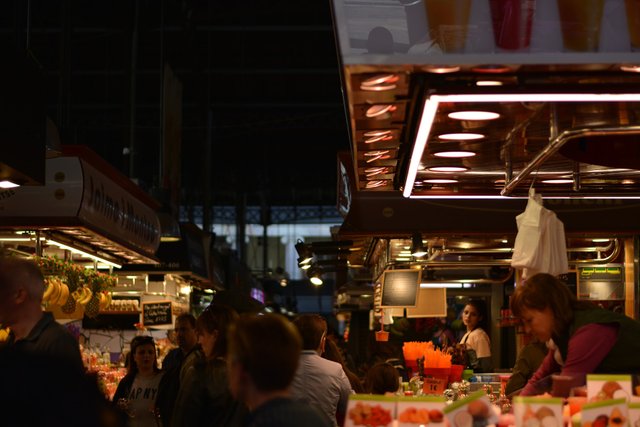 I visited a lot of the establishments designed by Antoni Gaudi and the attention to detail is outstanding! You can see it especially in the Casa Sagrada Familia. Religion put aside, this building is definitely a work of art and photos don't do justice to the site so if you're an architecture geek... put this place on the top of your list!
Casa Sagrada Familia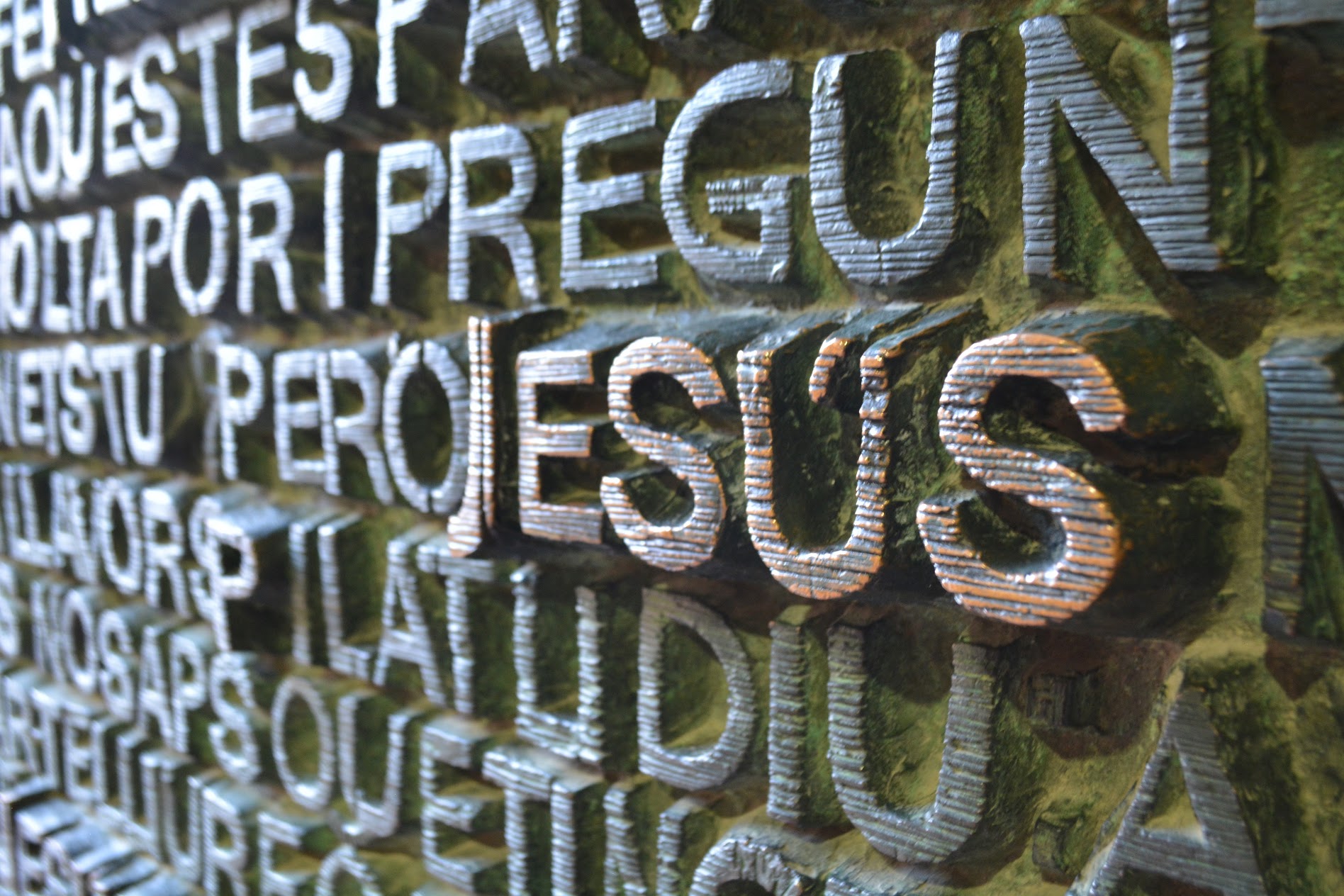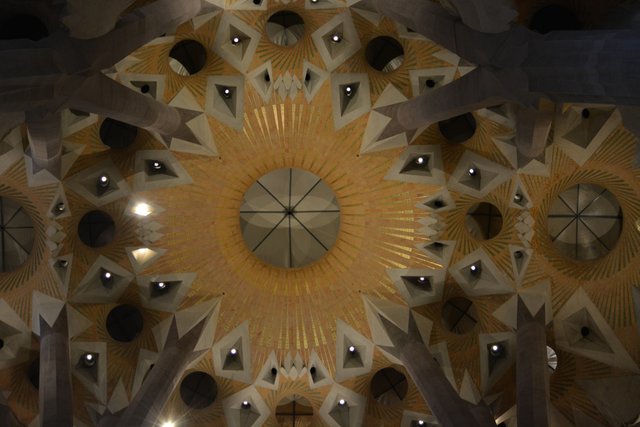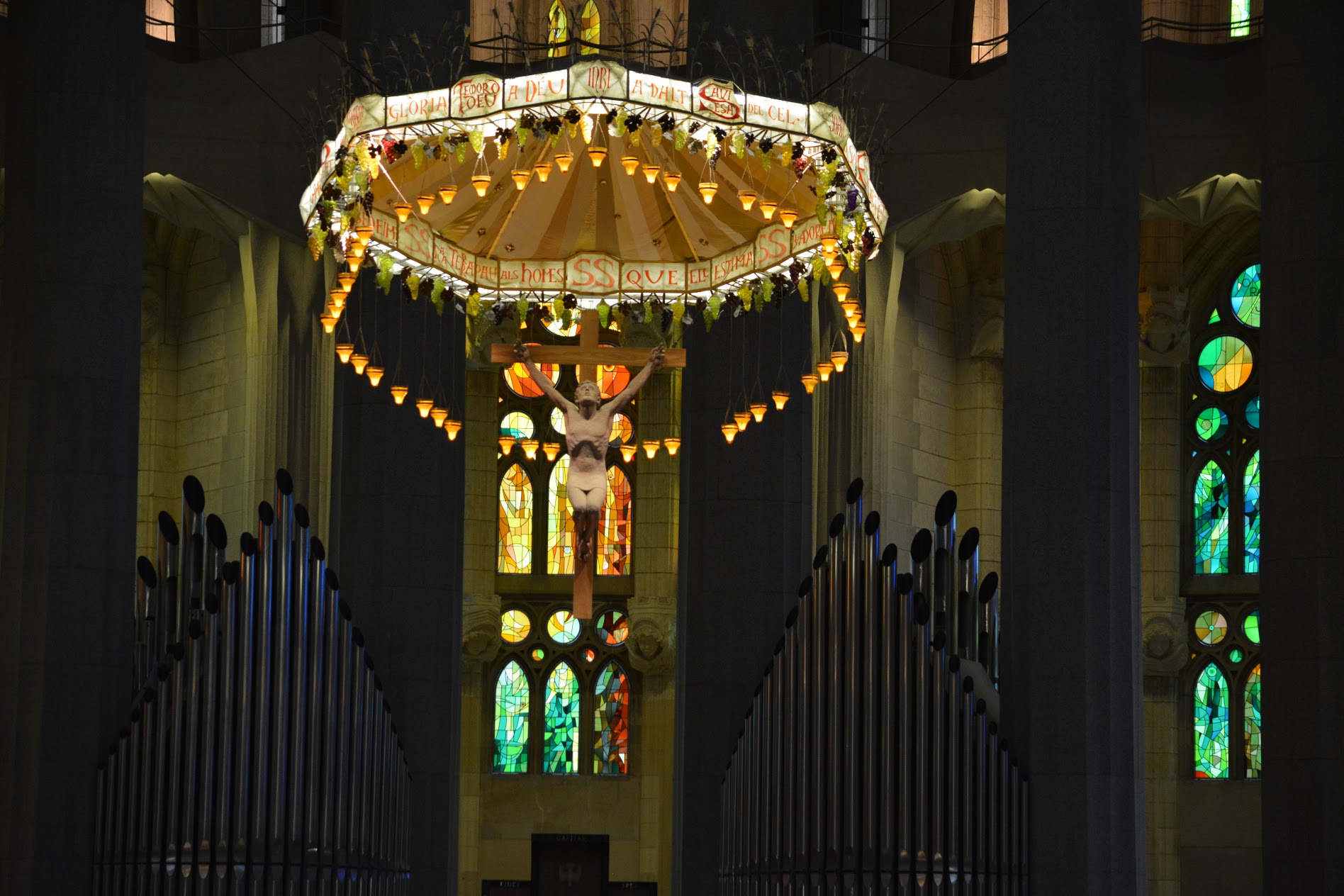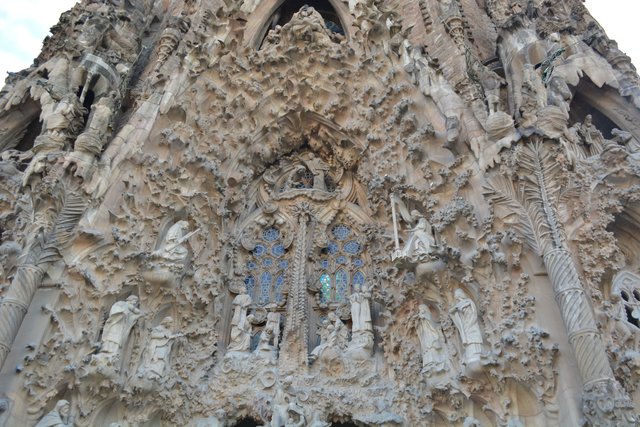 I stayed in 2 different hotels while I was there. Hotel Alexandria downtown... the location was spectacular! Just a short walk to any of the popular spots in the city. Tons of great restaurants close by and rambla de catalunya, a street filled with shops and pubs, was right around the corner! The second location was the Hilton Diagonal Mar, which had a beautiful view of the ocean and was conveniently right across the street from a shopping mall!
Hilton Diagonal Mar

Overall I had a blast in Barcelona, it was a beautiful city with so much to offer and so much left to explore. I am still trying to find some time to make it back there in the near future. If you have ever pondered on the thought of visiting Spain, I can definitely recommend Barcelona!
Be sure to comment and let me know what you think about Barcelona and about your experiences! I look forward to hearing your stories or seeing your photos from your trip! Don't forget to comment and resteem! Thanks :)